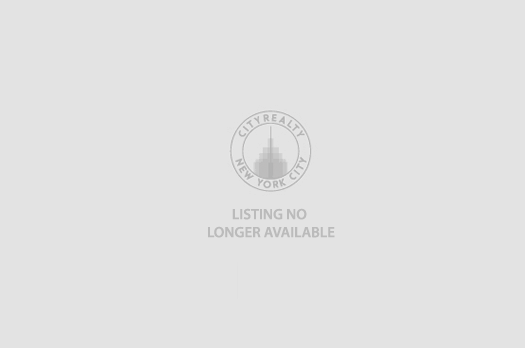 Nearby Subway Stations
M

M

23rd Street (at 6th Ave)

(0.46 miles)

F

F

23rd Street (at 6th Ave)

(0.46 miles)

N

N

23rd Street (at Broadway)

(0.25 miles)

Q

Q

Union Square (at Broadway and 16th)

(0.33 miles)

R

R

23rd Street (at Broadway)

(0.25 miles)

4

4

Union Square (at Broadway and 16th)

(0.33 miles)

5

5

Union Square (at Broadway and 16th)

(0.33 miles)

6

6

23rd Street (at Park Ave)

(0.08 miles)

L

L

Union Square (at Broadway and 16th)

(0.33 miles)
4 Lexington Avenue
at the Southwest Corner of East 22nd Street
Features & Amenities
FT Doorman
Hi Rise
Pre War
Basement Storage
Washer/Dryer in building
Elevator
Pros
Architecture masterpiece
Doorman
Dramatic lobby
Very close to Gramercy Park
Excellent public transportation
Convenient to many restaurants
Close to Madison Square Park
Some multi-level units
Sidewalk landscaping
Cons
Many apartments
No roof deck
No fitness center
Featured New York City No-Fee Rental Buildings
Find more room for life in our spacious, no-fee apartments with premium finishes. The pet-friendly 80-acre Community has great on-site amenities and is located just steps away from the East Village & Gramercy. Visit NYC's best kept secret today.
View Property
Peter Cooper Village/Stuyvesant Town provides community living in NYC
View Property
Private Park, Three Sixty Lounge, Fitness Center and more...
View Property
Find your perfect downtown NYC rental in the financial district
View Property
Expansive apartments on the waterfront. One stop to Manhattan.
View Property
Listing provided courtesy of
Keller Williams