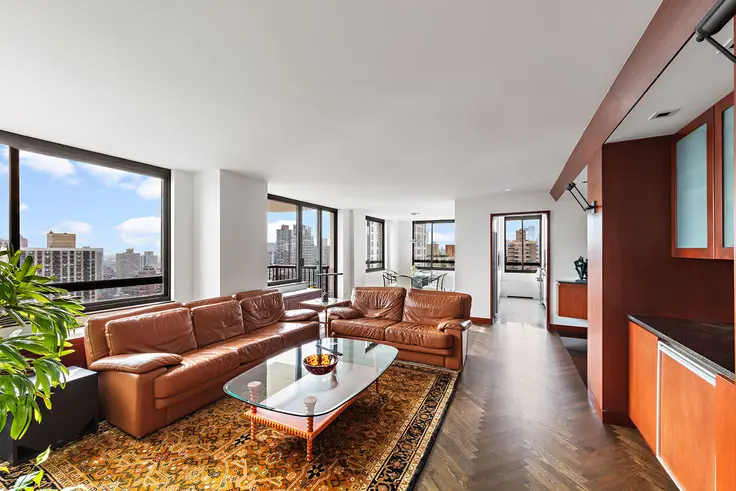 If you're planning to trade one city home for another, you understandably may be wondering how to make the best decision in the current market. Should you wait to sell your current place until you're settled into a new one, or sell first and then buy something new?

High interest rates, high prices, and low inventory continue to pose unique challenges for consumers. However, there are also signs that a market correction may be underway. Given all the variables defining the current market, what is the best way to protect your financial interest while also meeting your residential housing needs?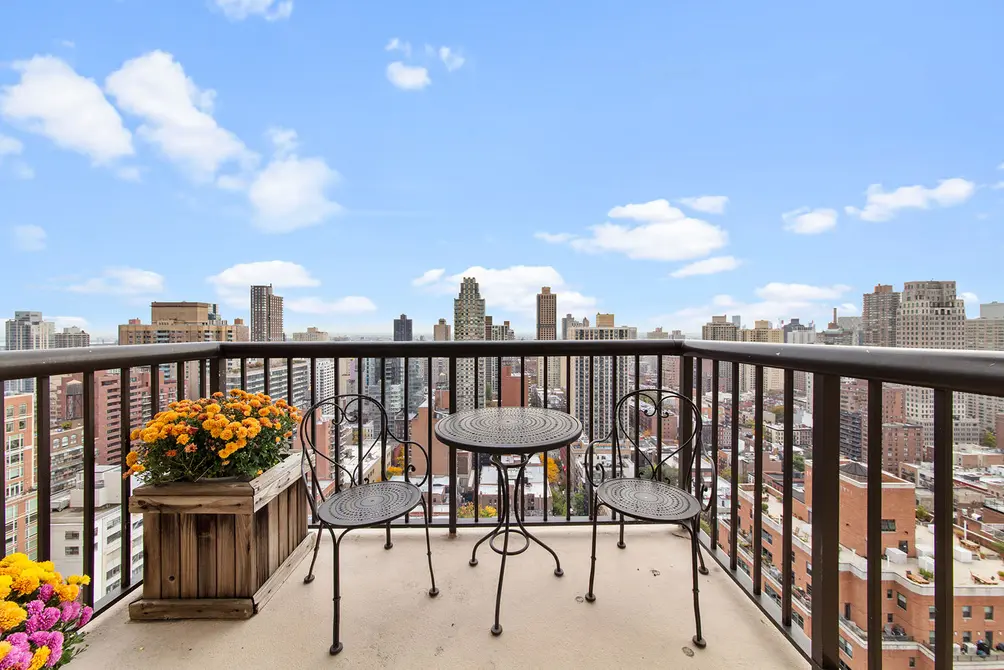 Buy Now, Sell Later
Depending on your circumstances, it is still a great time to buy. While
prices in New York City
haven't yet experienced the declines impacting properties in some regions of the country, in most neighborhoods, they are no longer rapidly rising. More importantly, in the face of rising mortgage rates, there are fewer consumers actively looking to buy, which means current buyers are less likely to face the aggressive bidding wars of recent times. For this reason, buying in the current market is likely going to be less stressful than it was last year and could even be less costly, but it all depends on what type of property you're looking to buy and under what circumstances.
The buyers who likely have the most to gain in the current market are those shopping for luxury condos. According to City Realty's
"Blue Chip" Index
, which tracks sales in the city's top 100 condos, prices have dropped
nearly 10%
over the past three months. But even if this is a good time for some consumers to purchase a property, is it necessarily a good time for these consumers to sell?
Like buying, deciding whether to sell at this time will likely depend on a number of factors. The most important factor is the type of property you're looking to offload. If you're looking to sell a luxury townhouse or a modestly priced condo or coop, inventory remains low and demand remains relatively high, so you're likely to still see a strong return on your investment. If, on the other hand, you're looking to sell a luxury condo, depending on demand in your building and when you originally purchased, it may be more strategic to hold the property until the market shifts in your favor.
Sell Now, Buy Later
While only a small percentage of people can afford to buy now and sell later, anyone can consider selling now and buying later. This option is becoming increasingly popular, at the moment, but is it necessarily the best option?

On the selling side, unless you happen to be looking to sell a recently purchased luxury condo, you're still likely to see a strong return on your investment. While you might not experience a multi-offer situation and your property may linger on the market somewhat longer than it would have a year ago, sellers don't have much to worry about in the current market between persistent low inventory and high demand. The real dilemma facing most sellers at the moment is whether to sell and rent while the market cools off, or to sell and simultaneously buy a new home.
If your risk tolerance is high and you're willing to gamble on the market shifting in your favor over the next year, selling and temporarily renting could be advantageous. While a market collapse seems highly unlikely, especially in a place where real estate prices tend to remain strong in nearly all economies, it is possible that prices will edge down at least slightly over the next few quarters. In addition, with fewer potential buyers on the market now, inventory is expected to build over the coming months. Combined, this will likely open more opportunities for buyers in early to mid-2023.
However, anyone who is thinking about selling and temporarily renting in hopes of reentering the market later will also face an additional challenge—finding a reasonably priced rental until in New York City. In 2022, Manhattan rents hit an all-time high. Although prices have
declined
since August, rents remain at a historic peak. In addition, as more people hold off buying a first home and choose to sell now and buy later, the rental market is becoming increasingly crowded across the city, creating a surprising amount of competition for units in all price ranges and resulting in skyrocketing brokerage fees. But with mortgage rates now
above 7 percent
, even paying an exceptionally high brokerage fee on a rental may prove to be a better long-term financial decision.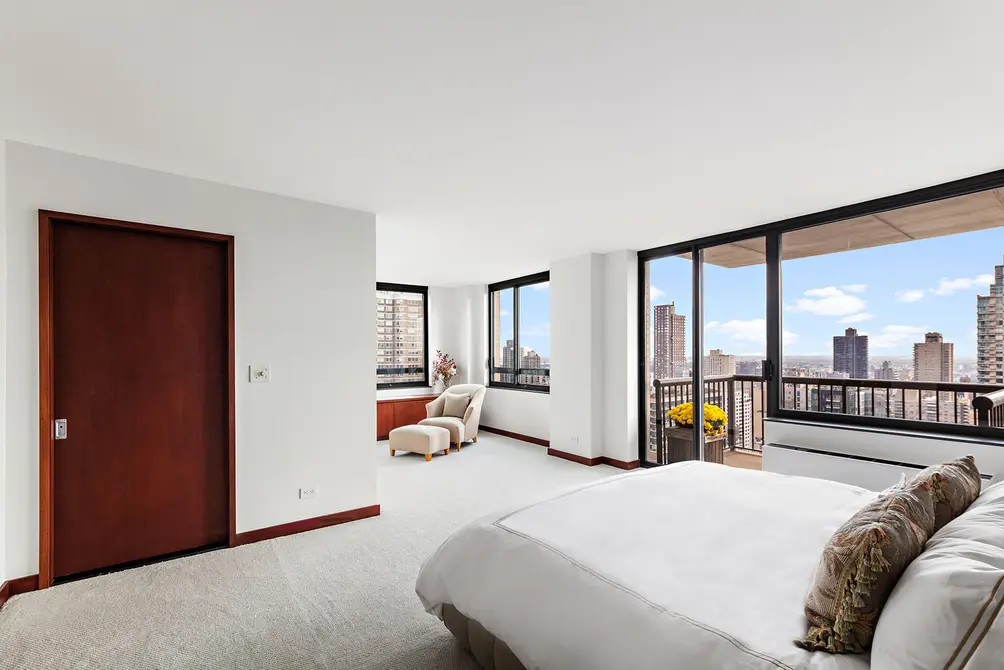 Additional Info About the Building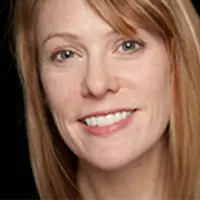 Contributing Writer
Cait Etherington
Cait Etherington has over twenty years of experience working as a journalist and communications consultant. Her articles and reviews have been published in newspapers and magazines across the United States and internationally. An experienced financial writer, Cait is committed to exposing the human side of stories about contemporary business, banking and workplace relations. She also enjoys writing about trends, lifestyles and real estate in New York City where she lives with her family in a cozy apartment on the twentieth floor of a Manhattan high rise.