Top 10 Co-ops on the Upper East Side
The Upper East Side holds a rarified place among New Yorkers. Likewise, co-op boards keep a close guard on quality of life within their exclusive halls. As such, every apartment building on CityRealty's rundown of the best co-ops on the Upper East Side offers some of the most prestigious living anywhere in the city.
7 Photos
Co-op in Park/Fifth Ave. to 79th St.
Some of the city's finest apartment buildings line Fifth Avenue, yet few can match the prestige and opulence at 834 Fifth. The 1931 building, designed by one of New York's greatest architects Rosario Candela, has housed various members of the Rockefeller family and continues to attract global elites. The 16-story high-rise holds only 24 units, many of which are duplexes and triplexes. Even the smallest apartment measures 4,000 square feet, while the largest spans a whopping 12,000 square feet. All units boast 11-foot ceilings and many feature fireplaces.
17 Photos
Co-op in Park/Fifth Ave. to 79th St.
Author Michael Gross dedicated his 2005 book "740 Park: The Story of the World's Richest Apartment Building" to a co-op he describes as "one of the most lusted-after addresses in the world," which once held a 37-room apartment with a private elevator. The limestone-clad, pre-war edifice, designed by Rosario Candela and Arthur Loomis Harmon, has atrracted residents such as Jacqueline Kennedy Onassis, developer William Zeckendorf, and fashion designer Vera Wang.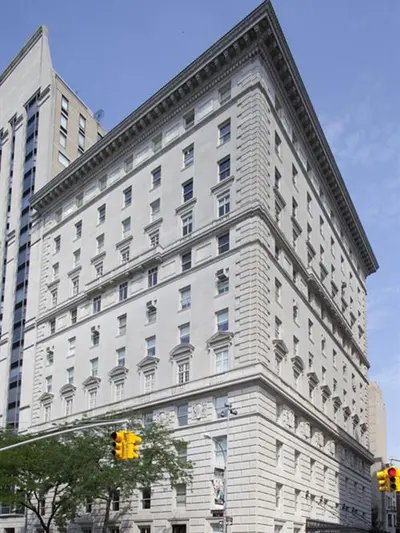 13 Photos
Co-op in Carnegie Hill
The Italian Renaissance-styled palazzo, designed by the esteemed firm of McKim, Mean, and White, rose at 998 Fifth Avenue across from the Metropolitan Museum of Art in 1912. The 12-story landmark holds just 17 units, many of which are duplexes with double-digit room counts. Limestone cladding extends to the interior courtyard, an uncommon luxury for all but the most rarified apartment buildings. Fireplaces feature in many units.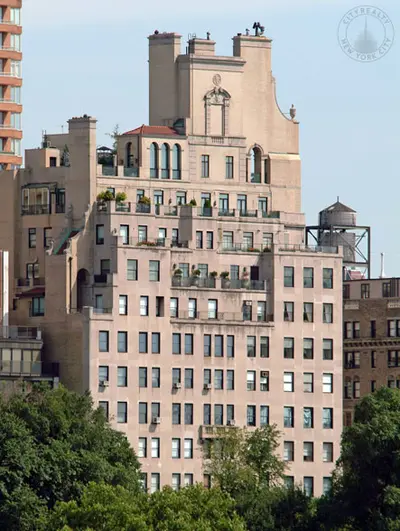 6 Photos
Co-op in Carnegie Hill
The limestone masterpiece 1040 Park Avenue was designed by Rosario Candela. Its 27 apartments feature spacious entrance galleries, fireplaces, and staff rooms in certain units. Front windows face the Metropolitan Museum of Art, where Jacqueline Kennedy Onassis, the co-op's longtime resident, helped relocate the 2,000-year-old Temple of Dendur from Egypt during a dam-building project.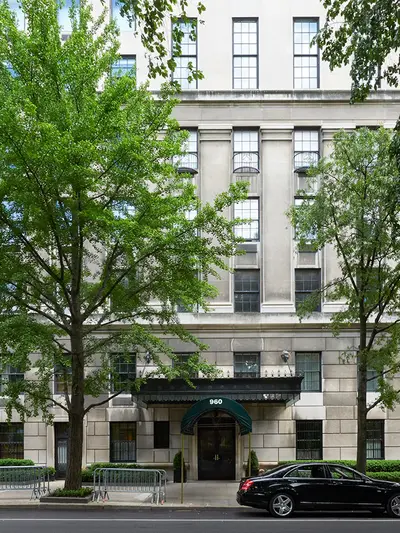 7 Photos
Co-op in Park/Fifth Ave. to 79th St.
Architect Rosario Candela teamed up with Warren & Wetmore, the firm behind Grand Central Terminal, to produce the limestone-clad edifice at 960 Fifth Avenue. Many of the units within the 15-story building rise to duplex heights, some with double-height living rooms. An ornate metal marquee adds gravitas to the Fifth Avenue entrance.
Explore 100,000 sq ft of amenities, including spa, lounges and gardens. 1-3 Bedrooms from $1.2M.
View Property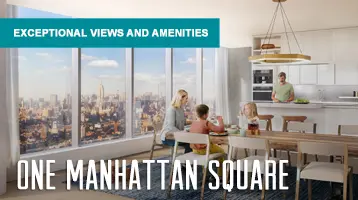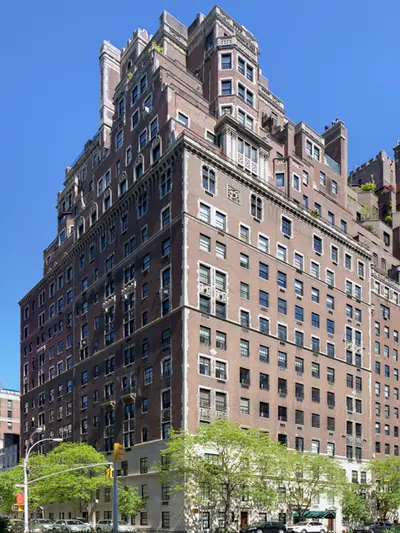 6 Photos
Co-op in Park/Fifth Ave. to 79th St.
Rosario Candela collaborated with Cross & Cross, one of New York's all-time greatest architecture offices, to create an ornate, red-brick, limestone-trimmed residence at 720 Park Avenue. Most units span several thousand square feet and feature regal layouts with high ceilings. Upper-floor apartments open onto cozy terraces, some of which boast brick archways.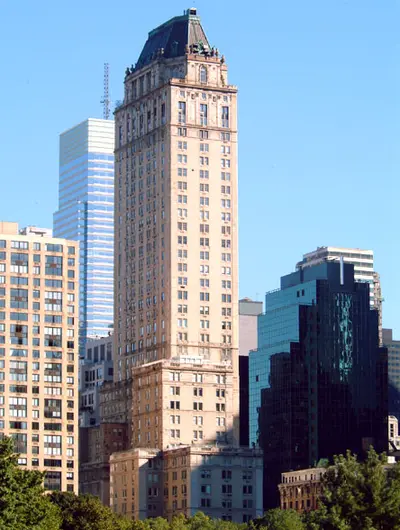 14 Photos
Co-op in Park/Fifth Ave. to 79th St.
The Pierre is a New York City icon. The Parisian mansard roof adds romance to classic Central Park views. Gold-trimmed entry marquees complement the Renaissance elegance of the facade, designed by esteemed architecture firm Schulze & Weaver. The hotel has ranked among New York's premier since its 1930 opening, and the 1959 conversion of the upper floors to co-ops only added to the building's cachet. White-glove service is synonymous with the building's amenities.
Price Range
$3.8M - $9.8M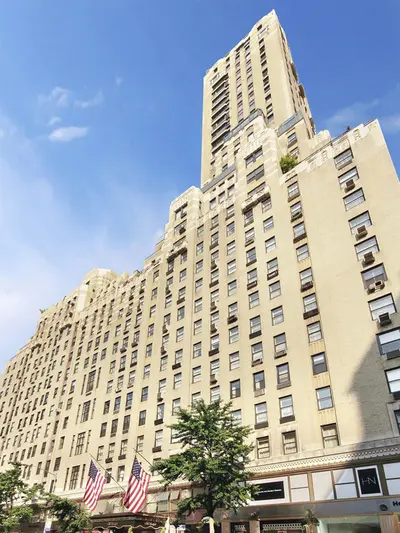 24 Photos
Co-op in Park/Fifth Ave. to 79th St.
The 1930 building combines a luxury hotel with co-ops on the upper floors and offers Art Deco design, palatial layouts, high ceilings, and Central Park views elevated to a height that few other pre-war high-rises can match. Many upper-floor units span the whole floor, offering sweeping vistas in every direction.
Price Range
$798K - $3.5M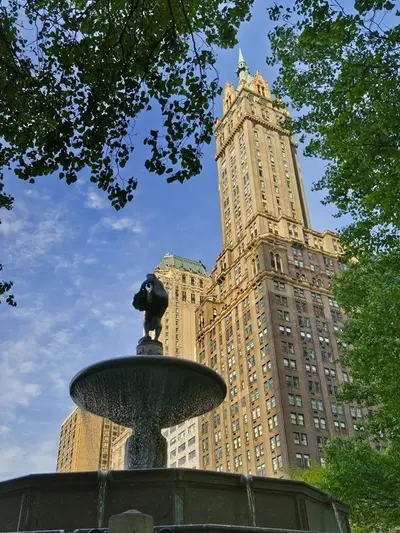 13 Photos
Co-op in Park/Fifth Ave. to 79th St.
The Sherry-Netherland, which has graced the Central Park skyline since 1927, channels elegance from the barrel-vaulted lobby to the tip of the copper spire. The Grand Army Plaza-adjacent building has hosted residents such as pilot and entrepreneur Howard Hughes, musician Diana Ross, director Francis Ford Coppola, Jim Henson of The Muppets, and TV host and judge Judy Sheindlin, better known as Judge Judy.
Price Range
$385K - $6.7M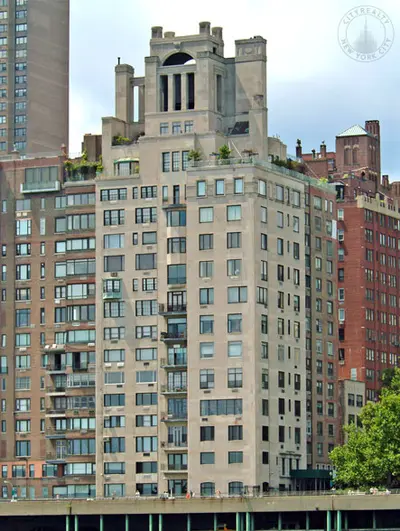 9 Photos
Co-op in Yorkville
10 Gracie Square stands in the elite East End enclave. Bay windows overlook the East River to the east, where a purpose-built deck shields residents from the noise of the FDR Drive beneath. To the north, the windows face Carl Schulz Park, where Gracie Mansion houses the Mayor. Over the years, the quiet location, limestone facade, elaborate pinnacle, fireplaces, and green roof terraces have attracted luminaries such as socialites Gloria Vanderbilt and Brooke Astor, author Jean Stein, and media magnate Steven Ross. More recently, the co-op caught the interest of former President Barack Obama as a potential new home after the family moved out of the White House.
Off Market Listings
Off-Market Listings
Many apartments are sold off-market
without being publicly listed.
Contact us to learn more about off-market listings in Manhattan, Brooklyn and Queens.
It's quick and easy. And never any obligations.
. I'm only interested in publicly listed properties.