Manhattan's only remaining great gateway, Grand Central is spectacular in size and function. Would that such visions of an awe-inspiring structure occur to the city's planners again.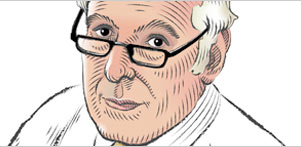 Architecture Critic
Carter Horsley
Since 1997, Carter B. Horsley has been the editorial director of CityRealty. He began his journalistic career at The New York Times in 1961 where he spent 26 years as a reporter specializing in real estate & architectural news. I...
More in Carter's View
Loading categories ...