Top 10 New York City Loft Buildings
Loft living in New York City has changed dramaticall over the last few decades. Back in the 1960s, they were dusty and drafty places at the top of a very steep flight, or two, of wooden, dimly-lit stairs on some forsaken street off the grid in Lower Manhattan. It was where old ladies and young girls sweated, churning out haberdashery, shirts, or the like. All that changed when some near-starving artists decided to camp out and live and work in these dingy spaces that could accommodate large works of what some called art.
They were illegal squatters, some with style. Before long, of course, the city passed laws to make it legal—if one was a certified artist—to live and work in these spaces. Galleries soon came to discover and exploit new artists and then the cafes and restaurants and collectors and boutiques to extract from the collectors left-over change. Landlords eventually realized that all this creativity was increasing property values, especially once someone noticed that the buildings looked pretty good when cleaned up and restored. And thus SoHo, NoHo, NoLiTa, and TriBeCa were born—all of which are now the city's hottest and most desirable neighborhoods for the young and affluent and hip and fashion-obsessed.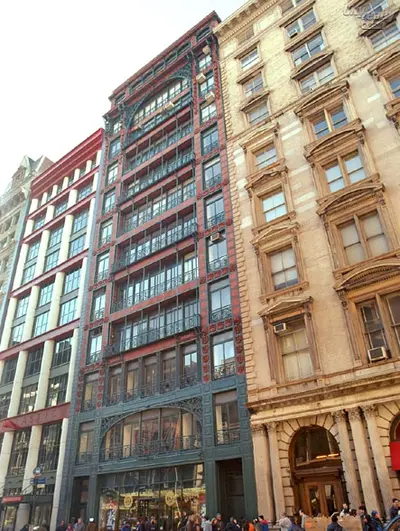 9 Photos
Co-op in SoHo
Designed by Ernest Flagg in 1903 this startling red, green and very lacy loft building preceeded by five years his more famous Singer Building with its bulging top that was one of the world's most famous skyscrapers until it was demolished in 1967.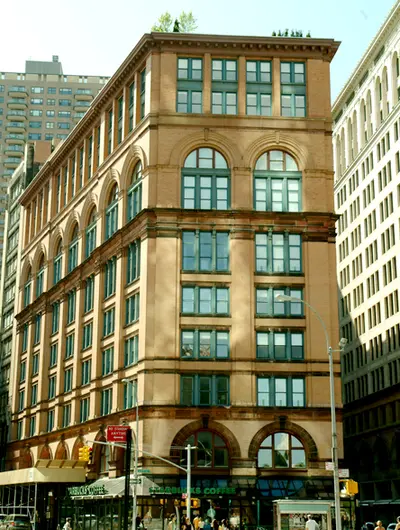 11 Photos
Condo in NoHo
This extremely handsome, Romanesque-revival building that was built in 1892 was converted to about 50 residential condominiums by The Elad Group in 2003.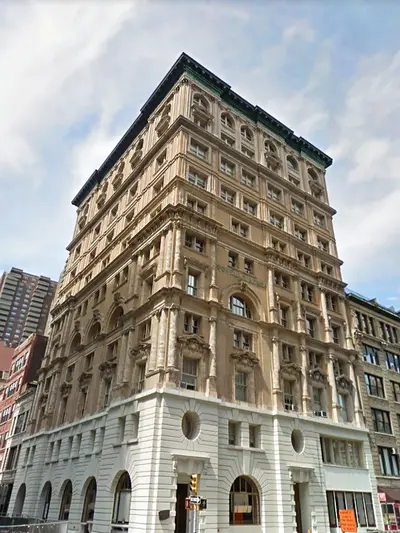 10 Photos
Co-op in Tribeca
Designed by Carrere & Hastings in 1892, this 11-story building has 16 cooperative apartments and 24 offices. It is one of the most impressive in TriBeCa.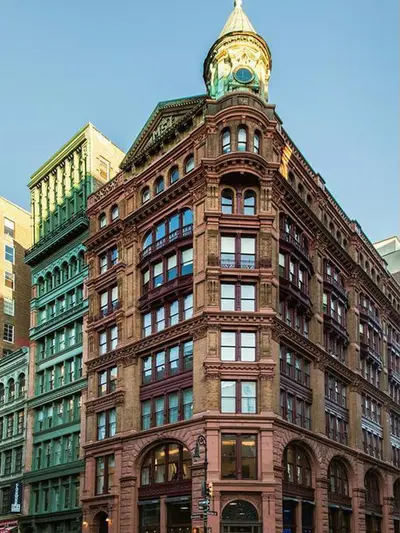 9 Photos
Co-op in NoHo
Designed by Stephen Decatur Hatch in 1891 for the Manhattan Savings Institution, this very handsome, turreted building was converted by Joseph Pell Lombardi in 1987 to 15 cooperative apartments.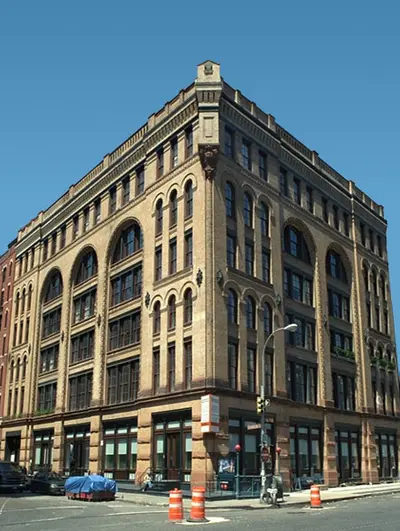 11 Photos
Condo in Tribeca
One of the best looking buildings in TriBeCa, this Romanesque Revival commercial building was erected 1897 and converted to 14 condominium apartments.
Explore 100,000 sq ft of amenities, including spa, lounges and gardens. 1-3 Bedrooms from $1.2M.
View Property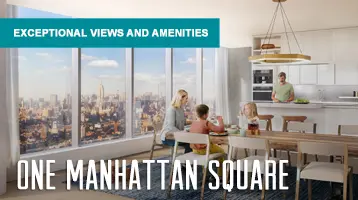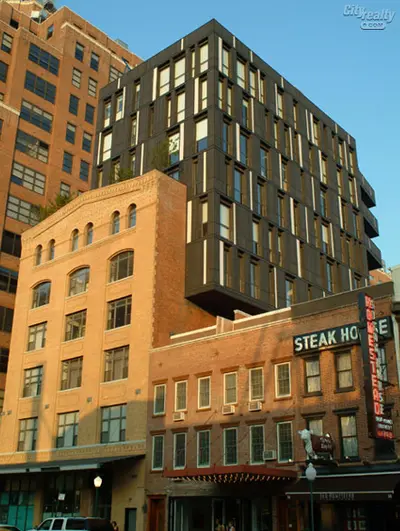 6 Photos
Condo in Chelsea
This modest-size but very intriguing project is one of the star attractions of West Chelsea with its rooftop addition with many randomly placed vertical lights.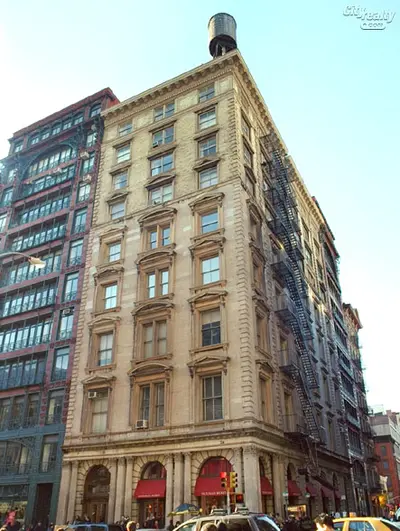 4 Photos
Co-op in SoHo
Built for Ball, Black & Co., in 1860 and expanded in 1883, this very elegant building anchors the prime SoHo intersection of Broadway and Prince Street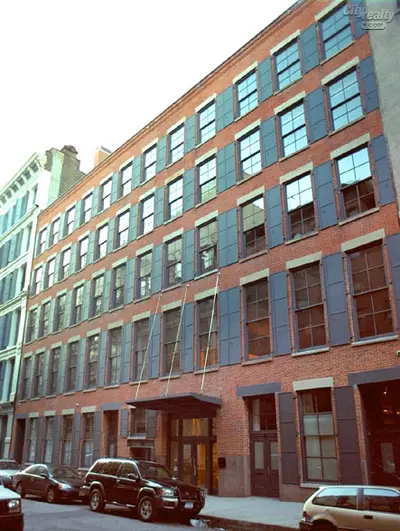 11 Photos
Condo in SoHo
This mid-block, 5-story, modest former manufacturing building in SoHo was converted to 13 very luxurious condominium apartments in 2000.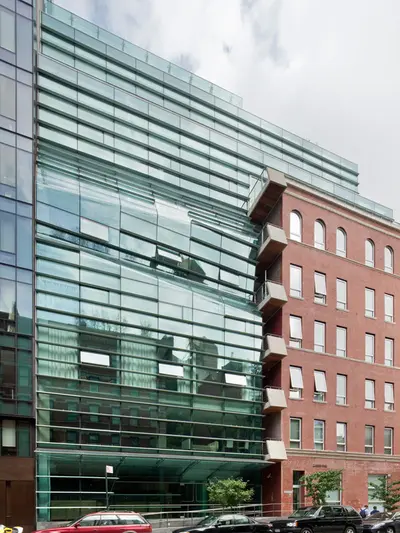 12 Photos
Condo in SoHo
A new, 11-story glass tower cascades with asymmetric curves over a six-story older structure and includes some nice, small white parapets.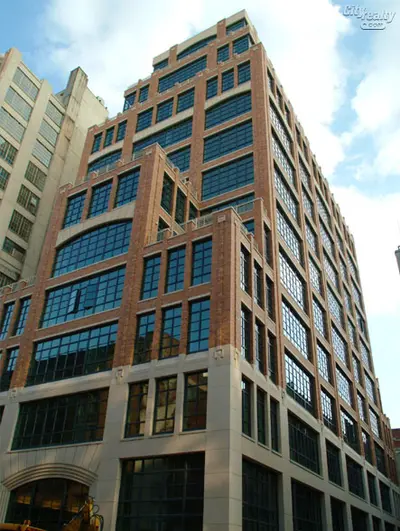 7 Photos
Condo in Tribeca
A large and impressive new loft building that opened in 2003 and looks better than most conversions.
Price Range
$4.3M - $9.3M
Off Market Listings
Off-Market Listings
Many apartments are sold off-market
without being publicly listed.
Contact us to learn more about off-market listings in Manhattan, Brooklyn and Queens.
There's no cost. And never any obligations.
. I'm only interested in publicly listed properties.