Parc 77, 50 West 77th Street: Review and Ratings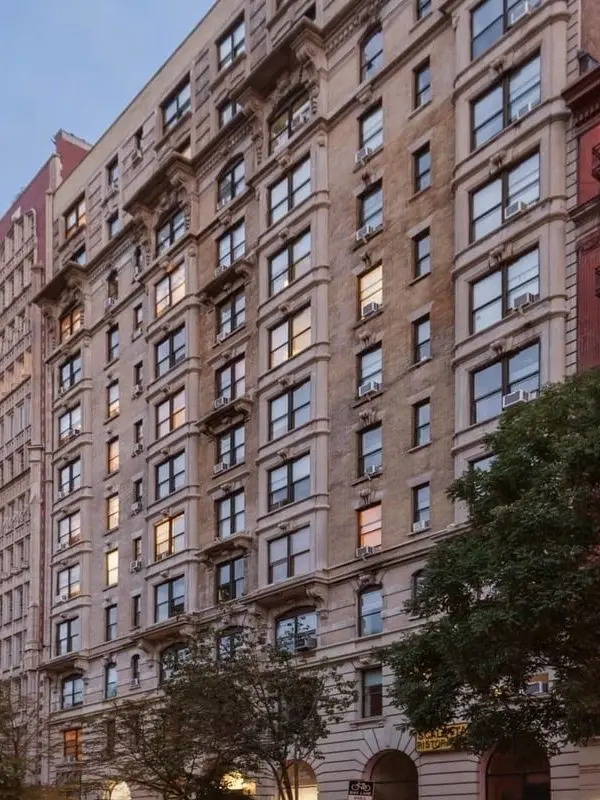 Review of 50 West 77th Street by
Carter Horsley
This attractive, 13-story apartment building faces Manhattan Square, which contains the impressive American Museum of Natural History.
The mid-block building has a canopied, two-step-up entrance, a doorman, sidewalk landscaping and a two-story, rusticated limestone base. It is pet-friendly.
It was built in 1903 as the Hotel Park Plaza and was designed by George F. Pelham, whose other prominent Manhattan apartment buildings include 20 West 77th Street, 944, 1120 and 1225 Park Avenue, 270, 710 and 910 West End Avenue, 10 West 86th Street.
The neo-Renaissance-style building, which is missing its original cornice, has 117 rental apartments.
The building, which is known now as Parc 77, was renovated by Equity Residential and its apartments have beamed ceilings and stainless steel kitchen appliances. The ground floor has arched windows.
It is convenient to the New York Historical Society down the block on Central Park West and there is good public transportation in the vicinity.