Top 10 Apartment Buildings in Beekman Place and Sutton Place
Sutton Place is a quiet residential enclave that stretches along the exclusive thoroughfares of Sutton Place and Beekman Place north of the United Nations and south of the Queensboro Bridge. Much of the local waterfront decks above the FDR Drive, putting the East River within direct view unobstructed by the expressway. CityRealty brings you the 10 best residential buildings in a neighborhood that combines Midtown convenience with Uptown charm.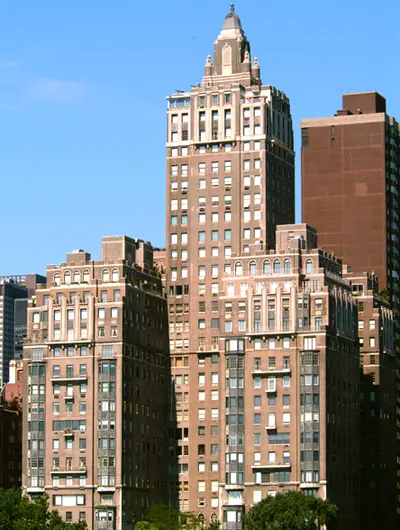 25 Photos
Co-op in Beekman/Sutton Place
CityRealty architecture critic Carter Horsley ranks River House among the city's finest apartment buildings. It's not easy to pass the stringent standards of the co-op board, but those who are lucky enough to snag one of the building's 64 apartments will be treated to a building that has consistently attracted elites and media attention since its 1931 completion.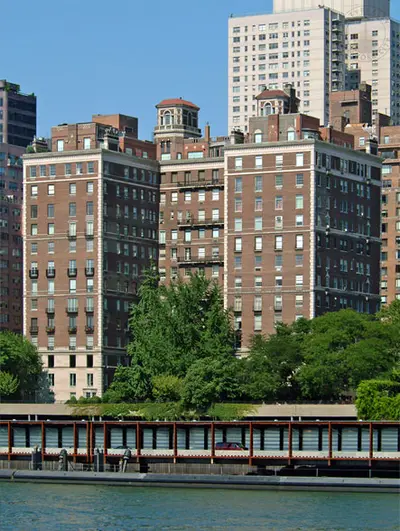 16 Photos
Co-op in Beekman/Sutton Place
The Renaissance-styled palazzo greets Sutton Place with triple entry arches topped with capstone mascarons. The private rear garden adjoins the Sutton Place Park, which opens directly onto the East River. The luxe-co-op makes for an appropriate terminus for 57th Street, where supertall towers at Billionaires' Row boast record-setting price tags.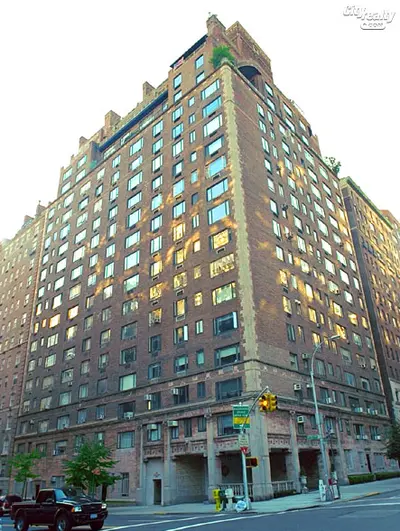 25 Photos
Co-op in Beekman/Sutton Place
The pre-war co-op at the corner of Sutton Place and East 57th Street boasts sumptuous red stone trim at the ground level, upper-floor terraces, a rooftop sundeck with East River views, and, most uniquely, a diagonal, Renaissance-styled porte-cochere nestled at the building corner, which makes for an arrival experience unlike any other in the city.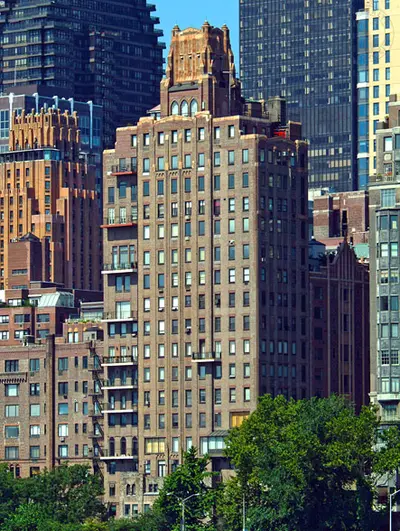 6 Photos
Co-op in Beekman/Sutton Place
The slender, Early Gothic-styled co-op stands at the East 52nd Street cul-de-sac with direct East River views from every apartment. The cozy Peter Datmond Park preserves unobstructed southbound views. A cloistered garden with distinct medieval flair nestles at the foot of the building.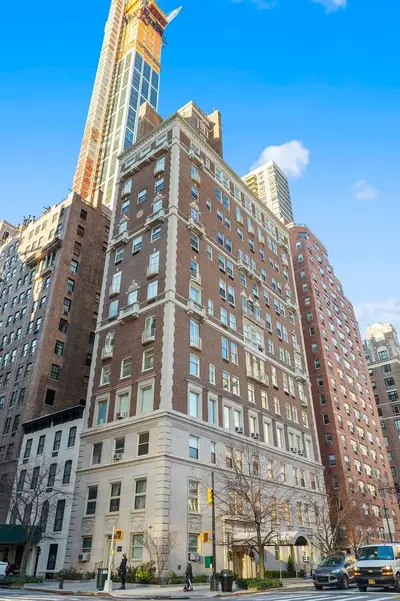 14 Photos
Co-op in Beekman/Sutton Place
The distinctive window pattern at the Rosario Candela-designed facade responds to the unique layouts of spacious duplex units within. The high-rise overlooks the ornate townhouses across the street and the East River, where the Queensboro Bridge leaps into spectacular view. The articulated rooftop makes for a small yet luxuriant roof deck.
Price Range
$699K - $5.1M
Explore 100,000 sq ft of amenities, including spa, lounges and gardens. 1-3 Bedrooms from $1.2M.
View Property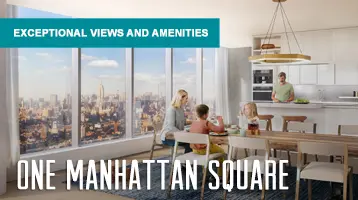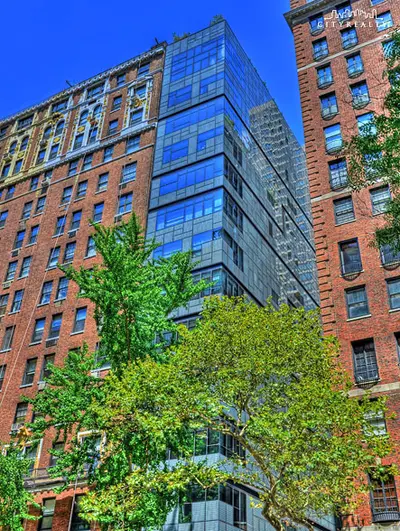 14 Photos
Condo in Beekman/Sutton Place
The slender, glass-clad structure, slotted into a blockfront of pre-war apartment high-rises, provides a vertical townhouse experience, where its 15 floors hold only six units. Double-height living spaces, a unique facade combination of fritted glass and anodized metal, and a small yet cozy roof deck rank The Collection as the most rarified post-war apartment building in the Sutton Place neighborhood.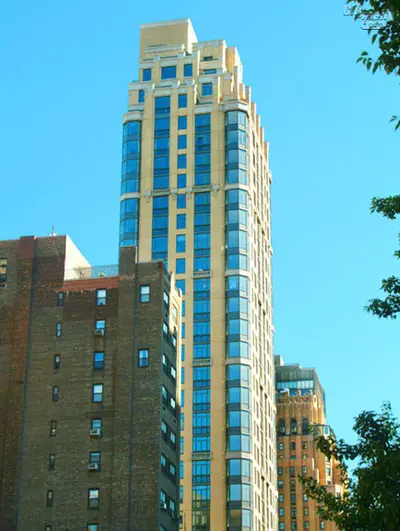 11 Photos
Condo in Beekman/Sutton Place
The prominent high-rise opens onto panoramic views in all directions, most notably from its floor-to-ceiling bay windows at the corners. It is up to debate whether the East River panorama to the east is preferable to the Empire State and Chrysler Building views to the west, yet the amply-sunlit units and a fully-stacked amenity suite undeniably rank the Grand Beekman as one of the neighborhood's finest condominiums.
Price Range
$2.1M - $5.5M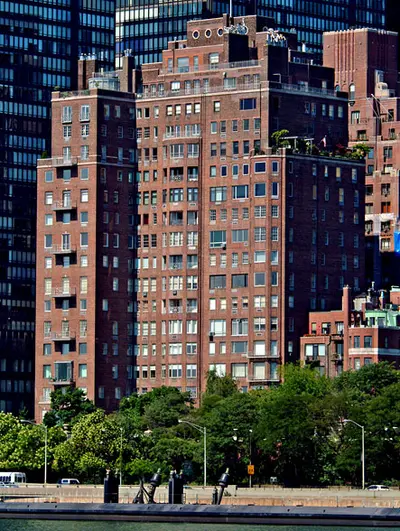 6 Photos
Co-op in Beekman/Sutton Place
The 17-story co-op stands at the foot of two-block-long Beekman Place, one of the city's most exclusive residential streets. All east-facing units feature direct East River views, and those at the southeast corner also open upon the nearby campus of the United Nations. One Beekman Place boasts an amenity list that is unusually extensive for a co-op, with perks such as a river-facing garden, common party rooms, a fitness center equipped with a basketball court and an Olympic-sized swimming pool, and more.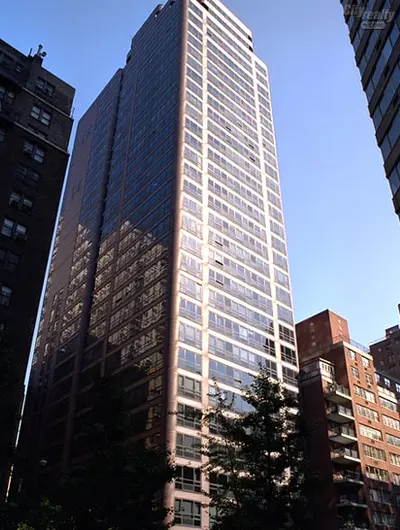 4 Photos
Condo in Beekman/Sutton Place
The high-rise at 415 East 54th Street is notable for its quiet, mid-block location, floor-to-ceiling windows with direct views of the East River and the Midtown skyline, a spacious garden, an indoor fitness center, and a 32-story-high roof deck.
Price Range
$1.1M - $2.8M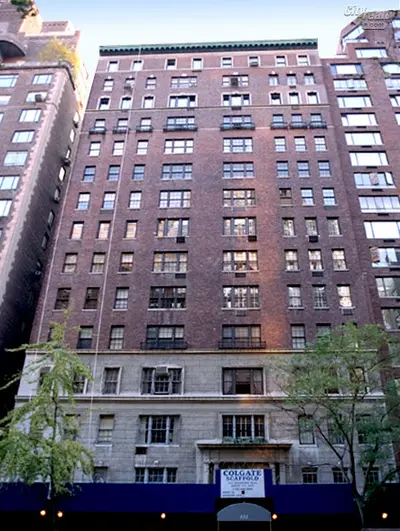 3 Photos
Condo in Beekman/Sutton Place
The 15-story, pre-war condo, once home to Marylin Monroe and playwright Arthur Miller, features a limestone base reminiscent of Central Park-facing co-ops on Fifth Avenue. Each floor averages just three apartments, providing rarified privacy for the spacious units. The roof deck looks out to the nearby East River.
Off Market Listings
Off-Market Listings
Many apartments are sold off-market
without being publicly listed.
Contact us to learn more about off-market listings in Manhattan, Brooklyn and Queens.
There's no cost. And never any obligations.
. I'm only interested in publicly listed properties.