Top 10 Building Conversions
The conversions of many former commercial buildilngs into New York City apartment buidligns has been a substantial slice of the development pie in Manhattan and nortwestern Brooklyn for a generation or so as climbing rents justified the high architectural, construction and legal costs of changing a structure's usage. Most of the Top 10 Building Conversions happened a few years ago as the choicest properties were obviously the first to go. The most recent and glamorous conversion has been the Plaza Hotel on Fifth Avenue at Central Park South where about half the fabled hotel rooms facing Central Park were converted to luxury residential condominiums.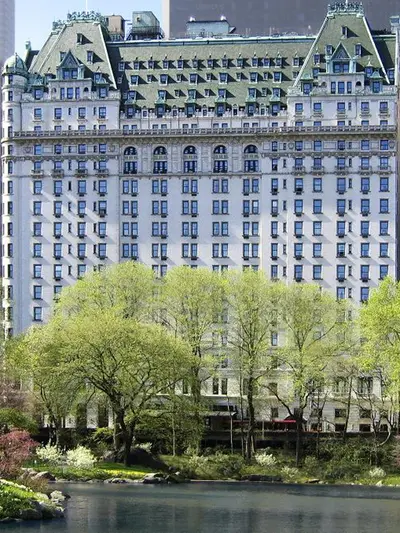 36 Photos
Condo in Midtown West
The city's most famous luxury hotel, which was designed in French Renaissance chateau-style by Henry Janeway Hardenbergh in 1907, was acquired by El Ad properties and reopened in 2008 after being closed for about years with 181 luxury condominium apartments facing Central Park and Fifth Avenue and 282 hotel rooms facing 58th Street.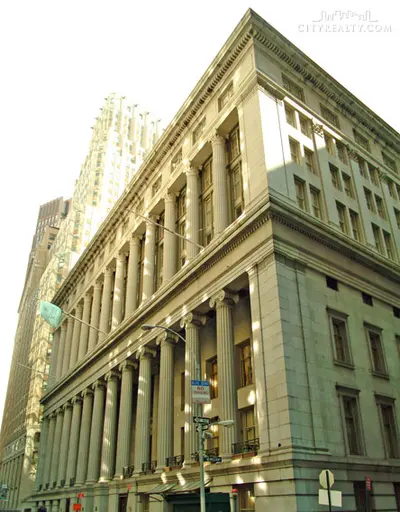 17 Photos
Condo in Financial District
One of Lower Manhattan's most important landmarks, this handsome building in the heart of the Financial District started as The Merchant Exchange in 1823 and became the New York Stock Exchange in 1841 before serving as the U.S. Custom House from 1862 to 1907 and then in 1907 as the headquarters of the City Bank Corporation. It was bought in 1997 by Giuseppe Cipriani and Credit Suisse First Boston and they sold it two years later to the Regent International Hotels and Sidney Kimmel, the chairman of the Jones Apparel Group, for a hotel. Mr. Cipriani subsequently joined forces with Mr. Kimmel and Steve Witkoff to convert the hotel to the very luxurious Cipriani Club Residences.
Price Range
$598.9K - $3.2M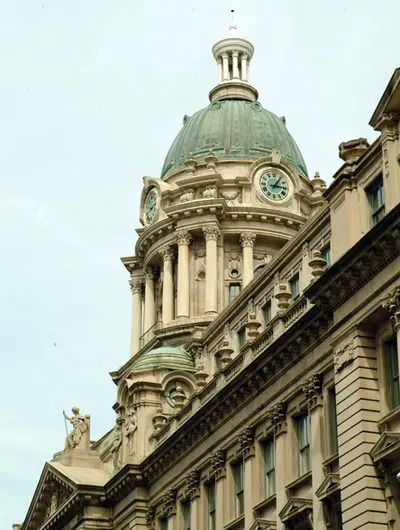 18 Photos
Co-op in NoLiTa/Little Italy
This very beautiful Baroque-revival style "palace" in the tenement heart of Little Italy was designed in 1909 by Hoppin & Koen as the headquarters for the New York City Department of Police, but the department abandoned it for a new building near City Hall in1973 and it was not until 1988 that it was converted it to 55 residential condominiums by Arthur D. Emil, John J. Ferhill and Edward R. Downe Jr.
Price Range
$3.5M - $7.2M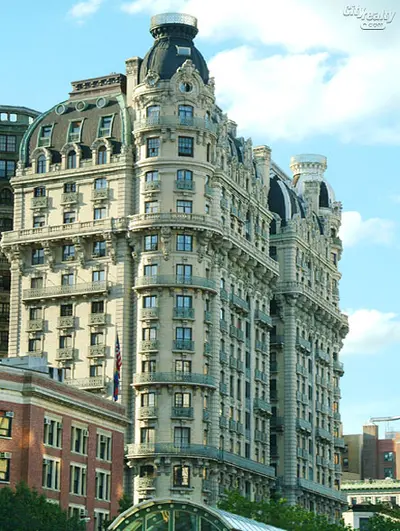 16 Photos
Condo in Broadway Corridor
Built by William Eagle Stokes in 1904 as an elaborate apartment hotel that suggested what a mid-rise Paris might be, it became home to the city's most notorious sex club in 1977 but eventually was closed and the 17-story building was converted to a residential condominium with about 430 apartments in 1992.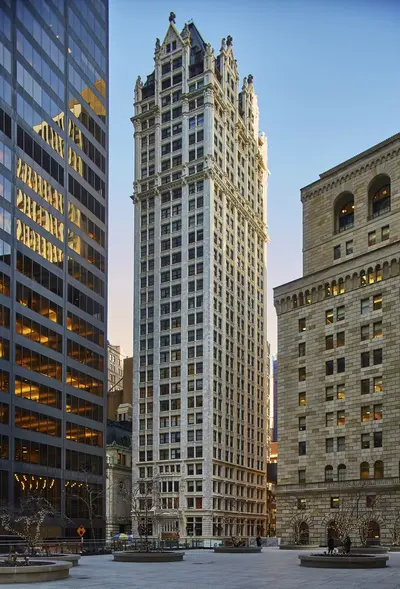 15 Photos
Co-op in Financial District
This great Gothic Revival-style skyscraper was designed in 1910 by Henry Ives Cobb and became one of the first major downtown buildings to be converted when Joseph Pell Lombardi converted to a cooperative apartment building with 87 units in 1979.
Price Range
$450K - $2.9M
Explore 100,000 sq ft of amenities, including spa, lounges and gardens. 1-3 Bedrooms from $1.2M.
View Property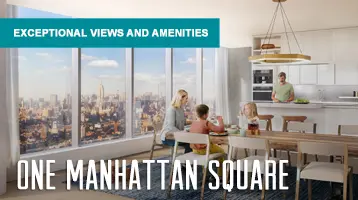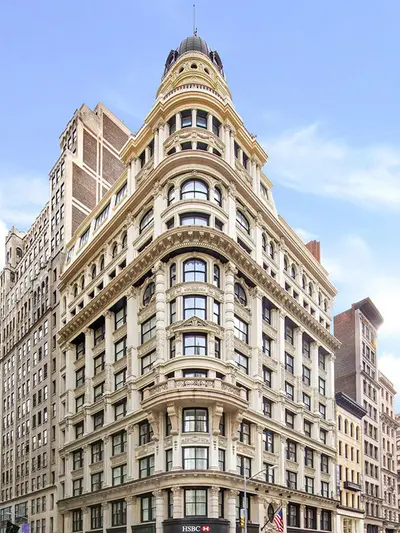 17 Photos
Condo in Flatiron/Union Square
This domed building is of the glories of Lower Fifth Avenue.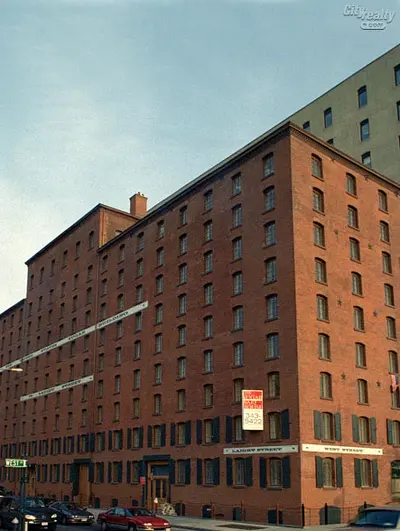 2 Photos
Condo in Tribeca
This 10-story 1853 building was erected by the Grocers Steam Sugar Refining Company as one of the tallest buildings in Lower Manhattan and it was converted by Joseph Pell Lombardi to 34 condominium apartments in 2002.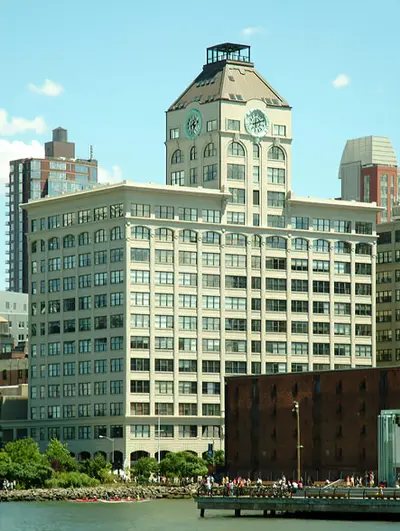 12 Photos
Condo in DUMBO
This large, 12-story building was erected in 1912 for Robert Gair and converted to 124 residential condominiums in 1998 by David Walentas, one of the major converters in the area around the Brooklyn Bridge.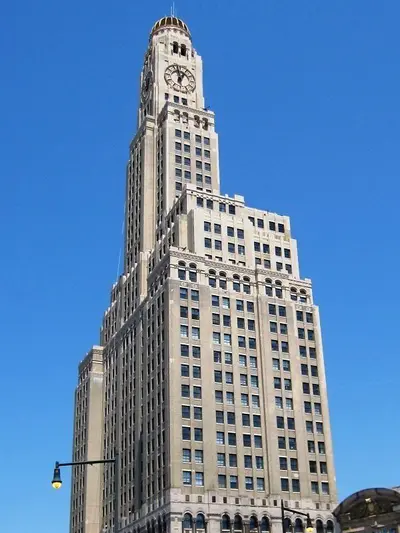 12 Photos
Condo in Fort Greene
One of the city's finest Art Deco skyscrapers, this tower, next to the Brooklyn Academy of Music, was erected in 1927 as the Williamsburgh Savings Bank and the tallest building in Brooklyn and it was converted in 2006 to 175 residential condominiums.
Price Range
$1.1M - $1.6M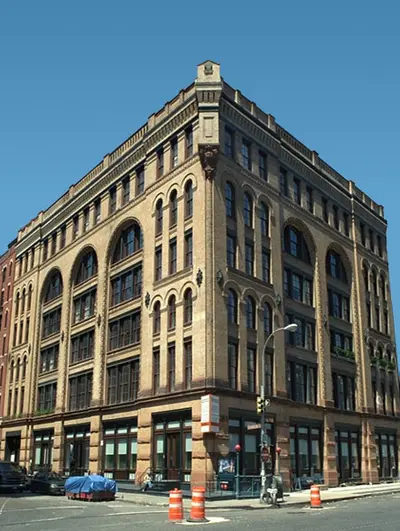 11 Photos
Condo in Tribeca
One of the glorious former commercial buildings in TriBeCa that have been converted to residential use.
Off Market Listings
Off-Market Listings
Many apartments are sold off-market
without being publicly listed.
Contact us to learn more about off-market listings in Manhattan, Brooklyn and Queens.
It's quick and easy. And never any obligations.
. I'm only interested in publicly listed properties.