Top 10 Most Stylish Apartment Buildings
If you've got it, flaunt it, as the saying goes. These buildings are not necessarily the most fashionable nor the most expensive, but they are unquestionably special and their residents walk tall and proud even if they are not all Egyptians. When they get bored, they simply go to The Frick Collection to gaze at Gainsborough's coiffed ladies in a park for an instant cure.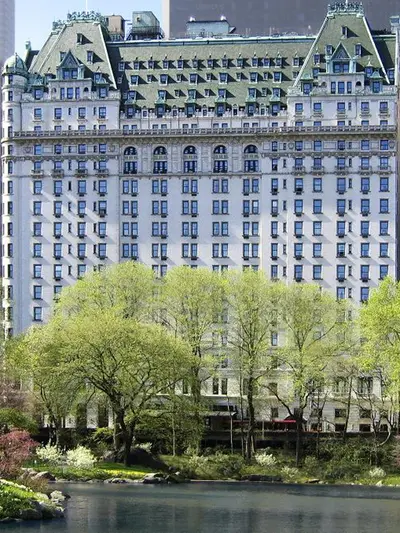 36 Photos
Condo in Midtown West
Eloise, that impish brat of a young girl still runs riot here, dashing by the storm-tossed New Yorkers in Everett Shinn's great murals rushing to "Black and White" balls here.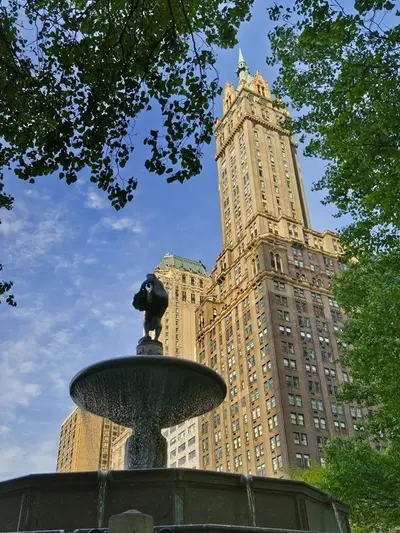 13 Photos
Co-op in Park/Fifth Ave. to 79th St.
Undaunted by fear of being crushed by dragon-held lanterns, revelers storm past doormen to rush downstairs to Doubles for a last dance after a few Bellinis at Cipriani's.
Price Range
$599K - $38.5M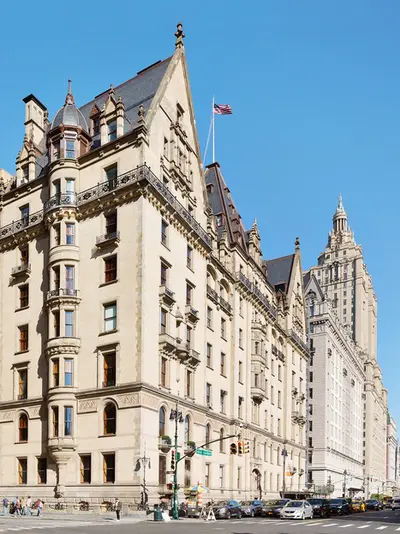 10 Photos
Co-op in Central Park West
This is not a Gothic disco, but it does take a lot of courage to sneak past the sentry box at the entrance.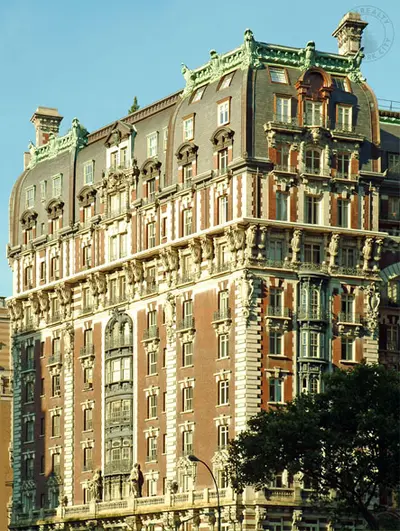 6 Photos
Co-op in Broadway Corridor
Did you tell your grandchildren that you posed as one of the putti on the entrance gate, or the winsome maidens on the Broadway facade, or the titans holding up balconies on the sidestreet?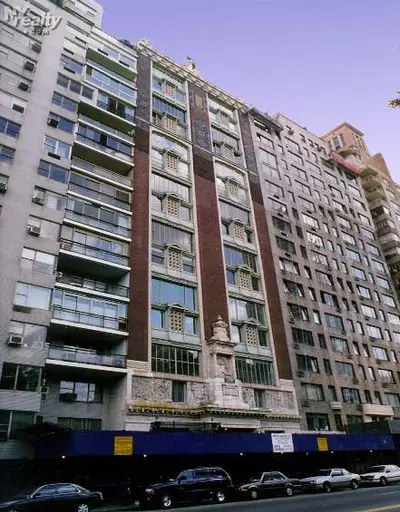 14 Photos
Co-op in Midtown West
The ladies at in the great Gainsborough painting at The Frick Collection on Fifth Avenue not only had lots of gray hairs but very attractive dresses as they promenaded in their park just as the residents in his namesake building, the city's best "studio" apartment buidling, do on proper occasions.
Own the Lifestyle Private full-floor residences • Floor-to-ceiling windows • 360-degree Manhattan views
View Property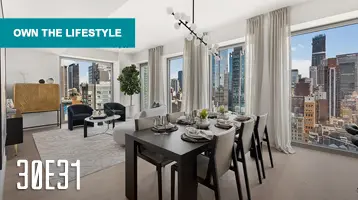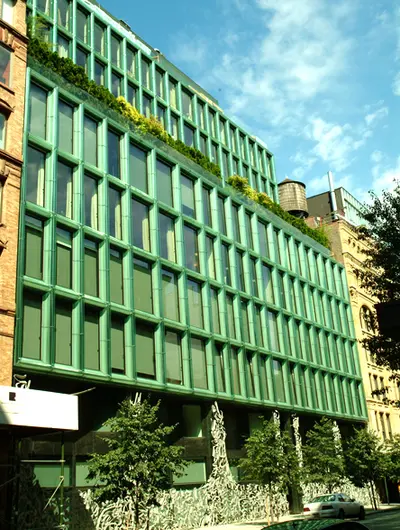 17 Photos
Condo in NoHo
Who needs pre-war when you can fend off the world with your wondrous "grafitti" front fence and your lustrous, very thick and luminous green-glass facades in this best of all possible, kaleidoscopic worls.
Price Range
$6.9M - $8.8M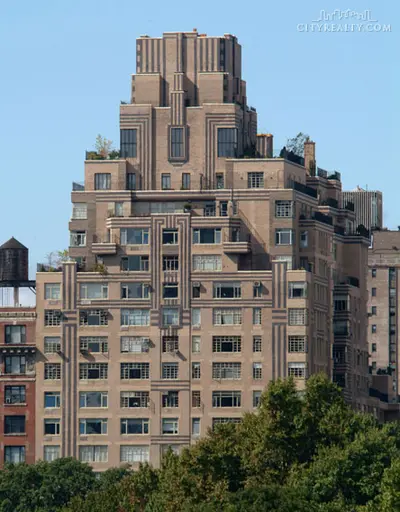 13 Photos
Co-op in Central Park West
Don't let some street hustler try to convince you that great Art Deco-style is all zig-zags when you know that bold geometric patterning is also part of that great grab-bag of bouncing rhythm.
Price Range
$1.6M - $2.5M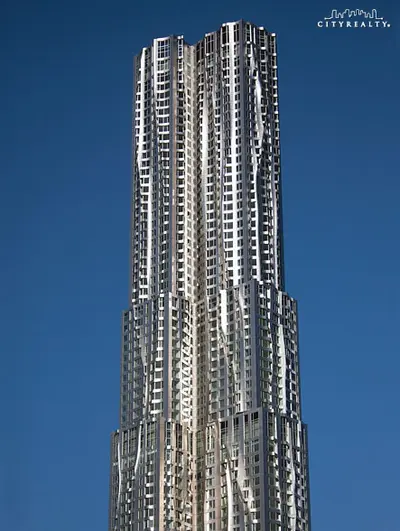 19 Photos
No fee rental in Financial District
This very cool, very tall, and very rippled rental tower designed by Frank O. Gehry looks "shaken, not stirred."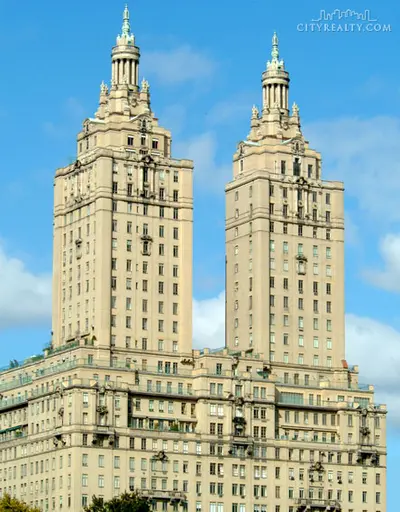 7 Photos
Co-op in Central Park West
World's most elegant twin-towered residential skyscaper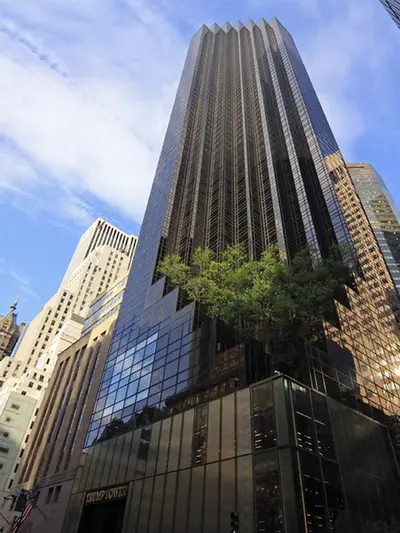 28 Photos
Condo in Midtown East
Big, bold and brassy, of course, but also with a sloping lobby and a splash at the waterfall.