Featured No Fee Rental Buildings
Market Insight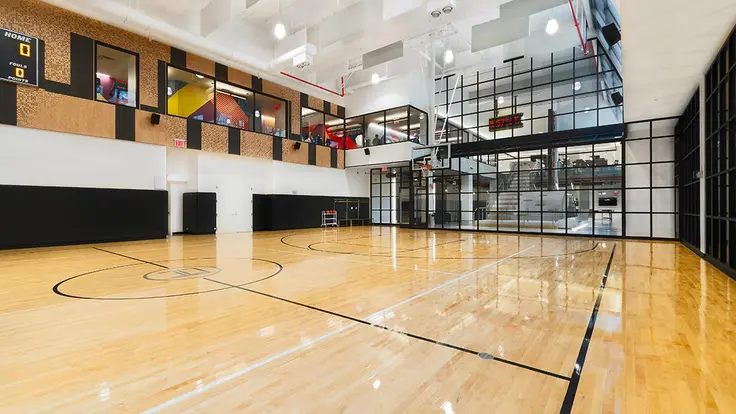 Slam Dunks: NYC's Best Condo and Rental Buildings for Enjoying March Madness
The second full week of March 2023 marks the beginning of NCAA March Madness. The men's games begins on Tuesday, March 14, and the women's games begin the next day on Wednesday, March 15. The return of the college basketball tournament might inspire some to get back on the court, whether to reliv...
Monday, March 13, 2023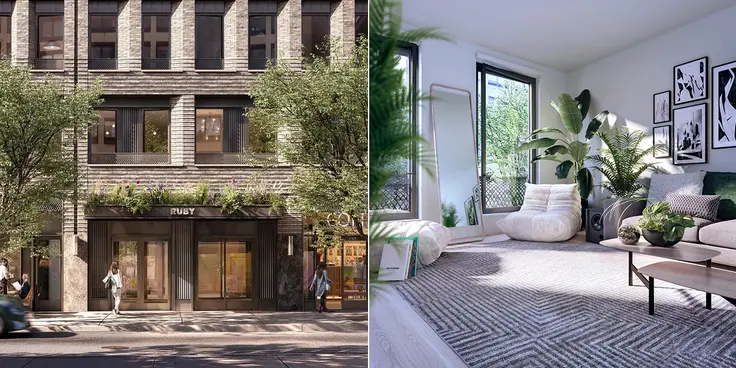 Leasing launches at Ruby, MAG Partners' first development in the heart of Chelsea
Nearly three years after its founding, the MaryAnne Gilmartin-led MAG Partners marks a significant milestone with the leasing launch of Ruby, a two-towered rental development with 8,500 square feet of retail space at 243 West 28th Street. Developed in a joint venture between MAG Partners, Safanad...
Wednesday, March 1, 2023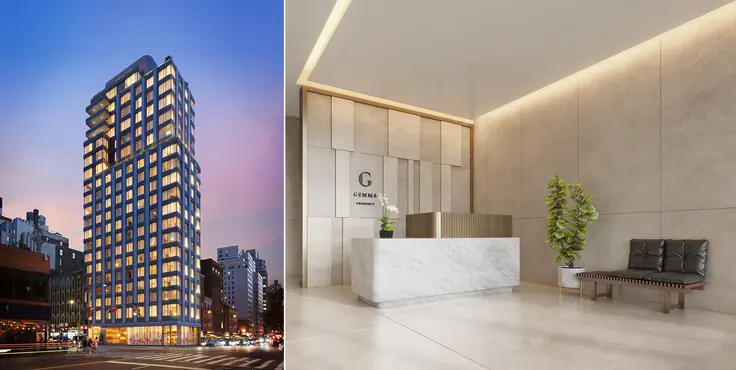 Gemma Gramercy, Hill West's first Passive House project, launches leasing on energy-efficient apartments
Leasing has launched at Gemma Gramercy, a new 20-story rental at 200 East 23rd Street. Current availabilities start at $3,900/month for studios, $6,250/month for one-bedrooms, and $7,500/month for two-bedrooms. The prices come in above the Gramercy median rent (per CityRealty listings), but resid...
Thursday, February 16, 2023