Top 10 NYC Apartment Buildings Designed by Rosario Candela
Rosario Candela (1890-1953) is the most famous architect of luxury apartment buildings in New York City, most of which were erected on Fifth and Park avenues before World War II. These buildings reek with good taste, better proportions, lavish expanses of limestone on the exterior and considerable square footage inside the apartments. Informal, open kitchens were not his thing. Most of his widely coveted buildings appear understated from the outside. Apartment layouts generally are grand and formal, especially in his Top 10 pre-World War II New York City apartment buildings with their foyers, galleries and fireplaces.
7 Photos
Co-op in Park/Fifth Ave. to 79th St.
This very sumptuous, 16-story apartment building was designed by Rosario Candela and is widely considered one of his greatest luxury apartment designs. Erected by Anthony Campagna in 1931, it is directly across from the entrance to the Central Park Zoo. It has 24 very large apartments occupied by the heads and/or heirs of many famous American companies.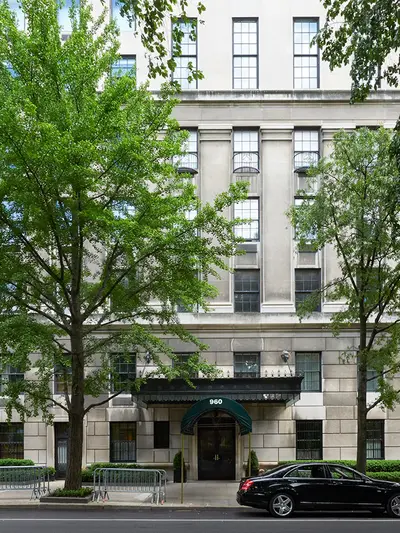 7 Photos
Co-op in Park/Fifth Ave. to 79th St.
One of the city's most prestigious addresses, this building is noted for its very grand apartments, its fabulous Central Park views, its very lavish restaurant and its large marquee over its conventional canvas canopy.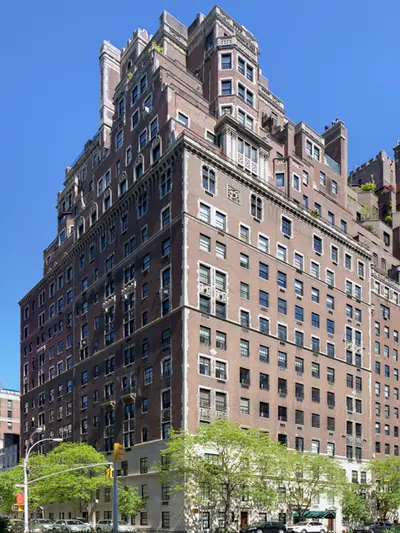 6 Photos
Co-op in Park/Fifth Ave. to 79th St.
Built on the former site of Presbyterian Hospital, this 34-unit apartment building was designed by Candela and Cross & Cross, who also teamed up on the design of One Sutton Place South. This building and 740 Park Avenue reportedly brought the "avenue's tradition for luxurious high-rise domesticity to a brilliant crescendo on the eve of the 1929 stock market crash."
17 Photos
Co-op in Park/Fifth Ave. to 79th St.
This large, limestone-clad building has 36 apartments, polished pink granite columns at its entrance and cast-iron balconies with peacock decorations. Obviously luxurious, it is widely considered one of the city's supreme addresses.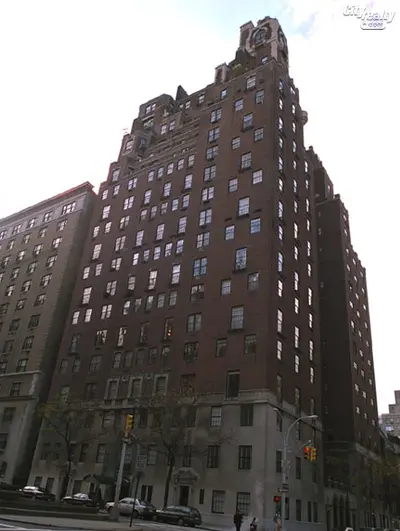 7 Photos
Co-op in Park/Fifth Ave. to 79th St.
The Georgian-style architecture of this handsome Candela apartment building has a pattern of windows that is irregular, reflecting the distinctive design of its 39 lavish apartments.
Explore 100,000 sq ft of amenities, including spa, lounges and gardens. 1-3 Bedrooms from $1.2M.
View Property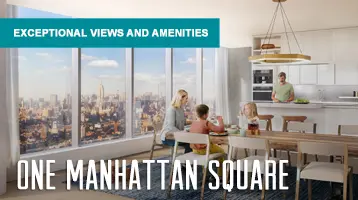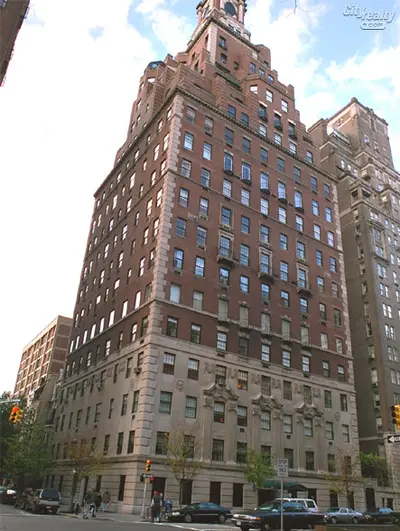 5 Photos
Co-op in Park/Fifth Ave. to 79th St.
One of the few Park Avenue residential buildings to rise above the avenue's traditional 15-story height, this also boasts one of the avenue's most admirable and impressive watertank enclosures.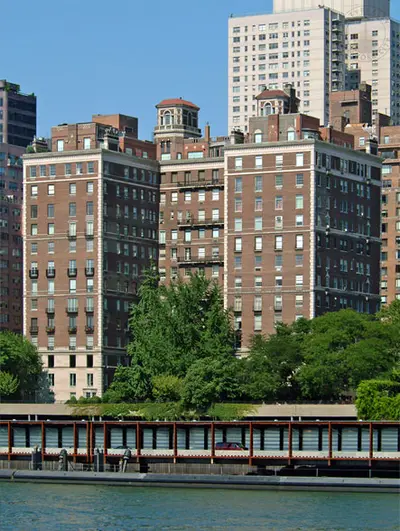 16 Photos
Co-op in Beekman/Sutton Place
Completed in 1926, this is one of the city's very few free-standing apartment buildings of real luxury that includes a triple-arch driveway, a see-through lobby, a garden facing the East River and very grand apartments.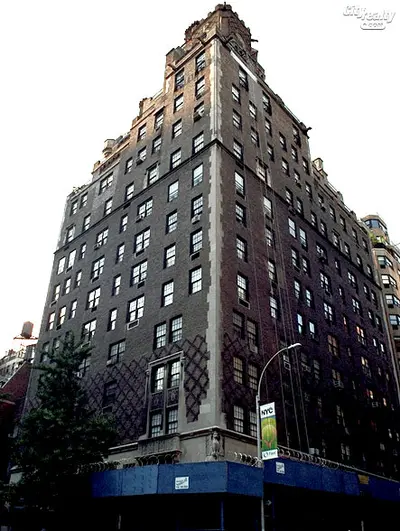 8 Photos
Co-op in Carnegie Hill
This 14-story building was erected in 1930 and only has 26 apartments and is distinguished by its very prominent gargoyles and handsome watertanks that make it the mosst attractive apartment building on Lexington Avenue.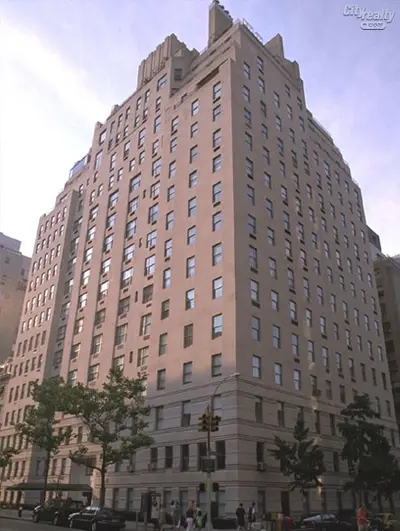 6 Photos
Co-op in Park/Fifth Ave. to 79th St.
Designed by Candela and Mott B. Schmidt, this Art Deco-style, limestone-clad apartment building replaced the very impressive "Tiffany" townhouse and its distinguished by its base's soft and very graceful curves.
Price Range
$7.8M - $9.5M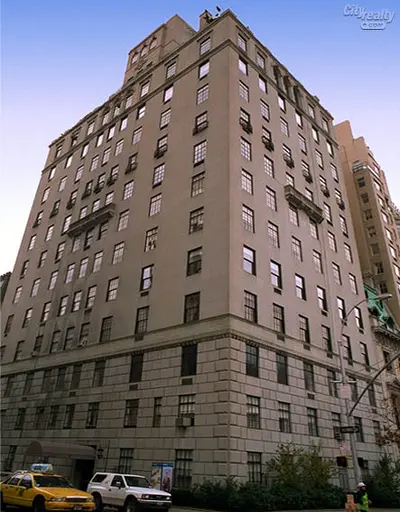 6 Photos
Co-op in Park/Fifth Ave. to 79th St.
Although not as finely detailed as some of Fifth Avenue's other very prestigious buildings, it is close to very fashionable boutiques on Madison Avenue and a bit removed from major tourist attractions such as the Central Park Zoo and it boasts splendid apartments.
Off Market Listings
Off-Market Listings
Many apartments are sold off-market
without being publicly listed.
Contact us to learn more about off-market listings in Manhattan, Brooklyn and Queens.
It's quick and easy. And never any obligations.
. I'm only interested in publicly listed properties.