Top 10 NYC Apartment Buildings Where Santa is Likely to Land
Santa has a lot on his mind and an awfully lot of chimneys to survey, so he generally now starts at the top. That means that he's likely to squeeze down New York by Gehry at 8 Spruce Street first and then hurry off to the four lit spires of Zeckendorf Towers on Union Square next before moving on to the three shining lots of the Beresford on Central Park West and then down to the two lit towers of the Time Warner Center on Columbus Circle. Then, its across town to the bright lights atop One Beacon Court with a little side trip to be serenaded by the chorus on the setbacks on Trump Tower. The last stop, of course, will be the Close at The Chelsea Enclave on Ninth Avenue where Clement Moore jotted down "It was the night before Christmas." Santa is nostalgic, you know.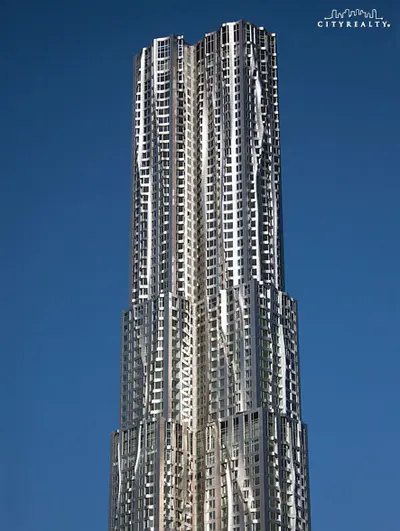 19 Photos
No fee rental in Financial District
This gleaming and rippled stainless steel tower is the tallest rental apartment tower in Lower Manhattan and its flat roof is irresistible for Santa.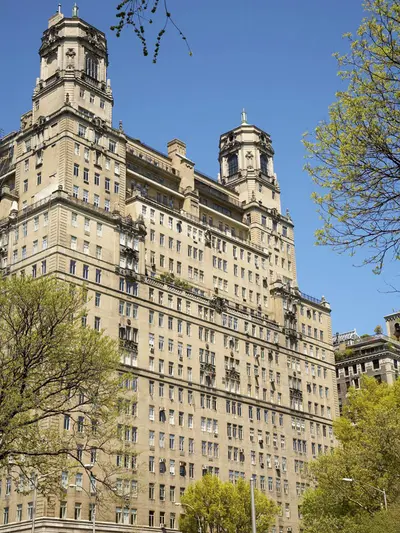 21 Photos
Co-op in Central Park West
With its very bright beacons atop its three towers, Santa won't need to put on his glasses to find this palace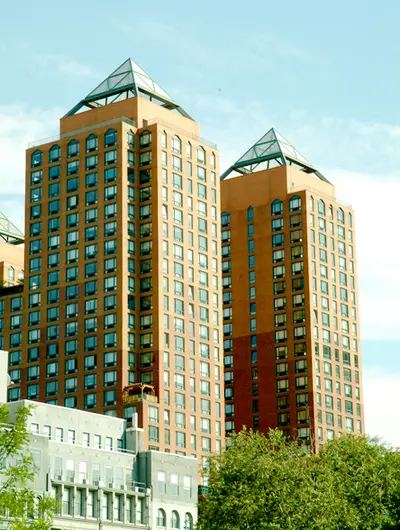 7 Photos
Condo in Flatiron/Union Square
With its four illuminated, pyramid-shaped, open tops just to the east of the impressive Con Ed clocktower, Santa can time his visit here with ease.
Price Range
$1.3M - $1.7M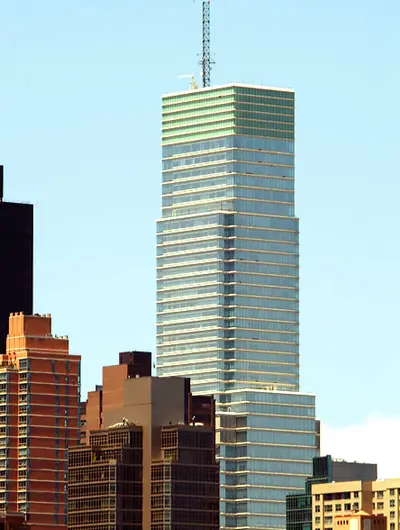 12 Photos
Condo in Midtown East
The very brightly lit top six floors of this crisp, mixed-use tower can lead Santa to Bloomingdale's next door in case he forgot anything
Price Range
$4.4M - $58.5M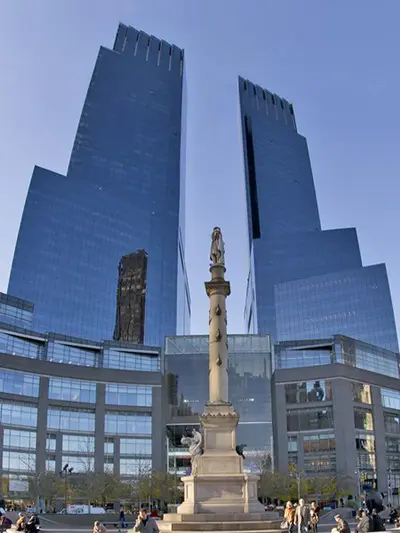 7 Photos
Condo in Central Park West
This slick, twin-towered, mixed-use project at Columbus Circle has Santa's favorite fueling stop: the sprawling Whole Foods store in the huge basement.
Explore 100,000 sq ft of amenities, including spa, lounges and gardens. 1-3 Bedrooms from $1.2M.
View Property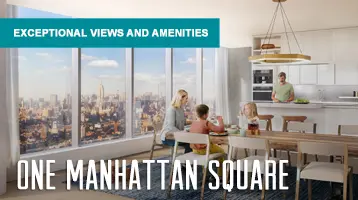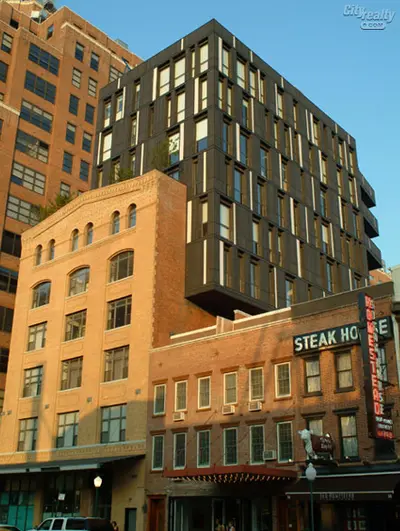 6 Photos
Condo in Chelsea
The bright lights here do not mean that everyone is at home but Santa would never want to bypass this great "lighthouse"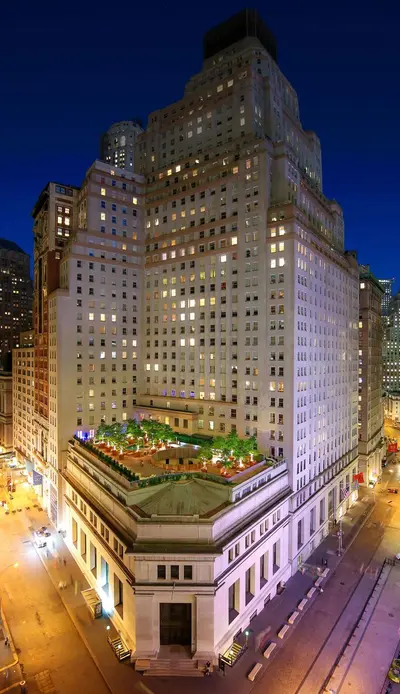 18 Photos
Condo in Financial District
Santa might be confused by the enormous crystal chandelier just inches off the lobby floor like an upside-down Christmas tree, but the gigantic roof-top garden is just the place for a quick nap to revive one's energy
Price Range
$800K - $2.6M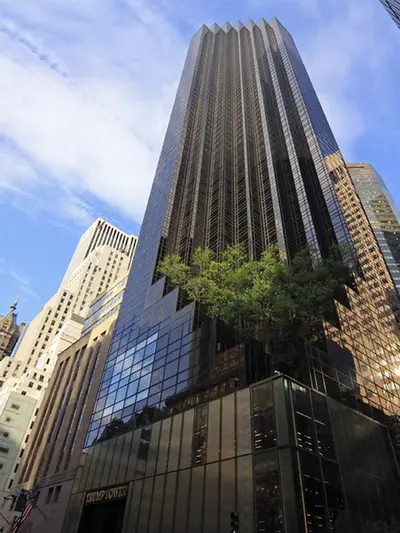 28 Photos
Condo in Midtown East
Santa may land on one of the small terraces beside the great pink marble waterfall in the atrium of this building for a refreshing rest
2 Photos
Condo in Lincoln Center
Santa just loves mid-block plazas for unloading some of his goodies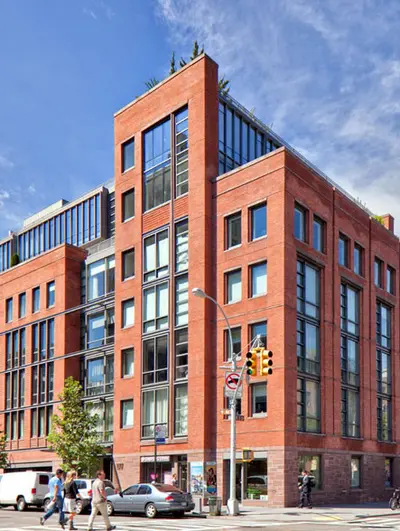 8 Photos
Condop in Chelsea
This 7-story residential building was completed in 2010 at the east end of "The Close" of the General Theological Seminary in Chelsea on land once owned by Clement Moore, the author of "T'was The Night Before Christmas," one of Santa's favorites.
Off Market Listings
Off-Market Listings
Off-Market Listings
Many apartments are sold off-market
without being publicly listed.
Contact us to learn more about off-market listings. There's no cost. And never any obligations.