Top 10 Rental Buildings of 2017
It's been quite a year for new rental buildings.
Projects from top developers and architects debuted throughout the city, but a name wasn't enough to get a renter's attention. Most launched with special offers, like rent discounts and reduced security deposits, but the scale of the amenity package often got the most attention. From kid playrooms to rooftop lounges, these ten rentals offer something especially unique for residents. Take a look and let us know what you think.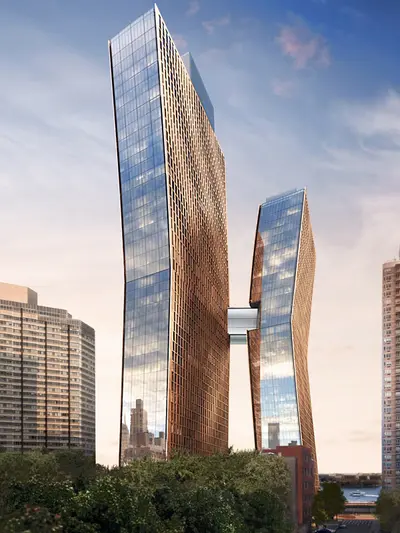 31 Photos
No fee rental in Murray Hill
American Copper Buildings, 626 First Avenue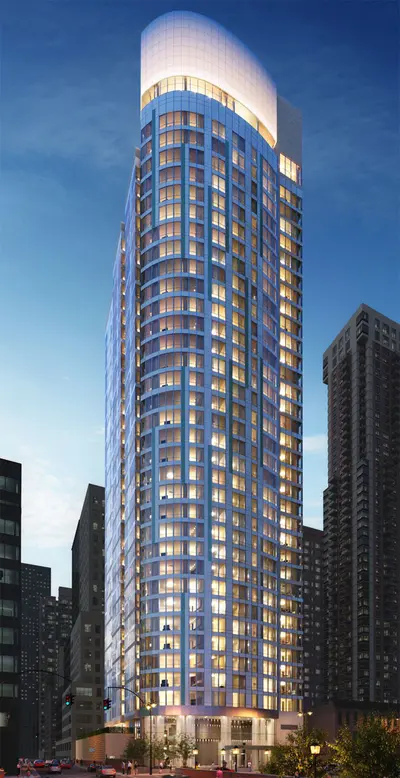 34 Photos
No fee rental in Murray Hill
HOUSE39, 225 East 39th Street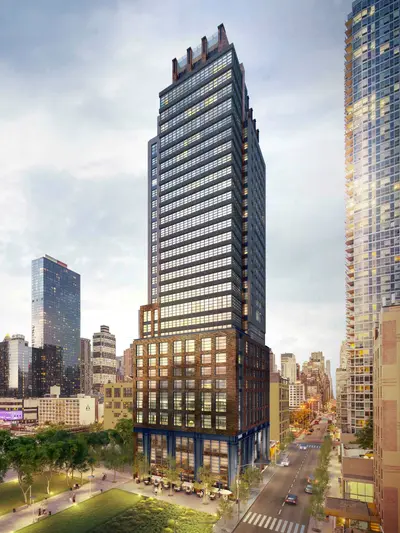 12 Photos
No fee rental in Midtown West
Henry Hall, 515 West 38th Street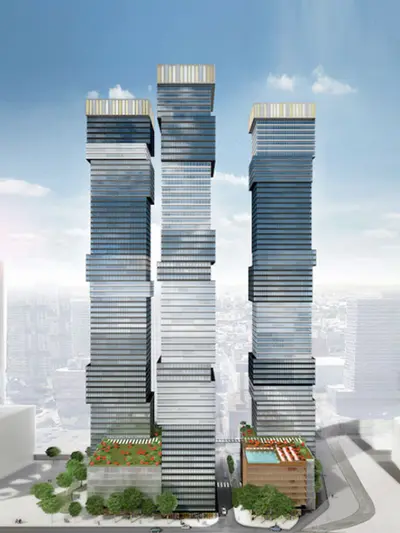 20 Photos
No fee rental in Jersey City
Jersey City Urby, 200 Greene Street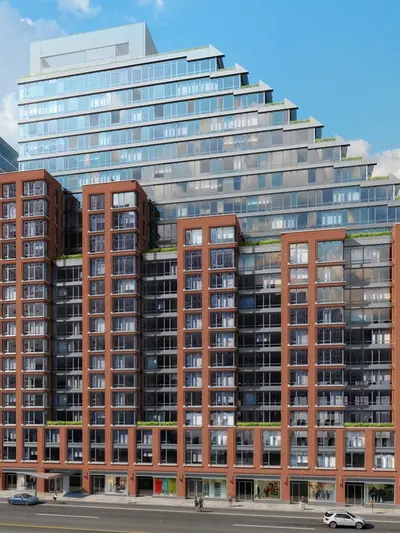 14 Photos
No fee rental in Midtown West
525W52, 525 West 52nd Street
Own the Lifestyle Private full-floor residences • Floor-to-ceiling windows • 360-degree Manhattan views
View Property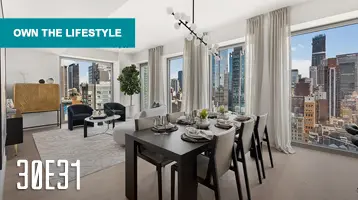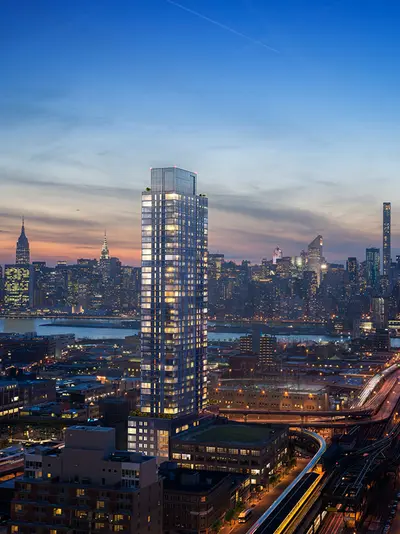 32 Photos
No fee rental in Long Island City
1 QPS Tower, 42-20 24th Street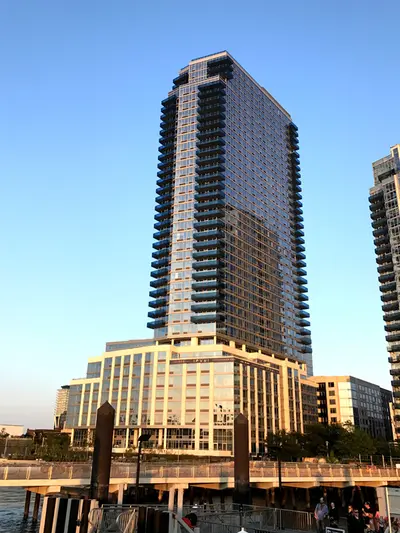 18 Photos
No fee rental in Williamsburg
LEVEL, 2 North 6th Place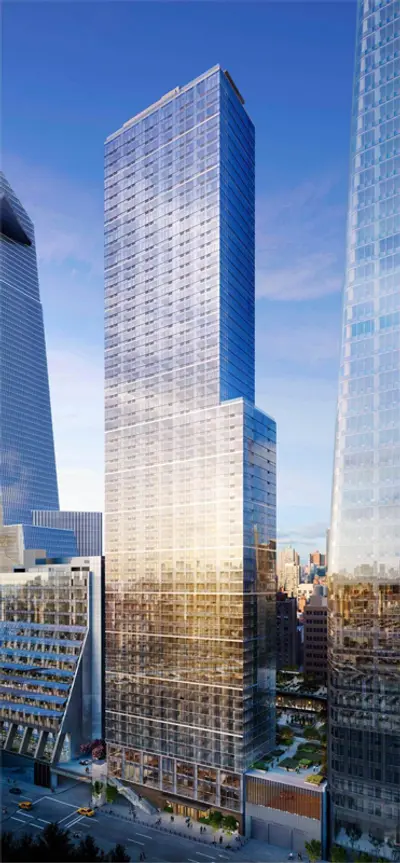 23 Photos
Rental in Midtown West
The Eugene, 435 West 31st Street The Eugene, 435 West 31st Street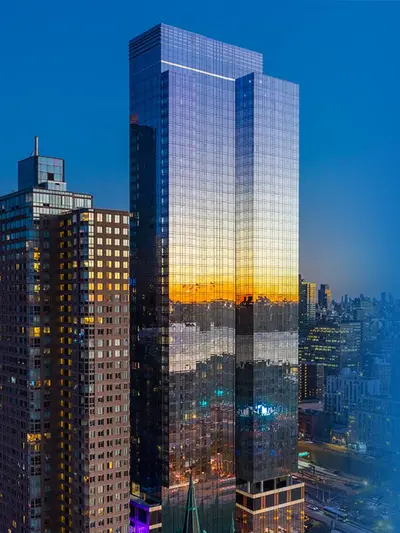 24 Photos
No fee rental in Midtown West
555Ten, 555 Tenth Avenue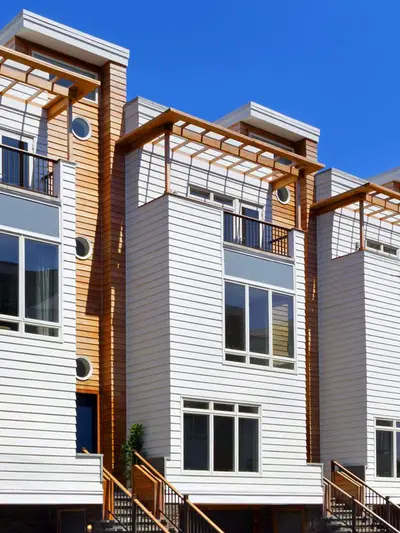 10 Photos
No fee rental in Far Rockaway
Saltmeadow, 162 Beach 5th Street