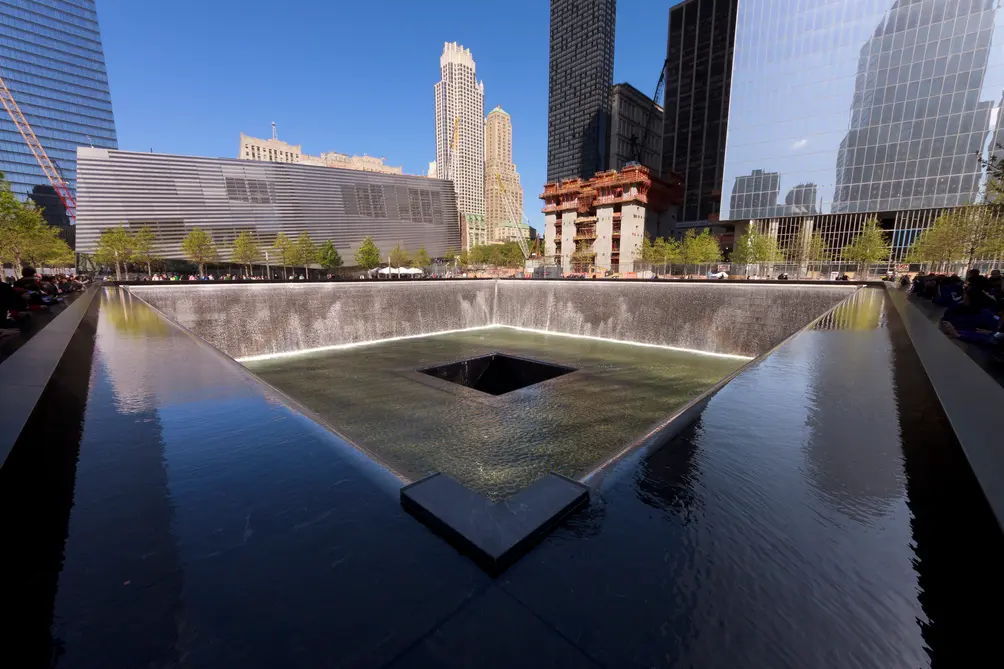 Joseph Daniels, president and CEO of the National September 11th Memorial and Museum told a City Council committee Thursday that passes to the memorial will be free and easily accessible, but admission to the museum may cost as much as $20, according to an article today by Bobby Cuza at NYI.

"Because of ongoing construction on the World Trade Center site that surrounds the memorial on all four sides, there is limited capacity, and, importantly, advanced reservations will be temporarily required," said Joseph Daniels, president and CEO of the memorial and museum.

"Though the memorial may be free," the article continued, "the underground 9/11 Museum, which is now under construction with an expected opening date in 2012, will charge visitors, likely in the form of a suggested donation. The exact amount has not been set. 'It would be in line with other world-class institutions that are in New York City,' said Daniels. '$20, I think, has been the standard for many institutions for doing straight ticket charges. Some are less, some are more.'"

Beginning July 11, prospective visitors can go online at 911memorial.org and reserve up to nine passes per person for a specific date and time, which they can print at home, the article said, adding that groups of 10 or more have to call a special group visitor line, according to Mr. Cuza.

Only 1,500 people will be allowed in at any one time. An entry plaza is being built at Albany and Greenwich Streets. Visitors will then go through a security check on the first floor of a building at 90 West Street.

"As for memorial passes, 9/11 families will be given priority including a separate entry point, and they'll be the only ones allowed onsite on the anniversary, which has angered some in the local community. To accommodate local residents, the memorial's planning a program known as Community Evenings the first Sunday of every month, when all late afternoon and evening passes will be held for Lower Manhattan residents. The memorial is also planning to dedicate special visitation days for first responders," Mr. Cuza said.
Additional Info About the Building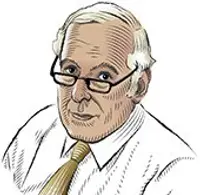 Architecture Critic
Carter Horsley
Since 1997, Carter B. Horsley has been the editorial director of CityRealty. He began his journalistic career at The New York Times in 1961 where he spent 26 years as a reporter specializing in real estate & architectural news. In 1987, he became the architecture critic and real estate editor of The New York Post.