Plans to turn the former Hotel Alexander at 306 West 94th Street between Riverside Drive and West End Avenue into a homeless shelter for 200 men have hit a snag, according to an article today at wsj.com by Melanie Grayce West and Aaron Rutkoff.

Samaritan Village Inc., is set to operate the shelter for nine years at an annual cost to the city of almost $8 million, the article said, adding that "there are presently eight tenants in the building who won't leave and the city won't move forward with the shelter until there's an amicable solution.

"In an effort to get them out to make way for the shelter, some tenants received letters with an offer for $50,000 and three years of free rent in an equal-size apartment in an adjacent building, which functions as a traditional SRO residence and is also owned by Alexander Scharf," the article said.

Tenants had until Tuesday to accept the deal, the article said, but so far none have taken it, according to Marti Weithman, project director of the S.R.O. Law Project of Goddard Riverside Community Center, who is advising tenants in the building.

."It has put the tenants in a difficult position and I think some of them have expressed that they've felt pressured," said Ms. Weithman, adding that "they are rent-stabilized permanent tenants so they do not have to leave where they are. They have rights where they are."

Until recently, the article continued, the Hotel Alexander building had operated as a budget option for travelers, with an average rate of $90 and a boutique feel. But a new state law that will go into effect in May makes it illegal to rent space in most multifamily residential buildings for less than 30 days at a stretch. The law will push SRO owners out of the hotel trade, and the buildings will revert instead to long-term residences.

But SRO owners believe that the units, with communal bathrooms and few kitchens, won't be profitable in a rental market. "It's never been viable to maintain these as permanent residences. There just isn't enough money coming in," said David Satnick, a lawyer who represents SRO hotel owners.

A January 5, 2011 article by Leslie Albrecht at DNAinfo.com said that Community Board 7 had passed a resolution calling on the city to prohibit using the SRO buildings for transitional housing programs like Samaritan Village's.

Community Board 7 chair Mel Wymore said his goal is to preserve SRO buildings like the Alexander as cheap rental housing for low-income people. "Yes, we need to make sure that people that end up on the streets have a place to go, but the way that happens in the first place is that they're placed out of their homes," Wymore said, adding that "The only way to address that is to have a permanent stock of affordable housing for people."

The article said that the Hotel Alexander, which has a handsome, 3-step-up portico entrance was "one of more than a dozen Upper West Side hotels forced out of business by a new law that outlaws using single-room occupancy buildings, known as SROs, as hotels."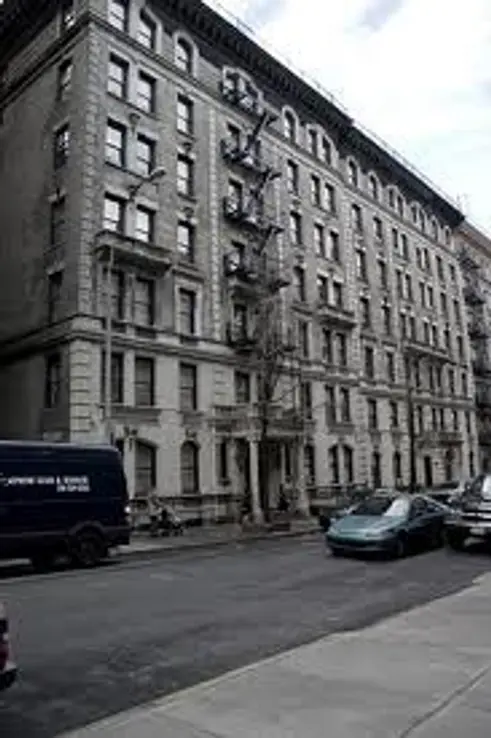 Additional Info About the Building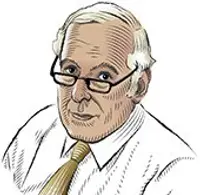 Architecture Critic
Carter Horsley
Since 1997, Carter B. Horsley has been the editorial director of CityRealty. He began his journalistic career at The New York Times in 1961 where he spent 26 years as a reporter specializing in real estate & architectural news. In 1987, he became the architecture critic and real estate editor of The New York Post.