The Wilshire, 207 East 30th Street: Review and Ratings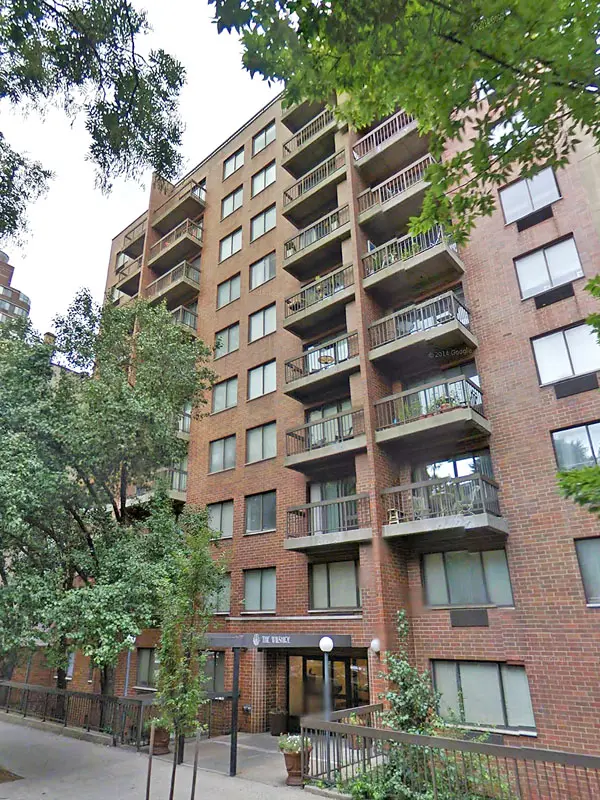 Review of 207 East 30th Street by
Carter Horsley
This 9-story rental apartment building is known as The Wilshire and it is on the former site of an AAdams Memorial Presbyterian Church that subsequently became one of the world's most famous recording studios for Columbia Records.
Among the major recordings made in the studio were "Kind of Blue," by Miles Davis, the world's greatest jazz recording, "West Side Story," by Leonard Bernstein, "Goldberg Variations" by Glenn Gould, and "Highway 61 Revisited," by Bob Dylan.
That building was eventually demolished by replaced by this 79-unit apartment building developed by ATA Enterprises of which Ataollah Kalimian is a principal.
All apartments in this building have balconies and individual thermostate controls and dishwashers.