About Us
CityRealty has been designed to help brokers and agents expand their business. We work with hundreds of agents - from both the major brokerage firms and the smaller boutiques - and find buyers that are the best match for an agent's expertise. So while you are out selling, we continuously search for buyers for you and make sure that buyers we refer are prepared to purchase.
We consult with each buyer to help them focus their search parameters and then connect them with the one agent who best meets their tastes, styles and needs. Each year, we refer thousands of buyers who purchase in every neighborhood at virtually every price point.
For more information about our services, please contact Kevin Thomas at (212) 209-8812.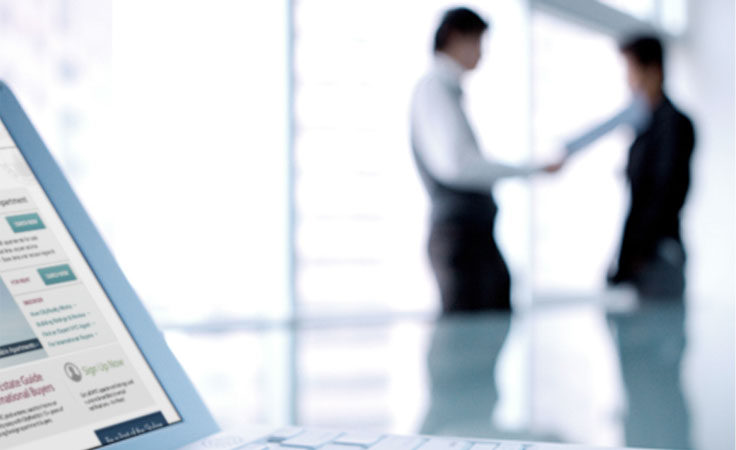 Talk to Us
(212) 209-8812
Kevin Thomas, Broker Service Coordinator