Top 10 Apartment Buildings Architecturally, East Side
The greatest quality of apartment buildings on Fifth and Park is their similar style in terms of building form and cornice lines. If New York were Paris, then all apartment buildings would look like the Italian Renaissance palazzo-style 998 Fifth Avenue. New York, of course, is not Paris, and, as a result, it is generally harder for the architectural virtues of most of the buildings on Fifth and Park avenue to stand out. There are, however, some notable exceptions in the list of the Top 10 New York city apartment buildings architecturally on the East Side such as the great and highly visible towers of River House, Trump Tower, Trump Palace, the Corinthian, the Sherry Netherland and 100 United Nations Plaza. Some buildings on the fabled avenues also stand out because they rise, with considerable grace and panache, just a few floors above their neighbors such as 770 and 778 Park Avenue.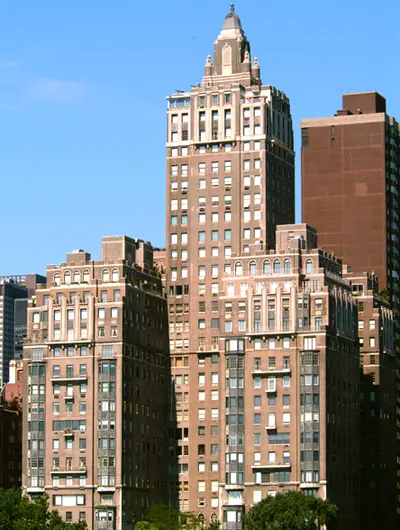 25 Photos
Co-op in Beekman/Sutton Place
When it was erected in 1931, this 26-story, brown brick with limestone trim apartment building was not only the tallest building in the area but set new standards of luxury with its own yacht mooring, its own club with tennis court, its gated driveway, its large lobby with cloakrooms, its imposing mass and its startling juxtaposition with the surrounding "Dead End" tenements.
Price Range
$3.7M - $9.3M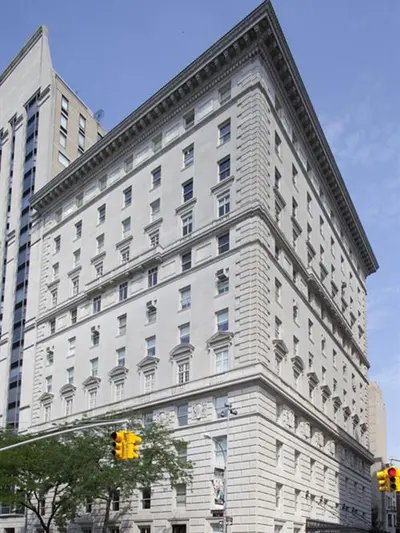 13 Photos
Co-op in Carnegie Hill
Designed in exploded Italian Renaissance-palazzo style by McKim, Mead & White, this extremely impressive, 12-story, limestone-clad apartment building would delight the Medicis and is widely credited with convincing New York's well-to-do that apartments were acceptable habitats.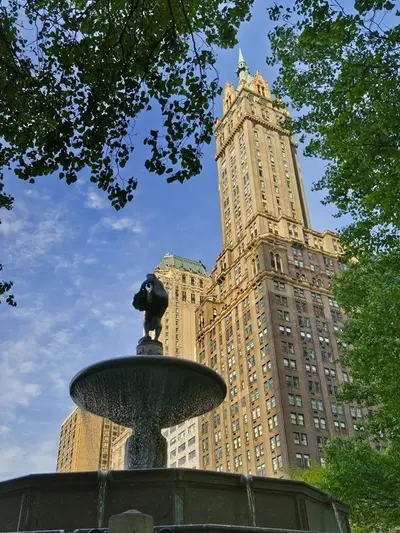 13 Photos
Co-op in Park/Fifth Ave. to 79th St.
There is probably a maiden with very long hair in the minaret in need of rescue, but what knight would dare mess with this building's impressive dragons holding large lamps above the second floor. Ah, romance!
Price Range
$385K - $6.7M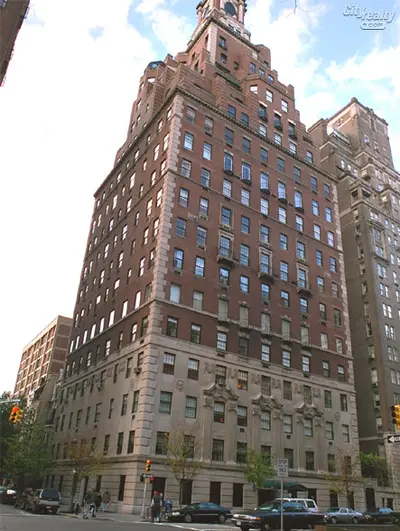 5 Photos
Co-op in Park/Fifth Ave. to 79th St.
This very impressive, pre-war apartment building designed by Rosario Candela has a four-story limestone base and a great rooftop watertank enclosure and at 18 stories it rises justs enough to dominate its nice neighbors.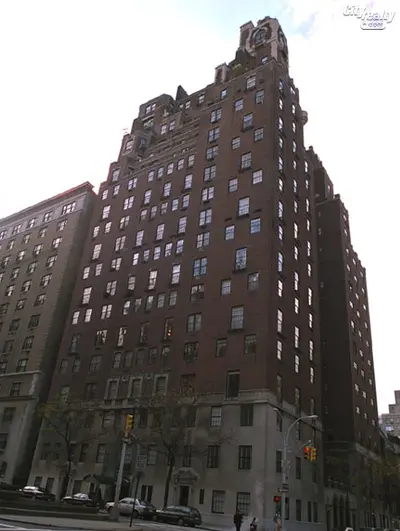 7 Photos
Co-op in Park/Fifth Ave. to 79th St.
Designed by Rosario Candela, this brown-brick, Georgian-style, 19-story apartment house "entered into a remarkably coherent and lively dialogue" with the English Renaissance-style apartment building he designed across 73rd Street to form "a monumental gateway west toward Central Park," according to the authors of a very important book on New York architecture. The buildings are very nice, even though 73rd Street is not a major thorougfare in need of a gateway.
Explore 100,000 sq ft of amenities, including spa, lounges and gardens. 1-3 Bedrooms from $1.2M.
View Property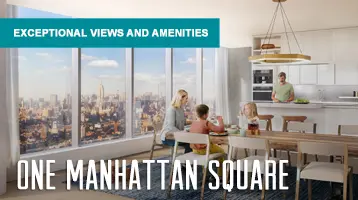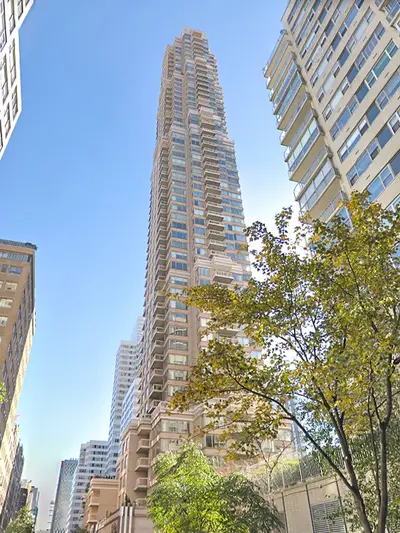 11 Photos
Condo in Lenox Hill
With its crenellated and illuminated top and terrific proportions, this 56-story has a rather peachy masonry facade but its many balconies make for a very robust and handsome design.
Price Range
$635K - $3.9M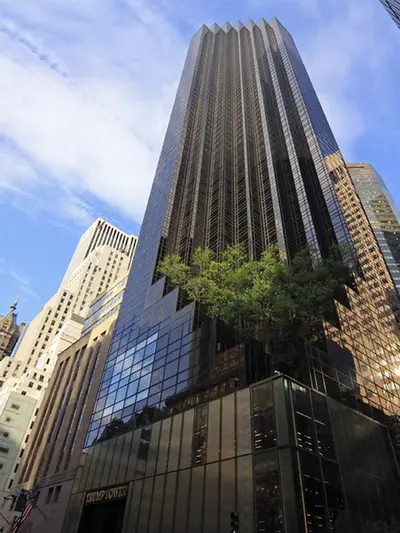 28 Photos
Condo in Midtown East
This very sleek mixed-use tower is big, bold, bronze and beautiful and the signature project of Donald Trump when it was erected in 1983.
Price Range
$1.6M - $10.5M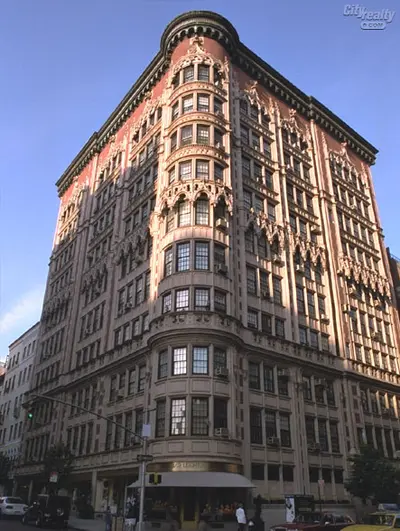 9 Photos
Co-op in Park/Fifth Ave. to 79th St.
The Upper East Side's most decorative apartment building, this 1906 structure was designed by Harde & Short with a rounded corner and distinctive cornice and bandcourse.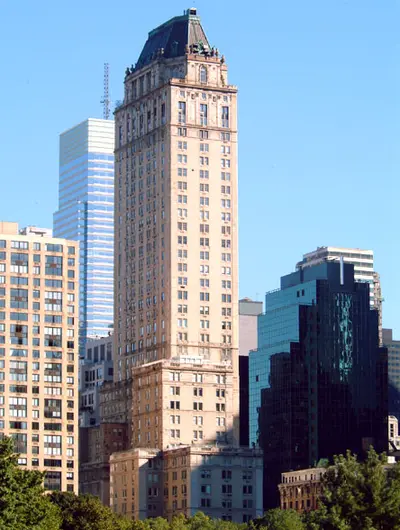 14 Photos
Co-op in Park/Fifth Ave. to 79th St.
The silhouettes of this mansard-topped tower and the minaret of the nearby Sherry Netherland very prominently mark the epicenter of elegance in Manhattan as they overlook the Plaza and anchor the southeast corner of Central Park.
Price Range
$3.8M - $9.8M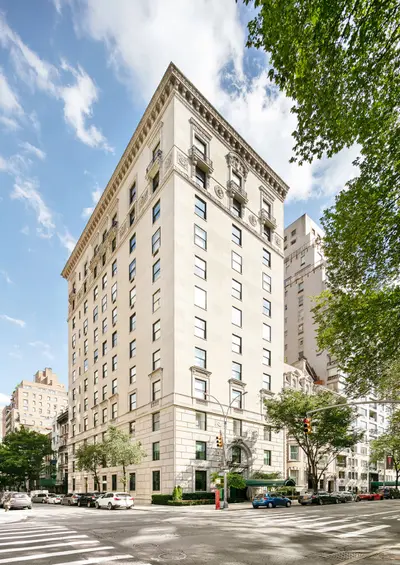 8 Photos
Co-op in Park/Fifth Ave. to 79th St.
This very elegant, limestone-clad apartment building was completed in 1917 and got New York City's most famous resident in 1993 when Pale Male, a red-tail hawk, took up residence above the pediment of the middle window on the top floor overloking the sailboat pond in Central Park.
Off Market Listings
Off-Market Listings
Off-Market Listings
Many apartments are sold off-market
without being publicly listed.
Contact us to learn more about off-market listings. It's quick and easy. And never any obligations.
or call us at (212) 755-5544