Top 10 Apartment Buildings on the Upper East Side's East End Avenue
East End Avenue runs past Carl Schurz Park, where the Mayor's Gracie Mansion faces the East River. The park, coupled with a deck that covers the FDR Drive from 81st to 89th Streets, provides direct river access and views to the upscale residential enclave in the Upper East Side's northeast corner. CityRealty reviews the best apartment buildings in East End, where elite apartments and quiet sidewalks sit within a short walk of the Second Avenue subway and the bustle of Yorkville.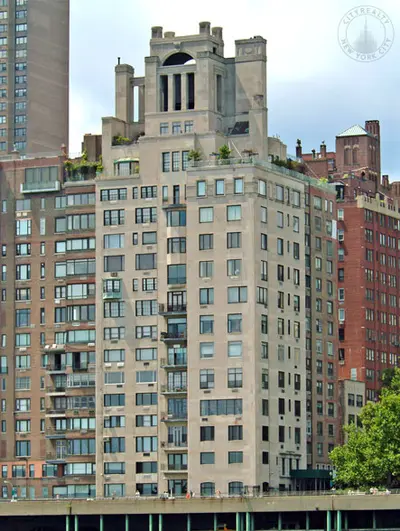 9 Photos
Co-op in Yorkville
10 Gracie Square is East End's only building that faces both the East River and Carl Schurz Park, making for unmatched views from its large windows and tree-lined terraces. The penthouse terrace nestles within an elaborate limestone pinnacle that makes a tasteful skyline statement. Various apartments feature bay windows, vaulted ceilings, and fireplaces. Over the years, the elite co-op has attracted socialites Gloria Vanderbilt and Brooke Astor, author Jean Stein, and media magnate Steven Ross. More recently, former President Barack Obama expressed interest in securing a unit for himself and his family.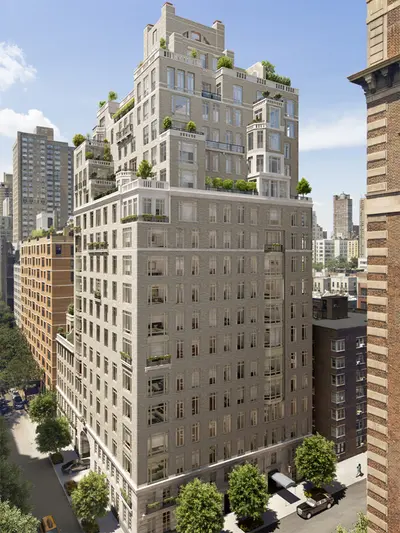 14 Photos
Condo in Yorkville
Robert A. M. Stern, New York's leading classicist architect, combines traditional style with modern amenities on quaint East End Avenue near the East River. The stone-clad facade, domed lobby, Belgian block-paved porte cochere with a water feature, in-unit fireplaces, and upper-floor terraces match the neighborhood's finest pre-war apartment buildings. Amenities include a fitness center, event room, children's playroom, bike storage, and more.
Price Range
$7.7M - $11.2M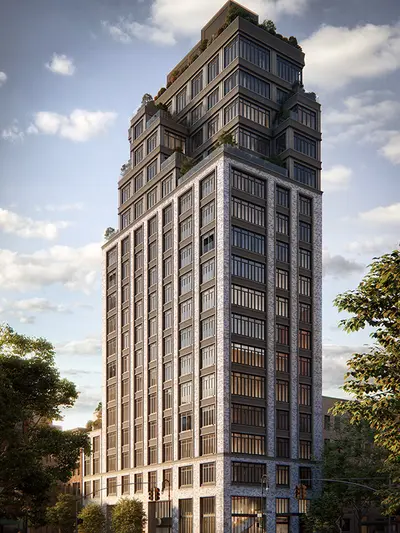 11 Photos
Condo in Yorkville
40 East End Avenue supplies dignified luxury with its tradition-minded design. Upper floors recede in stepped terraces to a landscaped roof deck. Floor-to-ceiling windows, elegantly styled in vertical frames and transoms, look out to the East River. A private porte cochere allows for discrete arrival. The spectacular penthouse sports a double-height foyer with a bronze-trimmed staircase and a massive chandelier.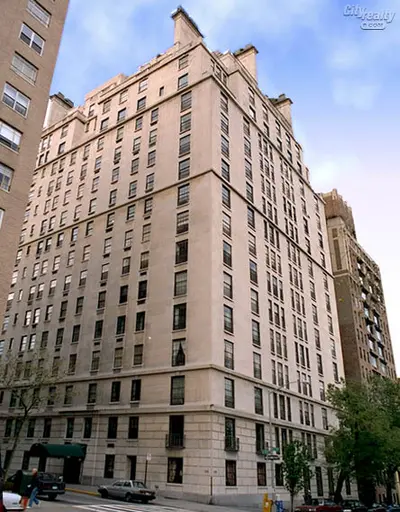 4 Photos
Co-op in Yorkville
The stately, limestone-clad co-op at 120 East End Avenue faces Carl Schurz Park and the East River, where the Blackwell Island Lighthouse at the tip of Roosevelt Island comes into direct view. Prominent, slab-like rooftop chimneys are a functional feature that services the in-unit fireplaces. The upper-floor setbacks house cozy terraces.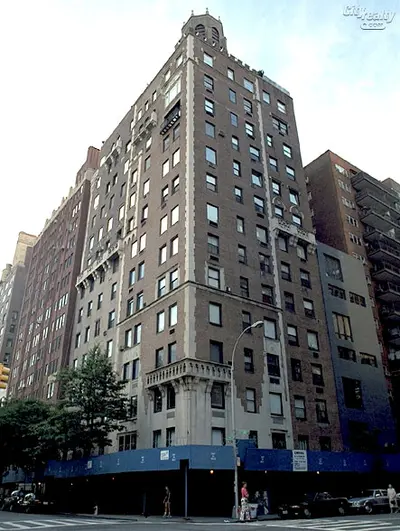 10 Photos
Co-op in Yorkville
Esteemed architect Rosario Candela designed the 15-story co-op at the corner of Carl Schulz Park. The whimsical, brick-and-stone facade rises to a roof terrace and a castle-like, crenelated parapet and an octagonal turret capped with a pointed roof and corner finials. The fireplace-equipped building comes with a full-time doorman and an elevator operator.
Own the Lifestyle Private full-floor residences • Floor-to-ceiling windows • 360-degree Manhattan views
View Property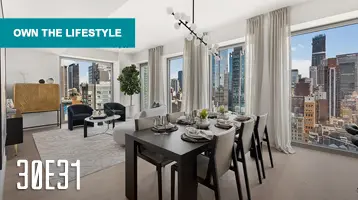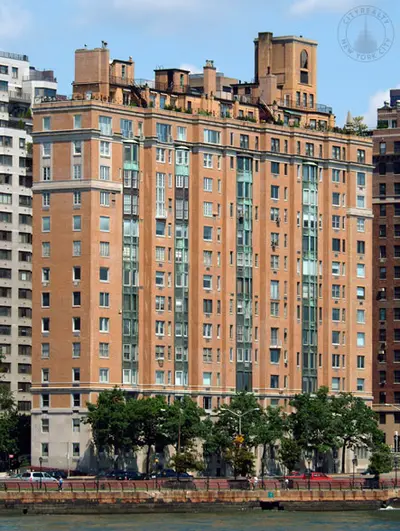 5 Photos
Co-op in Yorkville
Architects Pleasants Pennington and Albert W. Lewis transformed an irregular, narrow plot by the East River into an architectural masterpiece, where limestone panels and copper-trimmed bay windows decorate a staggered facade of orange brick. The 15-story building averages just two units per floor, which boast sunlit interiors thanks to the building's slender profile. The top level holds a river-facing, shrubbery-lined terrace.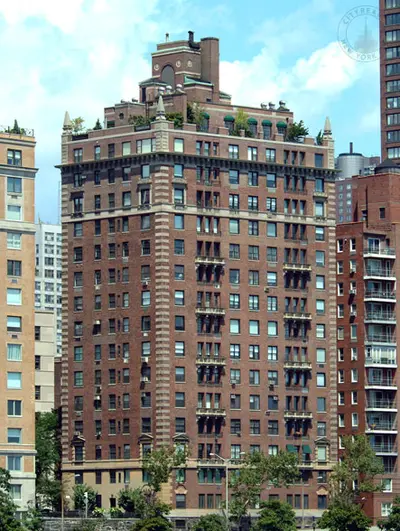 10 Photos
Co-op in Yorkville
The 16-story co-op at 25 East End Avenue comes from the architecture firm of Cross & Cross, which is responsible for some of New York's greatest buildings from the pre-war era. Dark red brick pleasantly contrasts with Renaissance detailing carved from light-colored stone. Pyramidal urns accent the corners at the rooftop terrace, which circles an ornate penthouse. Over half of the building's units look upon the East River.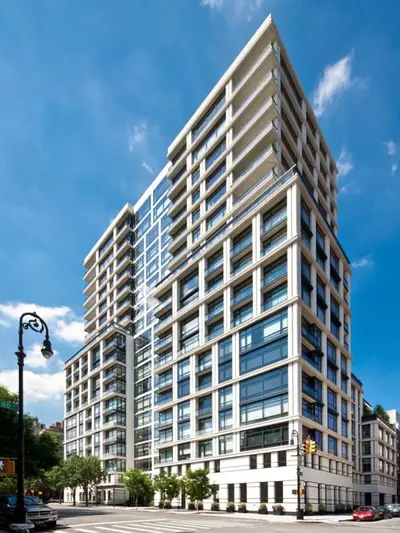 20 Photos
Condo in Yorkville
170 East End Avenue faces Carl Schurz Park and greets residents with a sunlit lobby that opens onto a spacious rear garden, while broad, floor-to-ceiling windows face Gracie Mansion, the East River, and the RFK Triboro and Hell's Gate bridges. Some of the generously sized units come with fireplaces, duplex layouts, and apartment-sized balconies that are perfect for lively parties.
Price Range
$1.5M - $4.1M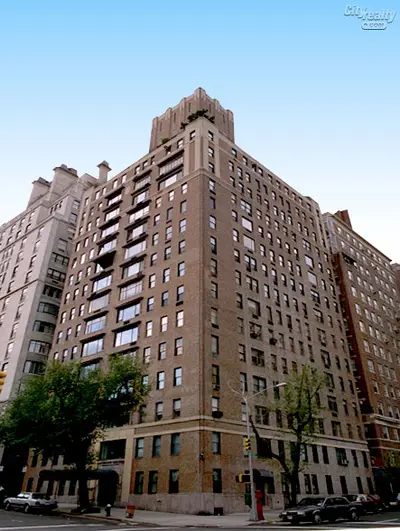 8 Photos
Co-op in Yorkville
Architect Emery Roth, best known for his twin-towered apartment buildings on Central Park West the San Remo and the Eldorado, designed the 16-story co-op at 130 East End Avenue across from Carl Schurz Park. Large picture windows look onto the East River, and some units feature duplex layouts, terraces, and fireplaces.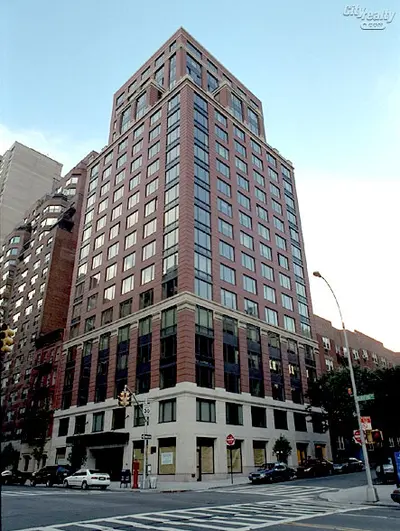 9 Photos
Condo in Yorkville
The condo at 90 East End Avenue stands catty-corner from Carl Schulz Park, offering both park and river views from a large portion of the its 38 apartments. The cozy foyer features stone floors and walls paneled in dark wood. Some units feature terraces and wood-burning fireplaces.