Top 10 Buildings with River views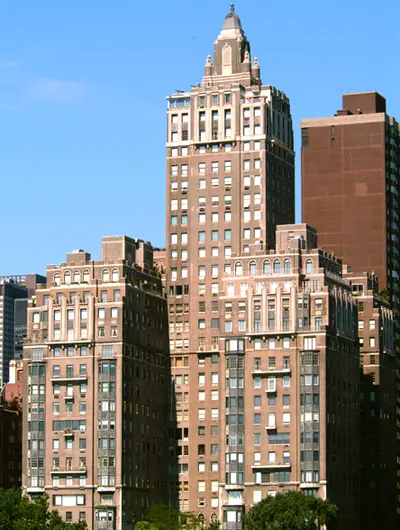 25 Photos
Co-op in Beekman/Sutton Place
Even though it long ago lost its yacht mooring, River House's head is unbowed as it reigns supreme as the city's most desirable apartment building with spectacular apartments overlooking the spectacular Ed Koch Queensboro Bridge.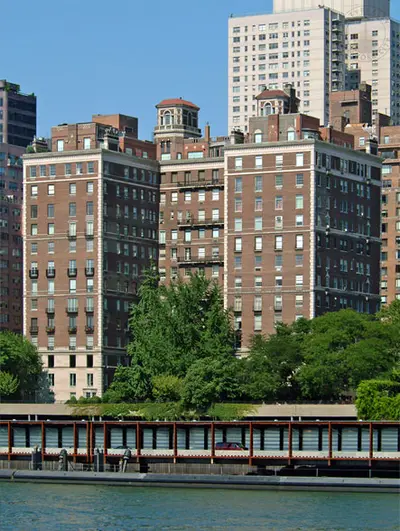 16 Photos
Co-op in Beekman/Sutton Place
Another palatial residential building stripped of its yacht moorings, 1 Sutton Place South sheds its tears very discretely in its own garden that is visible through its wonderful triple-arched driveway.
Price Range
$3.3M - $5.4M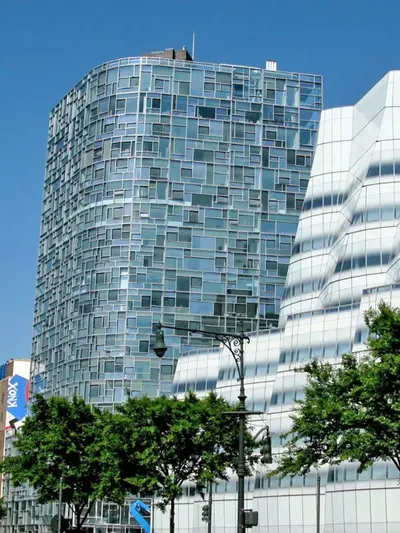 25 Photos
Condo in Chelsea
Described by its architect, Jean Nouvel, as a "vision machine," this 21-story condominium apartment tower in West Chelsea has a very impressive, large, fractured, curved facade with windows set at different angles and directions overlooking the Hudson River.
Price Range
$935K - $22.5M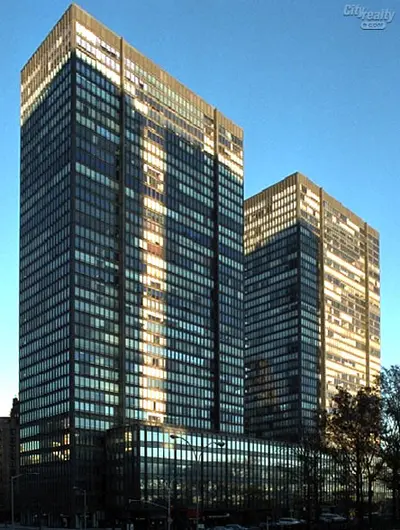 12 Photos
Co-op in Turtle Bay/United Nations
The twin residential towers of this impressive mixed-use complex comprise the northern border of the lovely gardens of the United Nations complex along the East River.
Price Range
$745K - $4.2M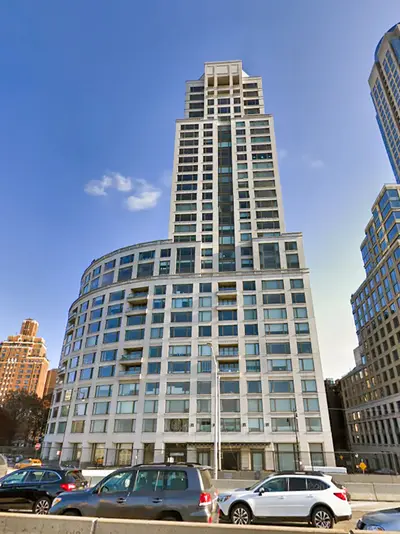 11 Photos
Condo in Riverside Dr./West End Ave.
This handsome, 31-story condominium apartment tower is the northernmost building at Donald Trump's Trump Place development of the north section of the former rail yards and is rounded base faces the Hudson River and the south end of Riverside Park.
Price Range
$2.3M - $6.8M
Own the Lifestyle Private full-floor residences • Floor-to-ceiling windows • 360-degree Manhattan views
View Property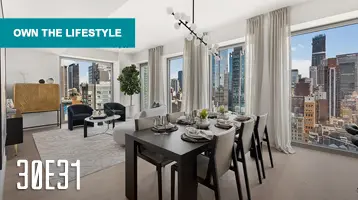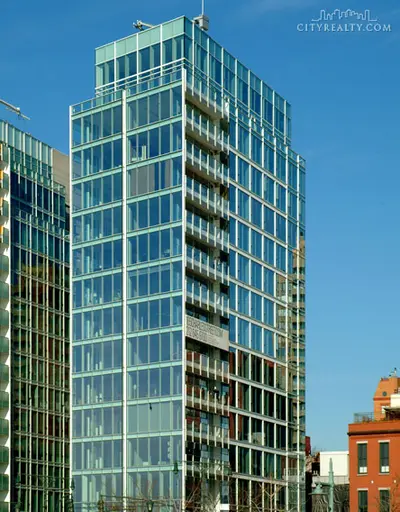 25 Photos
Condo in West Village
As the southernmost building of a very highly praised trio of modern condominium apartment buildings designed by Richard Meier fronting on the Hudson River in the West Village, this 15-story tower has the best views of Lower Manhattan and the Hudson River.
Price Range
$1.4M - $8.4M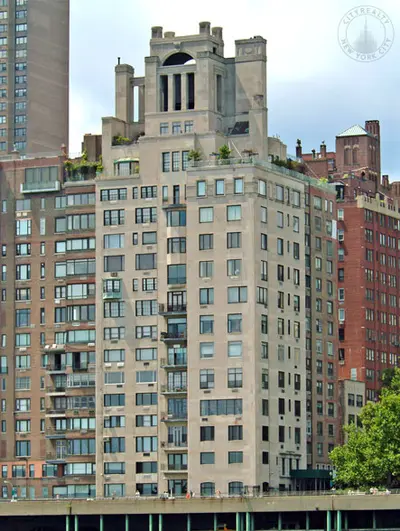 9 Photos
Co-op in Yorkville
One of the city's most prestigious addresses, this handsome apartment building overlooks both the East River and Carl Schurz Park and is distinguished by one of the city's most elaborate and eclectic rooftops.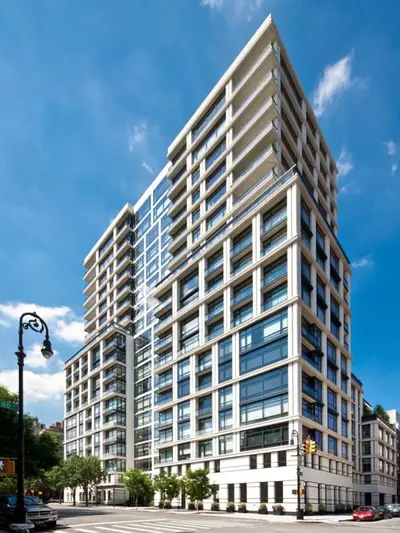 20 Photos
Condo in Yorkville
This 19-story, 110-unit residential condominium building has a quite bold facade overlooking Carl Schurz Park, the East River and Long Island Sound with deeply-inset windows and limestone-colored precast concrete.
Price Range
$1.5M - $4.1M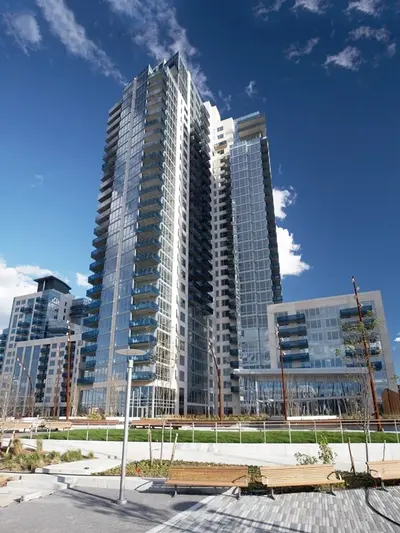 17 Photos
Condo in Williamsburg
This very attractive complex is directly south of the East River State Park in Williamsburg, Brooklyn, and offers spectacular vistas of the sun setting behind Manhattan.
Price Range
$1.7M - $3.4M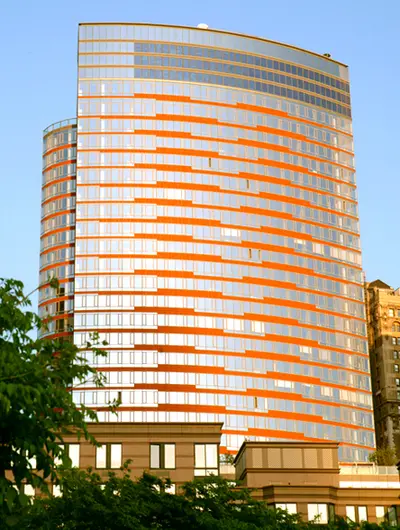 8 Photos
Condo in Battery Park City
This 33-story condominium apartment tower was designed by SCLE and Pelli Clarke Pelli with a very beautiful curved west facade overlooking the Hudson River at Battery Park City and it was the first apartment building in the city to be certified LEED Platinum.
Price Range
$1.2M - $3.8M