Top 10 Facade Ornamentation
Camouflage is something of a lost art as everyone, it seems, wants the real thing. But as Professor Higgins in My Fair Lady might ask, why can't a building be more like a building? For a long time, architects in the city revived historical styles to jazz up their new projects. A little Gothic perhaps, or a touch Egyptian? How about good ole Regency? Nothing, however, really beats the naked ladies, grisly gargoyles, and daredevil dragons that festoon our list of the Top 10 Facade Ornamentation on New York City Apartment Buildings.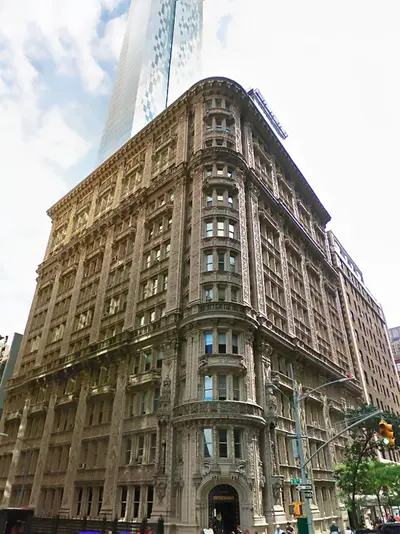 11 Photos
Co-op in Midtown West
The city's most ornate building, the 12-story Alwyn Court is completely covered with French Renaissance-style, glazed terra-cotta facade decoration.
Price Range
$1.2M - $2.3M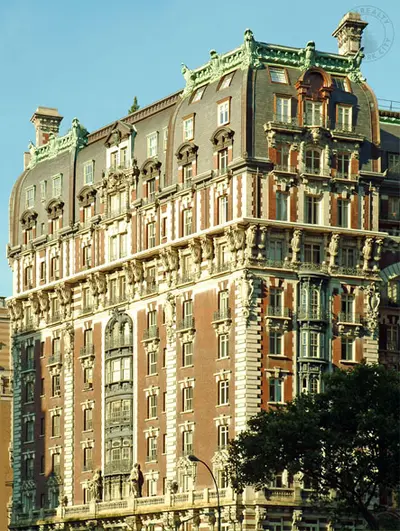 6 Photos
Co-op in Broadway Corridor
This red-brick confection sports putti atop its side-street entrance gate, beautiful maidens on its Broadway facade and mighty titans supporting balconies on the side-street.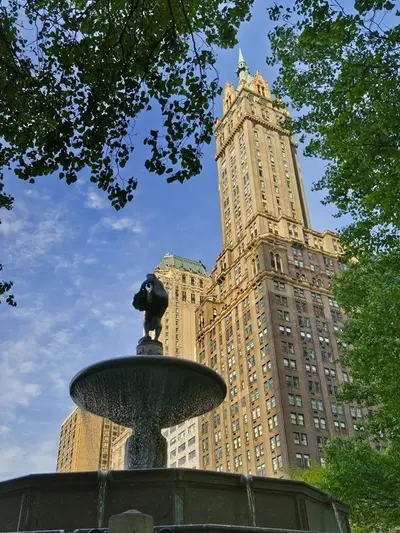 13 Photos
Co-op in Park/Fifth Ave. to 79th St.
Four large and apparently tame dragons above the second story on Fifth Avenue have large lanterns hanging from their mouths.
Price Range
$385K - $6.7M
9 Photos
Co-op in Park/Fifth Ave. to 79th St.
This 14-story apartment building on the soutwest corner at 79th Street has large and very colorful terra-cotta figures of a Dutch burgher, a frontiersman and an Indian brave around its canopied entrance.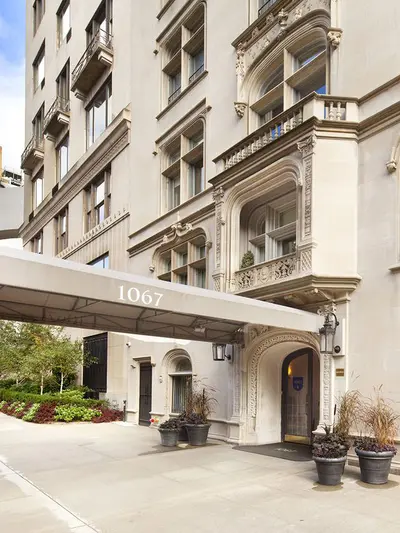 10 Photos
Co-op in Carnegie Hill
Tucked beneath its canopied, arched entrance are various limestone salamanders and lizards scurrying about to the apparent serene delight of small putti heads flanking the entrance at the bottom of the first floor window frames.
Explore 100,000 sq ft of amenities, including spa, lounges and gardens. 1-3 Bedrooms from $1.2M.
View Property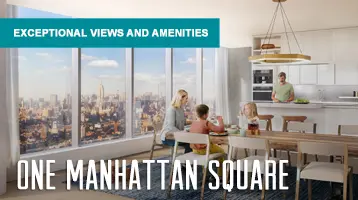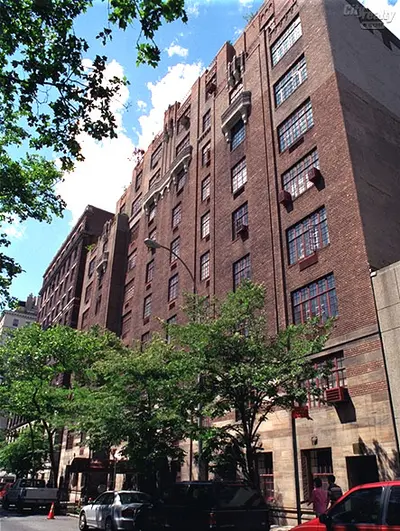 10 Photos
Co-op in Park/Fifth Ave. to 79th St.
This through-block, mid-block building designed by Andrew J. Thomas has rabbits, owls, eagles, squirrels and dogs guarding its sidewalks.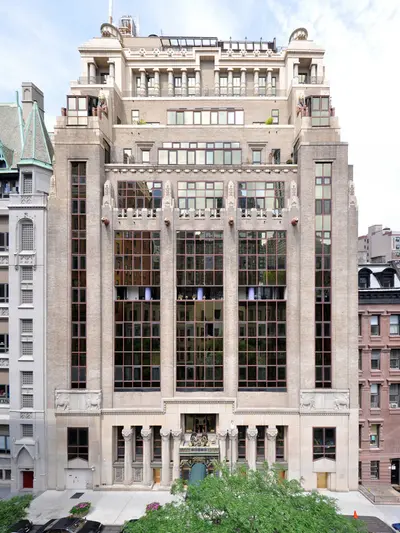 14 Photos
Condo in Broadway Corridor
The Pythian was built in 1926 as the regional meeting facility for the lodges of the Knights of Pythias and abounds in brightly colored, glazed terra-cotta embellishments depicting figures of antiquity.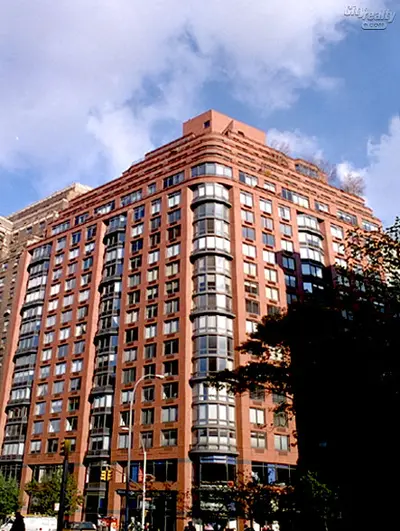 6 Photos
Condo in Broadway Corridor
Just down the street from The Pythian, this post-war apartment building bulding has huge, winged dragons balancing themselves on globes atop its curved glass entrance marquee.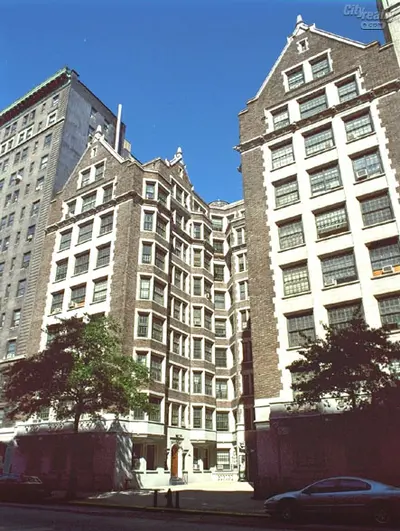 6 Photos
Condo in Morningside Heights
Along 110th Street above this building's first-story windows are some limestone characters such as a cook stirring a pot, a man with a spoon eagerly eating, another carrying a platter with a roast chicken and a man with a flowing beard writing in a ledger with a quill pen.
7 Photos
Co-op in Park/Fifth Ave. to 79th St.
This palatial and very elegant apartment building across from the Central Park Zoo is guarded by a lovely bandcourse of lions' heads and two large bas-reliefs of attractive women in Classical poses.
Off Market Listings
Off-Market Listings
Off-Market Listings
Many apartments are sold off-market
without being publicly listed.
Contact us to learn more about off-market listings. It's quick and easy. And never any obligations.
or call us at (212) 755-5544