Top 10 New NYC Residential Condo Renderings
Just about every day another rendering of a new Manhattan residential project rockets up into the sky to celebrate New York's recent building boom and send shivers down stodgy skyline surveyors. We're very definitely out of breath and exclamation points. The floodgates have opened, and while not all new projects are masterpieces, there is a whole lot of shakin' going on.
Here's is our list of the ten most breathtaking architectural renderings that are stirring the souls of city planners, beating real estate agents around the park and waking up great thinkers from their daydreams.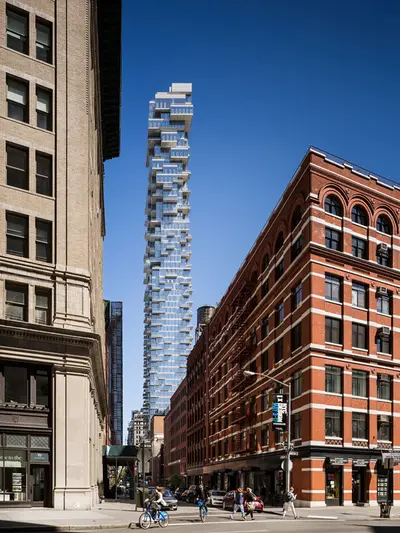 24 Photos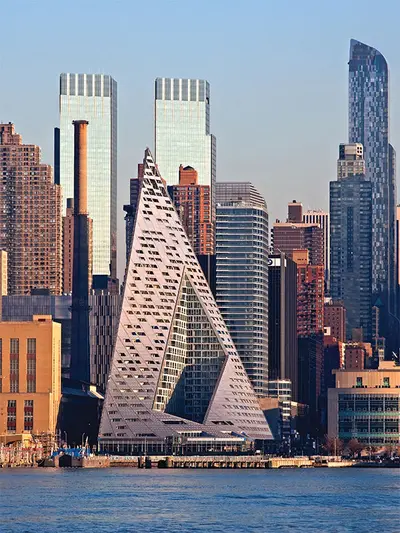 21 Photos
No fee rental in Midtown West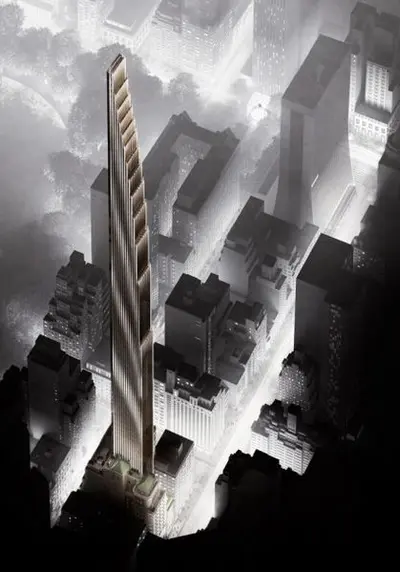 33 Photos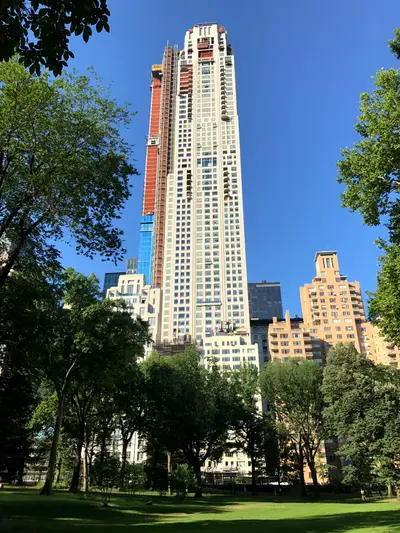 25 Photos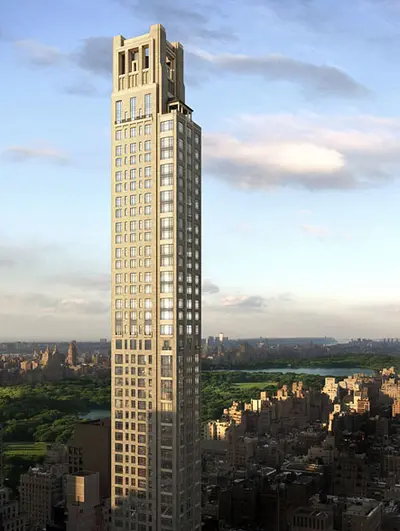 24 Photos
Condo in Park/Fifth Ave. to 79th St.
Price Range
$19.6M - $31.7M
Own the Lifestyle Private full-floor residences • Floor-to-ceiling windows • 360-degree Manhattan views
View Property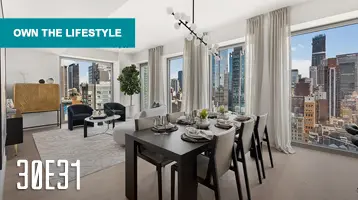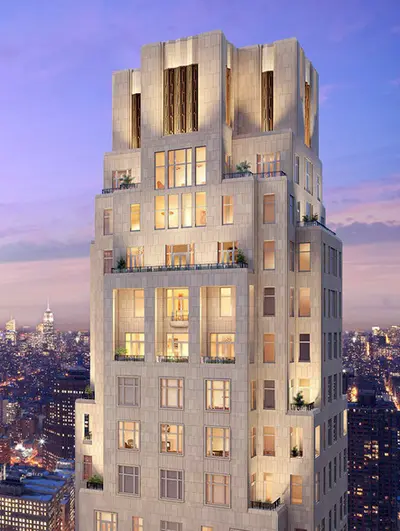 13 Photos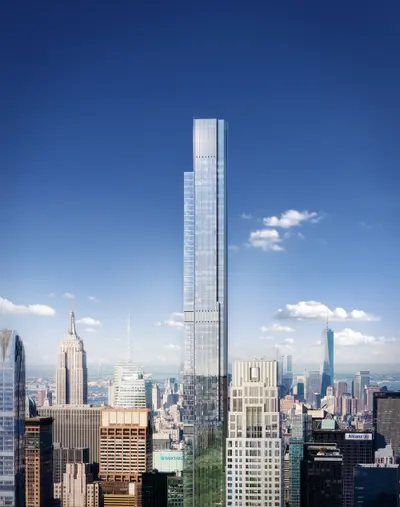 42 Photos
Condo in Midtown West
Price Range
$7.8M - $63.5M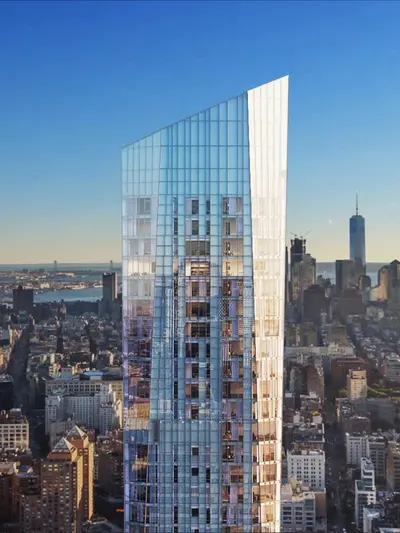 12 Photos
Condo in Flatiron/Union Square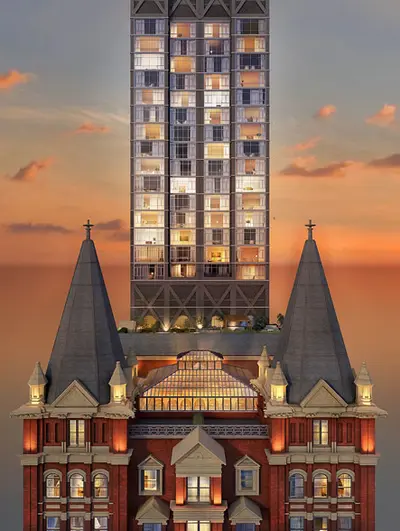 21 Photos
Condo in Financial District
Price Range
$1.4M - $12.5M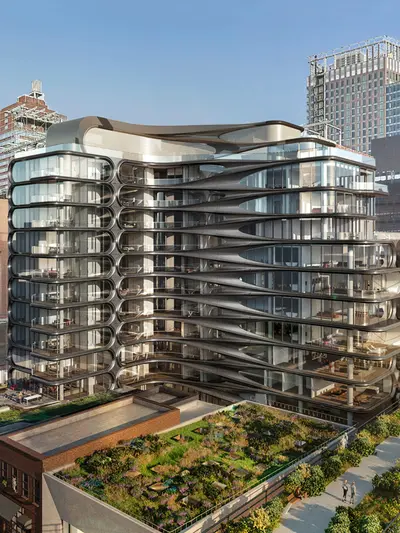 23 Photos