Top 10 NYC Apartment Buildings Casting Shadows on Parks
Environmental awareness was not always a top priority in urban planning but the Time-Warner Center on Columbus Circle changed that when Bill Moyers and Jacqueline Kennedy Onassis protested with others in Central Park against the evils of it spreading shadows threatening the sunshine of their lives. Shady buildings such as the Top 10 New York City apartment buildings casting shadows on parks are no longer considered cool by many civic activists and community board committees worried about a little gloom in this film noir city.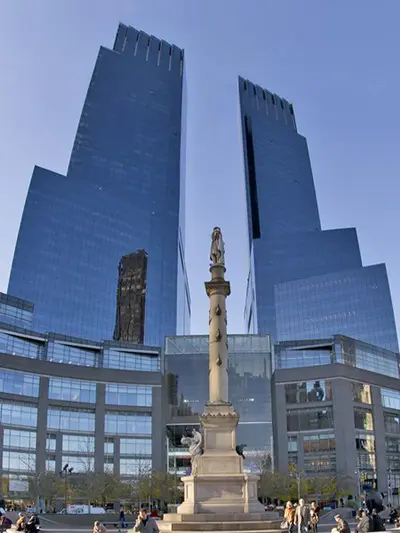 7 Photos
Condo in Central Park West
Civic activists including Jacqueline Kennedy Onassis strongly opposed a previous plan for this site on the west side of Columbus Circle for casting shadows on Central Park, but were pretty quiet when this mammoth, twin-towered development finally was built even though its massing was similar.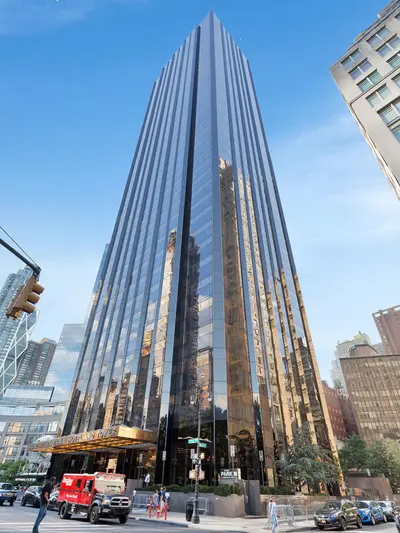 14 Photos
Condo in Central Park West
Casting shadows was not considered a major urban crime when this handsome tower redesigned by Philip Johnson was erected.
Price Range
$695K - $27.5M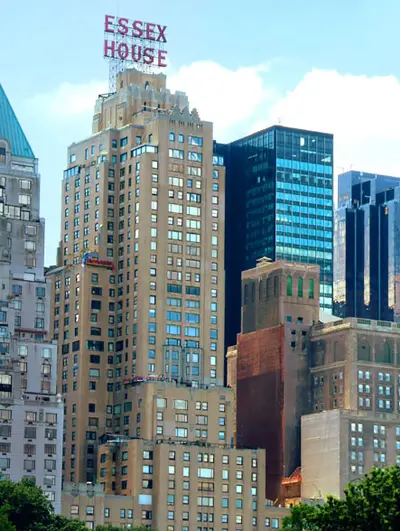 27 Photos
Condo in Midtown West
More people over the years are upset about its big red neon sign atop its Art Deco roof than any shadows this big building might cast on Central Park.
Price Range
$895K - $4.8M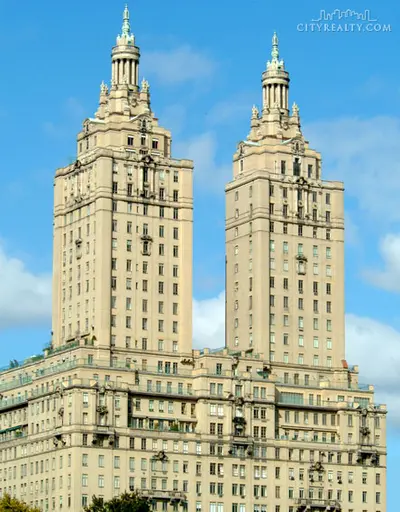 7 Photos
Co-op in Central Park West
When it was erected, most people were so awed by the beauty of its twin towers that they hardly thought about its shadows on Central Park and if they did the relative thinness of the towers swept away all concerns.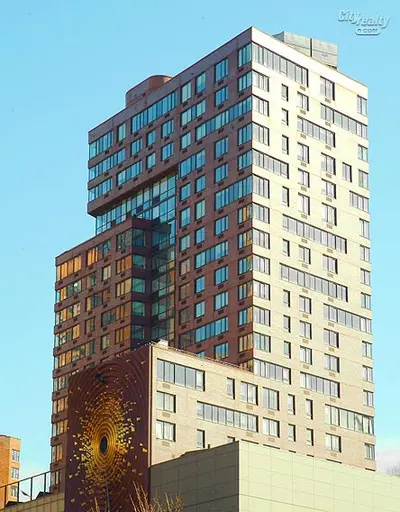 5 Photos
No fee rental in Flatiron/Union Square
Magicians know the value of diversion and this large building at the southeast corner of Union Square Park has a very large sculpture on its facade that puffs non-cigarette smoke to capture the attention of park-goers in its shadows.
Explore 100,000 sq ft of amenities, including spa, lounges and gardens. 1-3 Bedrooms from $1.2M.
View Property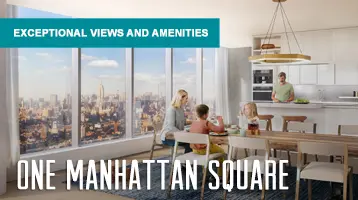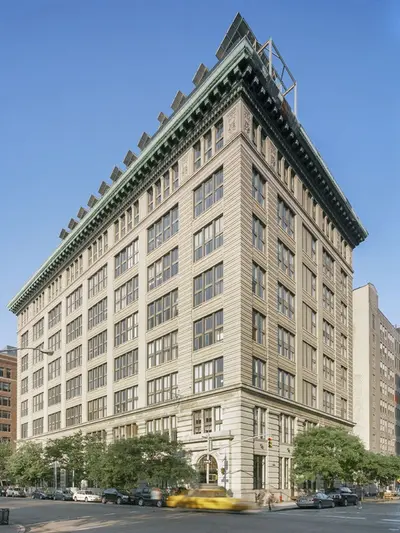 10 Photos
Condo in West Village
Taking a cue from the attention-grabbing basketball games nearby in an asphalt park on Sixth Avenue, this apartment building provides a handsome backdrop for the softball games across the street in James Walker Park on which virtually all eyes are focused.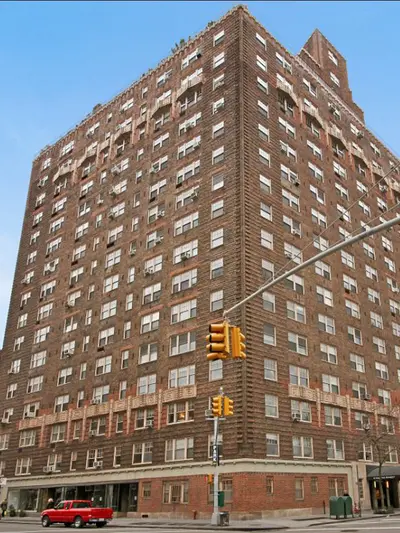 10 Photos
Co-op in West Village
This large apartment house was built in 1931 on the south side of Jackson Square Park in the West Village but its shadows have been virtually evaporated in the gleaming reflections of its very stunning and mutli-faceted new neighbor, One Jackson Square.
Price Range
$550K - $825K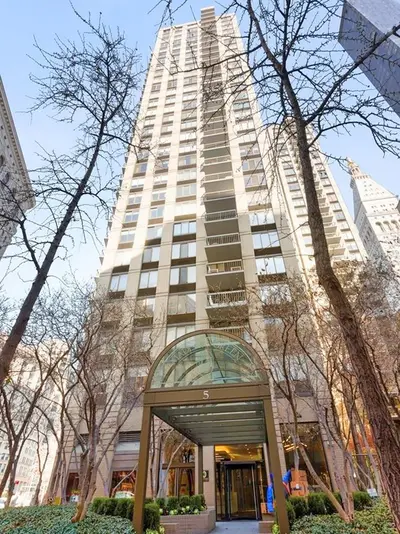 13 Photos
Condo in Flatiron/Union Square
This large and broad apartment building is across Broadway from the Flatiron Building and both are on 23rd Street across from Madison Square Park, but who is going to say anything bad about the wedge-shaped Flatiron, which is about the same height.
Price Range
$1.4M - $2.5M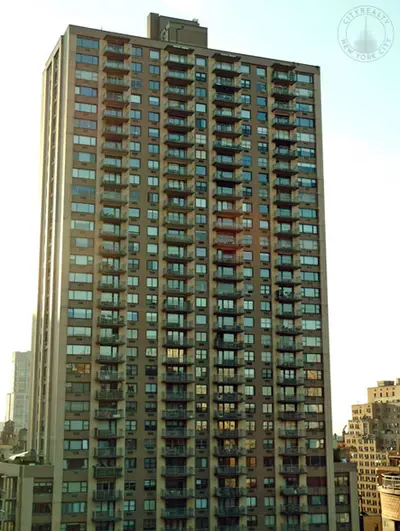 11 Photos
Co-op in Broadway Corridor
This 42-story tower was one of the tallest on the Upper West Side when it was built in1972 overlooking the southern intersection of Broadway and Amsterdam Avenue.
Price Range
$749K - $2.2M
2 Photos
Condo in Lincoln Center
This huge, angled, apartment tower casts shadows, depending on the time of day, on two parks, its own mid-block plaza, a small, triangular park across Broadway, and the large, central plaza at the Lincoln Center for the Perfomring Arts to the west.
Price Range
$2.5M - $3.3M
Off Market Listings
Off-Market Listings
Many apartments are sold off-market
without being publicly listed.
Contact us to learn more about off-market listings in Manhattan, Brooklyn and Queens.
There's no cost. And never any obligations.
. I'm only interested in publicly listed properties.