Market Insight Editorial Team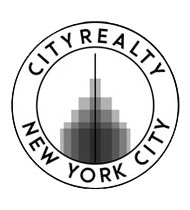 Contributor
Alice Williams
Alice Williams is a contributing writer.
Articles of Alice Williams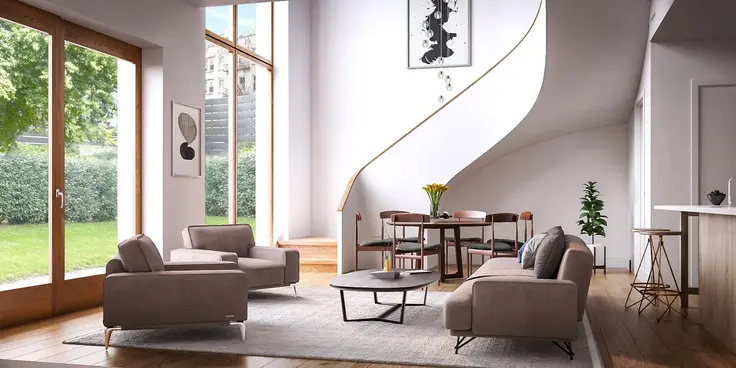 Perhaps the best of New York City living could be within an amentiy-rich condominium with your home having its own private street-level entrance and a landscaped backyard. A recent trend of high-end condominium developers is to carve out a portion of a building's lower floors to provide townhouse...