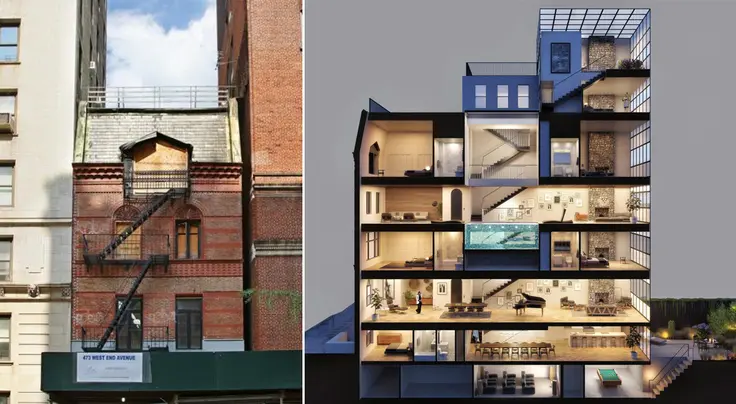 In 2018, a fatal fire ripped through
Trump Tower
in Midtown Manhattan. While the Trump Tower fire, which did not impact the President's own residence, certainly garnered considerable media attention, in fact, residential fires and other types of residential disasters happen on a daily basis across the city. Indeed, fires and water disasters are so common, most of the incidents are never reported on in the news. While there is no question that all home disasters are devastating, when faced with a devastating fire, flood or even infestation, it is important for homeowners to carefully consider how the incident might be used to add rather than diminish the value of their property.
Since the beginning of 2018, the city has reported thousands of structural fires (not all in residences).
Citywide statistics
indicate that 2,349 structural fires occurred in March 2018 and since the beginning of the new year, the city has experienced over 7,000 fires.
Fires, even small fires, invariably lead to surface and, in some cases, structural damage to one's unit. They also frequently result in extensive damage to other units in one's building, but fires don't need to permanently lower the value of one's unit. If your unit is impacted directly or indirectly by a fire, the
first step
is to contact your insurer. The next step is to find the expertise needed to start repairing and restoring your unit and its contents.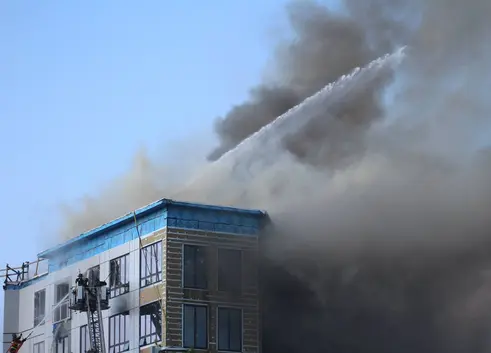 While items that come into direct contact with fire will often end up beyond repair, most fire damage is not caused by direct contact with fire. From soot, which can saturate and stain upholsteries, furnishings, linens, draperies, and carpets, to smoke damage, which can damage upholsteries and carpets as well as air ducts, residual damage from fires can also be extensive. This, however, can offer homeowners an unexpected change to update their units. While restoration services may be the best option for a valuable piece of heirloom furniture, in most cases, an old sofa from Ikea or even West Elm simply doesn't merit the attention of a restoration service.

Indeed, if you have home insurance, it is usually a much better decision to use the insurance money to replace items that may have seen better days. A fire may also finally offer the impetus and money needed to hire someone to strip away the five layers of wallpaper that have been building up in your unit since the 1960s and to give the unit a fresh coat of paint and more contemporary look.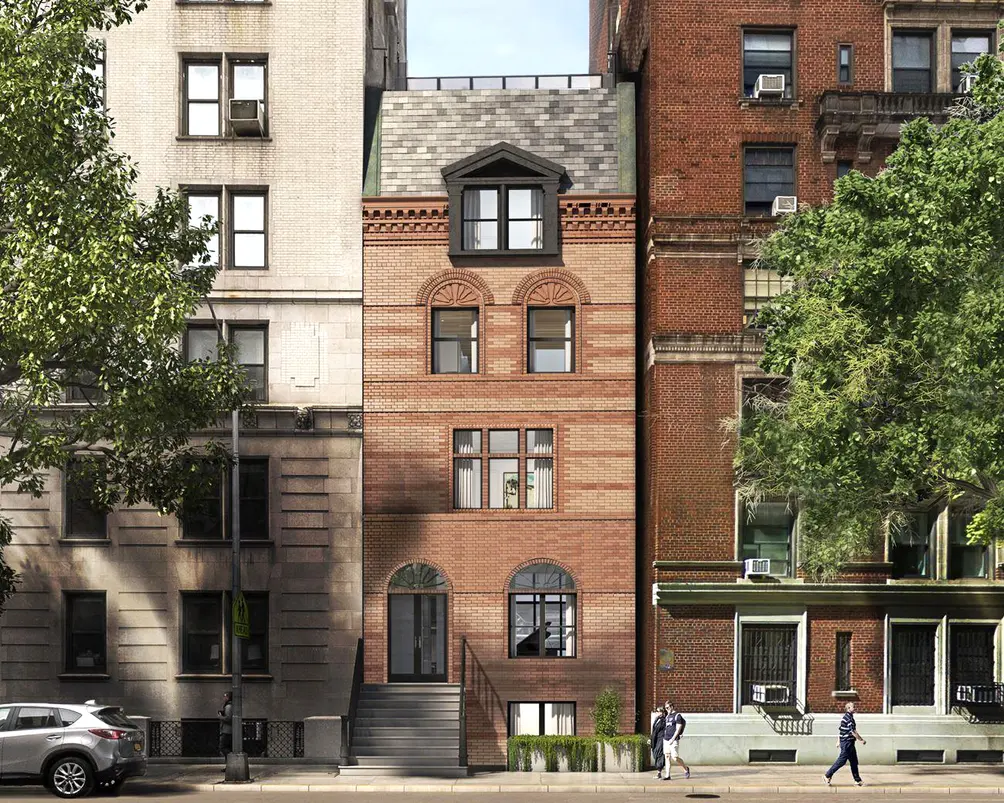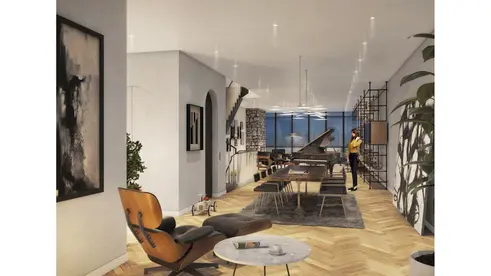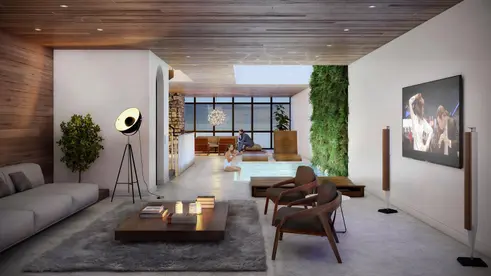 Damaged by fire in 2013, 471 West End Avenue is a landmarked Upper West Side townhouse finished in 1885 and designed by the prestigious architectural firm of McKim, Mead & White. The 24-foot-wide home is awaiting a buyer to endeavor a once-in-a-lifetime opportunity to breathe new into the historic building and has approved plans by Morris Adjmi Architects to create an all-encompassing residence replete with a swimming pool, theatre, library, stone fireplaces, game room, roof deck, and garden. The property is available for $7,499,000 and seller financing is available.
See full listing here
.
Remodeling After a Water Disaster
Post-Hurricane Sandy, most New Yorkers are now well-aware of the fact that water damage can be just as devastating as fire damage. Unfortunately, flood damage is typically not covered by home insurance policies. This is precisely why many New Yorkers struggled after Hurricane Sandy and why some New Yorkers are still working to rebuild their homes and lives over six years later. But flash floods are not the only source of water damage. Burst pipes, leaking appliances, and water damage caused by fires can also lead to structural damage and long-term battles with mold.

If your home experiences a water disaster, it is critical to contract with a company that specializes in overseeing water-related home repairs and restorations. Depending on the extent of the damage, however, you may also have an occasion to undertake a broader remodeling project.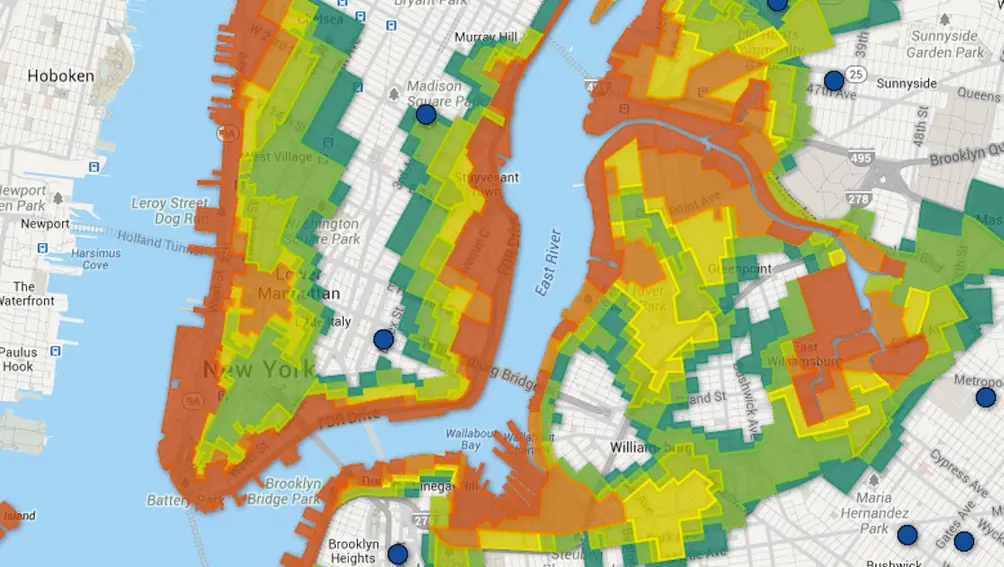 "I would never wish for this situation—it was devastating, and I lost a lot of family heirlooms as a result of the water damage—but it is also how we ended up living in a remodeled three-bedroom unit rather than a two-bedroom unit that honestly really needed an update at the time."
In 2002, Laurie Keller experienced something she would have never welcomed. Her upstairs neighbor's unit caught on fire. While her family and unit were not impacted by the fire, her unit did experience extensive water damage. "We live in a prewar building and when they came in to put out the fire, our unit became collateral damage, so to speak," explains Keller. But in Keller's case, the story had a somewhat happy ending.
"We had a great home insurance plan, and as a result, we were not only able to remodel, but in the end, when our neighbor—whose unit also experienced extensive water damage—decided to sell rather than remodel, we had the money needed to purchase their unit," says Keller. "I would never wish for this situation—it was devastating, and I lost a lot of family heirlooms as a result of the water damage—but it is also how we ended up living in a remodeled three-bedroom unit rather than a two-bedroom unit that honestly really needed an update at the time."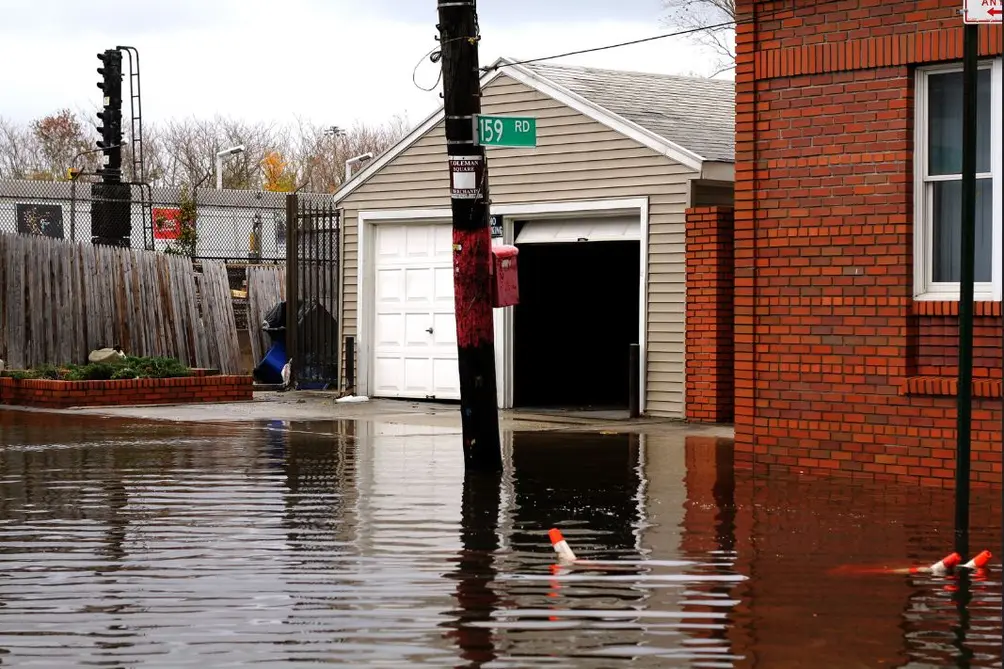 Remodeling After an Infestation
While not as immediately devastating as a fire or water disaster, the presence of bed bugs can also have an impact on one's life and the value of one's unit. Indeed, since all bed bug infestations must now be reported, bedbug infestations not only can impact the value of one's own unit but in a multiunit building also deflate the value of other units in the building. Nevertheless, at least some New Yorkers have found a way to make the most of their infestation disasters and even raise the value of the property in the process.
Margaret is in her early sixties and has lived in the same studio apartment in an Upper West Side co-op for the past twenty-five years. Last winter, she noticed a few mysterious bites, and an Internet search quickly led her to the conclusion that she had a bedbug problem. When interviewed about her situation, Margaret—who asked that her full name not be used in this article—explained, "I was terrified—not only about my health but also about my co-op board. I wondered if they would try to force me out, even though I'm an owner and have been a great tenant for so many years, but you hear these stories." After contacting her niece who works in the design field, Margaret committed to a plan of action. "My niece, Kelly, was blunt—she's like that—anyway, she said, 'Look, you're becoming a bit of a hoarder, so you need more than an exterminator!' I wasn't happy, but looking around, I could see she was right."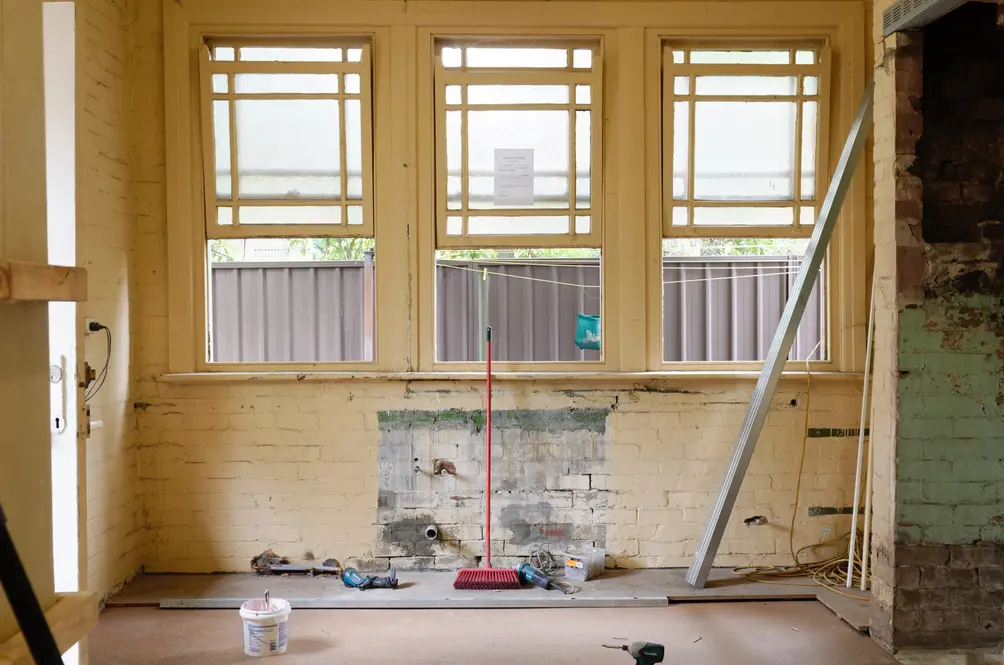 In the end, Margaret not only contracted with an exterminator to deal with her bedbug problem but decided to take out a small loan to refurbish her unit. The first phase entailed working closely with her niece to separate items of real material and sentimental value from all the other stuff she had accumulated over the past twenty-five years. During the second phase, she invested in several updates to her kitchen, including new cupboards, and with her niece's help had a contractor build custom cabinetry including two floor-to-ceiling built-in wall units. While Margaret was worried about the investment, which ended up costing approximately $16,000, she is confident that she won't regret the remodeling project. As she admitted, "My niece knows something about design and real estate and thinks I've added real value to my unit—she even said that she might consider buying it at some point. Before the remodeling, she told me she would never even think of buying a unit that looked like mine!"
Schedule an Appointment
To tour this property, just complete the information below.
Or call us at (212) 755-5544
Additional Info About the Building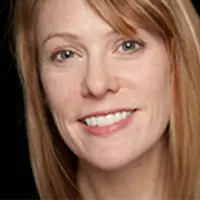 Contributing Writer
Cait Etherington
Cait Etherington has over twenty years of experience working as a journalist and communications consultant. Her articles and reviews have been published in newspapers and magazines across the United States and internationally. An experienced financial writer, Cait is committed to exposing the human side of stories about contemporary business, banking and workplace relations. She also enjoys writing about trends, lifestyles and real estate in New York City where she lives with her family in a cozy apartment on the twentieth floor of a Manhattan high rise.
Book a Tour or get more information about any of these properties
Off Market Listings
Off-Market Listings
Many apartments are sold off-market
without being publicly listed.
Contact us to learn more about off-market listings.
There's no cost. And never any obligations.
. I'm only interested in publicly listed properties.