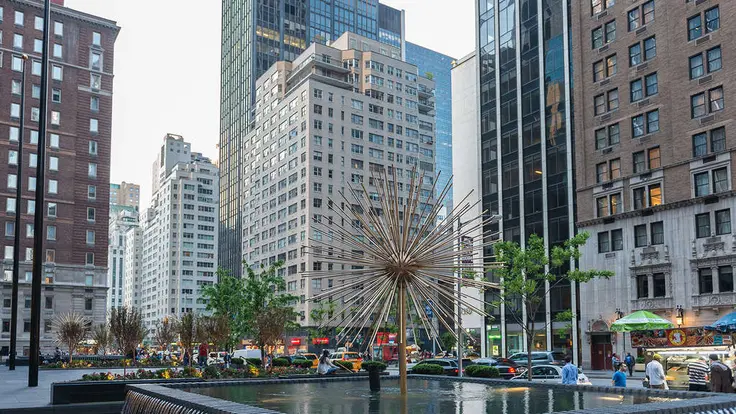 As 2022 wound down, Mayor Eric Adams and Governor Kathy Hochul held a press conference to unveil the
New New York: Making New York Work For Everyone
action plan. Developed by the
New
New York Panel convened in May 2022, the plan contains 40 recommendations targeting everything from the economy to mass transportation to housing. This article summarizes nine key recommendations related to housing and living patterns.
Recommendation 1: Turn Midtown into a Live-Work-Play Hub
Unsurprisingly, one of the key findings of the
New
New York Panel was that Midtown has been slow to recover from the pandemic and continues to suffer from higher-than-average vacancies both on the residential and commercial sides of the market. In an effort to revitalize Midtown, the
New
New York action plan calls for the removal of "barriers that have kept Midtown and other business districts stagnant by making it easier to convert and redevelop outdated office buildings to other uses, including residential, thereby empowering the market to create more vibrant, mixed-use districts."
If the plan is realized, over the next decade, Midtown could see a surge in residential developments and, along with it, the types of services required to attract residents, including more schools, community centers, parks, and essential retail services such as grocery stores and pharmacies. While this may sound like a pie-in-the-sky proposal, one need only look to the
Financial District
for inspiration. Just a decade ago, few people lived in the Financial District, but in recent years, it has become a vibrant, family-friendly urban community.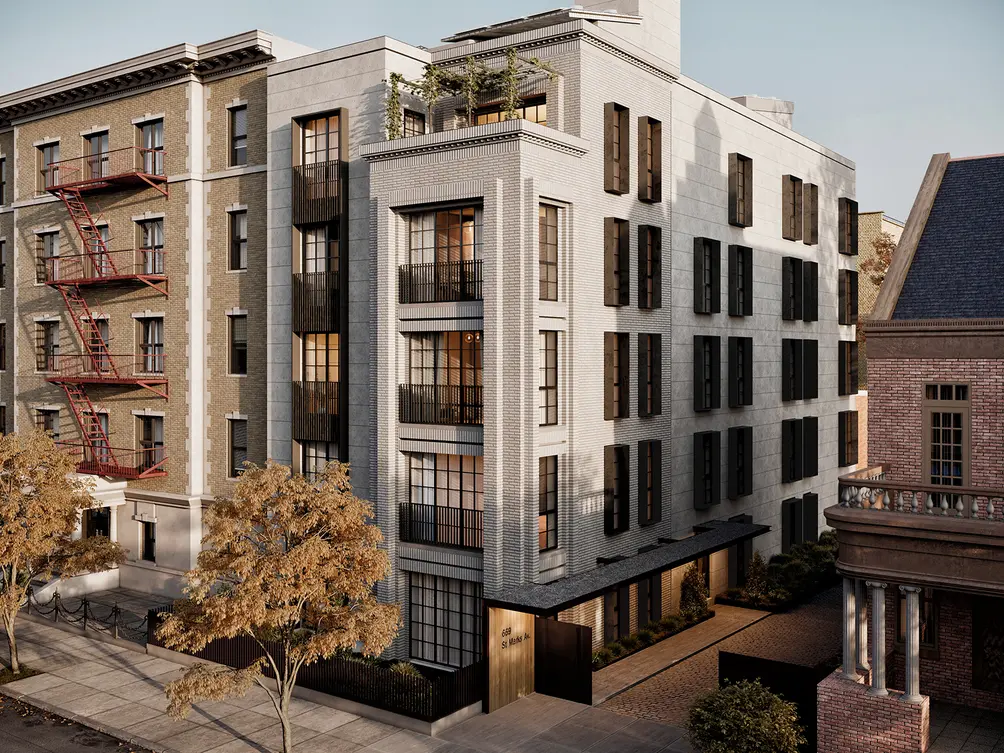 Recommendations 6-7: Zoning Updates and Incentives for Green Building Retrofits
The New New York action plan also features a number of recommendations to help accelerate the City of New York's goal of becoming carbon neutral. Key elements of the plan include changing zoning bylaws to make it easier for building owners to install solar panels and changing building codes to make it easier for building owners to gain approval for green retrofitting projects. If implemented, residential and commercial buildings could become more energy efficient in the near future.
Recommendations 19-21: Improve Local Subway, Rail, and Bus Transportation
Despite a
resurgence
in public transit usage in late 2022, local subway, rail, and bus routes have yet to rebound to pre-pandemic levels. Notably, the
New
New York action plan doesn't solely focus on restoring the city's transportation system to what it was pre-pandemic. In recognition that New Yorkers' lives and work habits have permanently changed, the plan calls for a radical restructuring of the system to ensure it is not only able to transport residents from outer boroughs into the city center but also to facilitate their movement in and between outer boroughs. Among other measures, the plan proposes to speed up bus route travel, introduce a new 24/7 $5 CityTicket for commuting on regional rail networks (i.e., the Metro-North and Long Island Railroad lines), and create additional cycling paths. Successfully implemented, these initiatives could make the city's outer boroughs more accessible and attractive to residents who don't own or don't want to own or rely on cars.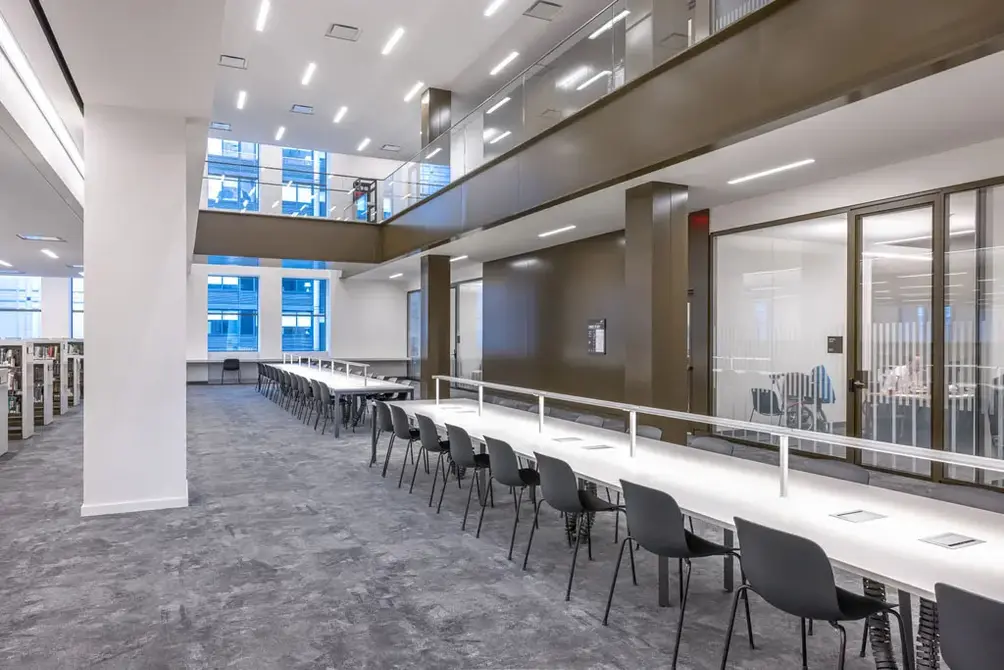 Recommendation 30: Transform Libraries Into Remote Work Spaces
Remote work emerged as another recurring theme in the New New York plan. As the report states, remote and hybrid work appear to be here to stay. However, the arrival of remote and hybrid work has also differently impacted New Yorkers. As the report observes, "While some New Yorkers were able to seek out larger homes that facilitated remote work, 53 percent of New Yorkers are now rent burdened and may not be able to afford additional space or an at-home work setup—a burden disproportionately impacting Hispanic and Black New Yorkers." To help ensure that remote and hybrid work is viable for all New Yorkers, the plan calls for "targeted investments and renovations" to local libraries to ensure they can offer the space and technology required to serve as "universally accessible local hubs for remote/hybrid work." If the plan is realized, it could help reduce the number of people commuting on a daily basis and potentially make neighborhoods that currently lack coworking spaces more attractive places for people engaged in remote or hybrid work to settle down.
Recommendation 34: Reduce Barriers to Housing Growth
According to the New New York action plan, in 2000, the median gross rent for a New York City apartment was $700, or $1,156 when adjusted to 2021 dollars. By 2021, the city's median rents were $1,650, which represents a 43 percent increase over the past two decades. To help tackle the ongoing affordable housing crisis in New York City, the New New York action plan calls for a wide range of changes to State and City legislation.

State-level changes include amending the State Multiple Dwelling Law to make office-to-residential conversion easier and replacing the 421-a program with a similar tax benefit designed to promote the creation of affordable housing in new developments. At the city level, proposed changes include giving affordable and supportive housing preferential treatment under local zoning bylaws to allow for larger maximum floor areas than market-rate housing and revising regulations to facilitate the conversion of office buildings into residential buildings. If put into action, the plan could help expand affordable housing across the city, including in midtown, where there is currently a high percentage of underused office buildings.
Recommendation 35: Update the Zoning Code to Increase Supportive Housing
In keeping with proposals outlined in
Housing Our Neighbors: A Blueprint for Housing and Homelessness
, a 2022 plan on homelessness, the
New
New York plan promises to create
15,000
units of supportive housing by 2028. Key elements of the plan include streamlining access to supportive housing, expanding housing stabilization services for formerly homeless individuals, and updating zoning laws to promote more affordable and supportive housing citywide. If manifested, the plan could help at least a portion of the city's more than 60,000 homeless residents secure stable housing.
Additional Info About the Building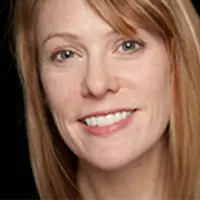 Contributing Writer
Cait Etherington
Cait Etherington has over twenty years of experience working as a journalist and communications consultant. Her articles and reviews have been published in newspapers and magazines across the United States and internationally. An experienced financial writer, Cait is committed to exposing the human side of stories about contemporary business, banking and workplace relations. She also enjoys writing about trends, lifestyles and real estate in New York City where she lives with her family in a cozy apartment on the twentieth floor of a Manhattan high rise.