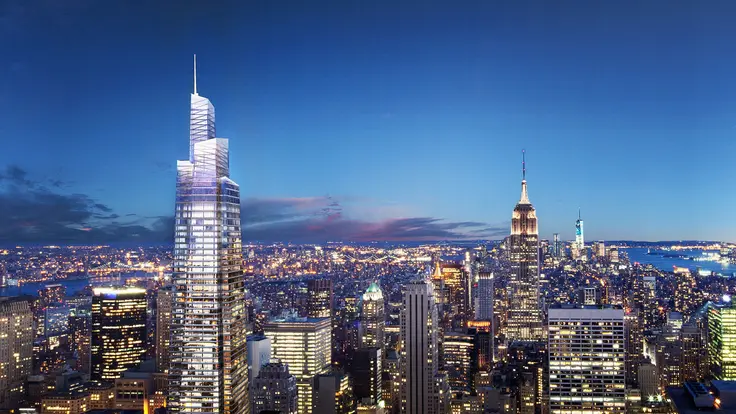 If One Vanderbilt is a sign of what skyscrapers will bring to NYC in the future then the city is in luck. Already having been recognized as a
supertall structure
when it passed the 300 m/984.3 ft mark in February 2019, the soon to be 1,401-foot tall project has set a precedent with its commitment to the environment, human wellbeing, and improving transportation infrastructure. If other towers follow suit, then 2017's Midtown East Rezoning Plan, which opened 78 blocks of Midtown to larger, more modern skyscrapers, will be a huge success.
One Vanderbilt's
$3.1 billion price tag adds up to 1.7 million square feet and a LEED certification. As Liz Majkowski, senior vice president of operations and director of sustainability at
SL Green Realty
, the tower's owner and developer, told
ENR New York
, "We knew from the initial design, in conversations with [Kohn Pedersen Fox Associates], the architect, that we wanted this to be the highest level of LEED certification." One Vanderbilt definitely went above and beyond what's demanded of it to achieve LEED certification.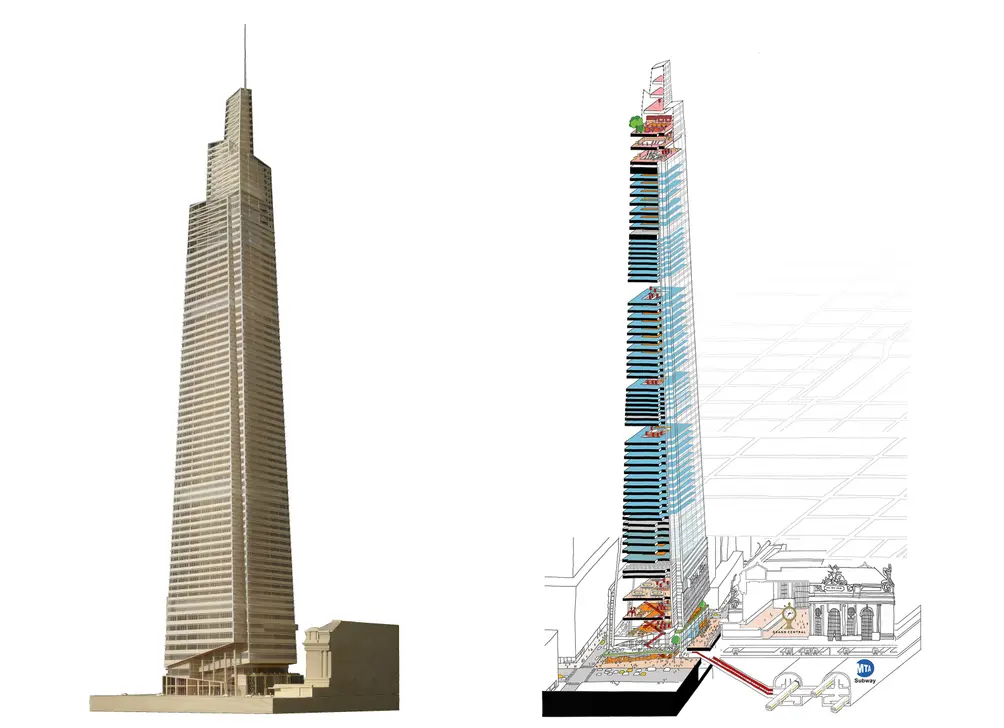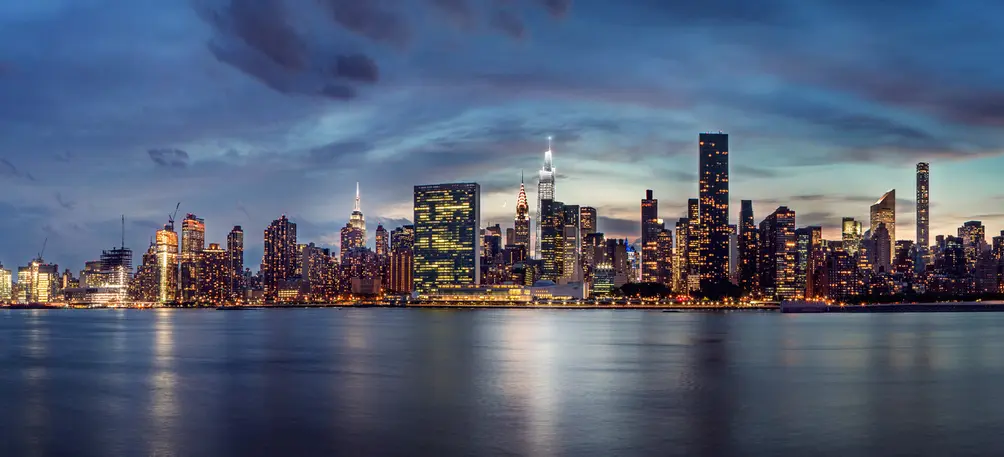 Local rules stipulate that buildings only have either water or air-side economizers, which are systems that use ambient temperatures to heat or cool water or air before making use of internal systems. One Vanderbilt will have both. The tower will also have a massive rainwater management system that will lessen the burden of the sewage system during storms by retaining precipitation for use in irrigation and cooling towers.
Additionally, the building is dedicated to using as many sustainable materials as possible. The rebar, for example, will be made up of 90% recycled content, as opposed to the 60% found in most buildings. The source of the formwork is sustainably managed forests, and the formwork will also be used as much as possible on multiple floors. Even the end-user equipment will be green, with water usage being reduced by 40% thanks to ultra-high-efficiency fixtures.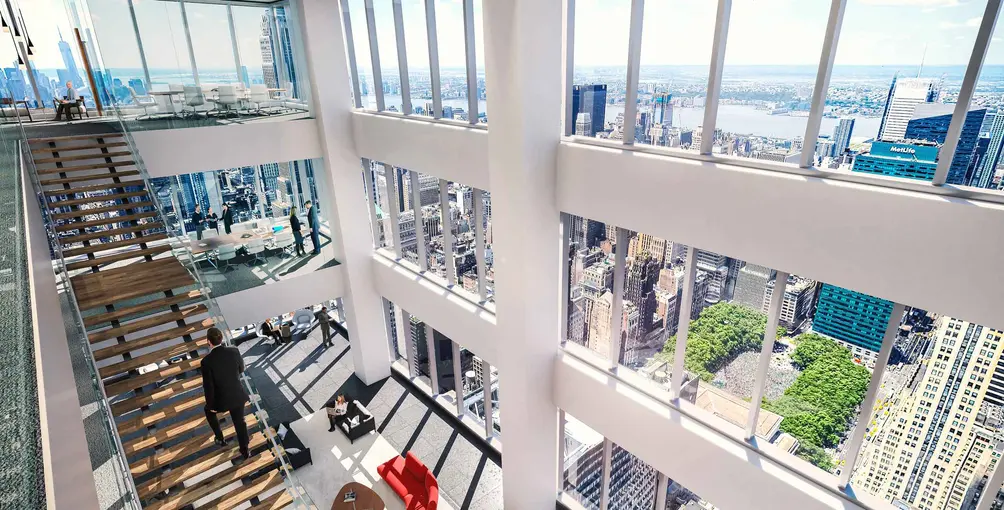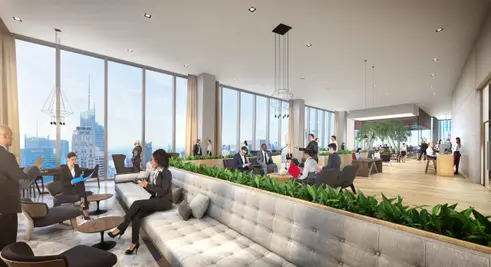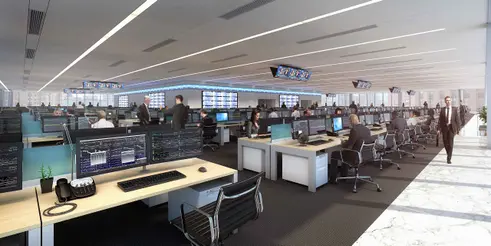 One Vanderbilt is also committed to earning a WELL certification, which is bestowed upon those buildings that go above and beyond to maintain and improve human health and well being. This will be accomplished by using systems that filter out air pollutants and boost water quality, having floor-to-ceiling windows that generate maximal natural daylight, and a promise that all cleaning supplies be environmentally conscious.
The commitment to sustainability was even on display in the manner in which contractor
John Civetta & Sons
turned what would usually be a multiday series of concrete pours into a single 420-truck pour. Doing so not only made the area the less congested, but it also set the record for the largest concrete pour to date in NYC. One Vanderbilt is also committed to reducing congestion in the crowded Lexington Avenue subway line, a stipulation made by the city to allow the tower to be built in the first place.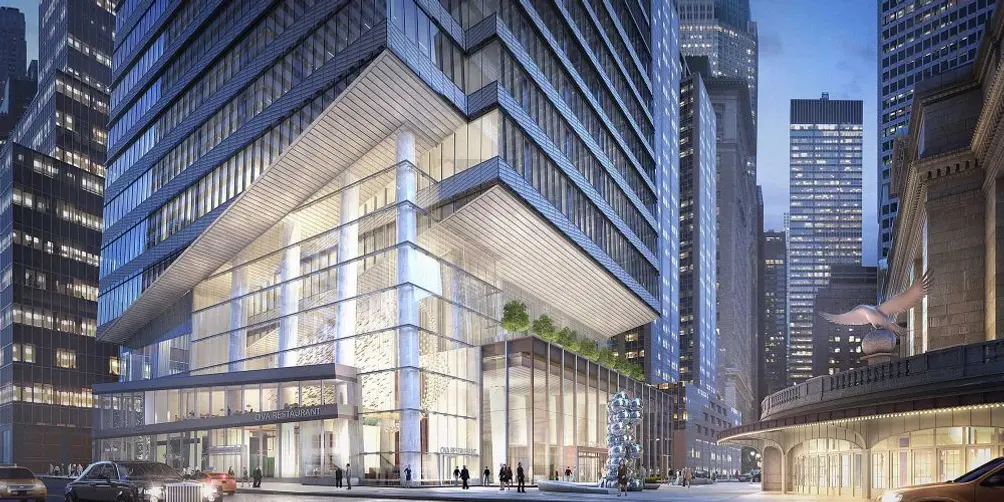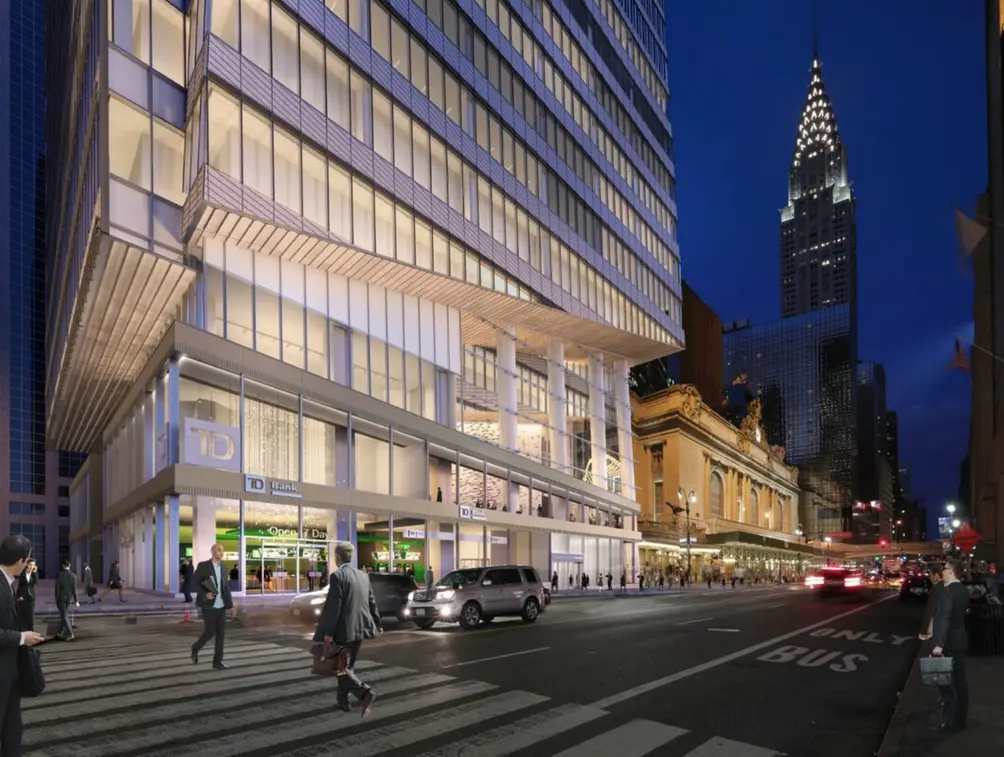 As
reported by the New York Times
, SL Green Realty agreed to use $220 million to build new subway entrances, a street level pedestrian plaza, and a public hall in One Vanderbilt's lobby. It's an approach that, if followed by other buildings, will help the MTA pay for its future projects. It will also, thankfully, reduce the congestion in a highly trafficked area.
The Times also reported that One Vanderbilt is taking measures to respect the neighboring Grand Central Station. Five buildings of little renown were demolished to make space for One Vanderbilt. And while the tower may rival the Empire State Building in height, it will do so while respecting its aged neighbor by maintaining as many views as possible of the famed train station. One Vanderbilt's lobbies, atriums, and canopies will top out at 105 feet, providing ample opportunity to admire Grand Central. There will even be an additional 10-foot gulf on the corner of Vanderbilt and 42nd street just to open up views and appreciate the terminal.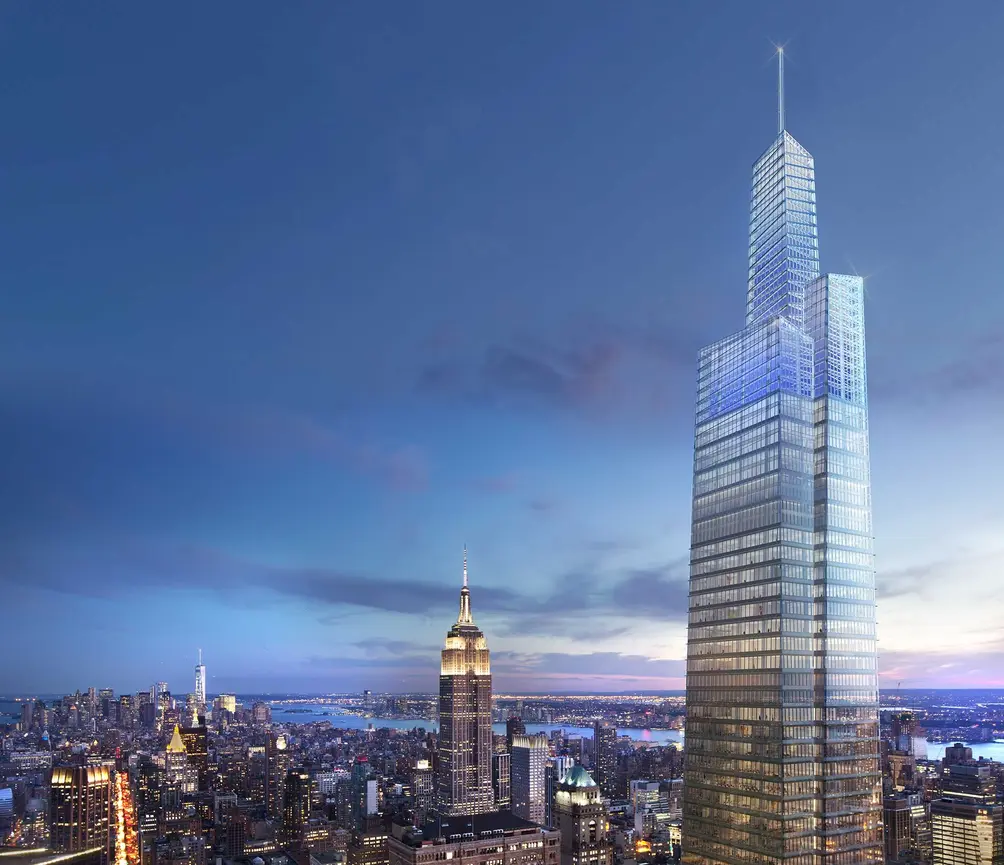 As the building's terra cotta facade begins to climb upward, curious minds can head to
One Vanderbilt's website
to get a sneak peek at the tower's phenomenal views. That'll have to hold the public over until the building opens at its full height of 77 stories in 2020, at which point the skyscraper will have the fourth tallest observation deck in the city (comprised of three floors of indoor and outdoor space). By that point, hopefully, other buildings such as the forthcoming
JP Morgan Chase headquarters at 270 Park
will be striving to reach the great heights achieved by One Vanderbilt's commitment to making the city more sustainable and inhabitable.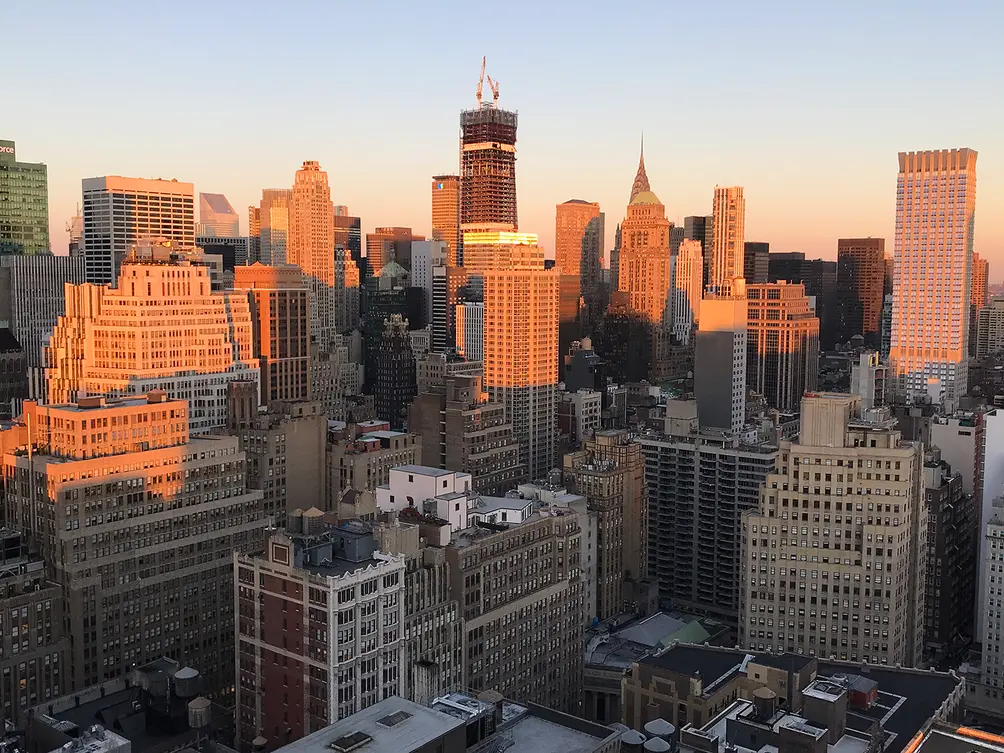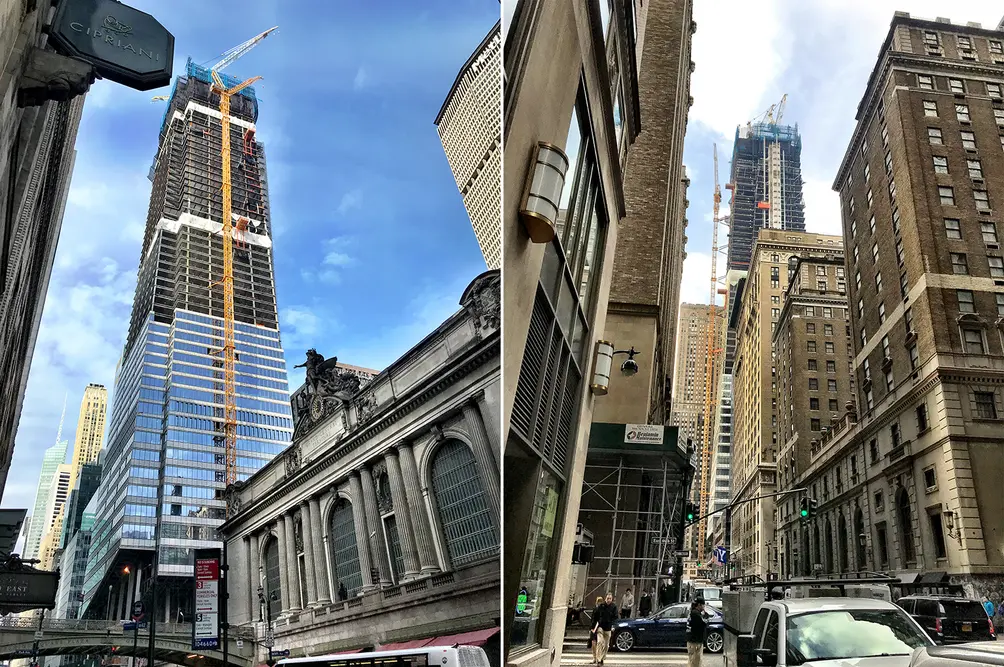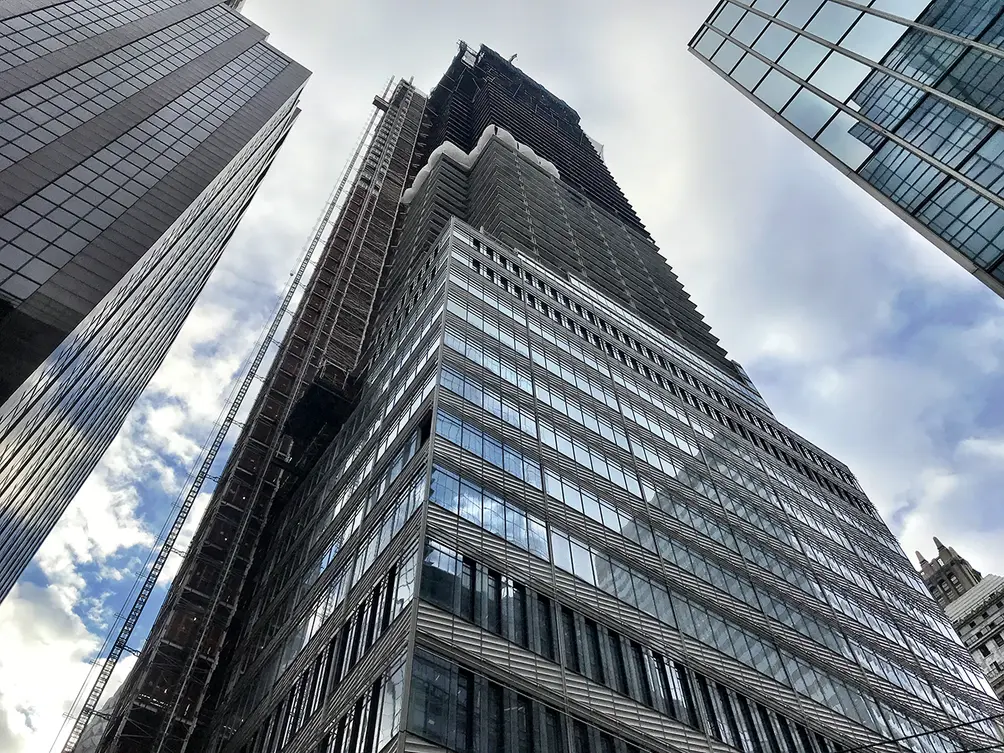 Additional Info About the Building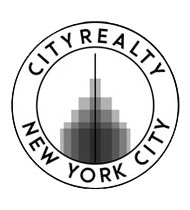 Contributing Writer
Ben Kharakh
Ben Kharakh is a writer and comedian living in the New York City metropolitan area. His work has appeared in Vice, Fortune, and The Best of McSweeneys: Humor Edition by Vintage Press.