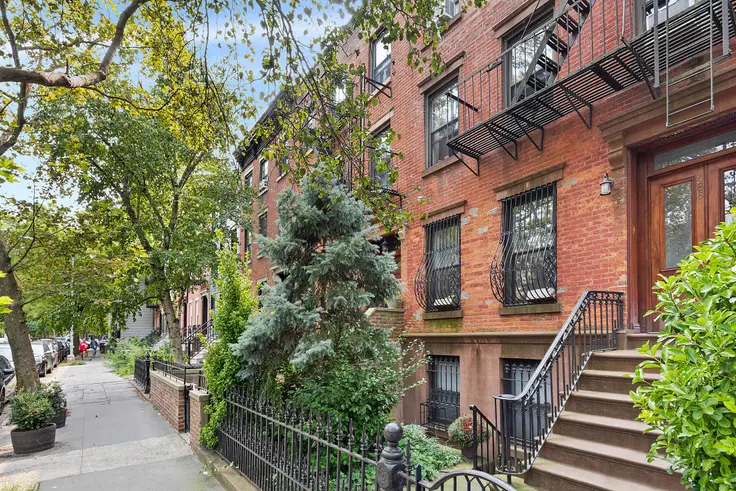 Once you've found and been approved for an apartment in New York City, it is tempting to immediately sign on the dotted line and start looking for a mover. However, signing too quickly can lead to regrets down the line. From hidden costs to restrictions on painting to rules about who or what can share your unit, it is important to know in advance what you are agreeing to rent, for how long, and under what restrictions. Here are the top ten questions you should always ask your broker or management company before signing a lease.
1. What is the lease length and can you break it early?

In most cases, your lease will be either one or two years, but in some instances, a lease may run for more than one year but less than two years. This typically happens with November to February move-in dates and the logic is simple. Since the demand for rentals is lowest from November to February, rental prices typically drop during those months. As a result, landlords often end up parting with units at a lower rate (e.g., a one-bedroom unit that could be easily rented at $3,400 in July might be listed as low as $2,900 in January).

To ensure the apartment eventually reverts back to a desirable lease date (e.g., April to October), you may be asked to sign a lease for over one year but less than two years. While there is no reason to avoid signing, the request may indicate that the management company is eager to hit you with a large rental increase once your year-and-a-few-months lease has passed. And if you're renewing your lease during a period of high demand, negotiating will be much more difficult.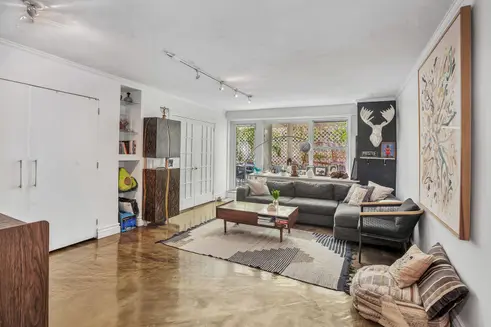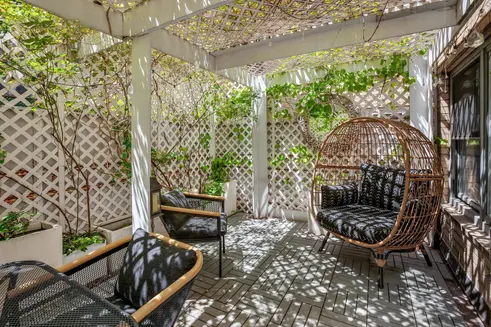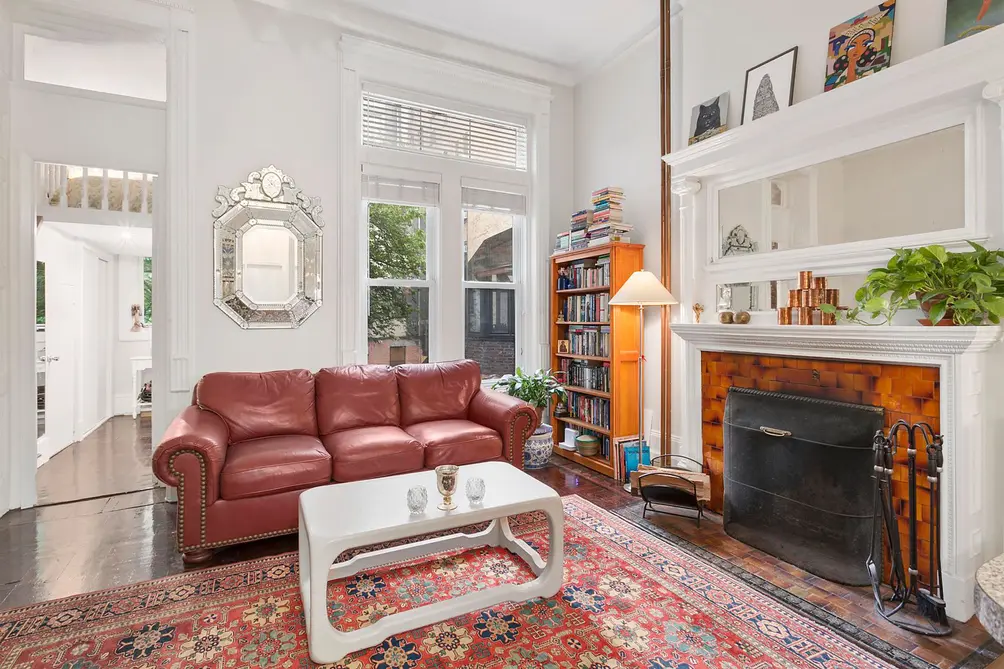 2. When does the lease start?

In many North American cities, people rent apartments one to two months in advance and moves only happen on the first day of the month. In New York City, this is rarely the case. Units are nearly always empty when they are rented, and management companies and even private landlords are typically eager to start leases immediately. This means that whether or not you're ready to move, you may find yourself paying for an apartment as soon as the day after you sign the lease.

Before signing, clarify when the lease starts, and if you really can't move in until the first of the month, attempt to negotiate. In some cases, you may be able to push back the lease date by at least a few days, if not until your desired start date. Assuming you're working with a broker, ask them to intervene—this is precisely the sort of service you're paying for when you work with a broker.
3. Are there any rules about who or what can occupy the unit with you?
From people to pets, it is important to know who and what can share your space. On the people side of the equation, you'll need to list anyone living with you. If they are part of your immediate family (a spouse or child), it is unlikely you will experience any problems, but according to
New York City's Housing Maintenance Code
(PDF), there are some restrictions. For example, the code states, "Every person occupying an apartment in a class A or class B multiple dwelling or in a tenant-occupied apartment in a one- or two-family dwelling shall have a livable area of not less than eighty square feet. The maximum number of persons who may occupy any such apartment shall be determined by dividing the total livable floor area of the apartment by eighty square feet. For every two persons who may lawfully occupy an apartment, one child under four may also reside therein." Technically, this means that if you've flexed a 650-square-foot apartment into an apartment for a family of four, you still have a lot of room to spare. On the other hand, four adults bunking in a 300-square-foot studio are technically breaking the law.
While monitoring how many people are living in any given unit is something the city has not traditionally put much effort into policing, at the time of a lease signing, compliance is important.
As for pets, if you're a renter, you may find yourself without many rights at all. Management companies and individual landlords can prohibit animals. Co-ops and condos are also free to make up their own rules about pets. This means that unless you have a service animal and the documentation to prove you need a service animal in your life, if you rent in a no-pet building or simply from an owner who would prefer to not accommodate pets, you'll need to find a new home for your cat, dog, or iguana or you'll need to look for housing elsewhere.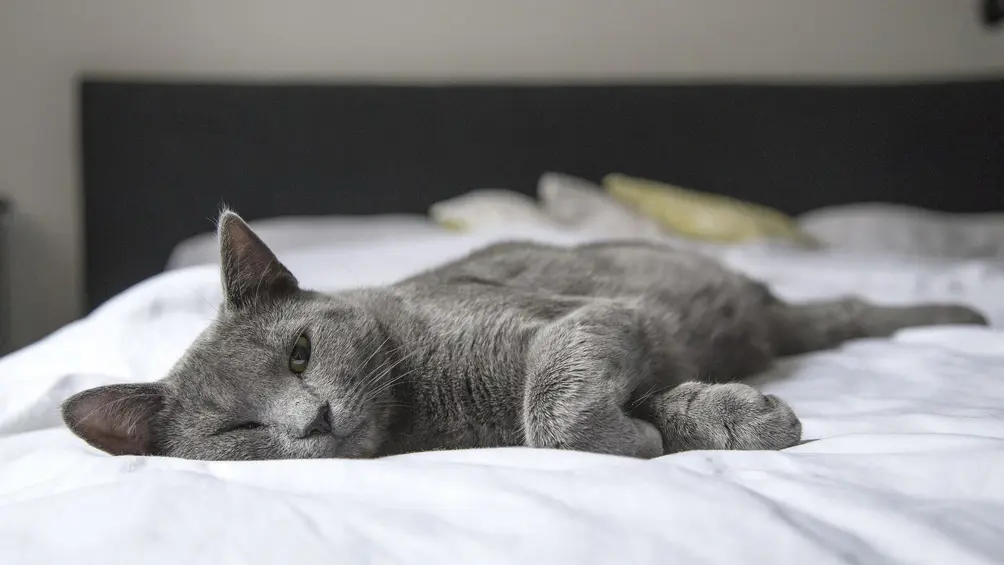 4. How and when is rent paid?

A growing number of New York City management companies use some form of rental management software. These systems enable renters to pay their rent online anytime and generally allow for debit or credit card payments. Still, some management companies are doing things old-school style and simply send a notice with an expectation that a rent check will arrive by or before the first day of the new month. It is important to bear in mind that management companies that have not yet automated typically only accept checks received by mail. If you travel frequently for work and are not always able to write and mail a rent check in person, be certain to ask about payment options before signing a new lease.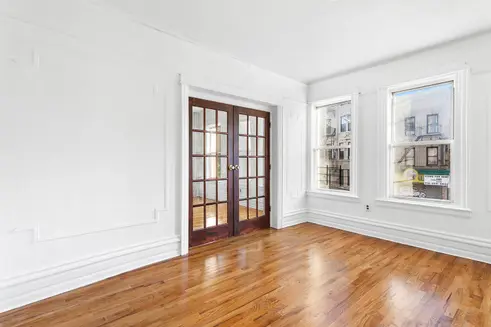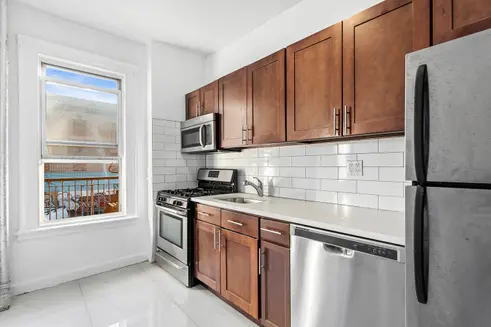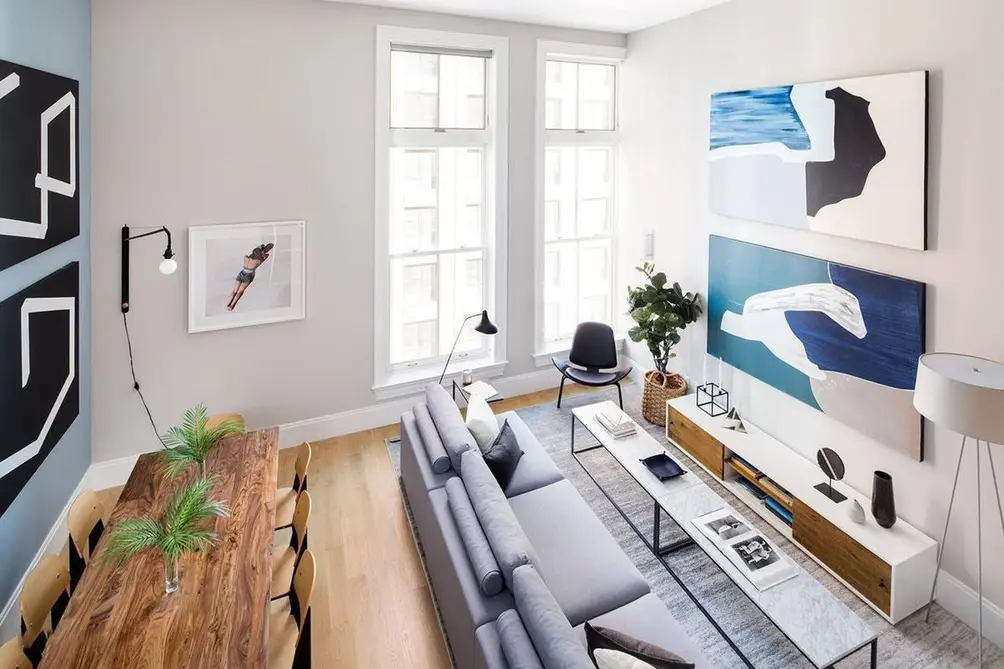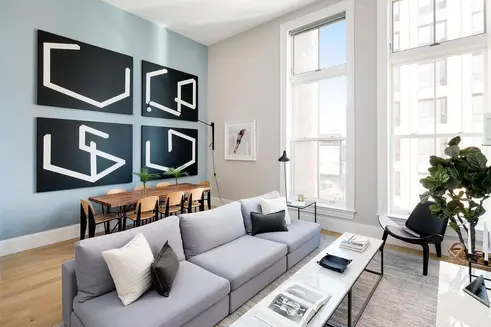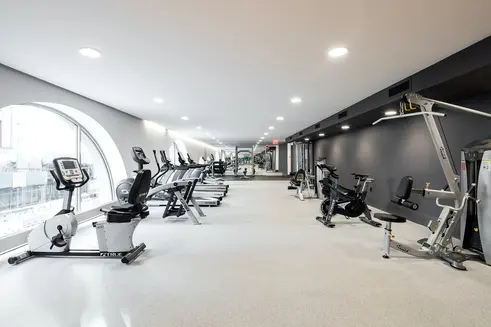 5. Is renters insurance required?

While not required everywhere in North America, most New York City leases do ask renters to acquire renters insurance. Although it is unlikely that anyone will ever ask you for proof, bear in mind that if you don't purchase a policy and something happens, you'll be out of luck. Fortunately, unlike home insurance, renters insurance tends to cost only about $12 to $15 per month for a basic policy.
6. Can you modify your unit?
Before you start to dream about renovating your apartment, clarify what you can and cannot do and what you can do but only with the owner's permission. This holds true for major renovations, including adding pressurized walls to create new rooms, and minor renovations, including painting projects.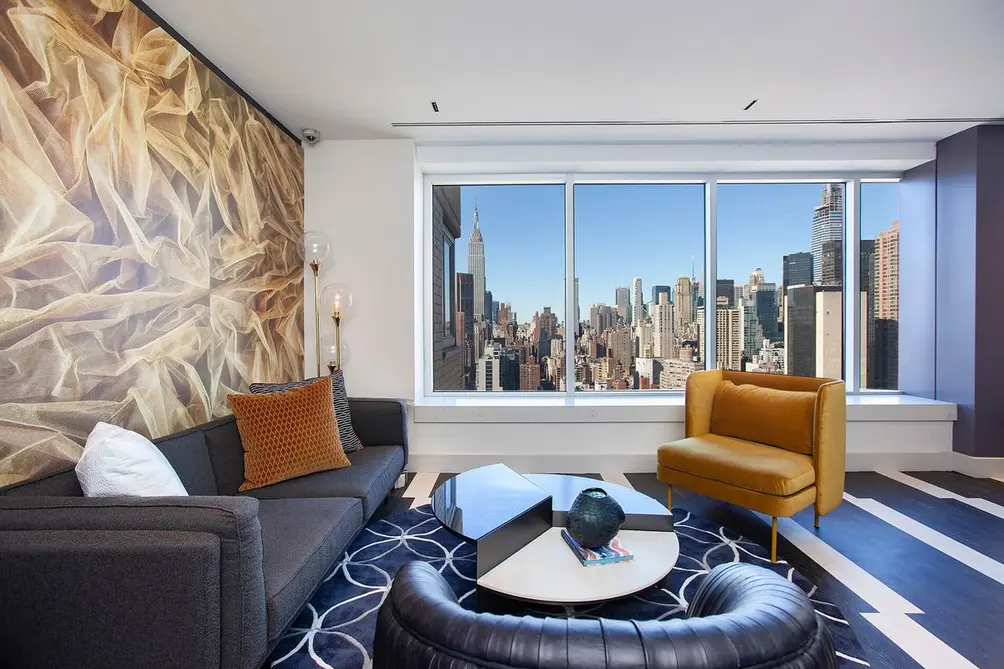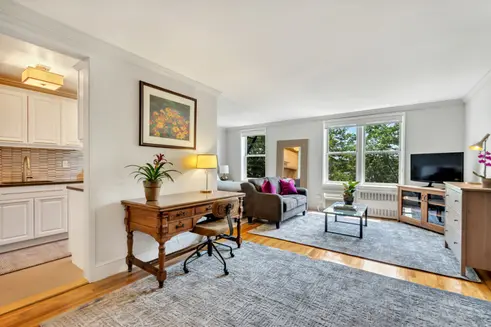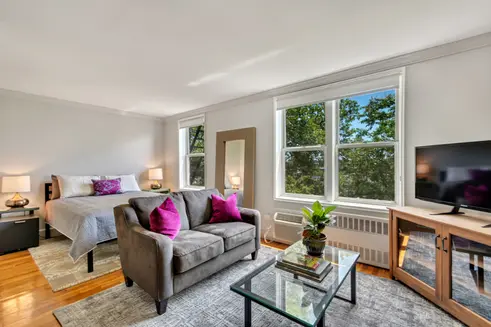 7. Who handles maintenance issues, including emergencies?

If you're renting from an individual, you will likely deal directly with the owner when maintenance issues and emergencies arise. If you're renting in a co-op, you may be asked to direct all concerns to your building's superintendent or conversely to first contact your management company who in turns contacts your co-op's superintendent to address the problem. In addition, your management company may have a different protocol for dealing with regular maintenance issues and emergencies. Whatever the protocol, ask in advance. If it is unclear who you can reach out to when faced with an emergency gas leak or plumbing disaster on a weekend or holiday, it is probably best to not sign a lease at all.
8. Are there laundry facilities in the building and if not, can you install a washer/dryer?

Before you move in, find out whether the building has laundry facilities and if not, whether you can install your own washer and/or dryer. While some owners are happy to let tenants install these appliances at their own cost and others will permit installations but only if you agree to use an installer of their choice, other owners prohibit installations under any circumstance. Usually, this reflects the fact that in older buildings, the flow of water from a washer can overwhelm the building's plumbing capacity. If having laundry in your unit or at least in your building is a deal breaker, be certain to clarify access and installation terms before you finalize your lease.
9. What certificates or additional deposits are required to move in?
While subdivided homes and many smaller buildings have no regulations about when you can move in or out, if you're moving into a co-op or condo, you'll need a certificate of insurance. Essentially, this offers proof that your mover is insured and assures that any damage incurred during your move (e.g., a scratched elevator wall) will be covered by your mover. Notably, some co-ops will also ask for a small move-in deposit. This additional deposit, which usually ranges from $250 to $1,000, is also collected to ensure that the co-op can cover the cost of any damage incurred during your move. Although management companies are expected to inform tenants about move-in deposits in advance, it is a small detail often overlooked.
10. What is the lease renewal process?
Finally, before you commit to your new apartment, confirm that the lease can be renewed and ask about the process. Will you be sent a lease renewal with the option of declining or renewing and if so, at what time of year should you expect the renewal to arrive? The most important question to ask in New York City, however, is whether or not you're signing a regular lease or a lease on a rent-stabilized apartment. To find out whether your unit is rent-stabilized, visit the
New York City's Rent Stabilized Building Lists
site. Notably, on rare occasions, units that are rent-stabilized are rented at market rent, so it is always a good idea to clarify your unit's status prior to signing. In the end, you may be able to rent your unit at a lower rate and moving forward, you'll be protected from steep rental hikes whenever it is time to renew your lease.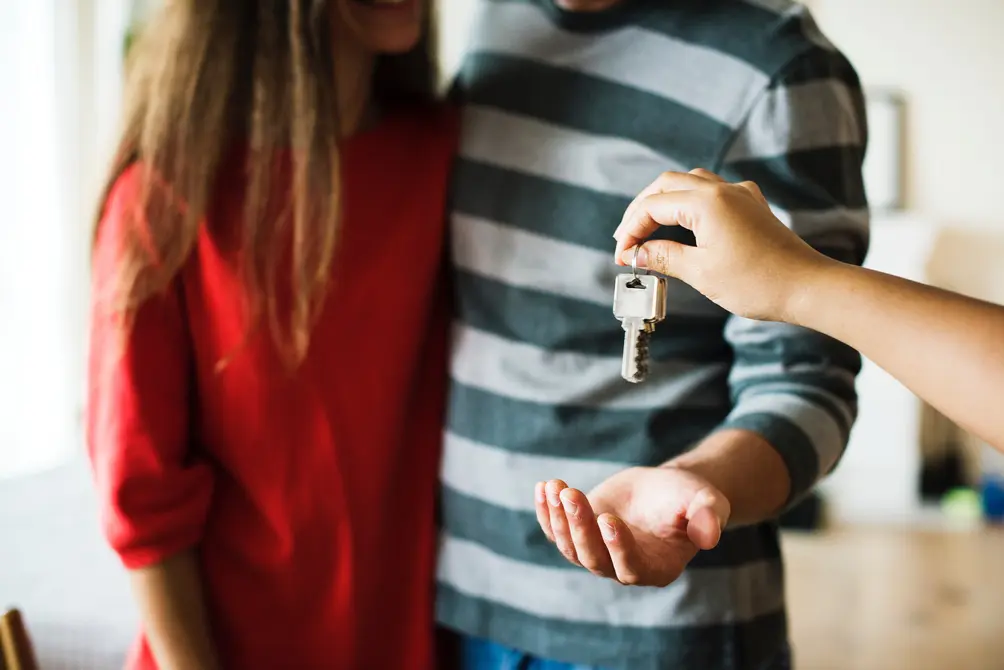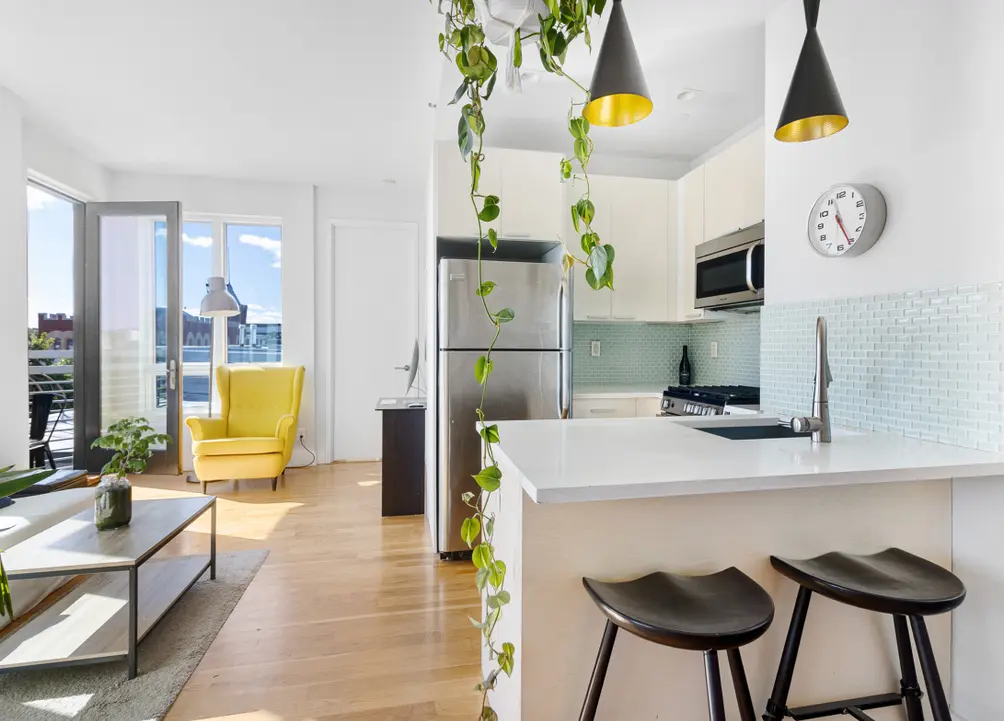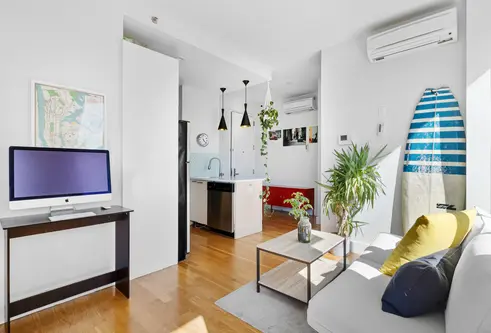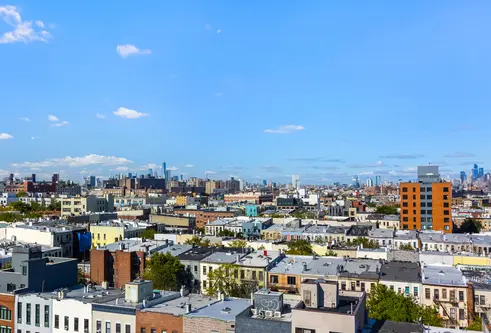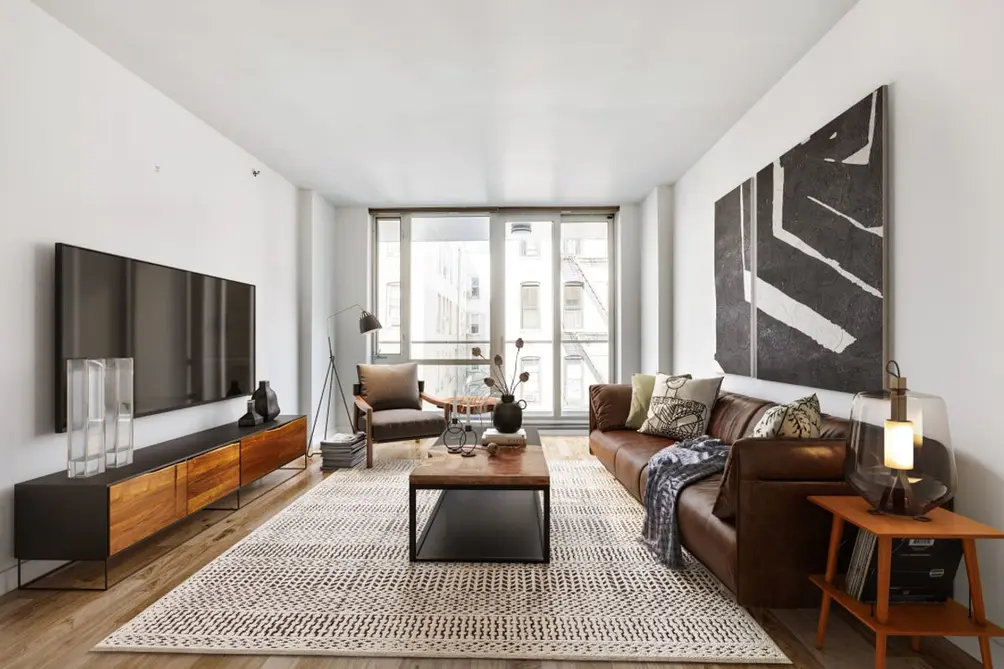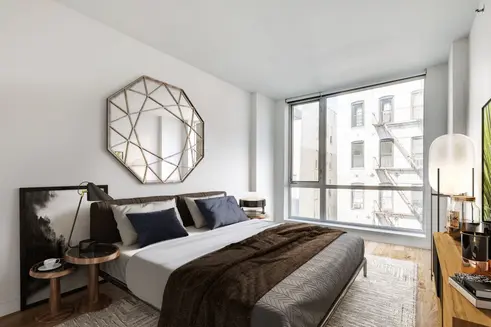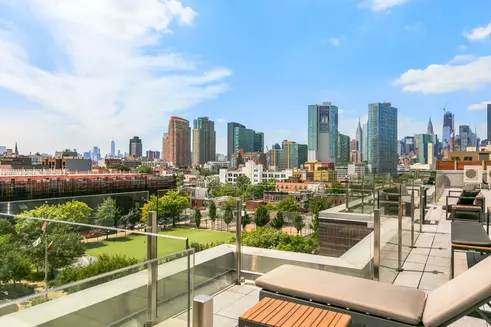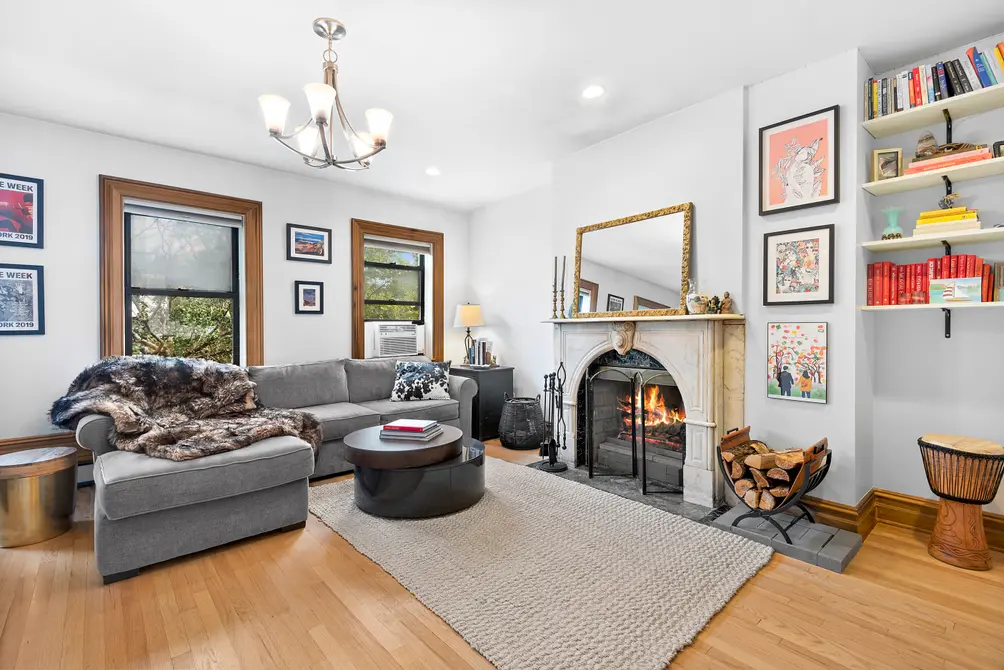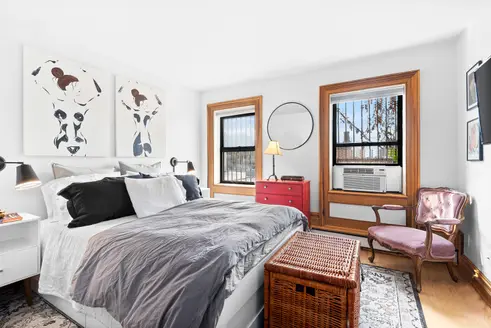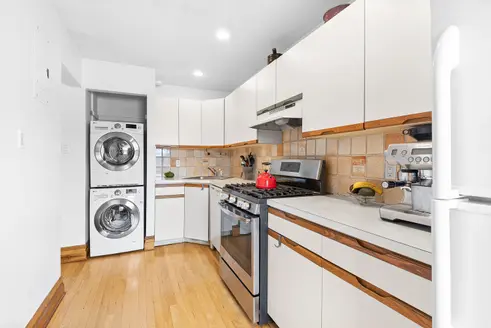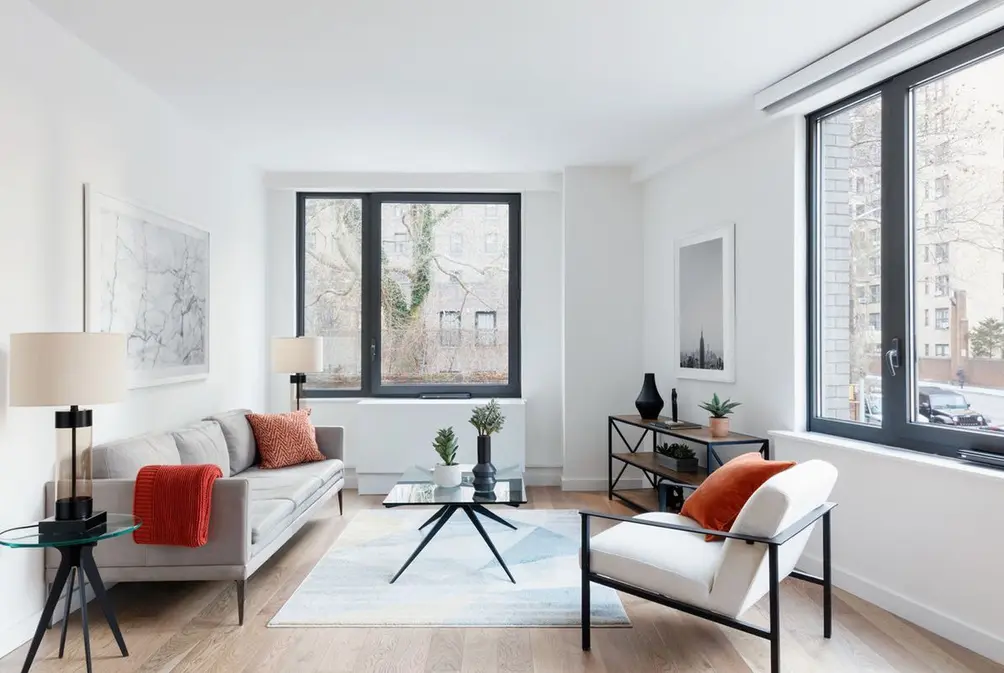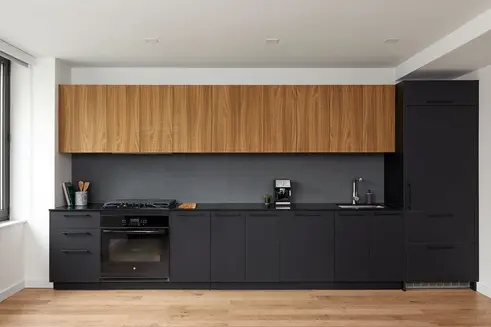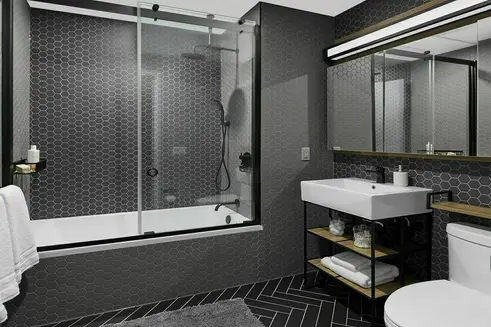 Schedule an Appointment
To tour any of these properties, just complete the information below.
Or call us at (212) 755-5544
Additional Info About the Building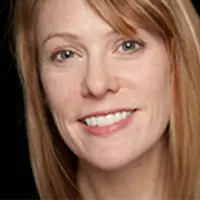 Contributing Writer
Cait Etherington
Cait Etherington has over twenty years of experience working as a journalist and communications consultant. Her articles and reviews have been published in newspapers and magazines across the United States and internationally. An experienced financial writer, Cait is committed to exposing the human side of stories about contemporary business, banking and workplace relations. She also enjoys writing about trends, lifestyles and real estate in New York City where she lives with her family in a cozy apartment on the twentieth floor of a Manhattan high rise.