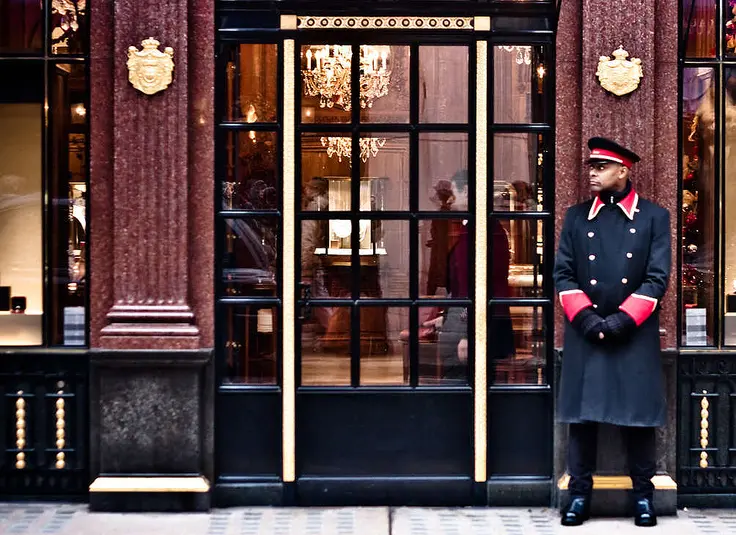 Every December, building staff across the city leave seasonal cards under residents' doors. If you're new to life in a full-service building, don't be fooled—this card is not simply a chance for staff to extend holiday cheer to you and your family. These cards, which usually arrive in the first week of December and list the names and years of seniority of all building staff, are the first reminder that it is tipping season.

While no one is obliged to tip, whether you're a renter or owner, choosing not to tip is discouraged. Living in a service building carries many perks. Your packages don't get lost, you don't have to worry about security, and if you need an emergency plumbing repair, you can count on someone to come to the rescue in minutes rather than days. While it is true that your rent or coop fees cover staff wages, there are several reasons why tipping staff during the holiday season is not only a nice gesture but also essential to your staff's wellbeing throughout the year.
First, if your doormen are unionized with Local 32BJ SEIU, they likely have an average salary of just under $50,000. According to the MIT Living Wage Calculator, in New York City, anyone supporting a family of four on a single income needs at least
$57,357
before taxes to cover their basic housing, food, transportation, childcare and miscellaneous expenses. This means that many building staff are living somewhat below the city's estimated living wage. Fortunately, seasonable tips can and do make a difference. For instance, if there are 200 units in a building and every unit leaves a $50 tip, a doorman reporting an average annual salary of $50,000 can expect to make closer to $60,000, which is above rather than below the region's living wage for a family.
The other obvious reason to tip is that many building staff do go above and beyond the call of duty, performing all sorts of tasks not officially written into their job description. For example, if your doorman has ever watched your toddler while you ran back upstairs to retrieve an umbrella or your porter has ever helped you move a heavy piece of furniture across the apartment, they are definitely performing tasks that are not officially part of their jobs. Tipping them once a year is a great way to reciprocate.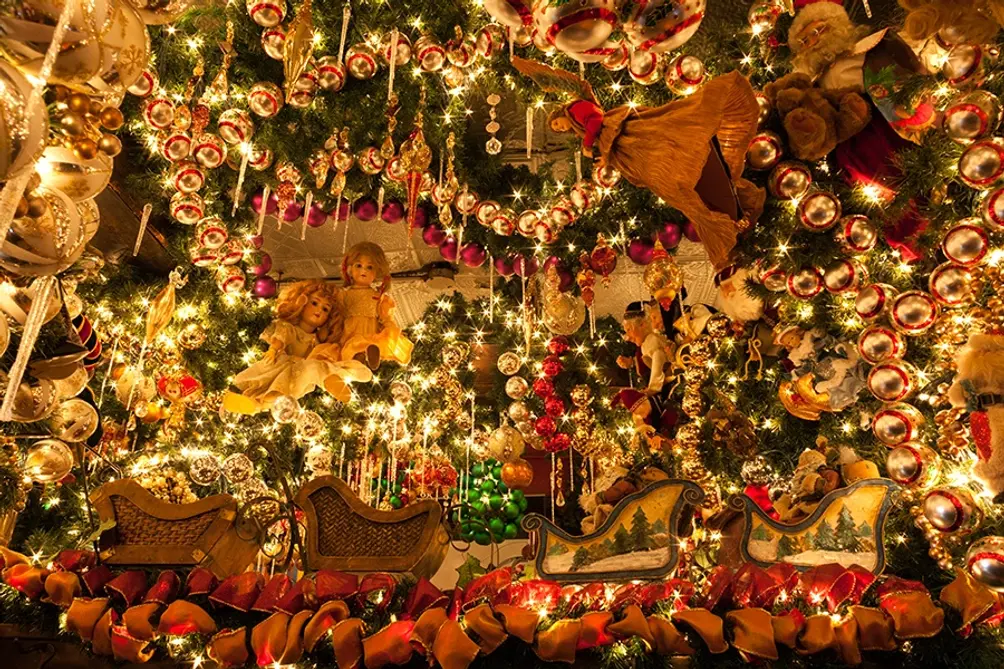 When to Leave Seasonal Tips
The best time to tip building staff is between Thanksgiving and Christmas, but the earlier you tip, the better. Like you, your building staff are probably worrying about their own seasonal expenses. In other words, while there's no specific date when one should tip, and later is better than never, tipping building staff in early- to mid-December is optimal.
Whether or not you like your superintendent, he or she gets the highest tip ($75 to $200 is the average, but some residents leave as much as $500). This is especially the case for
live-in superintendents
. Also, when it comes to tipping building staff, seniority matters. A superintendent who has been in a building for 10 years will generally receive larger tips than a new superintendent.
Next in line for big bonuses are doormen and concierge staff ($25 to $150). Once again, a doorman with 25 years of service merits a larger tip than a doorman who just started two months ago. The same holds true for porters ($20 to $30). Senior porters generally receive higher tips than junior porters, but regardless of seniority, you may also have good reason to tip up a porter who frequently helps you unclog your sink, change your light bulbs or move your furniture.
While these general guidelines are helpful, there are a few exceptions. If you only moved into your building two months ago, it is generally considered acceptable to prorate your seasonable tips, but bear in mind that if you're new, tipping up may help you establish a better relationship with building staff moving forward. Similarly, while you can justify giving a bit less to a staff member who arrived in July or later, cutting their tip in half may not be a good idea. You're tipping both for work already carried out and for work that will be carried out in the new year.
Finally, while New York's building staff goes above and beyond at any time, the height of the pandemic saw door attendants, superintendents, and handymen elevated to
essential workers
. They have taken on several new responsibilities in the face of an unimagined danger, and they did it without the adulation the city showed the medical community.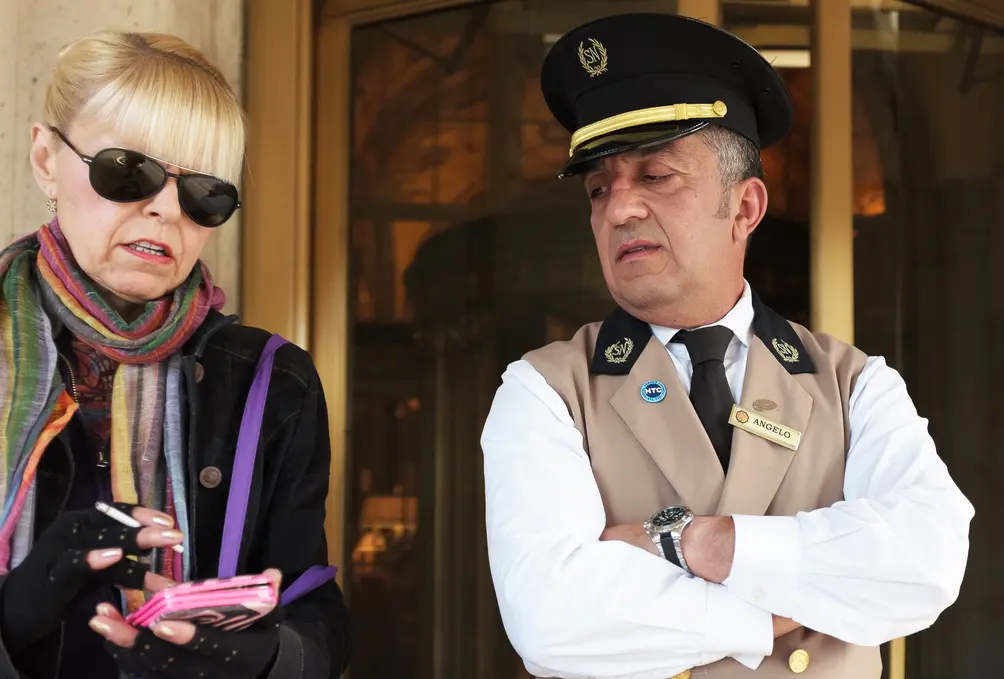 Tipping Protocols for Renters Versus Owners
Renters generally do tip less than owners. This is due to the fact that renters often feel like they have less to gain from investing in their building and its staff, and due to the fact that renters often assume their landlord (or the owner of their unit) has already tipped. Unfortunately, there is no way of knowing for certain whether or not one's landlord is tipping and if so, how much. Asked whether or not absentee landlords do tip, one doorman who works in a prewar co-op on Park Avenue told CityRealty, "Sure, every year, one of my biggest tips is from this couple I've never met. I think they live in France. But there are a lot of absentee landlords who don't tip too." A few blocks away on Third Avenue, a doorman working in a high-rise building with a high percentage of renters agreed: "Some absentee owners do tip but some don't, and some of my biggest tips are from renters not shareholders. It's really about the people and not about who owns or rents."
Whether or not one's landlord is tipping, renters are advised to remember that seasonable tipping is first and foremost about rewarding and fostering great service. Since the owner is not being greeted with a smile every morning or enjoying the convenience of having someone receive their packages, it is ultimately the renters' responsibility to give back to building staff. While this may sound unfair, tipping can also help renters establish a good rapport with building staff and currying favor with the staff is never a bad idea. After all, most owners' go-to source of information about whether someone is a good tenant is the building's superintendent.
If you have a personal relationship with the building staff, you may want to present your card and money in person, but it is also fine to simply leave all your cards with the front desk staff. Unless otherwise stated, always include cash not checks. Also, while being a big tipper will be welcome, there is no need to be big on words. Stick with something simple, such as "Thanks for your help throughout the year!" or "We are grateful for your service." Finally, while you may be celebrating Christmas or Hanukkah, don't assume your building staff are celebrating too. For this reason, it is safer to opt for a card that simply celebrates the holiday season.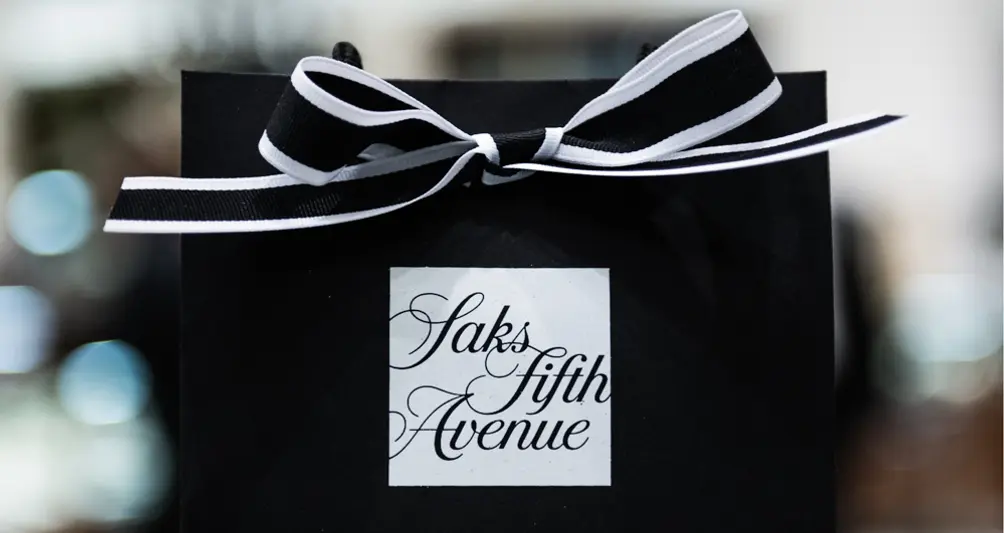 Like you, your building staff are likely paying a New York City rent or mortgage so don't assume that they would prefer a box of Christmas cookies or chocolates over money. In fact, unless you're also giving cash, skip even the most expensive gifts. Your doorman or porter probably doesn't want or need a $300 silk tie. As for gift cards, whether they are from Starbucks or Saks Fifth Avenue, if they are given in lieu of cash, don't bother. When you tip building staff, you're not playing Santa Claus. Rather, you are giving a seasonal bonus to the people who support you and your family throughout the year. As a rule, give as much as you can and keep the exchange as formal as possible.
Additional Info About the Building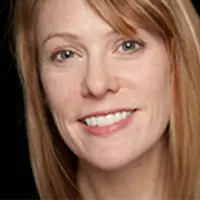 Contributing Writer
Cait Etherington
Cait Etherington has over twenty years of experience working as a journalist and communications consultant. Her articles and reviews have been published in newspapers and magazines across the United States and internationally. An experienced financial writer, Cait is committed to exposing the human side of stories about contemporary business, banking and workplace relations. She also enjoys writing about trends, lifestyles and real estate in New York City where she lives with her family in a cozy apartment on the twentieth floor of a Manhattan high rise.