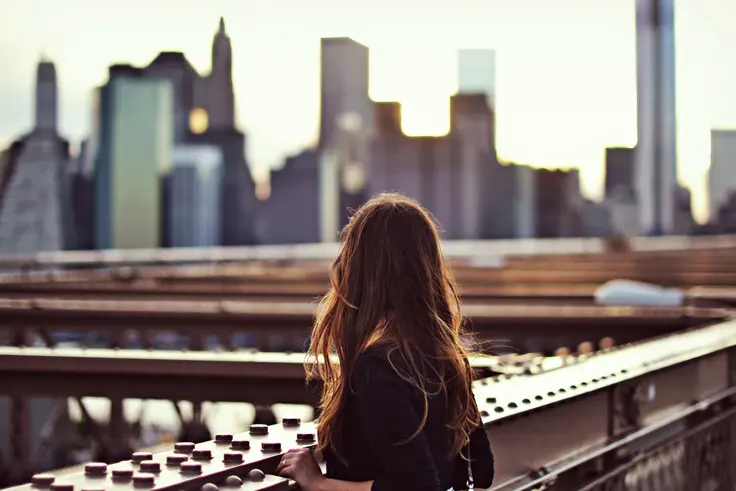 In the early days of the pandemic, thousands of New Yorkers looked around their cramped apartments and started to plot their escapes. For some New Yorkers, the escape meant leaving a studio or cramped one-bedroom for a larger home upstate. For others, it meant trading a two- or three-bedroom co-op in Manhattan for a townhouse in Brooklyn. Still, others fled the tristate area altogether to put down stakes in the Midwest or on the side of a favorite ski hill in the Rockies.
While many of the people who sold and purchased homes during the first year of the pandemic never looked back, others have since come to be filled with what is commonly known as buyer's remorse. According to a recent
Zillow survey
, however, it's not just New Yorkers who are full of regret about recent home purchases. In an early 2022 survey of home buyers, the company found that three-quarters of consumers who purchased a home in the past two years have at least one regret about their purchase, one-third regret buying a home that requires more maintenance or work than anticipated, and one-third regret purchasing a home that is too small.
So, what is buyer's remorse, and more importantly, how does one manage and, better yet, avoid it?
Greener pastures aren't always greener. Sometimes, they are accompanied by unanticipated challenges that can be difficult to anticipate. After all, if you're accustomed to living in a Manhattan high rise, you likely have never given much thought to the perils of your pipes freezing in winter or to the damage a resident squirrel might do if they chew through the wiring in your attic. Still, buyer's remorse isn't limited to urbanites who head for the hills.
By definition, buyer's remorse occurs whenever one regrets a purchase. While not exclusively applied to the purchase of homes, the term is often associated with home purchases since there is simply more to regret when one buys a home they dislike versus a less expensive item (e.g., a new pair of jeans).
Some psychologists have hypothesized that buyer's remorse may be best understood as a unique form of
cognitive dissonance"
" that arises when one makes a purchase that fails to live up to expectations. Since many people made hasty purchasing decisions early in the pandemic (in most cases, hoping to escape the strains of lockdown) and we are still in the pandemic two years later, it is no surprise that an exceptionally high number of consumers are currently experiencing some form of buyer's remorse.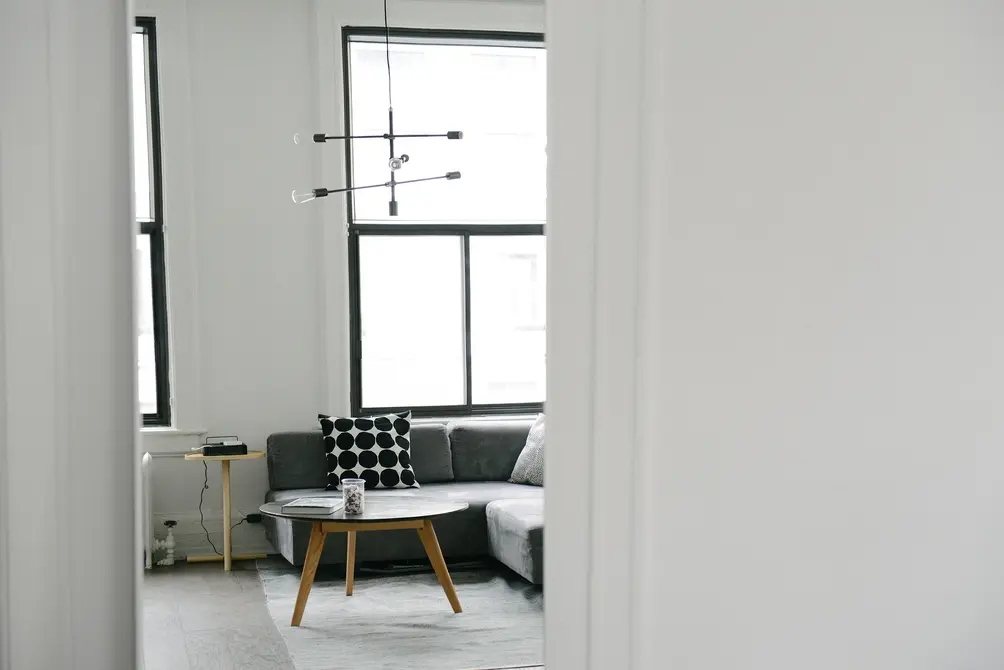 How to Manage Buyer's Remorse
If you're among the roughly 75% of recent home buyers suffering from some form of buyer's remorse, there is likely one silver lining. If you purchased your home between the start of the pandemic and late February 2022, you are likely locked into a historically low-interest rate, and there is clearly nothing to regret on that account!
Depending on your home purchase, however, there are likely other silver linings on which to focus. Think back to your old home and the reasons why you decided to move. Even if you have regrets about some aspects of your new home, focus on what you've gained (e.g., a home office, outdoor space, expanded access to local parks, etc.). Focusing on the gains and not simply the losses can be an effective way to deal with the dissonance that often arises after a major purchase.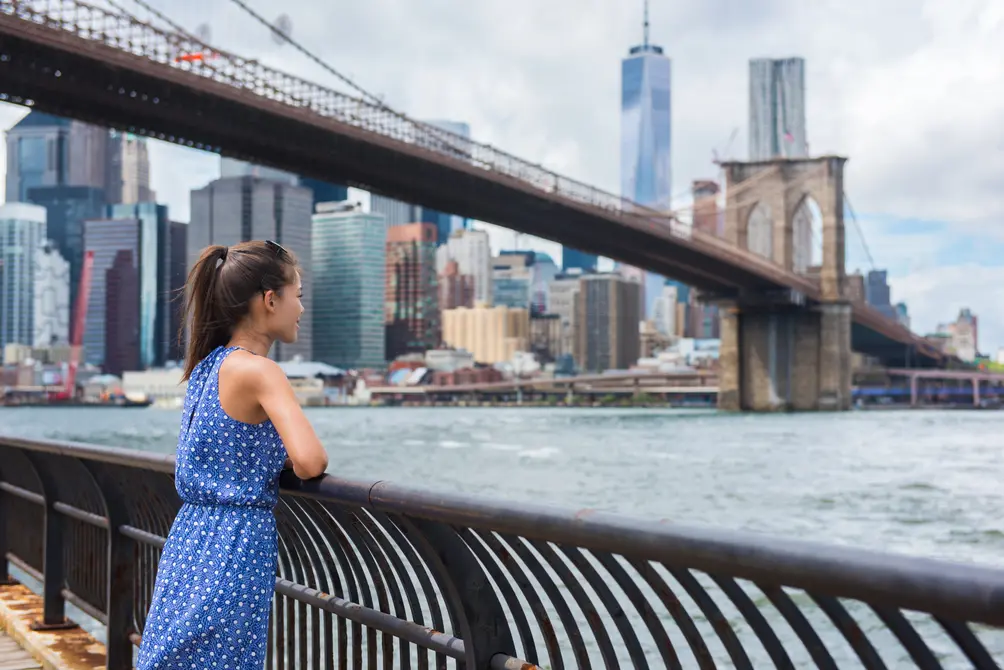 "If you purchased your home between the start of the pandemic and late February 2022, you are likely locked into a historically low-interest rate, and there is clearly nothing to regret on that account!"
How to Avoid Buyer's Remorse
The best way to deal with buyer's remorse isn't to manage it after the fact but to avoid it in the first place. The following are a few tried and true tips on how to avoid buyer's remorse:
• Separate and prioritize your wants and needs
Get clear on your motivations for moving. Also, separate your needs from your wants. After all, while you might want outdoor space, you might need access to a highly ranked local public school more than a balcony or backyard. Prior to going into the housing market, clarify and rank your needs and wants.
• Establish a realistic budget and stick with it
Know how much you can realistically afford. Remember that what you can afford may differ from what you want to pay in housing costs each month. When you go on the market, stick with your budget and be upfront about your budget with your agent.
• Don't feel pressured to move too quickly
In a low inventory market, there is tremendous pressure to move quickly. In most cases, however, it is better to skip a potential opportunity than invest in a home that you can't afford or haven't property vetted prior to putting in an offer.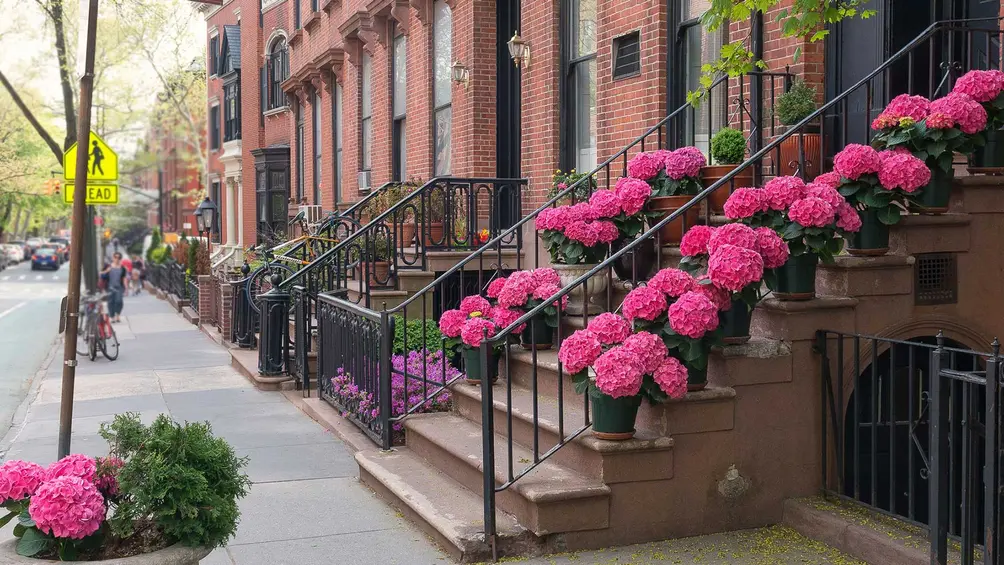 • Research the neighborhood
After viewing the property, visit the neighborhood on one or more occasions, ideally at different times of the day, to assess everything from local services to safety. Visit the closest grocery store and pharmacy to assess whether they are adequate. Likewise, visit a few local coffee shops and restaurants to get a sense of who else lives nearby. If walkability and public transit are key considerations, time how long it will take you to get from the property you are thinking about purchasing to work, school, and other destinations.
• Avoid bidding on homes you haven't seen in person
During the pandemic, a growing number of homes were sold to buyers without a home visit or inspection for two reasons. First, early on, in-person viewings were impossible in New York City and most surrounding regions, which meant anyone eager to move had to buy site unseen. Second, even after in-person viewings returned, a low inventory and high demand market created the perfect conditions for bidding wars. In an attempt to put in bids as early as possible (in some cases, even before homes were publicly listed), a growing number of buyers started to skip home visits and inspections. While a sight-unseen purchase can be strategic under some circumstances, in most cases, it is a practice that should only be embraced under exceptional circumstances and only if and when you're working with a highly trusted agent who has seen the home in person on at least one occasion.
• Get an inspection
Inspections are commonplace when purchasing a house but aren't always carried out during coop and condo purchases. In a hot market, inspections are also more likely to be skipped as they naturally slow down the ability to put in a bid before the competition. Still, if you want to avoid buyer's remorse, getting an inspection is one of the best strategies. Whether you're purchasing a house, coop, or condo, inspections are the best way to discover potential problems before you go into contract on a new property. If you must skip a proper home inspection, at the very least, do a thorough walk-through, and if you can, bring a trained professional with you for the walk-through.
By clarifying your needs versus wants, slowing down, and doing your due diligence, most buyers can avoid buyer's remorse.
Additional Info About the Building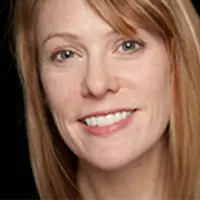 Contributing Writer
Cait Etherington
Cait Etherington has over twenty years of experience working as a journalist and communications consultant. Her articles and reviews have been published in newspapers and magazines across the United States and internationally. An experienced financial writer, Cait is committed to exposing the human side of stories about contemporary business, banking and workplace relations. She also enjoys writing about trends, lifestyles and real estate in New York City where she lives with her family in a cozy apartment on the twentieth floor of a Manhattan high rise.