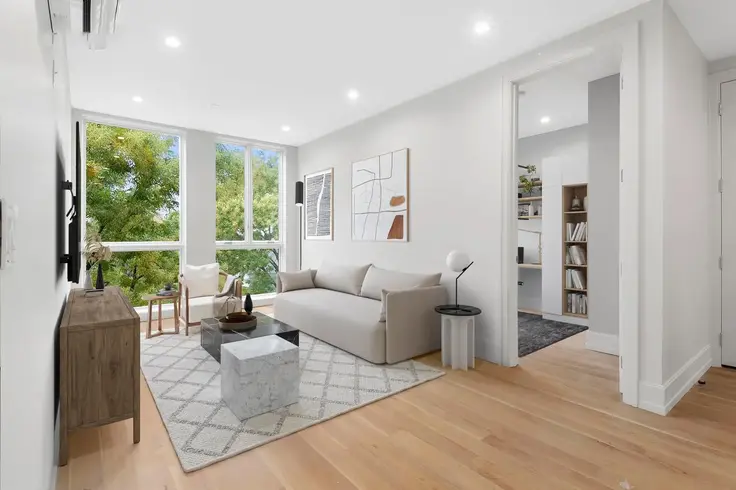 In July 2022, approximately
63,000
home-purchase agreements across the country fell through. At over 16 percent, this represented the highest percentage of abandoned contracts since the start of the pandemic. Even New York City is not immune: A newly released report found that in
September 2022
, the city's cancellation rate has jumped to
1.7%
, or the highest levels since the summer of 2020.
From April to June 2022, the uptick in unsigned and broken contracts wasn't entirely surprising since many of those contracts were based on offers made prior to the sharp increase in mortgage rates in late March 2022. As the trend continued throughout the summer, Crain's observed that the cancellation rate was an indication of the city's affordability crisis, as contracts for deals less than $800,000 fell through at a greater rate than those priced above $800,000.
While every potential buyer has his or her own reasons for walking away from a deal, most industry insiders agree that fluctuating mortgage rates and a volatile economy are largely to blame. This article examines the ins and outs of backing out of unsigned versus signed contracts on properties in New York State and examines how to mitigate risks when going into contract as a buyer or seller.
Signed versus Unsigned Contracts
When buying a home, there are several key stages. First, a buyer makes an offer. If the offer is accepted, the home is "under offer." While this may sound official, in New York State, this is not a legally binding stage in the process. In fact, both the buyer and seller are free to walk away from the deal at any time during this stage. The second stage happens when the seller's attorney issues a contract, which is then reviewed by the buyer's attorney. At this stage, which can last several weeks, the seller and buyer work out contingencies on the sale (i.e., any conditions that must be met for the sale to eventually close). The third stage happens when both parties (the seller and buyer) sign the contract, which is also known as a "purchase agreement." At this time, the property is finally officially "under contract." While being "under contract" isn't necessarily a point of no return, depending on the circumstances, it can make it more difficult to back out of a deal as a buyer or seller.
Backing Out of a Contract as a Buyer
Once a contract or purchase agreement has been signed, buyers who back out of a deal may risk losing the money they transferred to an escrow account upon signing the contract. Given the high value of New York City real estate and the fact that a down payment is typically 20 percent or more, buyers who walk away from signed contracts typically have well over $200,000 on the line. In most cases, however, potential buyers are covered by contingency clauses in their contract that give them the right to walk away from the deal if certain conditions can't be met.
Backing Out of a Contract as a Seller
On the seller side, the risks may appear lower since there is no money being held in an escrow that can be automatically lost, but this doesn't mean sellers aren't taking a risk if and when they back out of a signed contract or purchase agreement. If a seller decides to back out after signing a contract (and their reasons aren't covered by any contingencies), the buyer can take legal action. In some cases, the seller may be forced to comply and go through with the sale. In other cases, the seller will be forced to return any money the buyer has put into an escrow and pay additional damages incurred during the sale process, which can range from temporary housing costs to storage fees to legal fees.
Why Contingencies Matter
Many
contingencies
are designed to protect buyers (e.g., a buyer might insist on an appraisal contingency to avoid buying a home that is worth significantly less than the asking or offer price). However, sellers can include contingencies in home-purchase agreements (e.g., a seller might insist on a contingency that allows them to back out of a purchase agreement if they can't buy a new home within a set time period).
While nearly all purchase agreements contain contingencies, from 2021 to early 2022, many buyers started to forego contingency clauses. When multiple-offer situations became the norm, foregoing contingencies became a way for buyers to make their offers more attractive to sellers. As the market has cooled off, contingency clauses have not only returned but become more common, with some buyers and sellers insisting on multiple backout clauses to protect them if and when they change their minds about moving forward.
---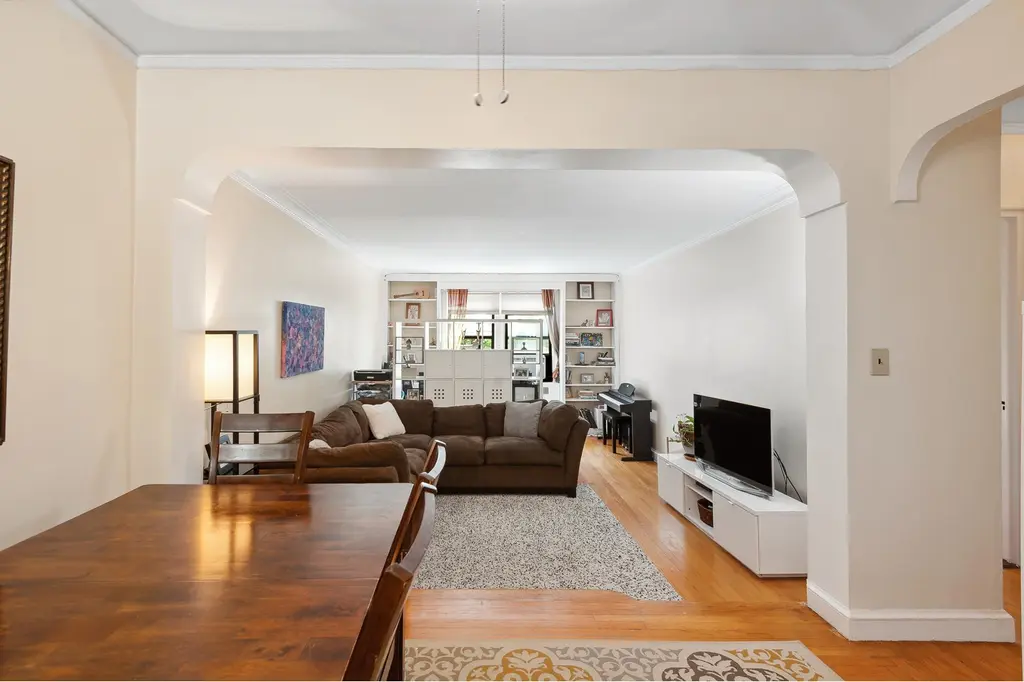 The Richmond, #4M (Douglas Elliman)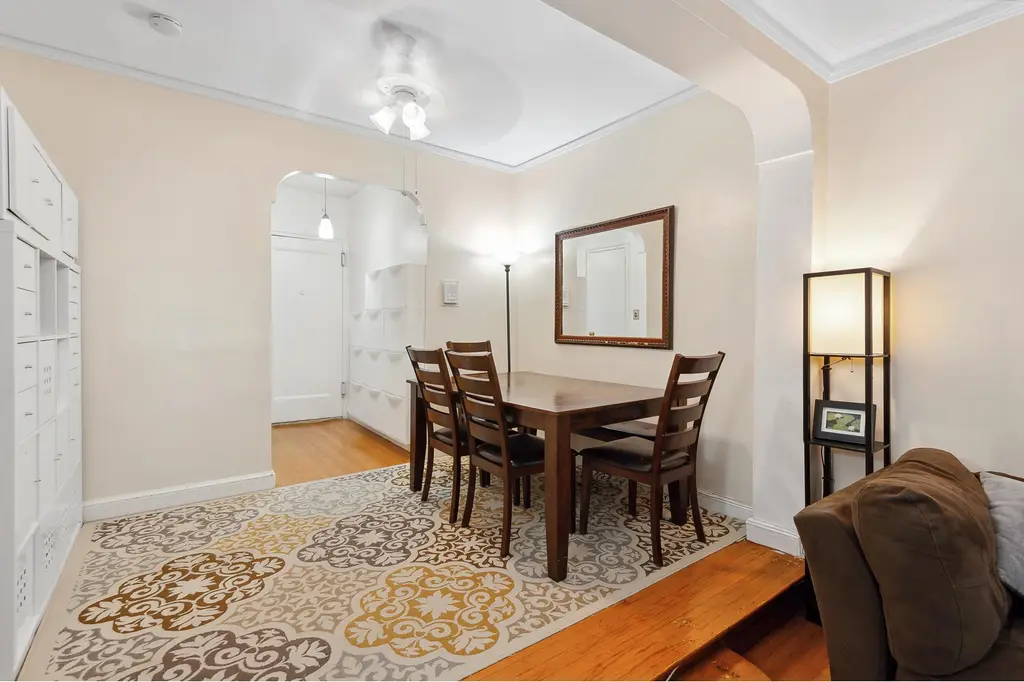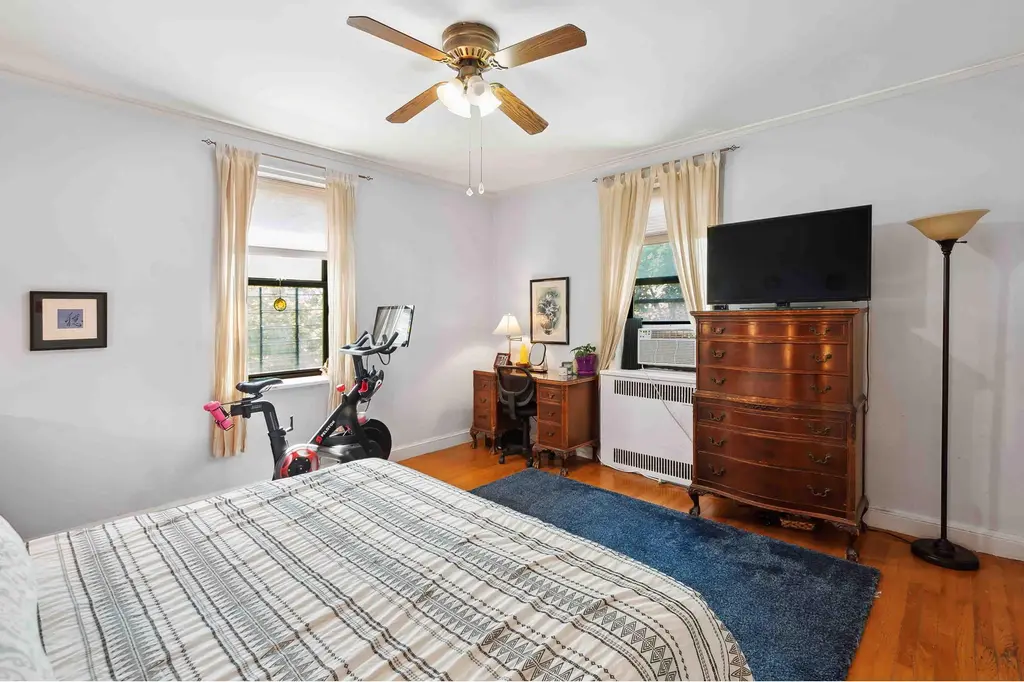 ---
The Brulene, #4G (Compass)
---
The Excelsior, #17F (Douglas Elliman-575)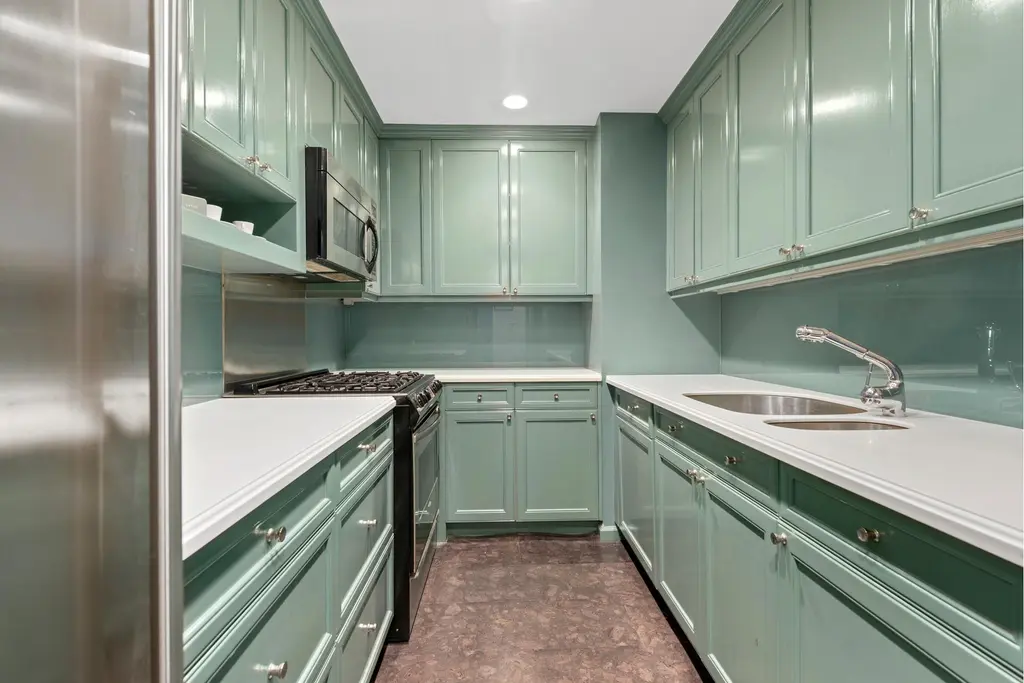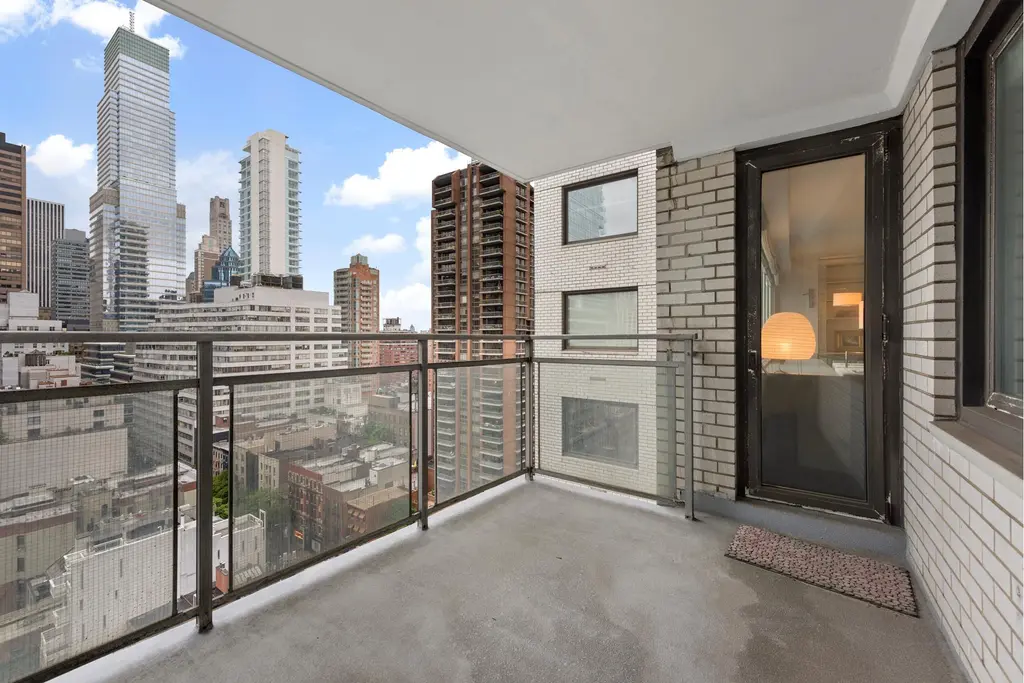 ---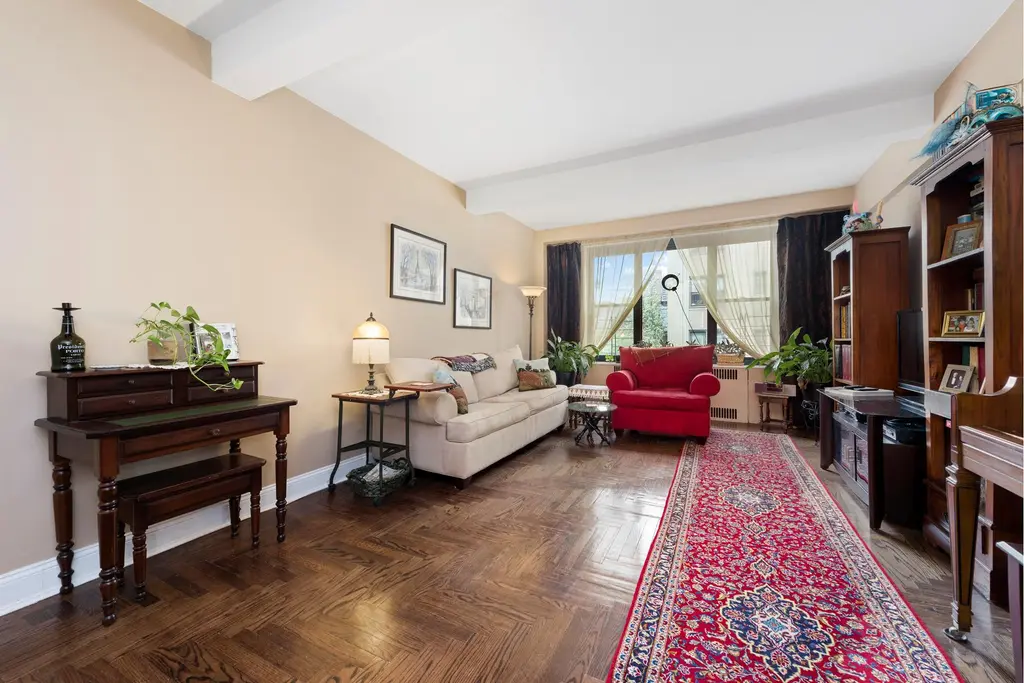 Park Terrace Gardens, #D35 (Douglas Elliman-575)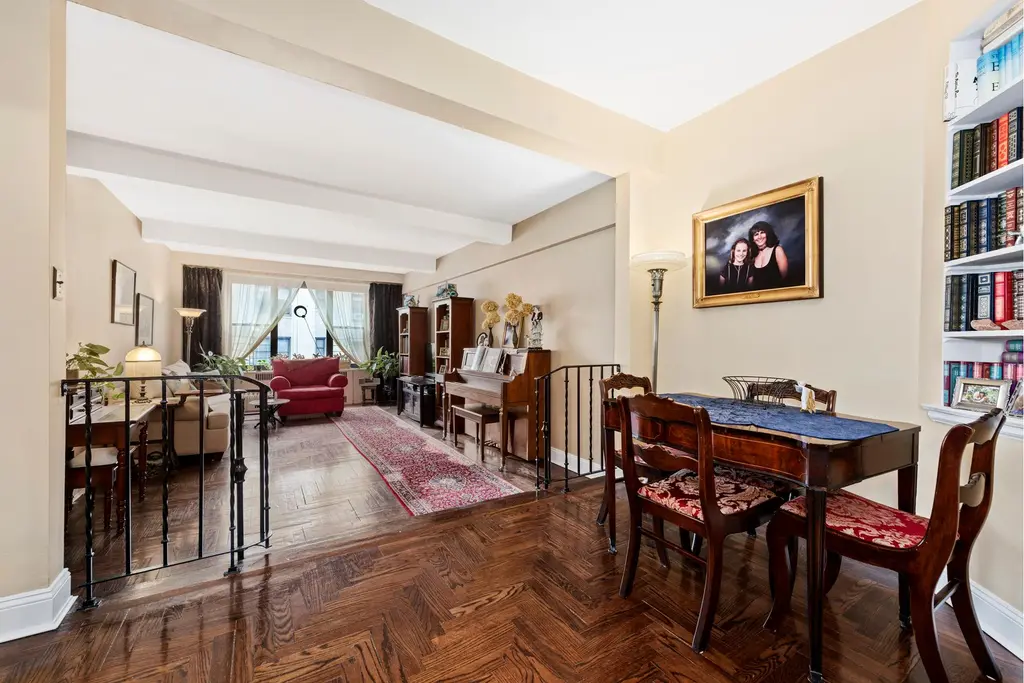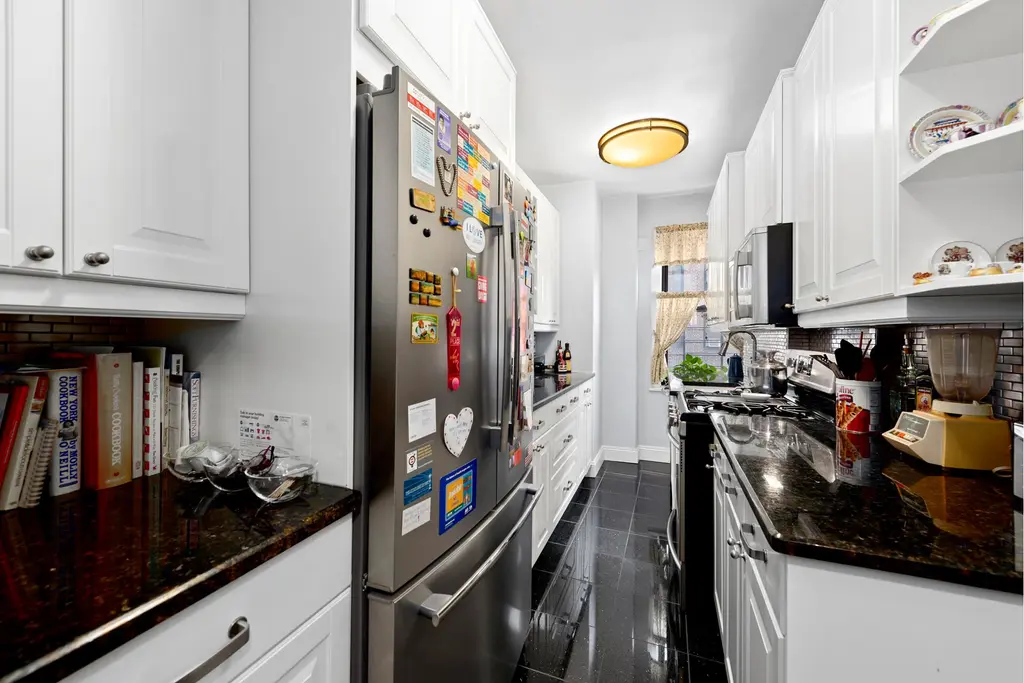 ---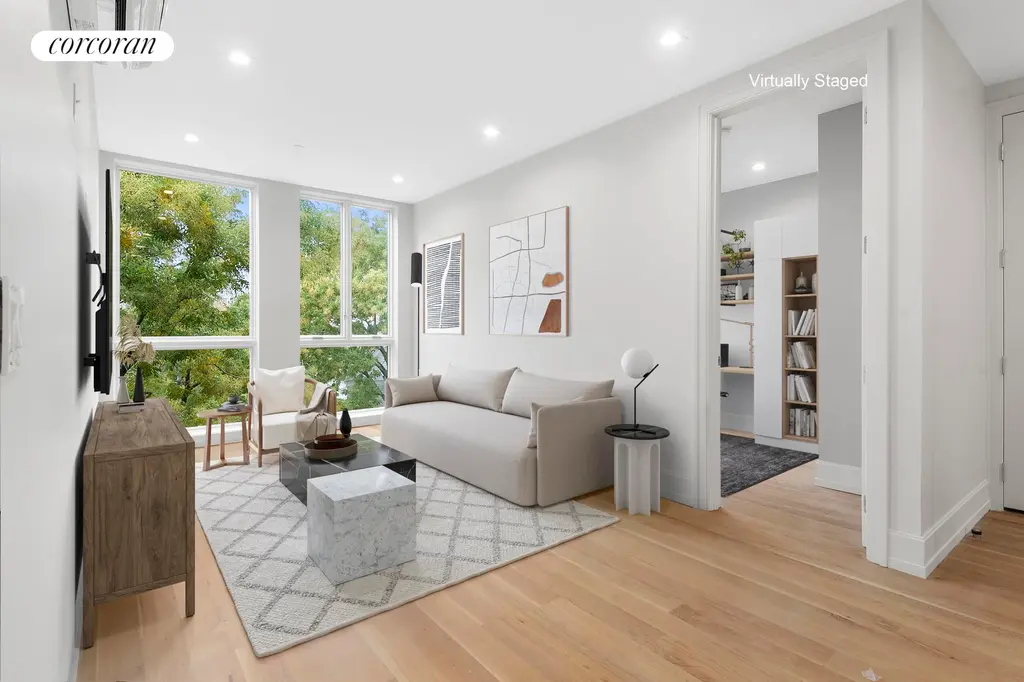 246 Maple Street, #2A (The Corcoran Group)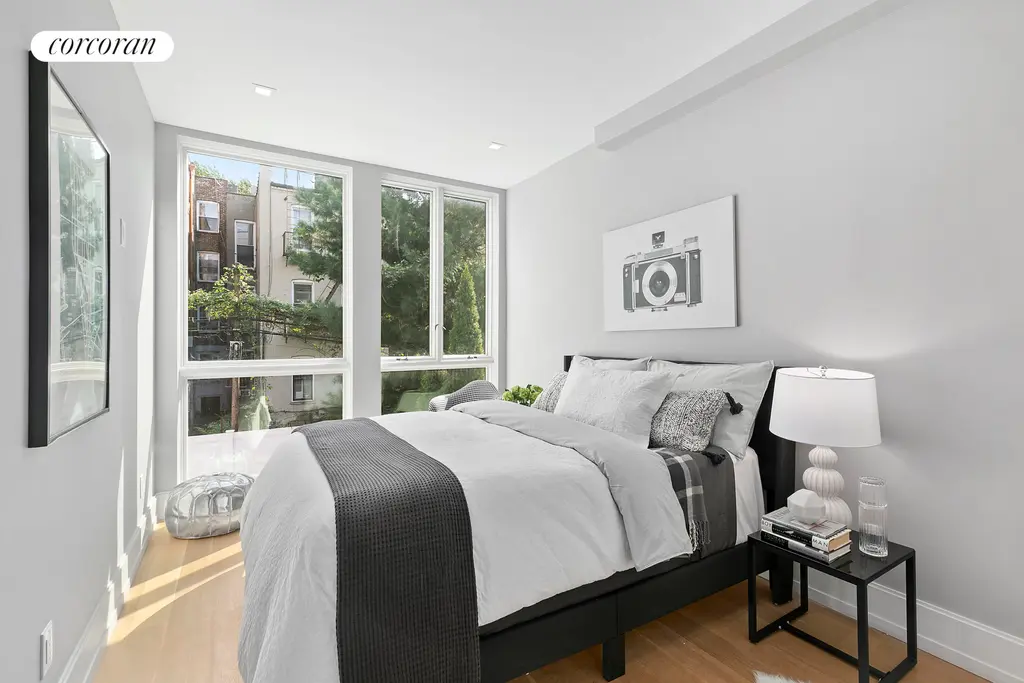 ---
Plaza Tower, #4B (Compass)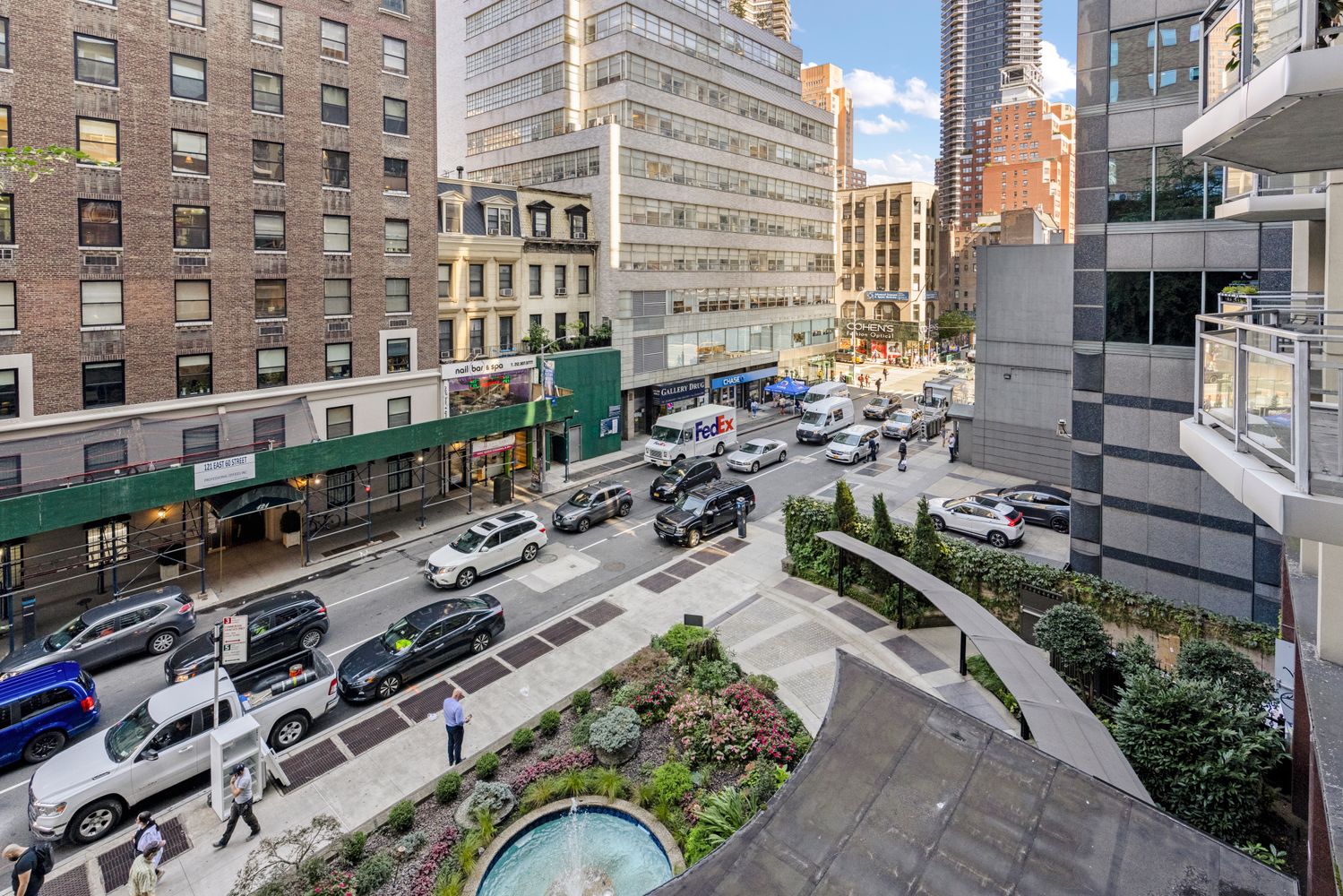 ---
993 Amsterdam Avenue, #3B (Compass)
---
200 East 57th Street, #14E (Compass)
---
The Charleston, #7J (Compass)
---
The Morse Building, #4B (Compass)
---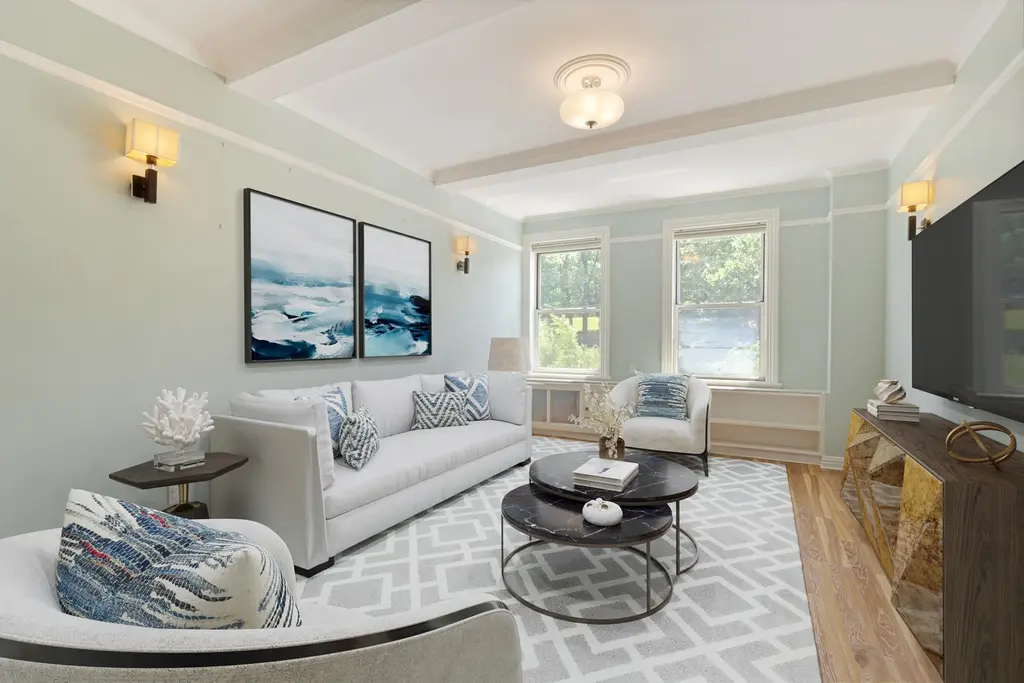 The Copley, #2A (Platinum Properties Financial District)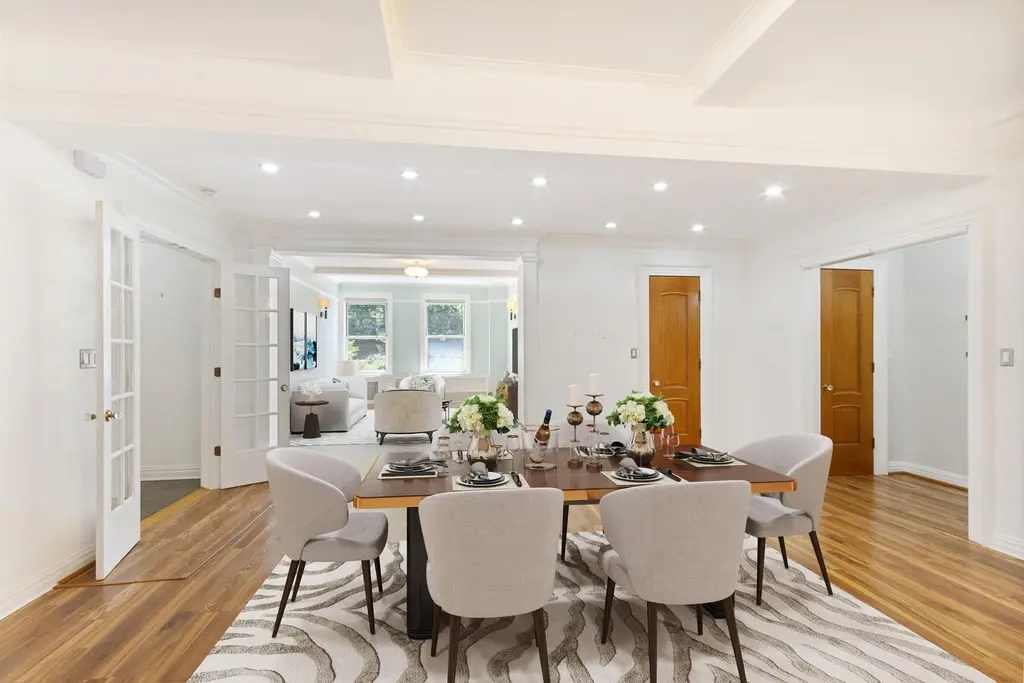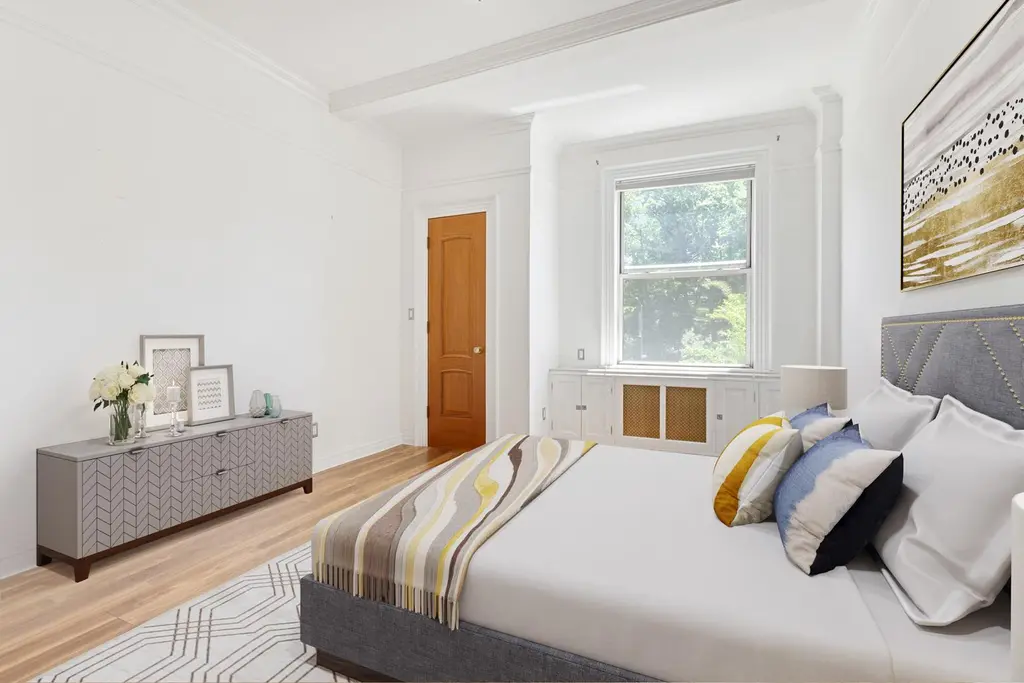 ---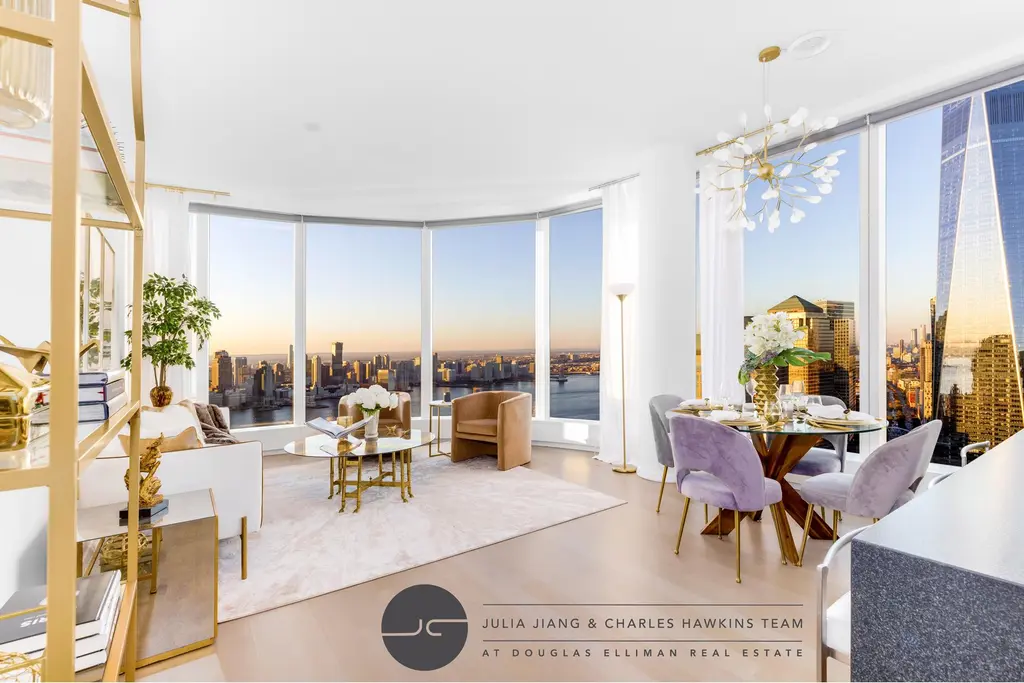 50 West, #50D (Douglas Elliman-575)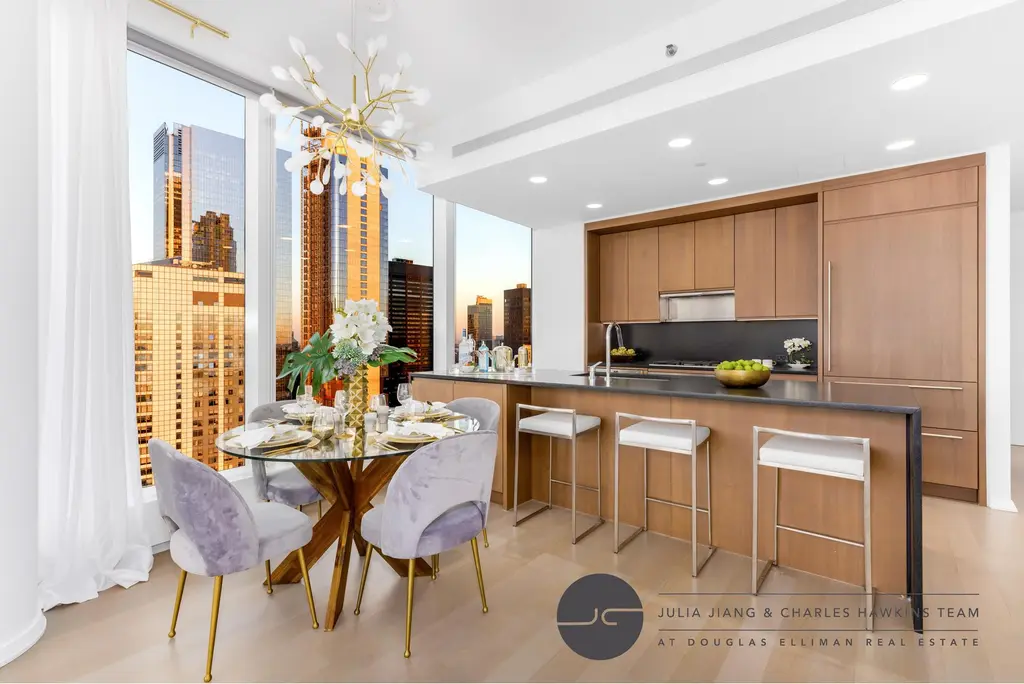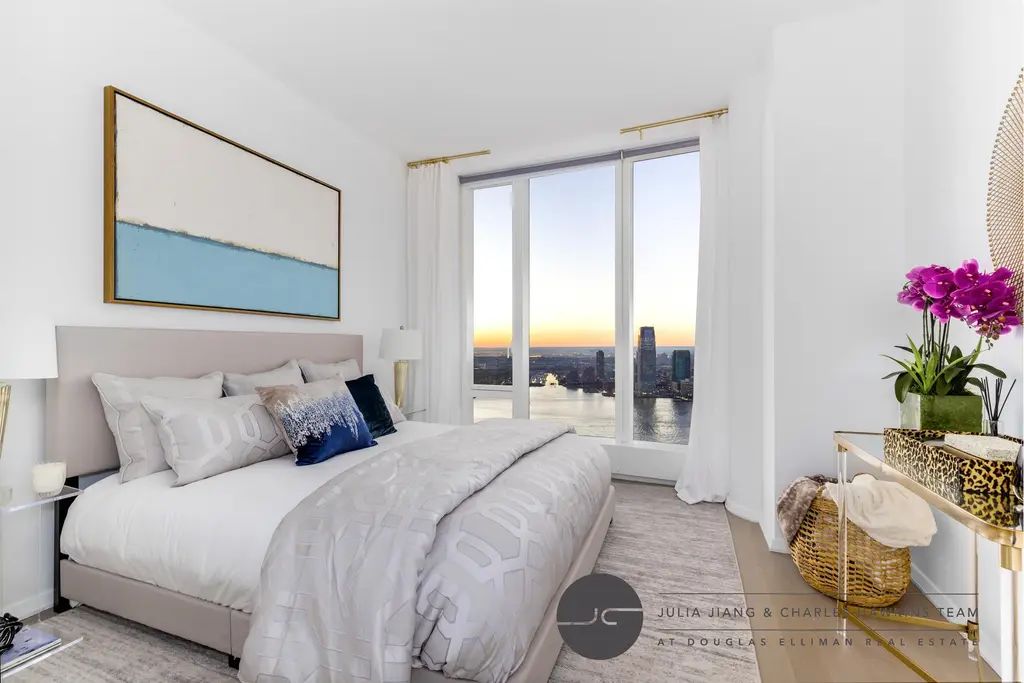 Schedule an Appointment
To tour any of these properties, just complete the information below.
Or call us at (212) 755-5544
Additional Info About the Building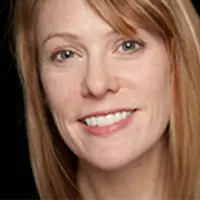 Contributing Writer
Cait Etherington
Cait Etherington has over twenty years of experience working as a journalist and communications consultant. Her articles and reviews have been published in newspapers and magazines across the United States and internationally. An experienced financial writer, Cait is committed to exposing the human side of stories about contemporary business, banking and workplace relations. She also enjoys writing about trends, lifestyles and real estate in New York City where she lives with her family in a cozy apartment on the twentieth floor of a Manhattan high rise.
Off Market Listings
Off-Market Listings
Many apartments are sold off-market
without being publicly listed.
Contact us to learn more about off-market listings.
There's no cost. And never any obligations.
. I'm only interested in publicly listed properties.