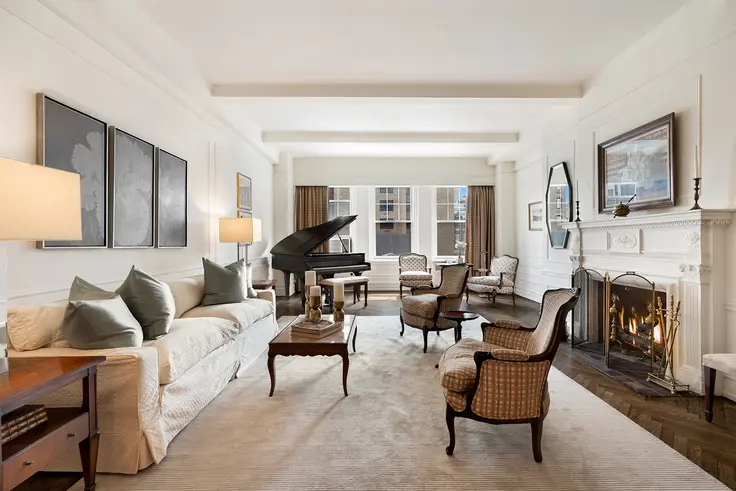 For buyers with the cash needed to purchase a property without financing, 2023 looks to be the ideal time to consider doing so. This article explores what cash-only buyers have to gain on a short- and long-term basis in the current economy.
Significant Savings
With interest rates double what they were in early 2022, financing a property is far more expensive now than it has been in recent history. As a result, anyone who can avoid financing a property is well advised to do so. Consider, for example, the following scenario: If you purchase a co-op or condo for $900,000, put 20% down, and take out a 30-year fixed-term mortgage at 6.5%, over the course of the mortgage's term, you'll end up doubling the cost of your purchase by paying $918,000 in interest alone. This is a compelling reason to pursue a cash-only deal in 2023, but it is far from the only one.
Reduced Closing Costs
When you buy a property in an all-cash deal, some closing costs vanish. The most significant of these is the
mortgage recording tax
. While not applicable in most U.S. states, in some states, including New York, mortgages are subject to an additional tax. In fact, if you live in New York City, your mortgage will also be subject to a local mortgage recording tax. The combined New York State and New York City Mortgage Recording Tax rates are based on the amount of the mortgage:
1.8%
on properties priced under $500,000 and
1.925%
on properties priced over $500,000. Although there are a few exceptions (e.g., co-ops are not subject to the mortgage recording tax because buyers are technically purchasing shares rather than real property), most other properties are subject to a mortgage recording tax with the exception of cash-only deals.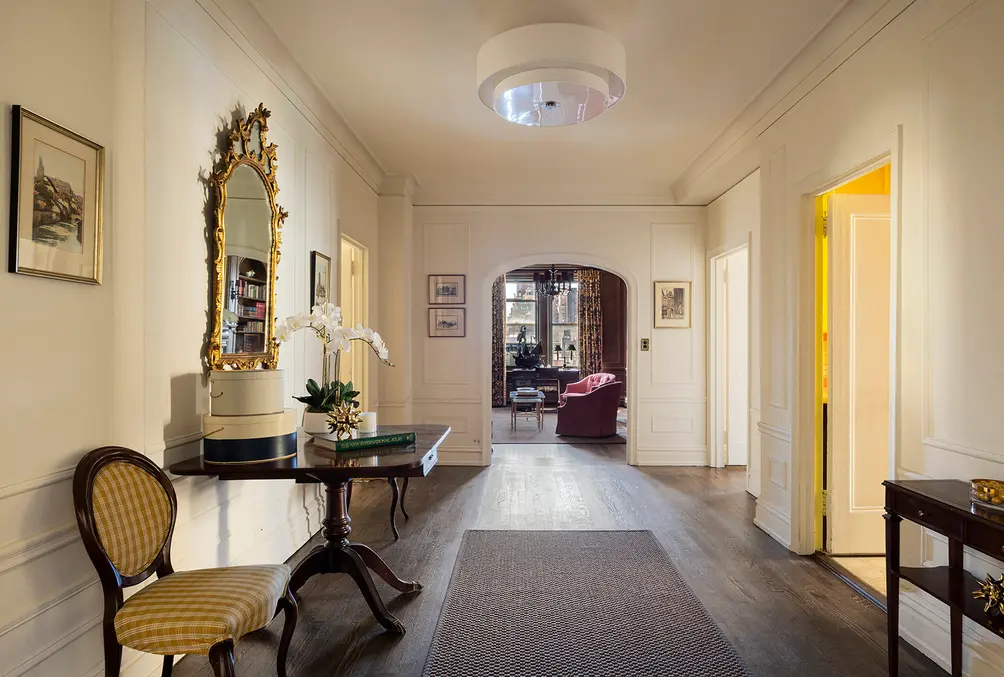 Access to More Listings
In addition to the notable cost savings over time and immediate cost savings at closing, buying a property in a cash-only deal nearly always opens up additional options for buyers. Here, it is worth noting that competitively priced co-ops and condos also frequently limit financing to 50% or lower or don't permit financing. For this reason, entering the market without any financing restrictions is nearly always a great way to gain access to a wider range of listings, and in some cases, to a selection of competitively priced listings that are out of reach for most other buyers who simply can't afford to buy without a high level of financing.
Preferable Treatment by Boards
In a city where most purchases must be approved by a co-op or condo board, the saying "money talks" certainly holds true. There is no easier way to woo a board than to arrive with a cash-only offer. Unless there is some indication that the source of the cash may be
nefarious
, most boards are happy to approve cash-only purchases, as they are nearly always a sure sign that the buyer will be able to pay their co-op or condo fees on time.
New York City Real Estate Is a Great Investment
A final and by no means insignificant reason to put your cash in real estate in the current economy is that investing in real estate, specifically New York City real estate, is always a smart decision. While the local real estate market does experience small ups and downs, by and large, local properties are always accruing value. Here it is useful to consider what has happened since the last major financial crash in 2008.

When the mortgage crisis hit in late 2009, local real estate did take a brief hit. In contrast to many other regions in the United States, however, values were already edging back up by early 2010. Over the next decade, property values continued to experience sharp increases in all New York City boroughs, with Brooklyn and Queens experiencing the sharpest increases. Even when the pandemic hit in early 2020, the impact on local real estate values proved brief and marginal. In fact, despite the initial migration out of the city's most densely populated neighborhoods, specifically in Manhattan, the pandemic still saw real estate values increase rather than decrease. Given the resilience exhibited by the local real estate market, even in the face of recent market crashes and pandemics, there is reason to believe that whatever happens to the economy next, local property may be one of the safest ways to keep one's wealth growing in financially uncertain times.
Additional Info About the Building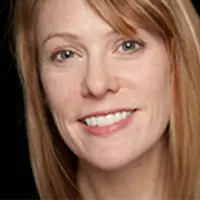 Contributing Writer
Cait Etherington
Cait Etherington has over twenty years of experience working as a journalist and communications consultant. Her articles and reviews have been published in newspapers and magazines across the United States and internationally. An experienced financial writer, Cait is committed to exposing the human side of stories about contemporary business, banking and workplace relations. She also enjoys writing about trends, lifestyles and real estate in New York City where she lives with her family in a cozy apartment on the twentieth floor of a Manhattan high rise.