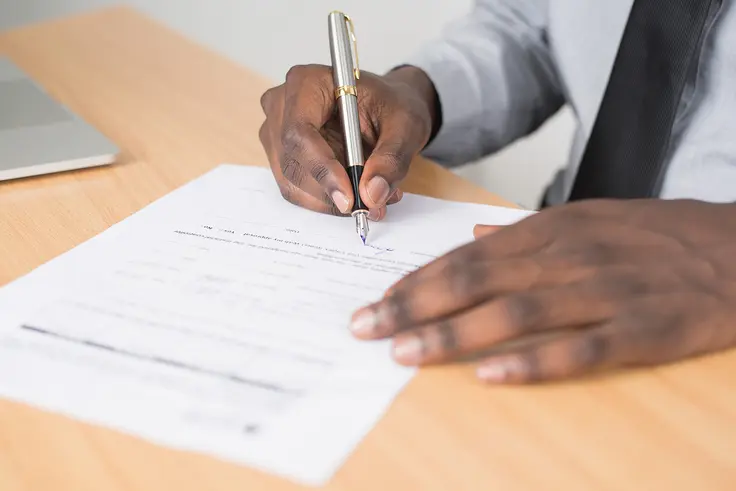 If you're a first-time homebuyer, you might assume that the first step is finding a few desirable listings and attending open houses. In fact, before you start viewing properties or connecting with agents, you should first get prequalified and, better yet, preapproved for a mortgage.
Whether you're casually looking or ready to buy immediately, getting prequalified or preapproved for a mortgage should always be your first step in the home-buying process. In the current market, this step may be particularly important as it can help clarify what you can afford before exploring the current housing market. This article explains the difference between the two steps, when to take them, and which materials to have on hand.
Mortgage Prequalification Versus Preapproval
Prequalification is usually the first step in the home-buying journey. Typically, prequalification is based on your declared income, a credit check, basic banking information, and the amount of money you plan to bring to the table. As a result, prequalification often takes just an hour or two to complete. While there is no guarantee that you will be approved for a mortgage down the line, prequalification can confirm your eligibility for a mortgage and offer a ballpark estimate of how much financing you can likely acquire.
By contrast,
preapproval
is as close as you can get to being approved for a mortgage without having a purchase contract. Preapproval is also a much longer and more complicated process, which often takes up to two weeks and can take longer. In addition to providing recent tax returns and W-2s, if you earn all or part of your income from contract work, you'll also be expected to provide 1099s. Notably, most lenders will want to see 1099s for the past three years and proof that you're currently earning money from your contract work. In order to prove that you're currently making money from your contract-based work, be prepared to hire a certified accountant to complete a year-to-date profit-and-loss statement.
Beyond being able to provide evidence of all sources of income, if you recently received any financial gifts to help with a down payment, during the preapproval process, underwriters will want to trace the origin of these gifts. In some cases, they may even require you to ask generous relatives and friends to provide bank statements to ensure the gifts have come from a legitimate source and won't need to be paid back now or at any time in the future.
When to Get Prequalified or Preapproved
If you're just looking, it is generally better to get prequalified first. If you want to buy in the next three months, however, you may want to skip prequalification and get preapproved. However, bear in mind that preapprovals only last for 90 days. After that time, lenders will ask you to resubmit all or most of the paperwork you already submitted to initiate the process.
Why to Get Prequalified or Preapproved
One of the first questions agents ask when you make contact is whether you're prequalified or preapproved for a mortgage. If you're not, many agents will ask you to go through this step first, as it is the best way for an agent to know you're serious about buying and determine what property price range you can afford.
How to Get Prequalified or Preapproved
The first step is to research and choose a lender (i.e., any bank or credit union that offers mortgages). Notably, there is no need to go with your current bank if they don't offer the best mortgage rates or terms. If you are finding the process overwhelming, you may opt to work with a mortgage broker instead (i.e., someone who matches borrowers with potential lenders).
Once you've settled on a lender or started to work with a mortgage broker, you'll need to get your paperwork together. For preapproval, you'll need to share your declared income, authorize a credit check, provide basic banking information (e.g., current balances), and share information about how much you plan to put down and hope to borrow. For prequalification, you'll need to provide all the aforementioned information, as well as recent pay stubs, bank account statements, W-2s, and tax returns for the past two years (be prepared to go back further if you run your own business or engage in contract work), and anything else the underwriters for the lender request (e.g., signed letters from anyone who has gifted you money for a down payment verifying that the money is a gift, not a loan).
Additional Info About the Building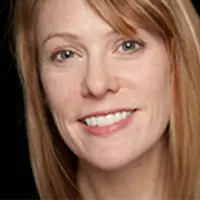 Contributing Writer
Cait Etherington
Cait Etherington has over twenty years of experience working as a journalist and communications consultant. Her articles and reviews have been published in newspapers and magazines across the United States and internationally. An experienced financial writer, Cait is committed to exposing the human side of stories about contemporary business, banking and workplace relations. She also enjoys writing about trends, lifestyles and real estate in New York City where she lives with her family in a cozy apartment on the twentieth floor of a Manhattan high rise.