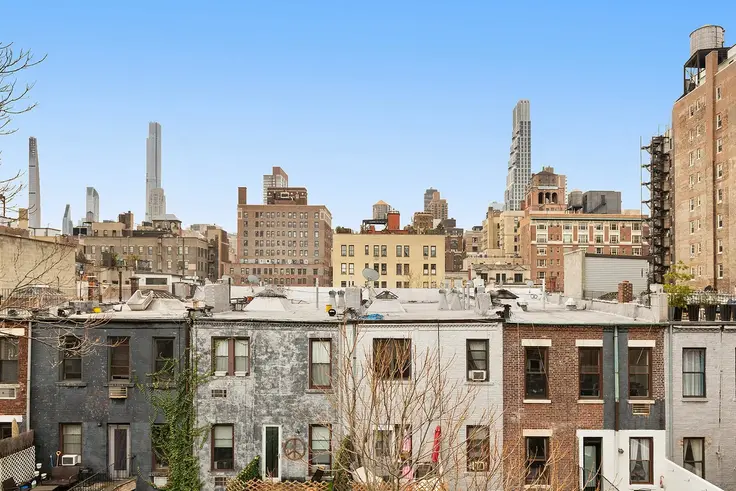 During the pandemic, nearly
600,000 New York City households
were unable to make rent payments. In response, city and state officials have sought to pass a number of new laws designed to protect low-income tenants. One of the most important initiatives currently under consideration is a state-level push to adopt a Tenant Opportunity to Purchase Act (TOPA).
The Tenant Opportunity to Purchase Act (TOPA)
The Tenant Opportunity to Purchase Act (TOPA) isn't a new concept, nor even one born in New York State. The first TOPA was passed in
Washington, D.C.
in 1980. Between 2002 and 2013, the act has helped low-income residents preserve over 1400 affordable housing units. Specifically, the act protects low-income tenants by giving them priority purchasing rights if and when a landlord puts their building up for sale. Purchased buildings are, in turn, converted to limited-equity cooperatives (i.e., a cooperative with income restrictions) to ensure the units remain affordable over time.
In early 2021, Senator Zellnor Myrie, whose district cuts across several Brooklyn neighborhoods, including Park Slope and Brownsville, introduced
Senate Bill S3157
to establish a TOPA in New York State. If Senator Myrie's law eventually passes, New York State landlords will be obligated to give notice of intent to sell to tenants before putting a building on the market. Under the proposed TOPA, New York tenants would also be given sufficient time to get an appraisal of their building and priority if they choose to submit an offer.
The potential impact of implementing a TOPA in New York State is significant. First, it would make it far more difficult for landlords to flip low-income properties, which is a practice that frequently results in rental increases and, in some cases, displacements (e.g., when a low-income building is purchased and ultimately torn down to make way for a new high-rise condo development). Second, a TOPA would level the playing field for tenants who wish to establish limited-equity cooperatives. Finally, the act would stave off gentrification by ensuring more units remain affordable over time.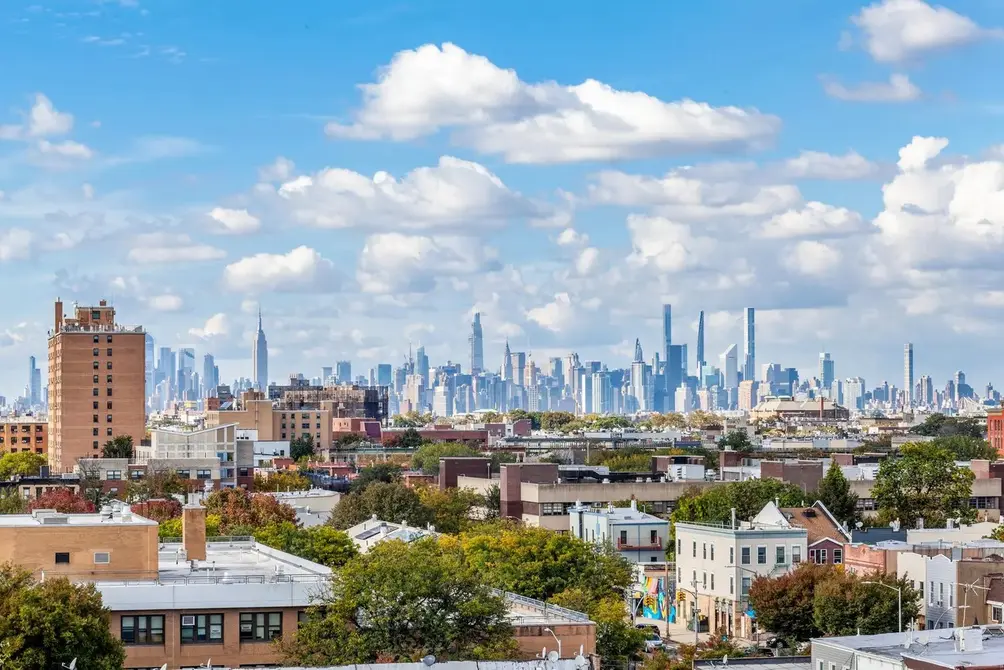 Potential Possibilities and Challenges
While one might wonder how a group of low-income tenants could ever afford to purchase a residential building in New York City, there is a long history of tenants doing just that. As of 2022, there are roughly 1,100 limited-equity cooperatives (
HDFCs
) in New York City. Most of them were turned into co-ops decades ago, but a few conversations have happened more recently, including one conversion that is scheduled to soon close in the South Bronx.
In 2017, a group of South Bronx tenants came together to talk about a drastic rent hike being enforced by a landlord who had just purchased their building for $4 million. Rather than pay more or move out, the tenants decided to take matters into their own hands and buy their building instead. Since they lacked the equity needed to purchase their building and the city was also unable to help at that time, the tenants turned to a non-profit organization for support. The non-profit eventually bought the building and, in turn, agreed to give it back to tenants at $2,500 per unit. But this doesn't mean their bid to purchase their building has been easy.
As a recent
New York Times
profile on the South Bronx tenant group
revealed, purchasing their own building has been a long and onerous process. Had New York State already introduced a TOPA, the tenants likely have never found themselves facing a steep rent hike and then organizing to buy their building from the new owner since they would have been aware of the sale before it ever went on the market. In addition, if Senator Myrie's bill passes as is, it won't just offer tenants the right to purchase their building but also the funding to do so. If it is rejected, the cost rather than the policy in principle itself may prove to be the deal-breaker.
As Senator Myrie told
Gothamist
in 2020, "Anything touching on the budget will obviously be a source of contention, but what we're really discussing here is an investment for long-term affordability, which I don't view as a cost, but really, an investment."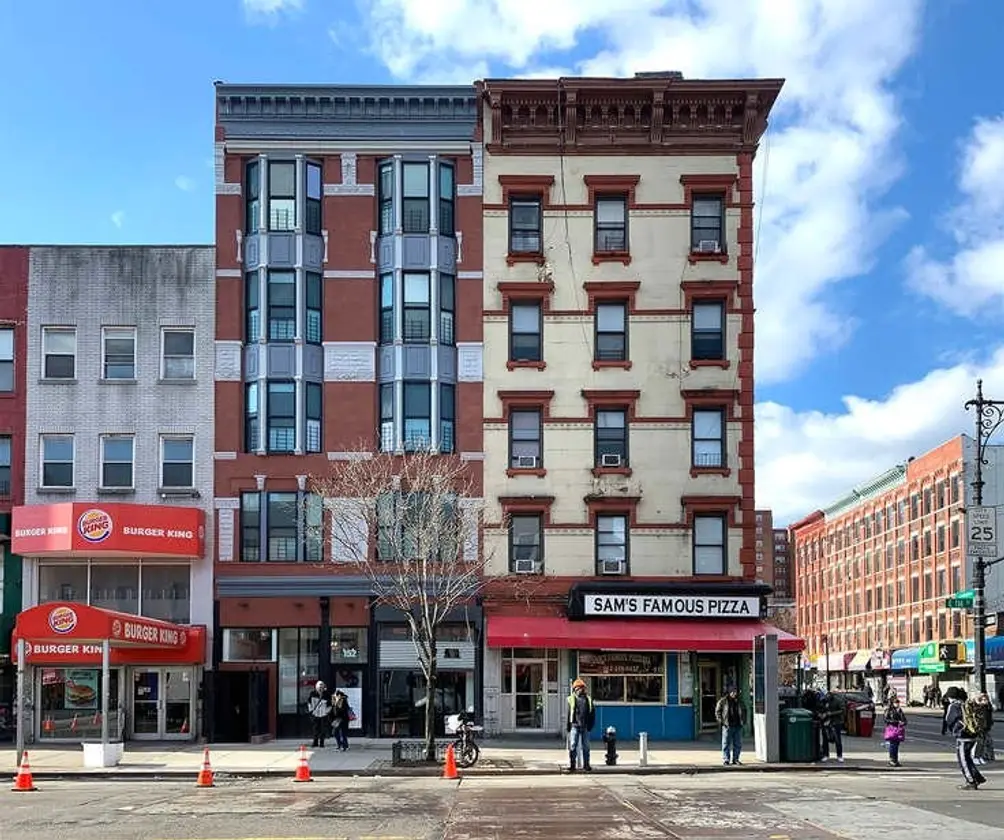 Tracking New York State's Proposed TOPA
Currently, New York State's proposed TOPA is in the hands of the state lawmakers who serve on the Housing, Construction, and Community Development Committee. The proposed act has yet to be debated on the floor and will need to pass through the Senate and Assembly before being brought up to the Governor for approval. To track the progress of Senate Bill S3157, visit the
New York State Senate website.
Additional Info About the Building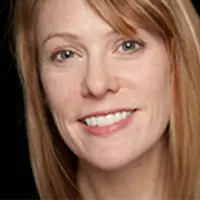 Contributing Writer
Cait Etherington
Cait Etherington has over twenty years of experience working as a journalist and communications consultant. Her articles and reviews have been published in newspapers and magazines across the United States and internationally. An experienced financial writer, Cait is committed to exposing the human side of stories about contemporary business, banking and workplace relations. She also enjoys writing about trends, lifestyles and real estate in New York City where she lives with her family in a cozy apartment on the twentieth floor of a Manhattan high rise.