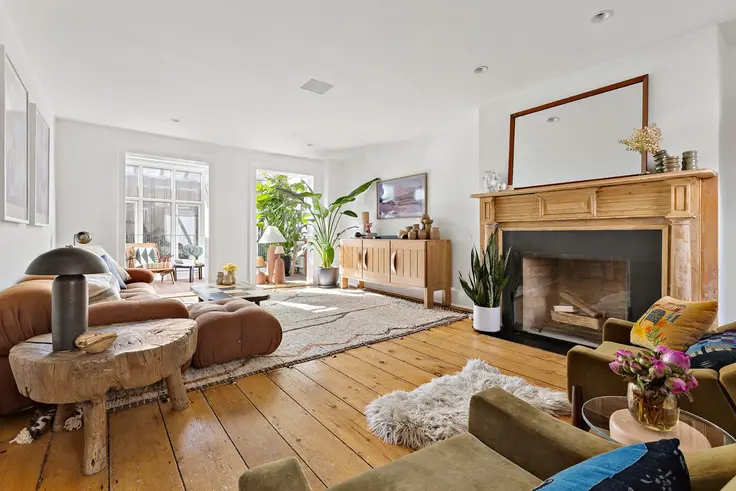 Outside New York City, if you're buying a home, you'll almost certainly undergo a home inspection prior to closing the deal. In New York City, unless you're buying a townhouse or any other type of single-family home, duplex, or triplex, home inspections are often skipped. Still, this doesn't mean you should rule out a home inspection. Even when buying a coop or condo, a home inspection can be a smart and even necessary step in the process.
When to Complete a Home Inspection
Whether you're buying a multi-million-dollar brownstone or a duplex on Staten Island, you'll definitely want to have a home inspection prior to closing. In fact, you'll likely want to insist that the sale is contingent on the completion of a home inspection.

When buying a unit in a multi-unit dwelling such as a coop or condo, completing a home inspection is generally unnecessary for a simple reason. When you buy a home, you're buying the entire property, including the foundation, the roof, and everything inside the walls. When you buy a coop or condo, you're simply buying your unit. As a result, if the building's roof needs to be repaired or the heating system needs to be upgraded, you're not directly responsible, though any major repairs will likely impact your fees.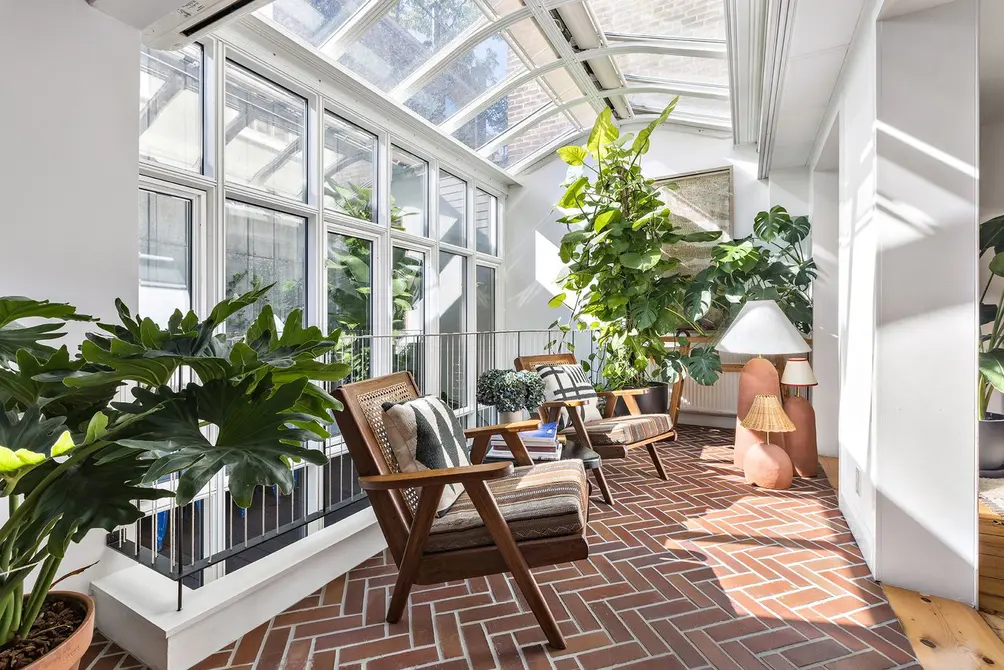 Why to Complete a House Inspection
If you're purchasing a house, a home inspection is your only chance to ensure that the seller hasn't failed to disclose any major problems with the property. Typically, inspectors focus on the following areas of the home:
Heating and cooling systems (e.g., what is the age of these systems, and are they compliant with current laws)
Plumbing system (e.g., is the plumbing system in good repair and compliant)
Electrical system (e.g., is the electronic work in good repair and compliant)
Roof (e.g., how recently has the roof been retiled)
Walls, ceilings, and floors (e.g., are there any signs of damage, including water damage or mold; is lead paint present, etc.)
Windows and doors (e.g., what is their age and will they need to be replaced)
Foundation (e.g., are there any signs of cracks or structural damage)
Pests (e.g., are there signs of rodent or cockroach infestations)
In addition to helping you avoid purchasing a home that may require ongoing or major upgrades, there is another reason to carry out a home inspection, and that concerns insurance. If a property's wiring or plumbing systems are decades old or were slapped together by a home handyman, the home may not be insurable. This is something that is definitely preferable to discover before you close the deal.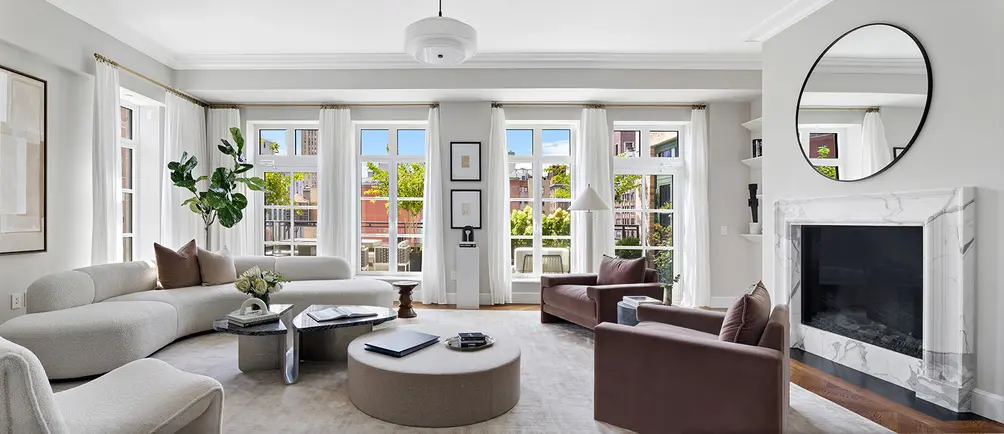 Why to Complete a Coop or Condo Inspection
In the case of a coop or condo, home inspectors have a lot less to inspect since many of the elements they inspect aren't part of the unit per se (e.g., the foundation, roof, and in many coops, even the windows). However, a home inspection may still be advisable under some circumstances.
Buying a renovated unit
It is common for owners to do
renovations
prior to putting their units on the market, especially bathroom and kitchen renovations. Unfortunately, sometimes apartment renovations, especially those carried out simply to raise the value of a home about to go on the market, cut corners since the aim isn't to create a bathroom or kitchen that will age well over time but to achieve a high return on investment. If you suspect that the shiny white kitchen or bathroom you're about to purchase may have problems lurking beneath the surface, an inspection may be a good idea.
Buying in small, self-managed buildings
While many self-managed buildings are well managed and keep excellent records, in some smaller buildings (e.g., those with a dozen units or less), it can be difficult for real estate attorneys to do their due diligence. In this case, an inspection may be the safest way to ensure the building doesn't have any major problems. Of course, if the inspection will focus on the entire building and not simply on the unit you hope to purchase, the request will need to be clearly spelled out in the inspection contingency written into your home-purchase agreement.
Buying in a new condo
Somewhat surprisingly, new construction condos are often plagued with problems. From uneven water pressure to faulty wiring to vermin, new doesn't necessarily mean problem-free. As a result, home inspections are often also recommended when buying new condo units.
How to How to Hire a Home Inspector
If you're looking for a home inspector, the best place to start is with your real estate agent. In many cases, your agent will already have a list of trusted inspectors to refer you to. Another option is to do a search on the homepage for the
International Certified Home Inspectors Association
. If you type in the property in question, a list of nearby inspectors will appear. With over eight pages of inspectors working in the New York City area, the choice is yours.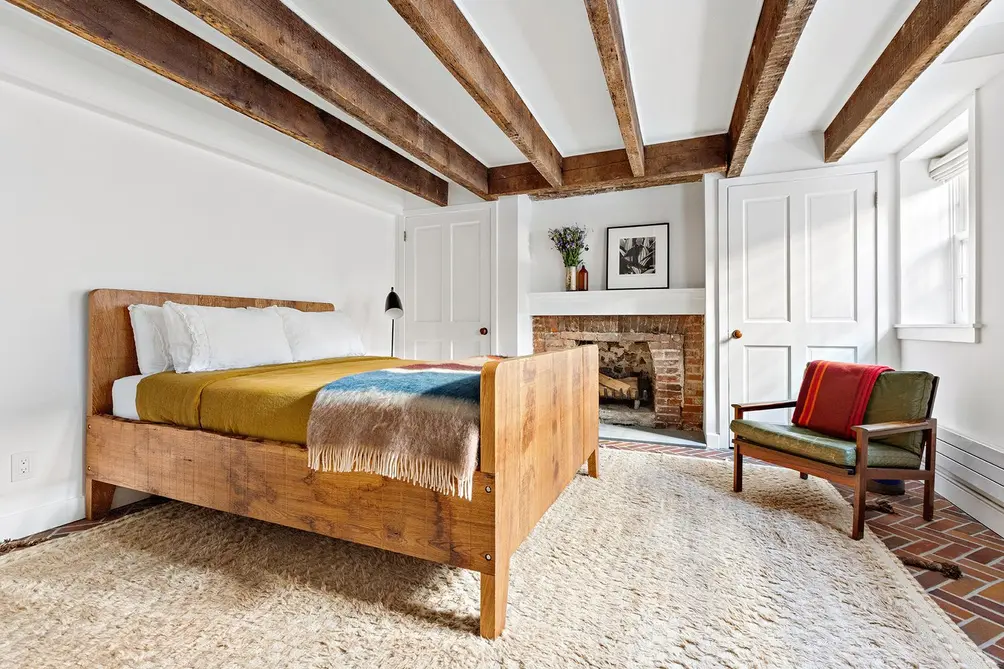 Schedule an Appointment
To tour this property, just complete the information below.
Or call us at (212) 755-5544
Additional Info About the Building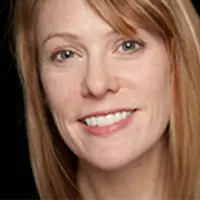 Contributing Writer
Cait Etherington
Cait Etherington has over twenty years of experience working as a journalist and communications consultant. Her articles and reviews have been published in newspapers and magazines across the United States and internationally. An experienced financial writer, Cait is committed to exposing the human side of stories about contemporary business, banking and workplace relations. She also enjoys writing about trends, lifestyles and real estate in New York City where she lives with her family in a cozy apartment on the twentieth floor of a Manhattan high rise.
Book a Tour or get more information about any of these properties
Off Market Listings
Off-Market Listings
Many apartments are sold off-market
without being publicly listed.
Contact us to learn more about off-market listings.
There's no cost. And never any obligations.
. I'm only interested in publicly listed properties.