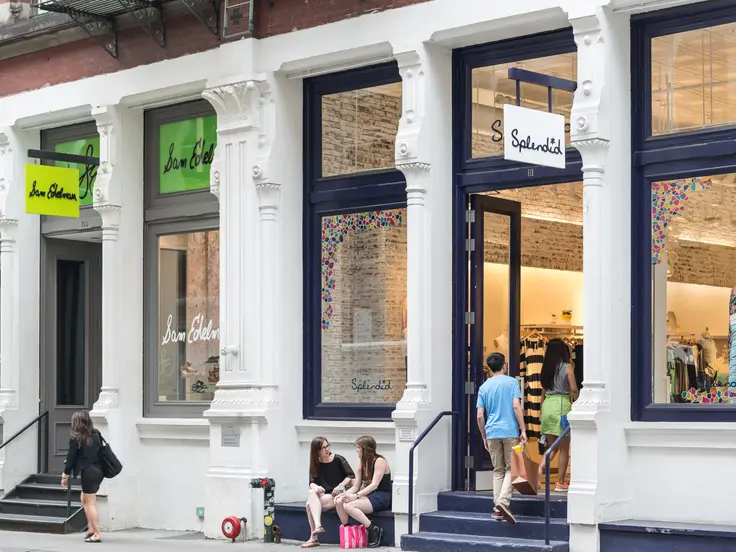 Got a lot of packages? Tired or winded? Need a tan? Want to read a book alfresco? Want to people-watch?

What you need, of course, is a nice, ground-floor window ledge, a very rare commodity.

Such ledges are not the only recourse, but in a city as crowded as New York, one might think a reservation is sometimes needed to sit on the steps in front of the Metropolitan Museum of Art or to munch lunch along the polished granite corners of the plaza in front of the Seagram Building on Park Avenue, or to lounge in the various plazas of Rockefeller West on the Avenue of the Americas, or even in a park.

At one point, the city encouraged the building of plazas, but in recent years, concerns about context and maintaining "street-walls" have curtailed their proliferation even as the city's smoking regulations have significantly increased the number of pedestrians on the city's sidewalks.

At the same time, the increase in the city's homeless population some time ago led many buildings to put people-spikes on their low-rise sidewalk objects, an action that gives the city a bad name among urbanists, who think people are wonderful.

Not everyone is a nonstop walker, and places to sit are invitations to reflect upon and partake of the wonders of the city.

For veteran street-users, there are only a few hallowed window ledges.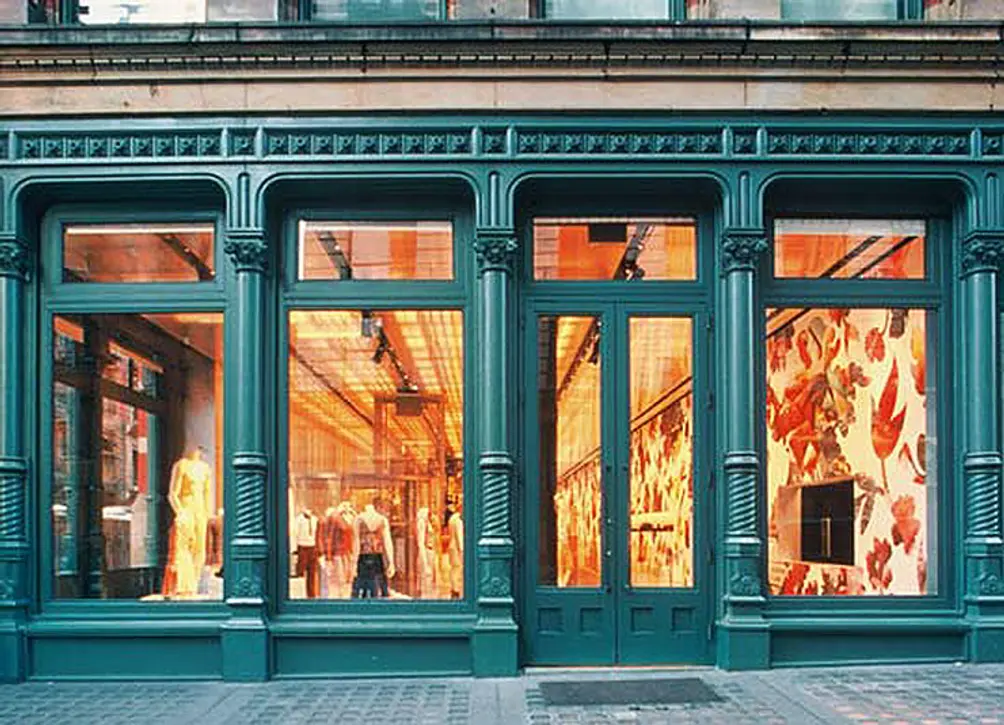 For veteran street-users, there are only a few hallowed window ledges.
Two can be found at the intersection of Broadway and Prince Street in
Soho
. The Prada storefront at 575 Broadway has several generous, well-used ledges and, directly across the street, there are ledges flanking the entrance to 568 Broadway that are a bit higher—to the delight of people who like to dangle and swing their legs. This is one of the city's greatest people-watching intersections, and there are usually a few street vendors to help stave off hunger pangs.
A far more discrete row of low window ledges can be found on the 85th Street frontage of 1035 Fifth Avenue. The building's avenue frontage, like the vast majority of its neighbors, has sidewalk landscaping that blocks access to such window ledges.
What's interesting about the limestone ledges at 1035 Fifth is that they are interrupted every few feet by pilasters that prevent lying down, and they are also not so deep as to make curling up easy.
Stoops have long been eyed with envy by burdened strollers, but they are a bit intimidating, because they are at building entrances; window ledges don't affect egress and access.
The good-neighborliness of such ledges has yet to be recognized as an amenity in new construction, but perhaps more places can be found in the future for civility and comfort, given the anticipated population explosion in the city.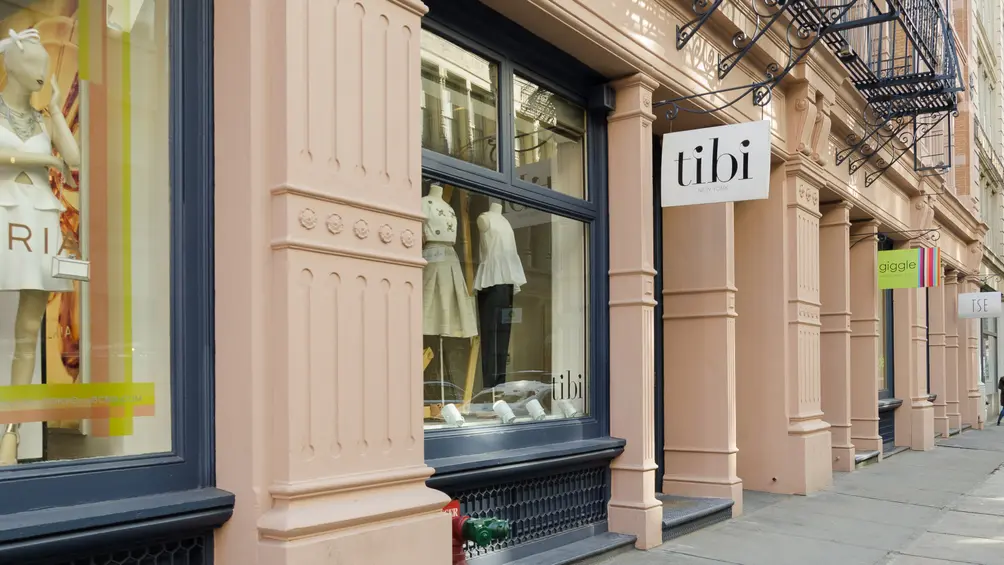 Additional Info About the Building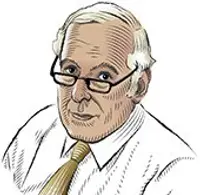 Architecture Critic
Carter Horsley
Since 1997, Carter B. Horsley has been the editorial director of CityRealty. He began his journalistic career at The New York Times in 1961 where he spent 26 years as a reporter specializing in real estate & architectural news. In 1987, he became the architecture critic and real estate editor of The New York Post.