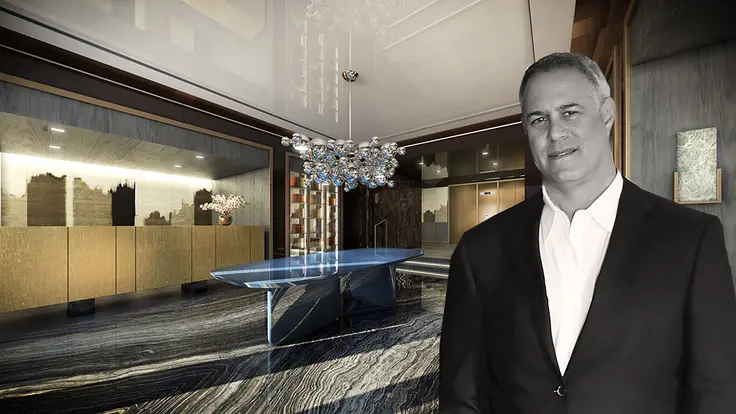 Skyscraper heights may be what make news headlines, but at the end of the day it's the call of a stunning interior that gets a contract signed.
Developers of New York City's most luxurious buildings understand this well, and it's why the same bold-faced names in interior design are often associated with the most splendid of buildings. One firm that has firmly cemented its place on this esteemed shortlist is
Pembrooke & Ives
.
Established in 1987 by Andrew Sheinman, Pembrooke & Ives has worked on everything from sprawling lodge interiors in Aspen to outfitting private jets for the world's 1 percent. And here in NYC, the firm has been involved in designing the interiors for a number of much-talked about residential buildings, including
The Chatsworth
at 344 West 72nd Street,
The Astor
at 235 West 75th Street,
155 East 79th Street
, and what some call
the ultimate Manhattan address
,
212 Fifth Avenue
. (In fact, Alec and Hilaria Baldwin
recently toured
a $16.6 million spread at the building.)
Ahead we catch up with founder Andrew Sheinman about the evolution of Pembrooke & Ives, what it's like to work with game-changing developers like Thor and Madison Equities, what influences his firm's work, and more.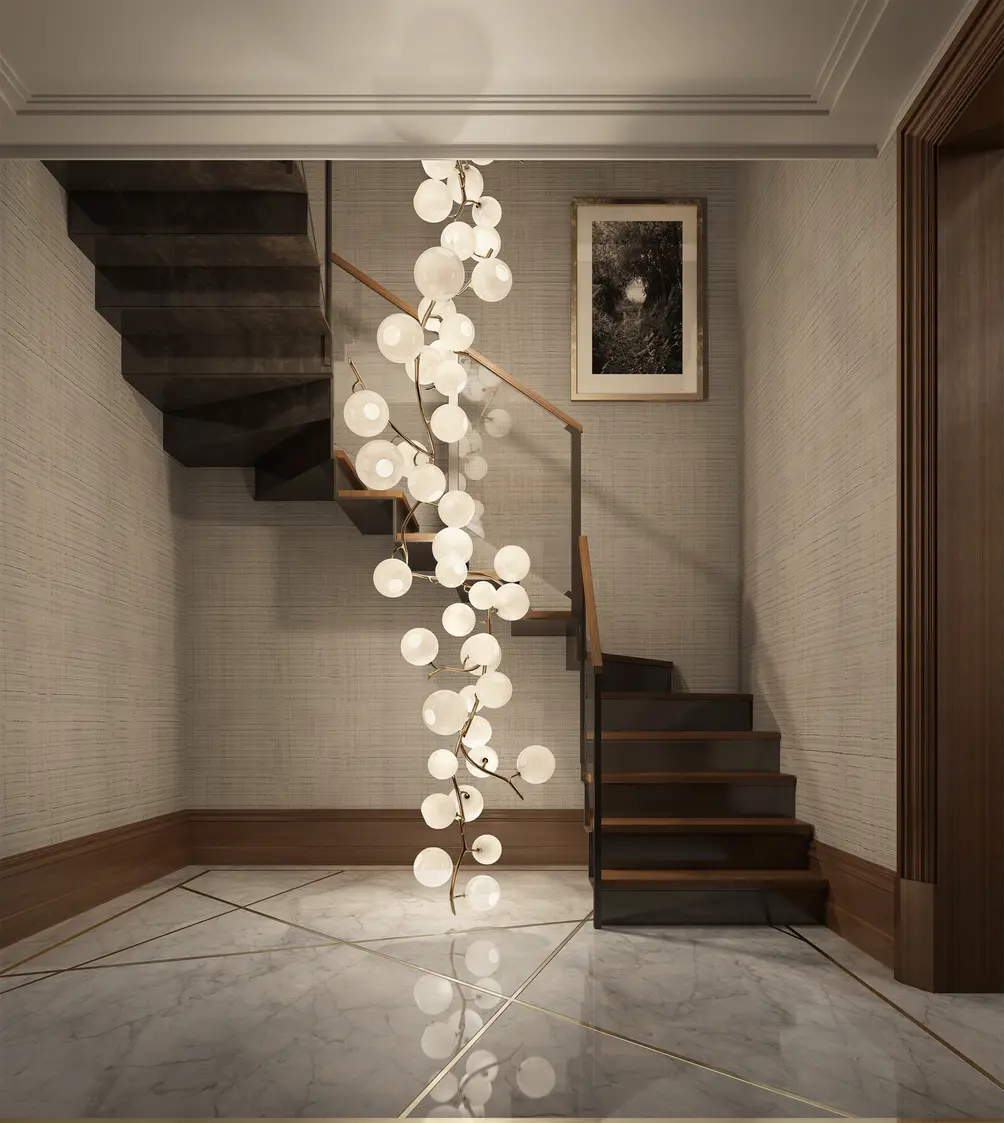 You describe your aesthetic as "new classic," has it always been this way? What set you down this path versus going strictly modern or traditional in ​style?
My work has always been a dialogue between traditional and modern, so it has found itself somewhere in between the two genres. It is the realm I feel most comfortable in, but also most challenged by. We are not designing for the moment, we designing for longevity, and I think to achieve this both the successes of the past and the present need to inform an interior that lives far past our involvement.
​Are there any designers that you admire who influence your work?​
I draw inspiration from many designers and artists, genres and disciplines. I am equally as inspired by Greek Revival architecture as I am by Philip Johnson's
Glass House
. Gio Ponti, Pierre Yavonovitch,
Piet Boon
, Marc Newson, Thierry Despont are a few people from whom I find inspiration.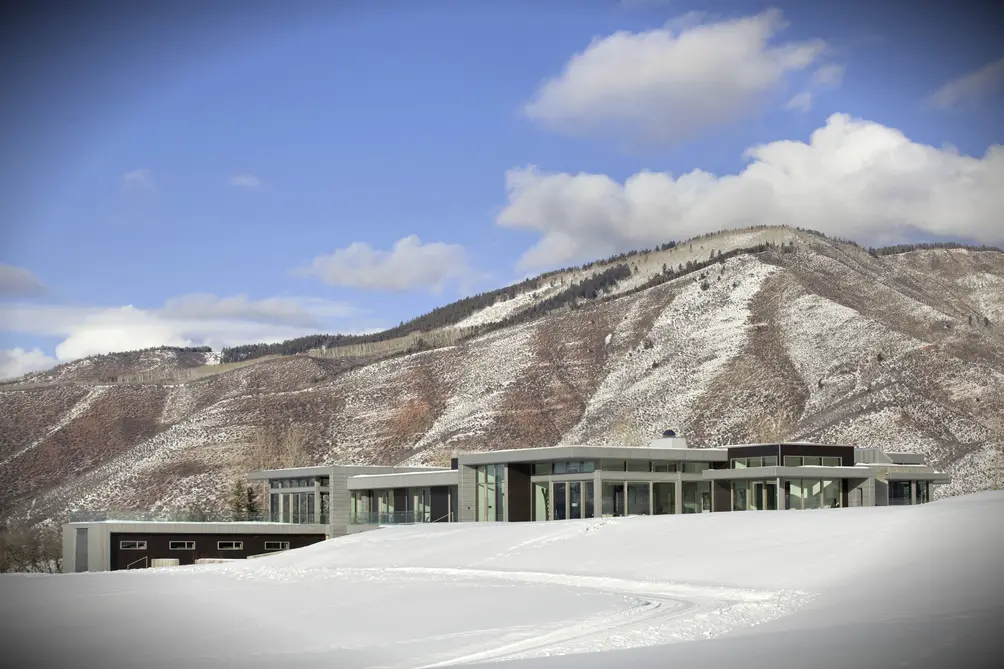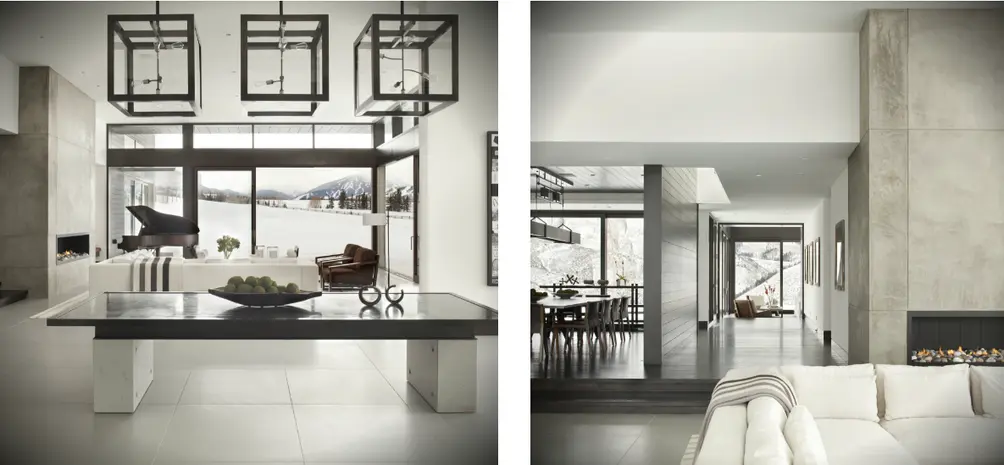 ​You have projects in a wide range of places from London to Greece to Miami, in addition to NYC. How much does a building's location, and more specifically its city, play into the design?
Our work is site specific and is very driven by the client. We often have foreign clients who want
the
New York apartment, clients in New York who want the
Aspen Lodge
. We are very versatile in our vocabulary and are able to bring our brand and weave it into any project or vernacular.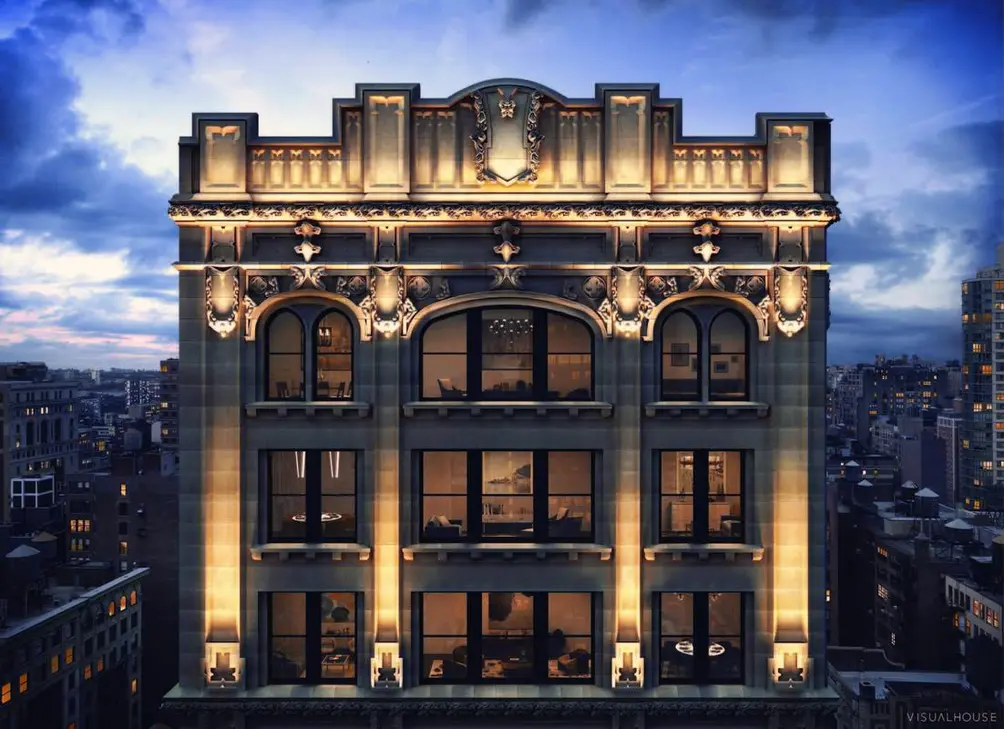 You recently wrapped work on 212 5th Avenue, which is an ornate Neo-gothic construction. It's also one of the city's earliest skyscrapers built in 1912. In what ways did you draw from the history and architecture of the building for the interiors?
The building had a dual nature in that the exterior is highly ornamental, but the interior, originally designed with open floor plans and oversized windows for manufacturing, was very modern. We explored that tension and found a harmonious balance in our planning, design and material selection.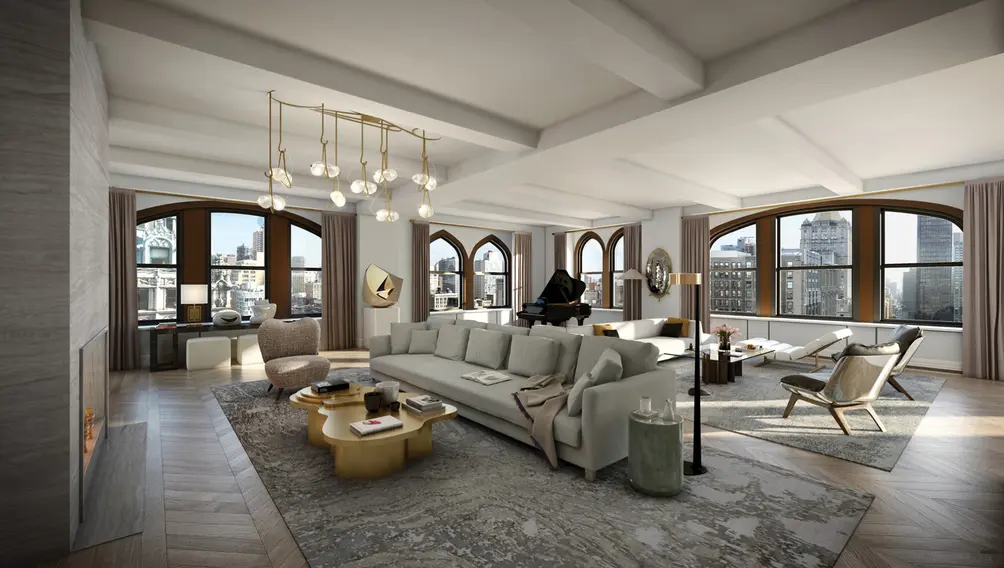 How much input did you get from Thor Equities/Madison Equities? Did they already have an idea what they wanted when they approached you?
The most difficult thing for developers to do is to give their design team a chance to explore new ideas. Development projects are always a race against the clock, and there's a perception that rethinking the process will negatively impact the schedule.
This was a very collaborative process. These other teams of people were very receptive to our ideas as we were to theirs. Judging by the success of the project it seems to have been a great example of all these disciplines coming together.
We worked closely with Robert Gladstone of Madison Equities, who encouraged us to explore a gesamtkunstwerk approach to the building. Ultimately, the success of the building is a result of the commitment to this process on both our parts.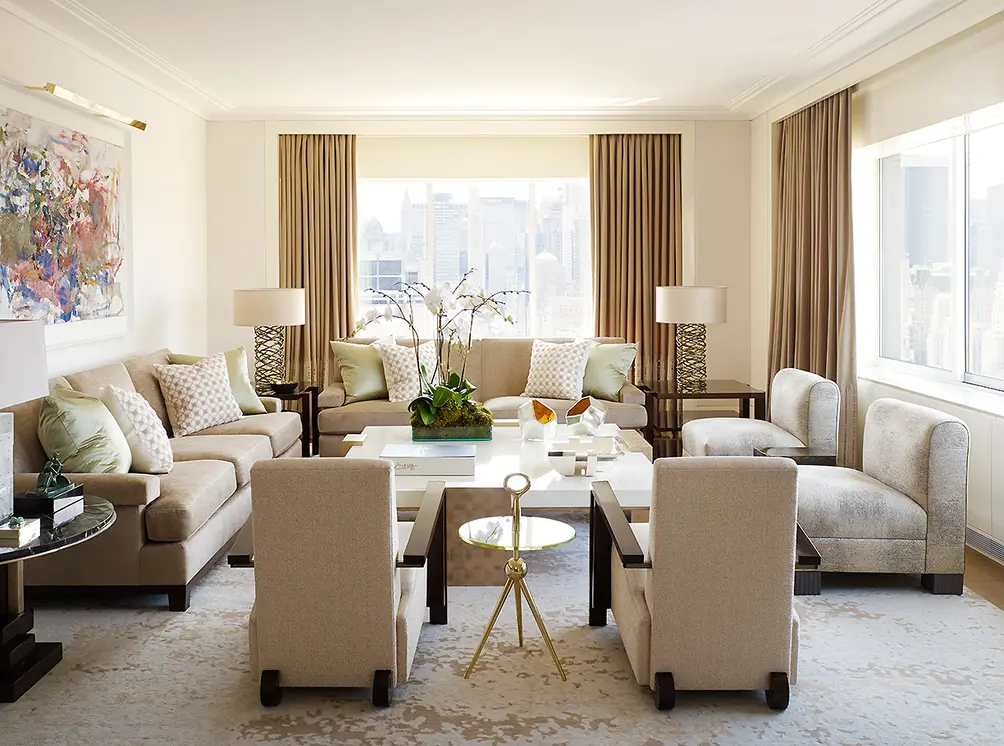 Do you prefer working on ground up projects or rehabs?
Both come with their own challenges and rewards but for me reorganizing existing spaces and bringing new life to old buildings is a particularly exciting undertaking. We are currently working on a nice range of development projects. To name a few, we just completed working with Anbau on the new construction of 155 East 79th Street and we are in the process of repositioning two Upper West Side buildings with HFZ, The Astor and The Chatsworth.
​What's your dream project?​
My dream project is the dream client. I enjoy the challenge, I enjoy the creativity and collaboration, and the extraordinary friendships I've made along the way. The best product comes from an enjoyable process.
Additional Info About the Building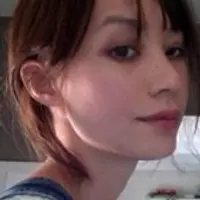 Editorial Director
Diane Pham
Diane is a writer and editor based in Brooklyn, NY.