International Buyer's Guide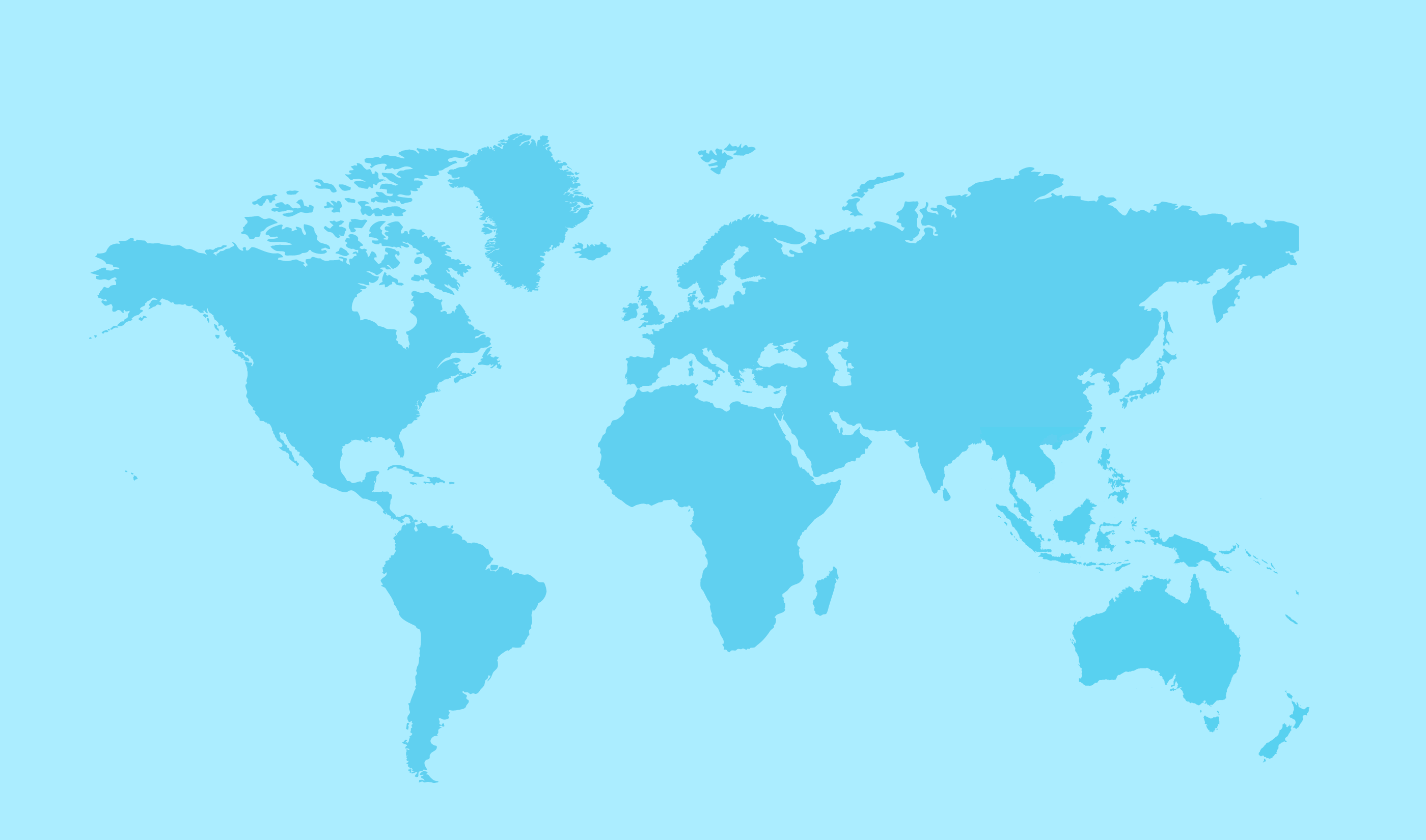 Since 2008 CityRealty has Helped Thousands of Buyers from over 100 Countries
Buyers from
Sign Up & Find Your Apartment Now
We'll recommend one agent specific to your needs and you'll have access to all listings in New York City.
Sign Up Now
Learn More
What we provide for our International Buyers
International Experience

15 years experience helping foreign buyers
Specialized service helping buyers from outside the U.S which includes financing, tax and ownership rules for international buyers

Bilingual Agents

Fluent in 30 languages
Pre-screened trustworthy agents are recommended based on your needs
VIP access to all top agents in NYC with proven success

Time Saving Process

Provide current apartment listings in NYC for you to review
Provide detailed info about ratings and historical sales data
Talk to Us

Call (212) 755-5544
Some Tips and Resources
Buying an Apartment in New York City
The New York market has always welcomed investors from around the world. Few cities offer a real estate market that is as dynamic, stable and liquid – and as friendly to foreigners - as New York's.
Additionally, we will help you reduce your risks by helping you select the right professionals for your transaction. The New York real estate market is complex and built upon personal relationships. Built over the past 15+ years, our relationships with many of the city's top agents run deep and can be used to your advantage.
At CityRealty, our goal is to save you valuable time and effort in your search for the perfect NYC apartment, and to help you understand how to buy in NYC if you're not an American citizen.
Real Estate Agents
It is important that you use a buyer's agent who will represent you and your interests, not the seller's interests. In New York, it is standard practice for there to be two real estate agents involved in the transaction; one will represent the seller, while the other will represent you. There is no cost to you as the buyer for the services of a real estate agent.
Any real estate agent you consider should be experienced working with international buyers and experienced in the neighborhood and apartment type in which you are interested. Furthermore, trustworthiness, reliability and integrity are critical attributes of any agent you might consider to represent you.
Once you have your own agent, you will not need to call multiple real estate agents to inquire about properties of interest. One agent can show you any and all apartments on the market.
If you are not currently working with a real estate agent, as mentioned above CityRealty offers a broker referral service to match you with exactly the right agent for your particular interests and needs.

Broker Commissions
The brokerage commission is divided between the seller's agent and the buyer's agent. And the seller pays commissions to both agents—there is no brokerage cost to you as a buyer.
Condo or Co-op?
For most International Buyers, condos tend to be more suitable than co-ops. As a result, condominiums ("condos") are the most popular apartment type for international buyers, since the buying process is less rigorous than it is for co-ops. With condos:
No board approval is required.
Typically, you do not need to submit detailed financial, tax and personal information.
There are fewer restrictions on their use. For example, unlike most co-ops, condos can be used as a pied-a-terre or purchased for children or by non-U.S. citizens.
Condos are easier to sell because they lack restrictions and the buying process is easier.
Most new buildings constructed in New York during the past 20 years are condos
For more details on buying condos vs. co-ops in New York City, click here.
Mortgages
Most international buyers can obtain real estate mortgages at U.S. banks. Credit requirements are tighter than they use to be, but foreign buyers can obtain mortgages from many major American banks. While down payments of 10-20% are standard, for foreign buyers a down payment of 40% or more may be necessary. Also, each building may have their requirements in terms of loan to value % allowed.
To get a mortgage as a foreign national, you also need verification documents including: a passport and visa (if necessary), verifiable proof of employment, at least four credit references from financial professionals, a year's worth of rent or mortgage payment proof and the ability to show adequate funds for closing costs.
For detailed information about closing costs click here.
Expenses
There are ongoing expense with both co-op and condo ownership. Both condos and co-ops require a monthly common charge or maintenance fee. Usually the greater the number of amenities a building has (like gyms, pools, roof decks), the higher the fee. For co-ops, property taxes are included in the monthly fee; for condos, you'll need to pay the property taxes separately, directly to the city.
Taxes
As a non-U.S. resident, there are different taxes that apply when you sell your property. Federal long-term capital gains tax for foreign nationals is 30% on the gain in value (if any). It's 15% for U.S. citizens. Immediately upon sale, the Federal government will withhold 10% of the gain and New York State will withhold 6.85%.
For additional information on buying an apartment in New York City, or to get matched with a buyer's broker to help you find your ideal apartment, call CityRealty at (212) 755-5544 or sign up now.
If you prefer, you can email us.