857 Ninth Avenue
Between West 55th Street & West 56th Street |

Midtown West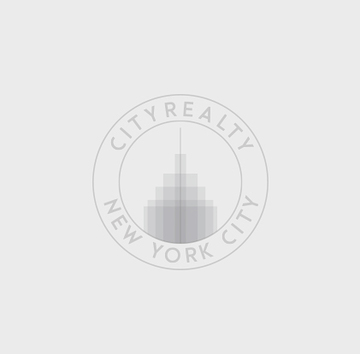 Key Details
Co-op
Built in 1901
22 Apartments
6 Floors
Currently, no apartments are available
Size

Avg. Price

# Sold

1 BED

$517,500

2

Avg. Price based on 2 closings during past 12 months

Last updated Feb 21, 2018
$827 Avg. Price / Ft2
Nearby Subway Stations
1

B

D

A

C
at Columbus Circle

0.25 miles
E
at 8th Ave and 51st

0.32 miles
N

Q

R
at 7th Ave

0.35 miles
{ "key" : "AIzaSyAK5Tf6y5n2GnJE6QpQIZjqIZRp9AaL1tw", "lat": 40.7670877, "lng": -73.9865514, "marker": { "icon": "https://img3.cityrealty.com/neo/i/w/amenities/base.png" } }
$517,500
AVG Price, based on 2 Sales
857 Ninth Avenue Alternate Address
Featured New Developments
David Chipperfield designed condominiums on Bryant Park. Situated at the center of New York City, The Bryant is a boutique collection of residences set atop a new hotel. Each residence owns a corner of the building offering expansive views of the park and city skyline.
View Property
In the Neighborhood: What's Available & Sales Stats
Not enough data available to generate chart.
241 Total Sales
$1,029 Avg. Price / Ft2
$979,842 Avg. Price
$661,963 Median Price
Most Expensive The Hampshire House Apt 2601 | $10,500,000
Price / ft2 $3,281
Least Expensive 350 West 56th Street Apt 5B | $248,000
Price / ft2 $413