Top 10 New York City Penthouses and Terraces
Just suppose you had a gigantic, shiny, metallic sculpture by Jeff Koons. Where would you put it? Aerial photographers would tell you to find an extremely large penthouse terrace on Sutton Place to show off your prized art work to your higher neighbors. The penthouse at the Pierre Hotel has a very large ballroom but quite small corner terraces with huge urns not filled with oil to ward off assaults. For some, the lure of the Hanging Gardens of Babylon results in loggias and pergolas such as can be found at 1040 Fifth Avenue and 15 Central Park West.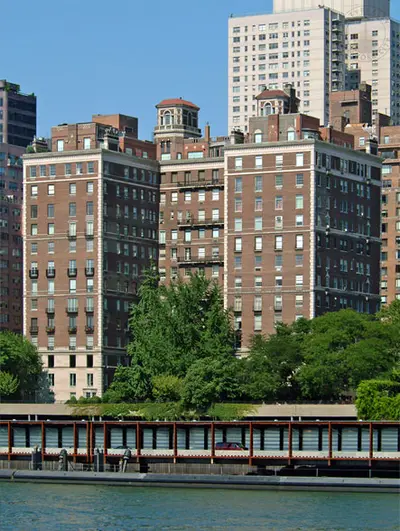 16 Photos
Co-op in Beekman/Sutton Place
The sprawling two penthouses of this elegant, free-standing, pre-war building overlooking the East River have sufficient exterior spaces for large, bright sculptures by Jeff Koons.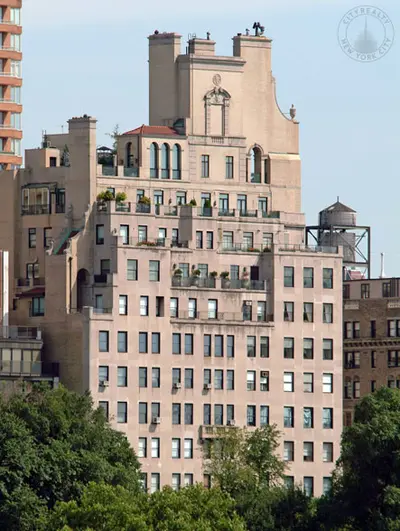 6 Photos
Co-op in Carnegie Hill
This pre-war, limestone-clad has a very attractive, tall loggia on its very prominent roof that was glassed-in a few years ago but is still impressive.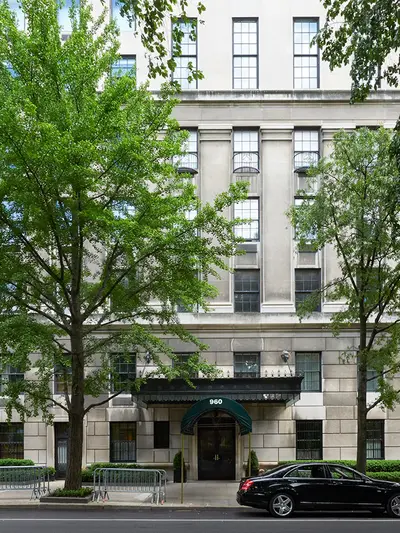 7 Photos
Co-op in Park/Fifth Ave. to 79th St.
Above the lovely caryatids near the stop of this pre-war, limestone-clad and very prestigious buildings is a penthouse overlooking the sailboat pond in Central Park and major cross-town streets are a few blocks away.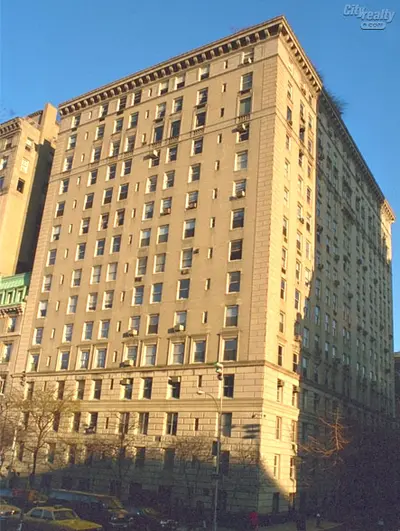 8 Photos
Co-op in Carnegie Hill
High above the tourists who flock to the Metropolitan Museum of Art across Fifth Avenue, the penthouse in this handsome building was lived in for many years by Frederick F. French, the developer.
Price Range
$1.1M - $8.1M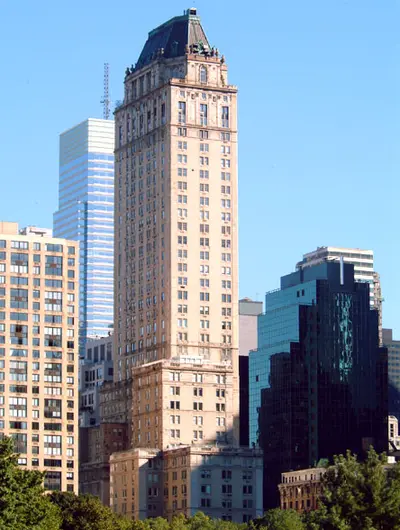 14 Photos
Co-op in Park/Fifth Ave. to 79th St.
The huge mansard room of this handsome hotel and apartment tower contains a very, large and tall ballroom with four small corner terraces overlooking the world.
Price Range
$1.8M - $9.8M
Explore 100,000 sq ft of amenities, including spa, lounges and gardens. 1-3 Bedrooms from $1.2M.
View Property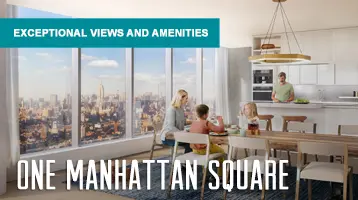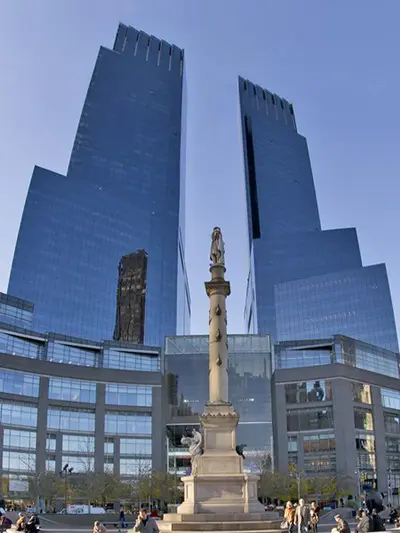 7 Photos
Condo in Central Park West
There is no comon roof deck for the residents of the condominium apartments atop the twin towers of this mixed-use complex, but they can take elevators to the huge basement to revel in its great Whole Foods store, about the only thing that can take one's mind off the stupendous views upstairs of Central Park.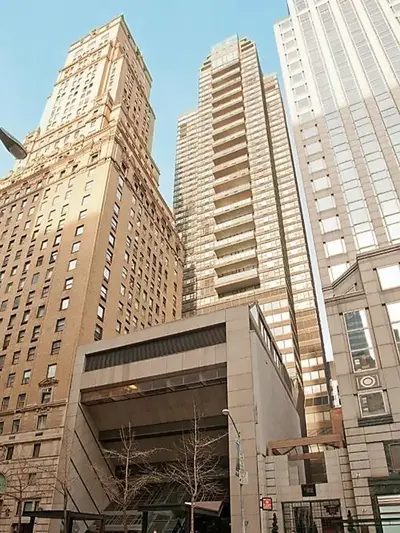 11 Photos
Condo in Midtown East
Stewart Mott, a philanthropist, commissioned the four-level penthouse here to accommodate his horticultural interests, but eventually moved out leaving its battleship-bridge-like superstructure available for the imagination of the next resident.
Price Range
$650K - $1.8M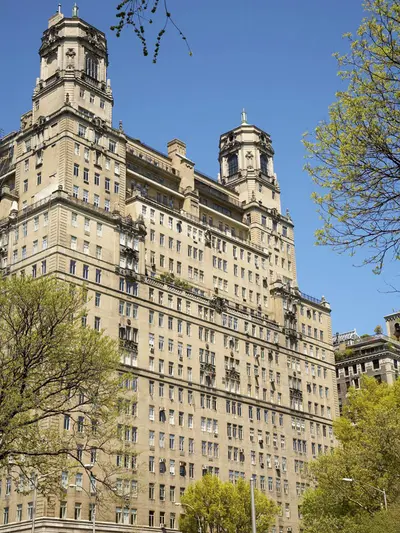 21 Photos
Co-op in Central Park West
Not all of the three huge towers in this pre-war masterpiece by Emery Roth have watertanks so bubble gum and/or chocolate cookies go to those who guess which are just great penthouses.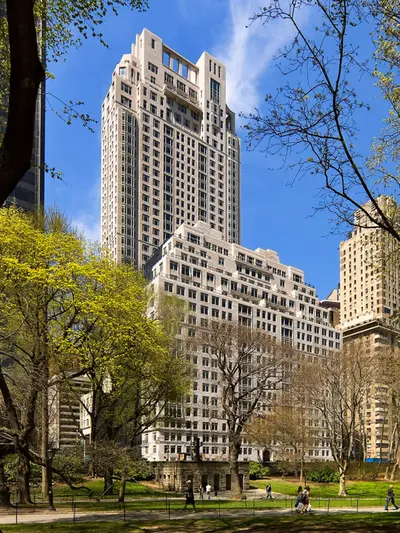 16 Photos
Condo in Central Park West
Modeled after the great roofs of 1040 Fifth Avenue and 10 Gracie Square, this relatively modest but very attractive residential complex earns kudos for good taste.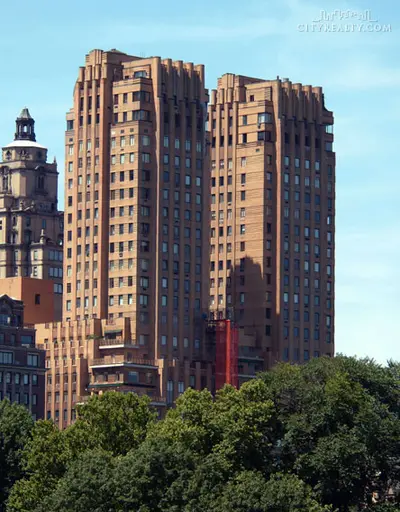 19 Photos
Co-op in Central Park West
Irwin Chanin created two great Art-Deco residential skyscrapers on Central Park West, this building and the Century further south, both Machine Age marvels.
Price Range
$6.5M - $10.5M
Off Market Listings
Off-Market Listings
Many apartments are sold off-market
without being publicly listed.
Contact us to learn more about off-market listings in Manhattan, Brooklyn and Queens.
It's quick and easy. And never any obligations.
. I'm only interested in publicly listed properties.