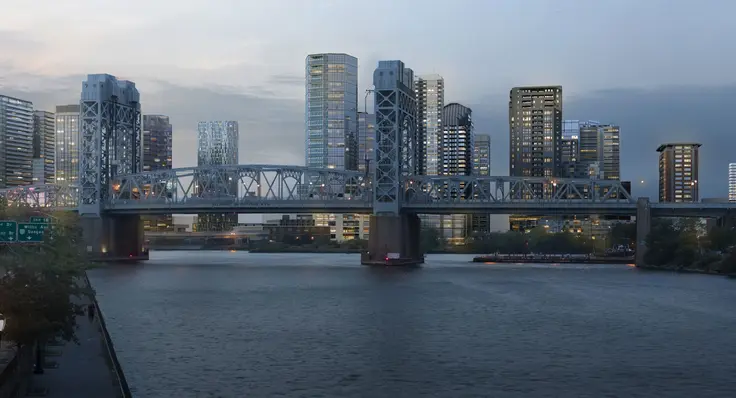 Though it seems the city may be up to its neck in new rental inventory now, two or three years down the line may be a different story. The Chetrit Group and
Somerset Partners
are counting on the return of a strong market that will continue to drive locals to a once forlorn section of the South Bronx. Last year, the team began construction on a sweeping, two-parcel master plan that will eventually comprise six residential towers and a waterfront park.
The development's two lots are bisected by the Third Avenue Bridge and anchor the western terminus of Bruckner Boulevard. Last year,
we revealed
the approval of the plan's first three buildings on Chetrit's western parcel at
2401 Third Avenue
. Now, a rendering of the towers on the team's second parcel at 101 Lincoln Avenue has emerged.
According to a yet-to-be-approved building application filed last year,
101 Lincoln Avenue
will hold four buildings (three with 24 floors and one with 22 floors) with 826 units spread across them. The rendering from the expediters at
JM Zoning
show that two of the buildings will hug the Harlem River and a third will rise inland along Bruckner Boulevard.
Goldstein Hill & West (now Hill West)
is listed as the architects of record. Per the rendering, playful exteriors are composed of an assortment of masonry, colors and fenestration treatments.
The waterfront esplanade fronting Chetrit's towers may one day stretch north to Mill Pond Park upon the build-out of other parcels in the upzoning area. In 2009, the Department of City Planning established the
Special Harlem River Waterfront District
to ensure the waterfront from East 149th Street to Park Avenue would be redeveloped with appropriate uses and buildings for the area. Chetrit's parcels. A full build-out of the district is expected to yield roughly 5,000 units in building's up to 40-stories tall.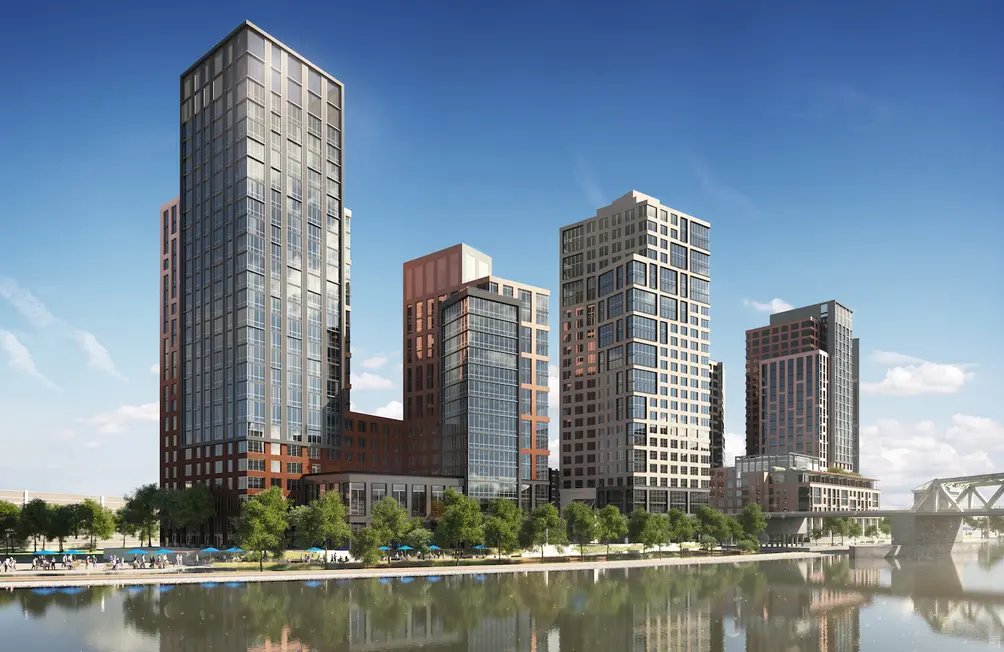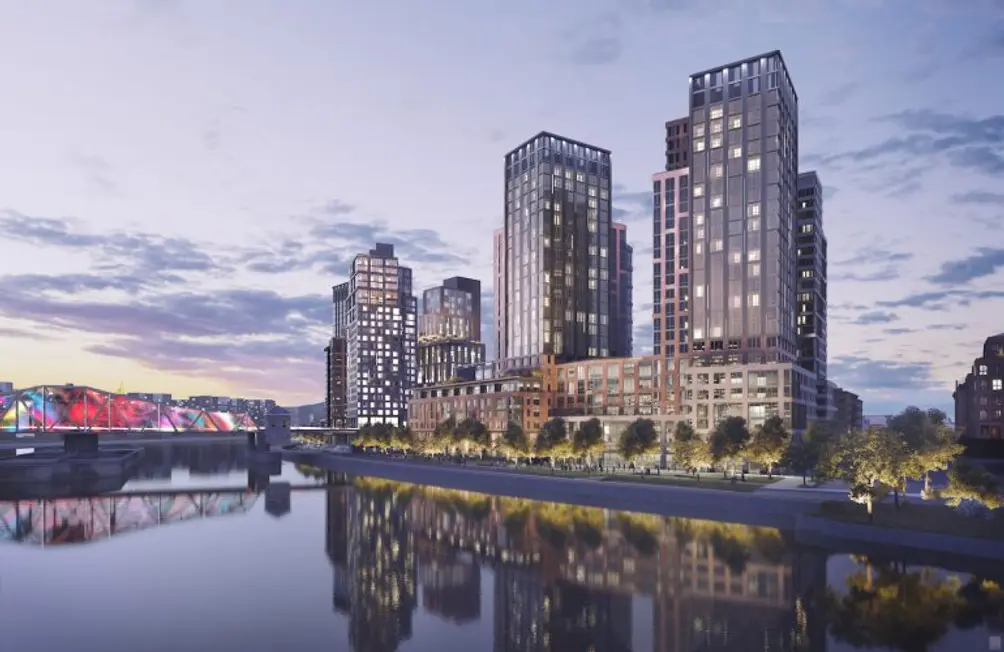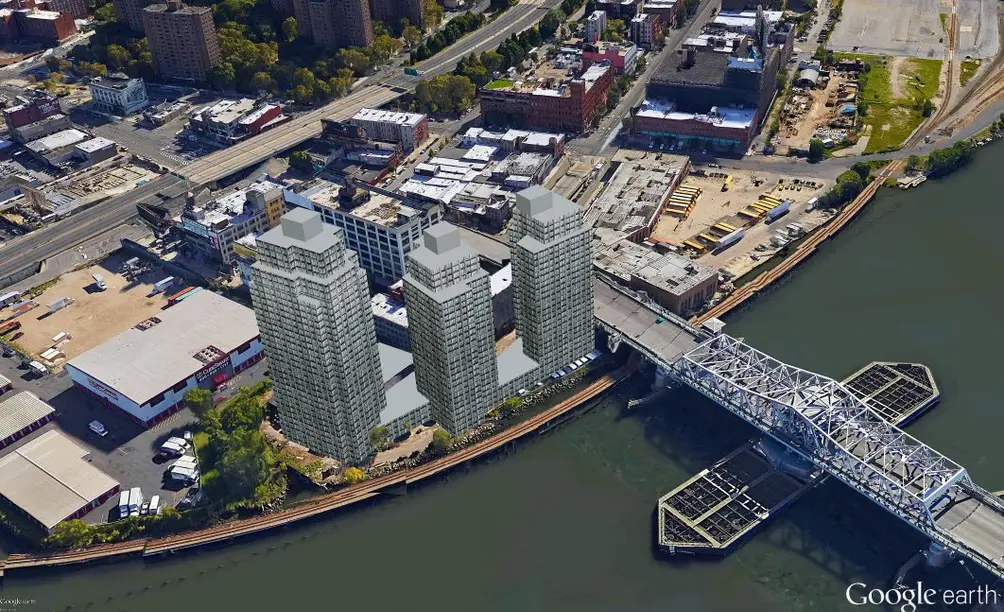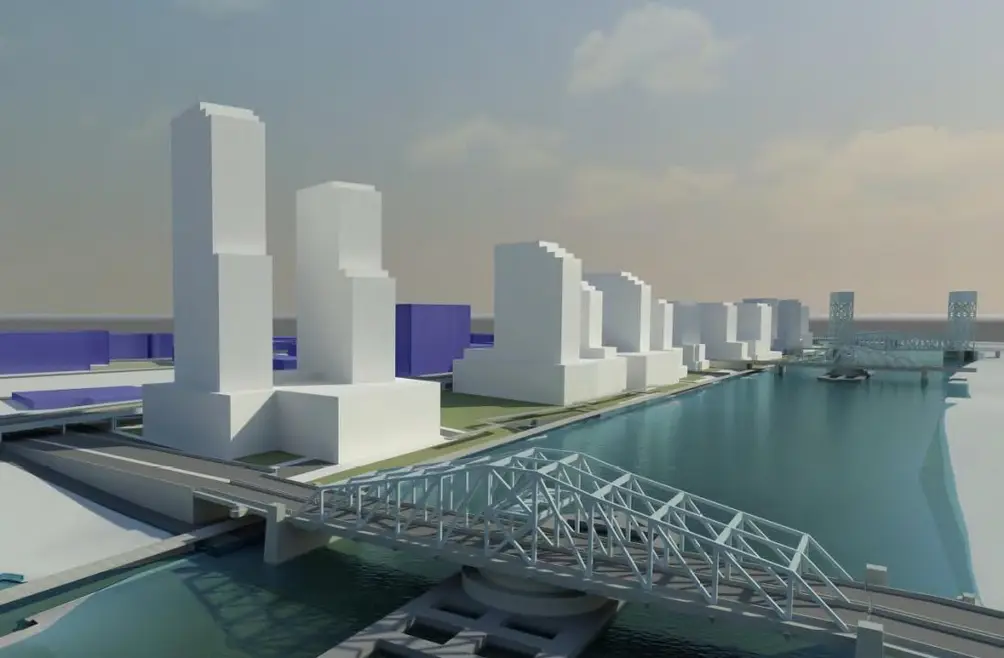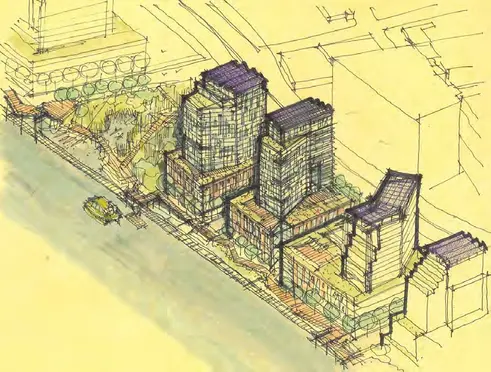 Additional Info About the Building