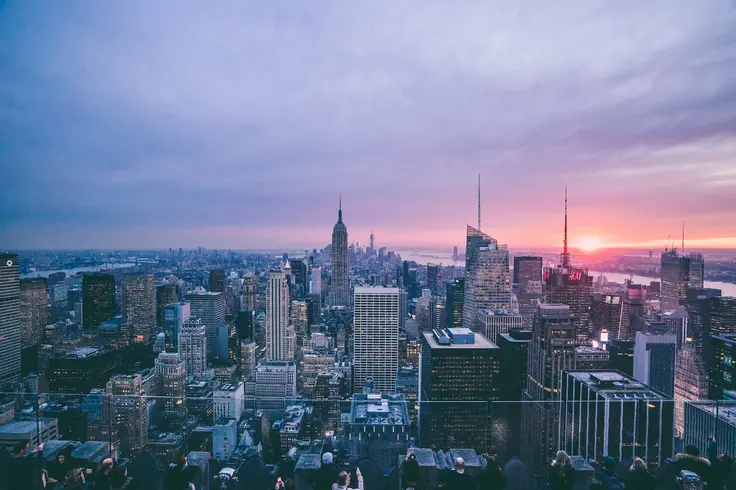 It is difficult to know for certain how COVID-19 will impact real estate locally and globally. Predictions for what might unfold are changing daily.

When Market Insight started investigating this article on March 9, concern was mounting. Still, there appeared to be few immediate concerns about local sales, supply-chain disruptions in the construction industry, or long-term impacts on real estate values. On March 9, there was even some good news - anticipation that as investors moved from stocks to bonds, interest rates would decline and mortgage rates would drop. By the end of the week, a lot had changed.

Now amid a pandemic, there is no question that from local sales to progress on new developments, New York City's real estate industry is going to take a hit, and the effects may be long-term.
Open houses and in-person viewings are on pause
Open houses are a critical part of any real estate sale. With growing restrictions on public gatherings, though, it seems unlikely that open houses will resume for quite some time. As early as March 9, concerns were already rippling through the real estate community when news emerged that a broker at Triplemint had been exposed to someone who later tested positive. Triplemint closed for one day to carry out a "deep clean" of its offices and asked the broker in question to work from home as a precaution.

While some open houses continued the week of March 8-12, number were down. According to the Halstead Open House Index, on February 23, the average local open houses were attracting 5.62 people. The weekend of March 8, this number had dropped to 4.10. (Numbers for the weekend of March 15 were not yet available at the time of publication, but one can assume they were even lower.)
Currently, brokers and agents are exploring alternatives to open houses, including virtual tours. As the situation is very likely to get worse before it gets better, virtual tours may be the only option. While New York isn't there yet, in other countries where COVID-19 has already taken a higher toll, residential buildings have restricted outside visitors. Depending on how co-op boards and management companies proceed, this may be implemented over the coming weeks.
Mortgage rates will likely decline
Since COVID-19 arrived in the United States, there has been a lot of speculation about how the crisis might impact lending rates for buyers. Initially, there was optimism that mortgage rates would drop, and they did briefly decline in early March. This was followed by a slight increase and another small decline the week of March 8-13. However, with the Federal Reserve's March 15 announcement that interest rates would be slashed to near-zero, it seems likely that mortgage rates will also sharply fall. This means that while it may be difficult if not impossible to attend an open house over the coming weeks, it may be an advantageous time to buy for anyone seeking financing.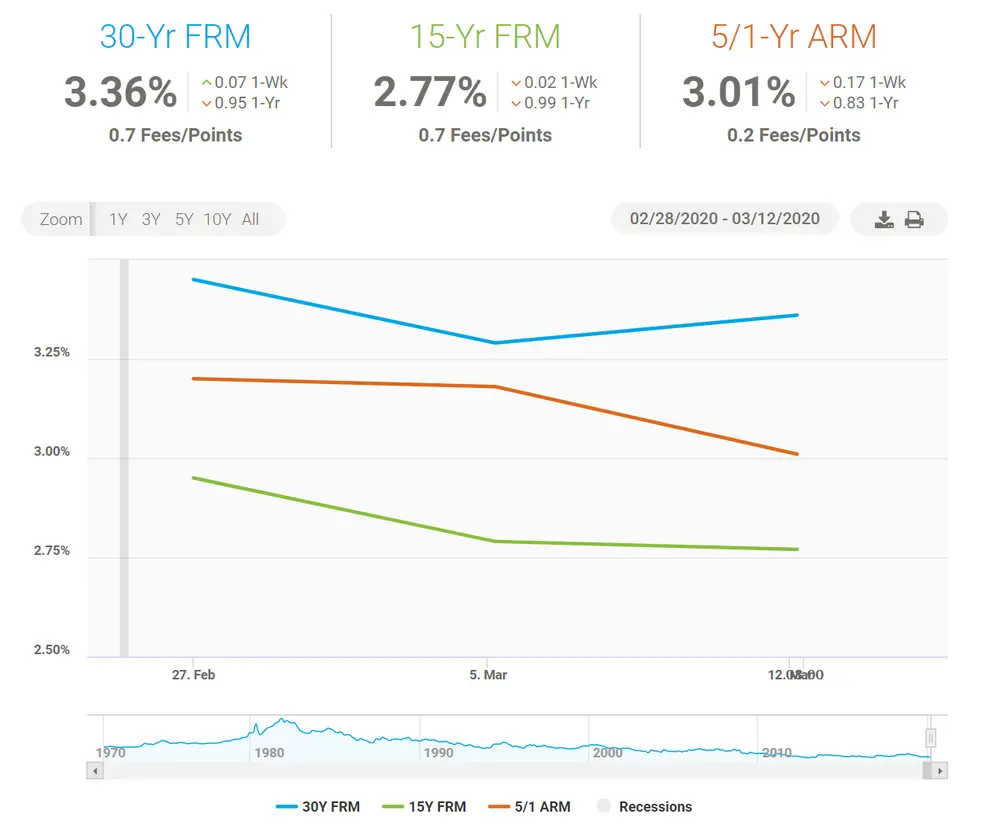 Uncertainty structures the construction industry
As recently as a week ago, there appeared to be few concerns that COVID-19 would impact local development projects due to supply-chain disruptions. While a lot has changed over the past week, so far there are no clear signs of the construction industry halting projects, but there may be soon.

Since last week, some of the larger construction companies, including Turner, have posted statements on their website about COVID-19. Some unions representing local construction workers have also posted updates on COVID-19 (e.g., the New York City and Vicinity District Council of Carpenters site). If the construction industry seems eager to continue working, it is not surprising. Delays in the completion of projects can be costly, especially if they result in a breach of contract. While the exceptional circumstances raised by the arrival of COVID-19 may ultimately protect construction companies, we are still in unknown territory, and many questions remain unanswered.
Several scenarios could drastically change how the construction industry moves forward at this time. First, with legislation enabling workers to apply for unemployment benefits without delay and more unions fighting to keep nonessential workers at home, unions representing construction workers may put pressure on the construction industry to halt developments. Second, if New York City does go on lockdown - for example, only permits workers deemed essential to leave their homes - the construction industry will have no choice but to half work on projects. Third, even if some construction projects continue, supply-chain issues seem inevitable at this point, especially if the current situation lingers for months.
It's too soon to predict whether prices will drop
The big question on most sellers' and buyers' minds is whether COVID-19 will result in significant price drops on property. This will likely depend on many factors, including how quickly the COVID-19 crisis can be brought under control and whether or not it has triggered an economic recession. If we are indeed headed toward a recession, we may be back to a 2008 scenario where property values plummeted. If this does happen, however, anyone negatively impacted should bear in mind that in New York City, lost property values quickly rebounded.
Additional Info About the Building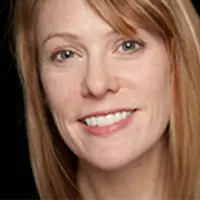 Contributing Writer
Cait Etherington
Cait Etherington has over twenty years of experience working as a journalist and communications consultant. Her articles and reviews have been published in newspapers and magazines across the United States and internationally. An experienced financial writer, Cait is committed to exposing the human side of stories about contemporary business, banking and workplace relations. She also enjoys writing about trends, lifestyles and real estate in New York City where she lives with her family in a cozy apartment on the twentieth floor of a Manhattan high rise.