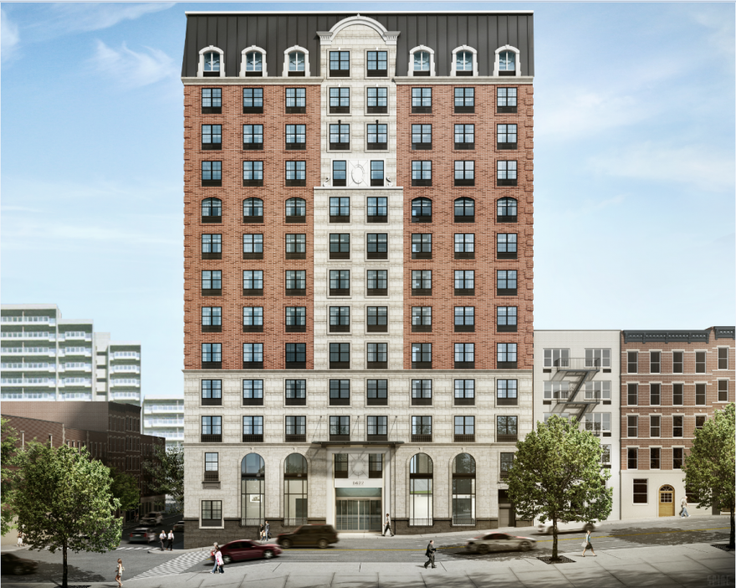 What better plan is there than to retire to the city? No stairs, no shoveling driveways and no need to drive. The only glitch is finding a place to live. The New York City Comptroller reports that the number of residents over the age of 65 grew at twice growth rate of the city from 2005 to 2015, rising 20% in ten years. The city expects an additional 300,000 seniors to live in the five boroughs by 2040. The need for assisted-living is booming!
The summer,
Engel Burman Group
purchased six adjacent low-rise buildings on York Avenue, between 85th and 86th streets, for a total of $46.5 million. Engel Burman
filed permits
for the lots
1622-1632 York Avenue
to build a fourteen-story assisted-living facility. Just one block from Gracie Mansion and two avenues away from the newly refurbished 86th Street subway station, there may soon be an influx of the elderly on the Upper East Side.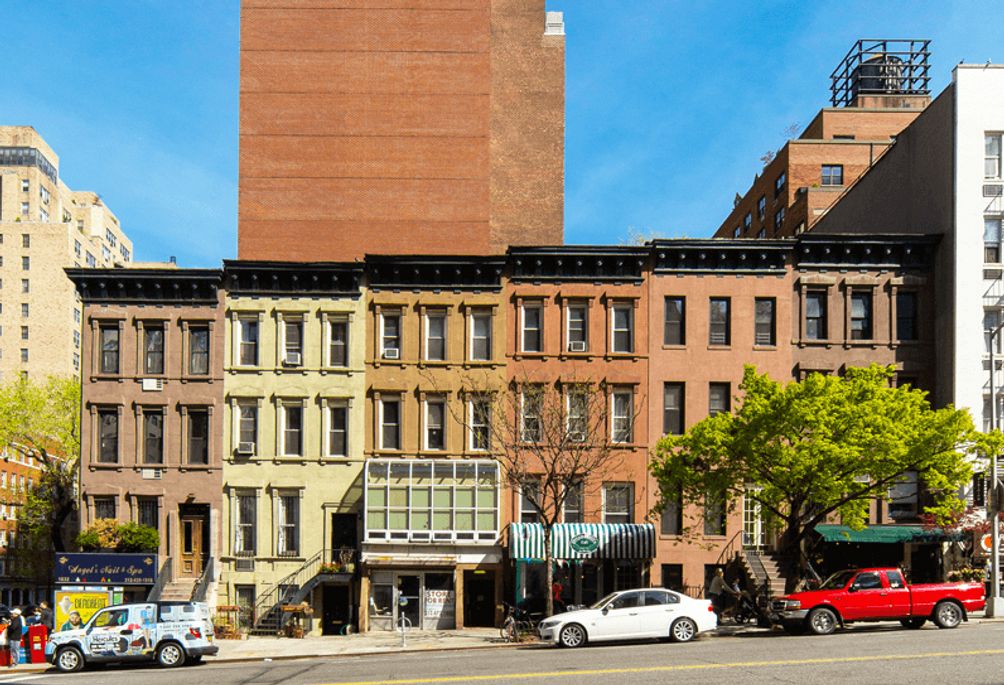 The 132-residential unit building will be 170-feet tall with 101,690 square feet, including 79,280 square feet for community facility use. The 14th floor will house a treatment center, fitness room, beauty salon, and dining space. There will also be common spaces and offices on each floor.
H2M Architects + Engineers
will be the architects for the project.
Engel Burman, the assisted-living developers, also purchased the Upper West side senior housing building at 305 West End Avenue for $150 million with Northwind Group and Harrison Street Real Estate Capital.

Here are some of the other new senior housing developments in the city: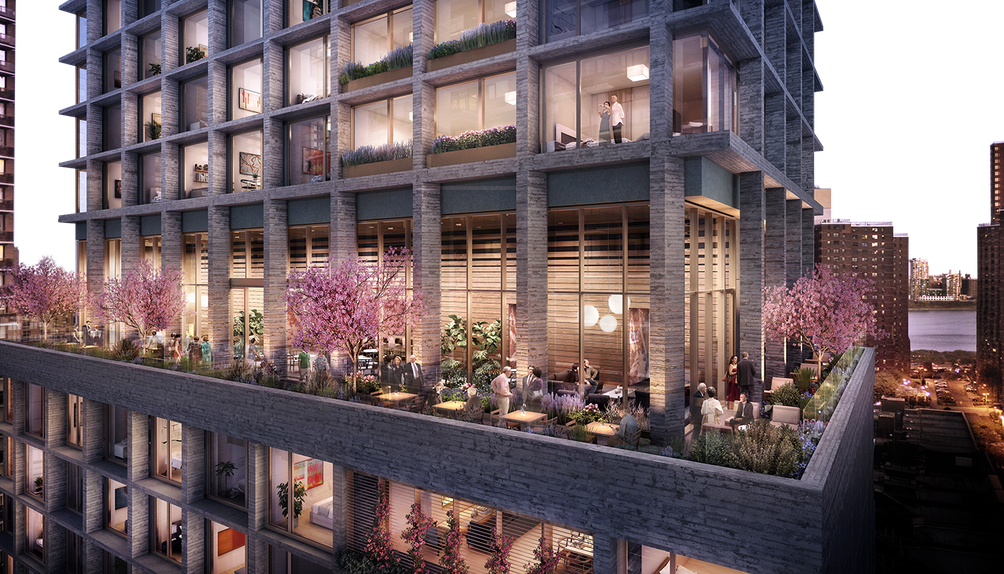 As we
reported in January
, Maplewood Senior Living is building a new assisted-living facility at 1802 Second Avenue and 93rd Street. The development, named Inspir Carnegie Hill, will rise 23-stories and accommodate 255 residents. The Connecticut-based senior living company already has 13 facilities in suburban areas but this Upper East Side project will be their first urban development.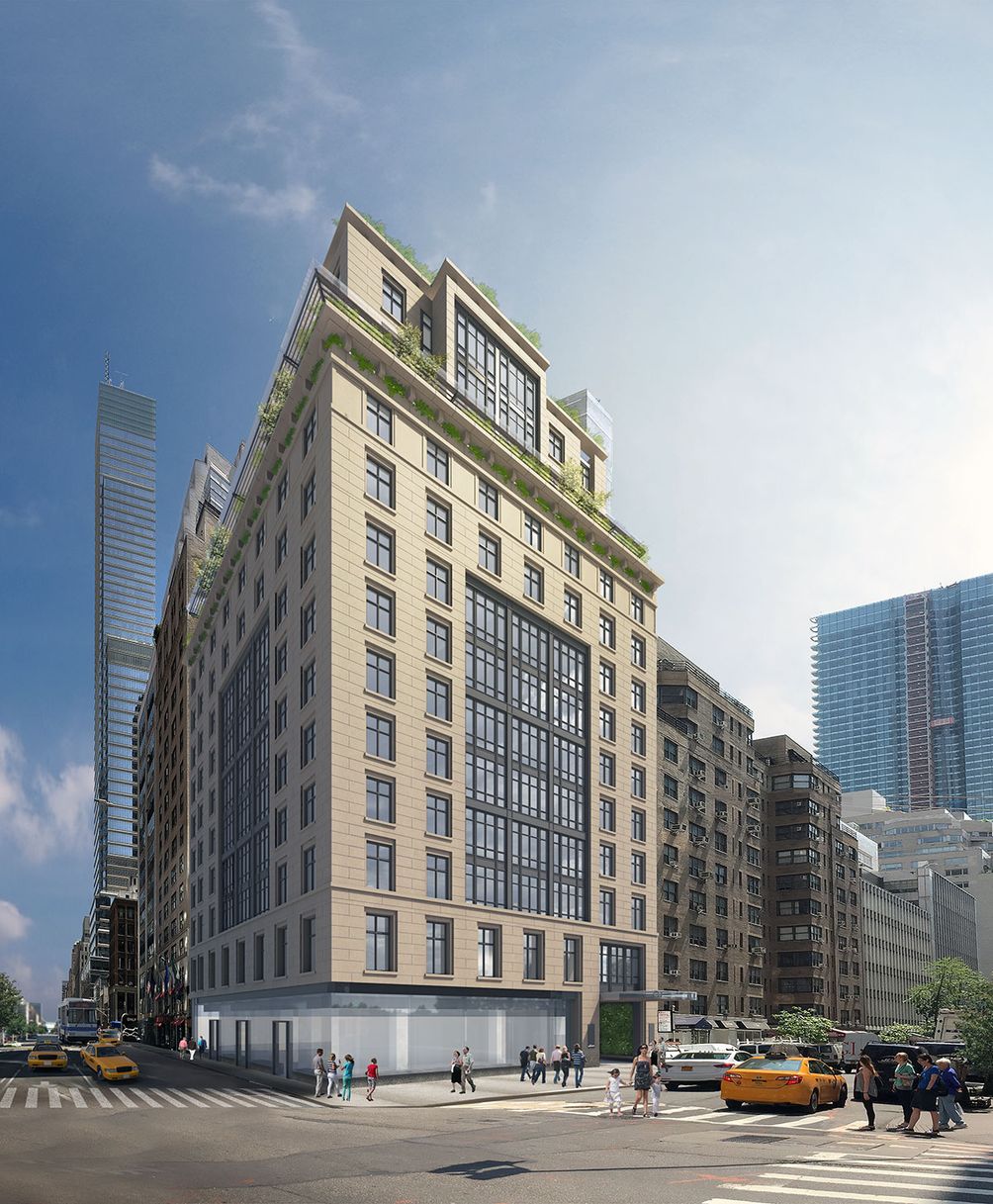 Developers Hines and Welltower Inc., are developing a 17-story, 130,000-square-foot property at 139 East 56th Street on the northeast corner of Lexington Avenue and 56th Street in midtown Manhattan. The 151-unit property, designed by SLCE Architects, will have 7,983 square feet of retail at its base and a senior living and memory care community above. In addition to other amenities, there will be numerous outdoor living spaces on the fourth, 11th and 15th floors, with landscaped terraces and gardens "for residents to enjoy throughout the year, creating a safe, multisensory environment." The projected opening is projected in early 2020.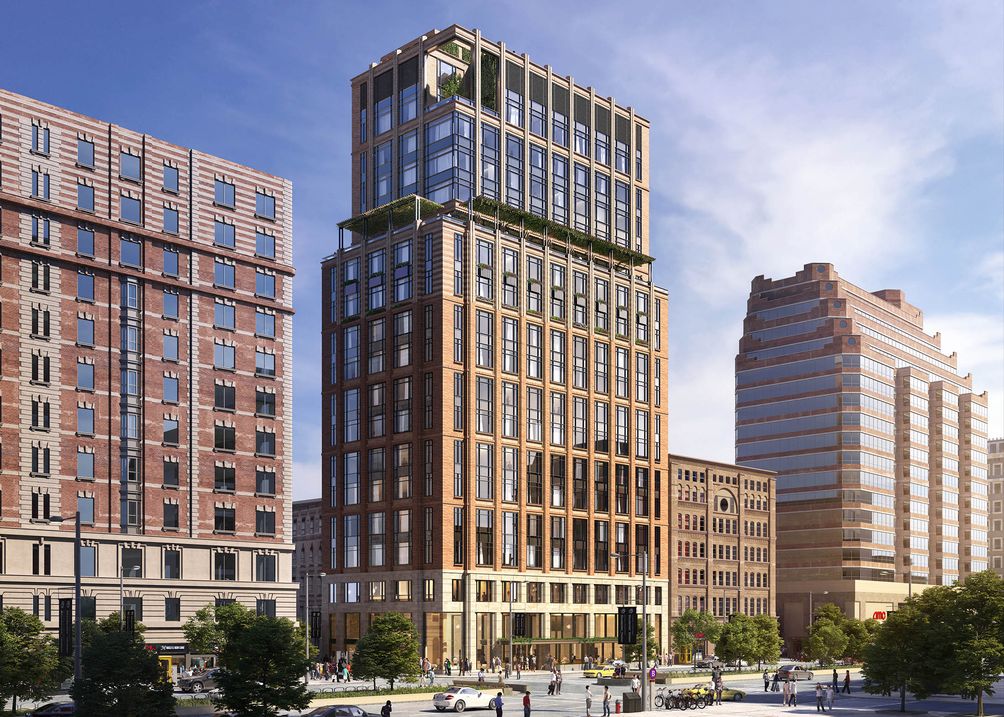 Welltower Inc. and Hines' second joint project includes another senior living and memory care community located at 2330 Broadway at 85th Street on the Upper West Side of Manhattan. They will construct a state of the art 109,000-square foot, 17-story residential facility with 162 residences and a double-height amenity program at ground level. This property will also be designed by SLCE Architects. Design and development plans are currently underway.
Additional Info About the Building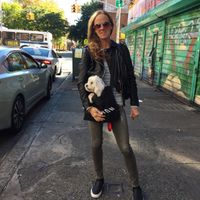 Contributing Writer
Michelle Sinclair Colman
Michelle writes children's books and also writes articles about architecture, design and real estate. Those two passions came together in Michelle's first children's book, "Urban Babies Wear Black." Michelle has a Master's degree in Sociology from the University of Minnesota and a Master's degree in the Cities Program from the London School of Economics.
Get the latest updates!
Before you leave,
sign up for insider access
to the latest listings.
It's 100% free!