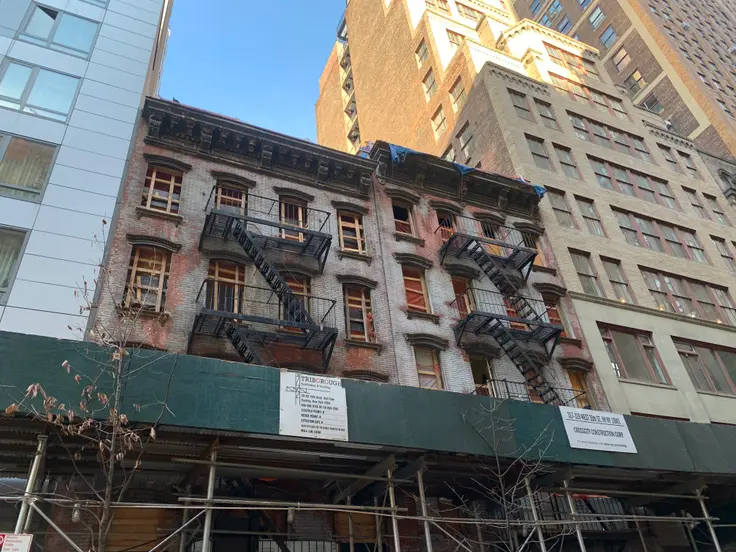 The New York City Department of Buildings recently announced a series of changes to its Façade Inspection and Safety Program (FISP). The new rules will result in not only additional checks, but also higher fines when building owners fail to comply. Like past regulatory changes to FISP, this most recent round of updates is ultimately being put in place to ensure the safety of New Yorkers.
History of New York City's Façade Inspection and Safety Program (FISP)
Dating back to the mid-19th century, there are plenty of reports of bricks falling out of building facades onto passersby. It wasn't until a tragedy on the Columbia University campus in 1979, however, that the City finally passed a law requiring building owners to carry out regular façade inspections. The original law, known as Law 10, was applied to all buildings higher than six stories built before February 21, 1980. Under Law 10, owners had to employ a licensed architect or professional engineer to carry out a façade inspection once every five years. Unfortunately, the original law didn't clearly state what this inspection must entail. With bricks still falling, the law was soon updated, offering clearer language on inspections and FISP was born.
Since FISP came into effect in the early 1980s, the program's rules have continued to be updated. As
Daniel J. Allen
, Principal at
CTA Architects
, told Market Insight, "Since the first law was instigated, changes have nearly always been in reaction to something that has happened. At the moment, the Department of Buildings is growing more concerned about the city's aging building stock." But given the timing, Allen also speculates that the current changes may have been triggered by a recent façade tragedy.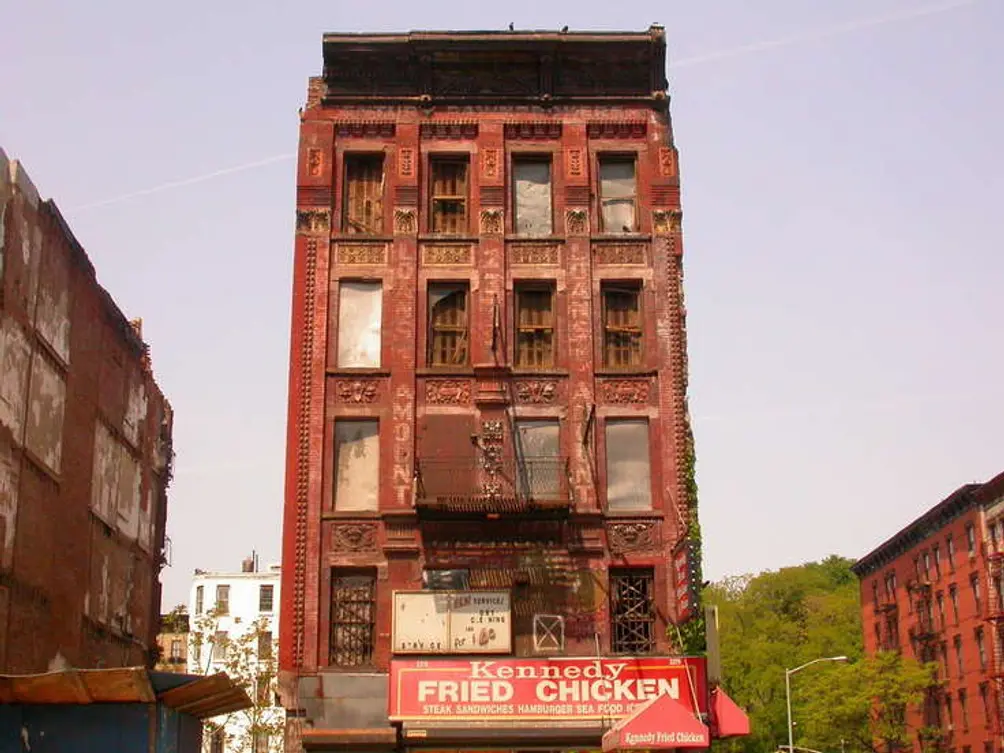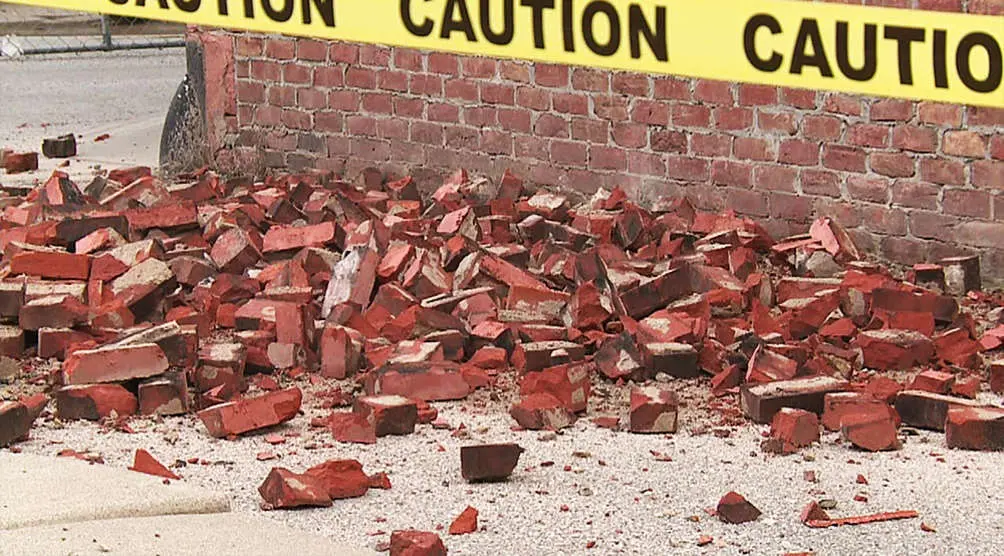 In December 2019, Erica Tishman, who happened to be a licensed architect, was walking along the corner of 7th Avenue and 49th Street when she was hit and killed by falling debris from a 17-story building. As it turned out, Himmel + Meringoff Properties, the owners of the century-old building at 729 7th Avenue, had already been fined $1,250 by the Department of Buildings for "failure to maintain exterior building façade." According to city records, the owners had paid the fine and promised to put up scaffolding to begin repairs by late November, but at the time of the tragedy, their promised façade repair work had not yet commenced.
Himmel + Meringoff Properties may be at fault in this case, but they certainly aren't alone in responding to façade repair issues. FISP compliance has been a problem since the program first launched in 1980. In fact, data on compliance reveals that between 2010 to 2016, 2,812 building owners in Manhattan failed to comply along with over 1,000 owners in the Bronx.
The Scope of the Changes to FISP
On February 20, 2019, the New York City Department of Buildings announced a series of sweeping changes to FISP. There is hope that the new regulations will not only make façade inspections more expansive but also put greater pressure on building owners to comply.
The first and most notable change is that FISP will now require building owners to carry out additional close-up physical scaffold examinations of a building's exterior walls. Under the new regulations, building owners must now hire a qualified exterior wall inspectors (QEWI) to carry out a physical inspection for every 60 feet of façade.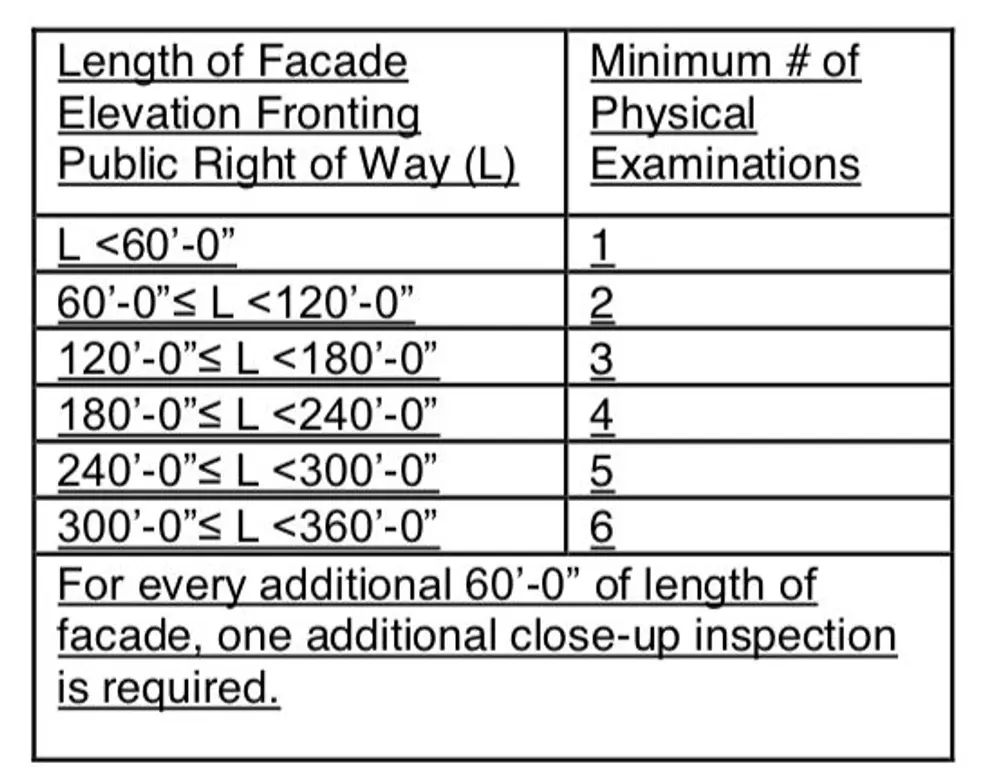 This means that a 20-story building will now, on average, be expected to carry out five physical examinations. For owners, this change will come at a price. As Allen explains, "Everyone is asking about the additional cost, and it depends on the building, but since a scaffold drop generally costs between $6,000 and $7,000, it will be more expensive." But this isn't the only change to FISP.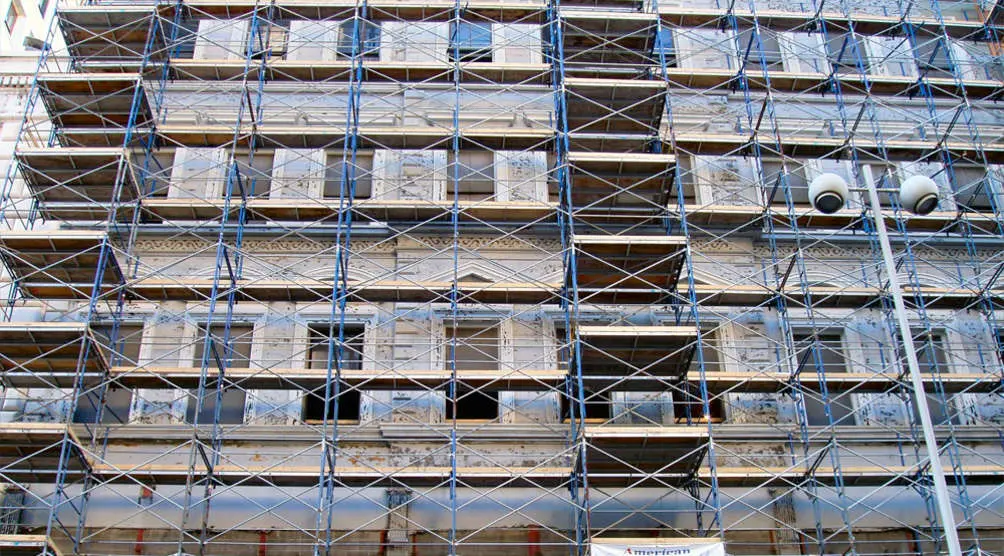 The updated FISP regulations also include several new fines and expanded fines. There is a new $2,000 penalty for any owner who reports an exterior wall condition in a previous FISP cycle but then refiles the same item as unsafe in the current cycle. In other words, if an owner completes an inspection but fails to complete the needed repair before the next inspection cycle, they will now pay a fine. In addition, failure to install proper sidewalk bridges, which must be installed during most inspections, will now cost owners $1,000 a month. In addition, owners who fail to file their initial report will face a steeper penalty (the fine has been raised from $1,000 to $5,000 per year). Filing late will also result in higher fines (the fine has been raised from $250 to $1,000 monthly).
Finally, FISP is cracking down on who can carry out a façade inspection. As in the past, both registered architects and professional engineers can file façade inspections. While they don't have to be present during every inspection, they are charged with overseeing who is hired to do the close-up physical scaffold examinations. Allen notes that in addition to providing proof that he and his team are qualified to carry out façade repairs (e.g., by submitting resumes and licensure numbers), the new FISP regulations are now asking for additional proof that a registered architect or professional engineer did oversee the façade inspection—a photograph taken on site. As Allen observes, "This means that along with other architects and engineers around the city, I'll soon be taking a lot more selfies during scaffold drops, not for myself, but for the New York City Department of Buildings."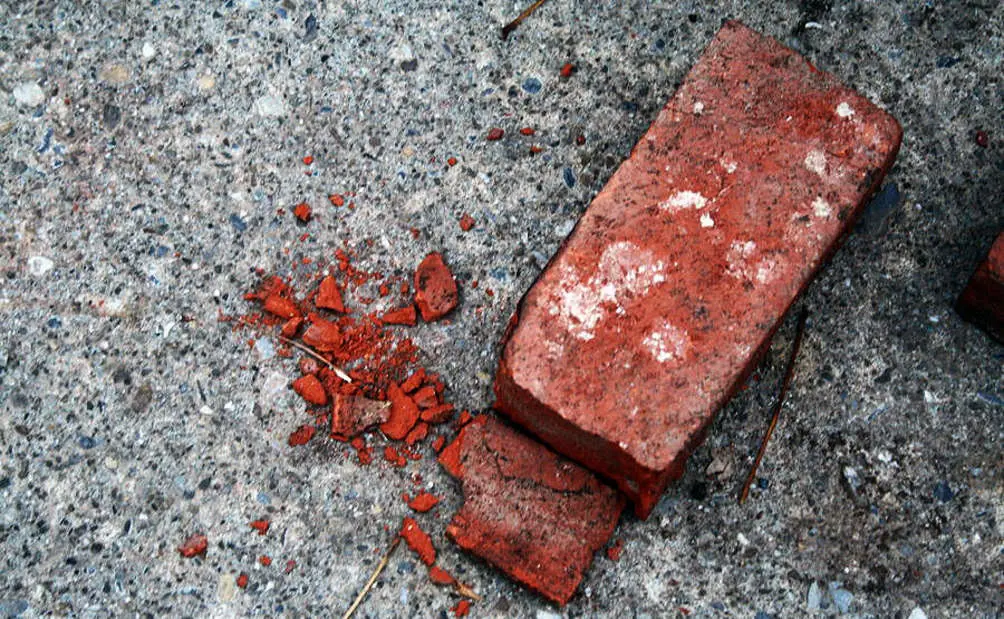 Additional Info About the Building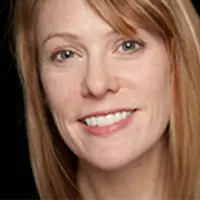 Contributing Writer
Cait Etherington
Cait Etherington has over twenty years of experience working as a journalist and communications consultant. Her articles and reviews have been published in newspapers and magazines across the United States and internationally. An experienced financial writer, Cait is committed to exposing the human side of stories about contemporary business, banking and workplace relations. She also enjoys writing about trends, lifestyles and real estate in New York City where she lives with her family in a cozy apartment on the twentieth floor of a Manhattan high rise.