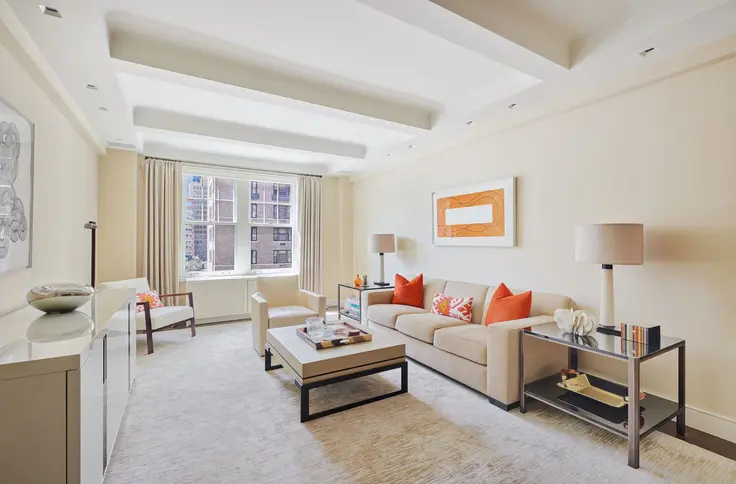 Since the start of 2023, New York City's real estate market has experienced renewed interest from foreign buyers. For industry insiders, the growing interest from foreigners is no surprise. As pandemic-era travel restrictions lifted, high interest rates have caused many domestic buyers to put their buying plans on hold. As a result, foreign buyers returning to New York City are being met with slightly higher inventory, less competition, and more attractive prices. Despite the increasingly favorable market conditions, however, buying and selling as a foreigner remains more complex than it does for U.S. citizens and permanent residents.
Considerations when buying as a foreigner
Securing financing
For foreign buyers who can pursue cash-only deals, there are currently plenty of great listings to be had, especially on the
luxury side of the market
. For foreigners who require financing, however, the process of buying a property can be challenging. As a rule, foreign buyers seeking financing, with the exception of those who already have permanent residency (i.e., a Green Card), are still expected to bring much more to any deal than their domestic counterparts. While expectations vary from lender to lender, as a rule, foreigners should be prepared to bring at least
40 percent
to any deal. In addition, foreign buyers are often expected to produce additional paperwork and nearly always face a much longer underwriting process.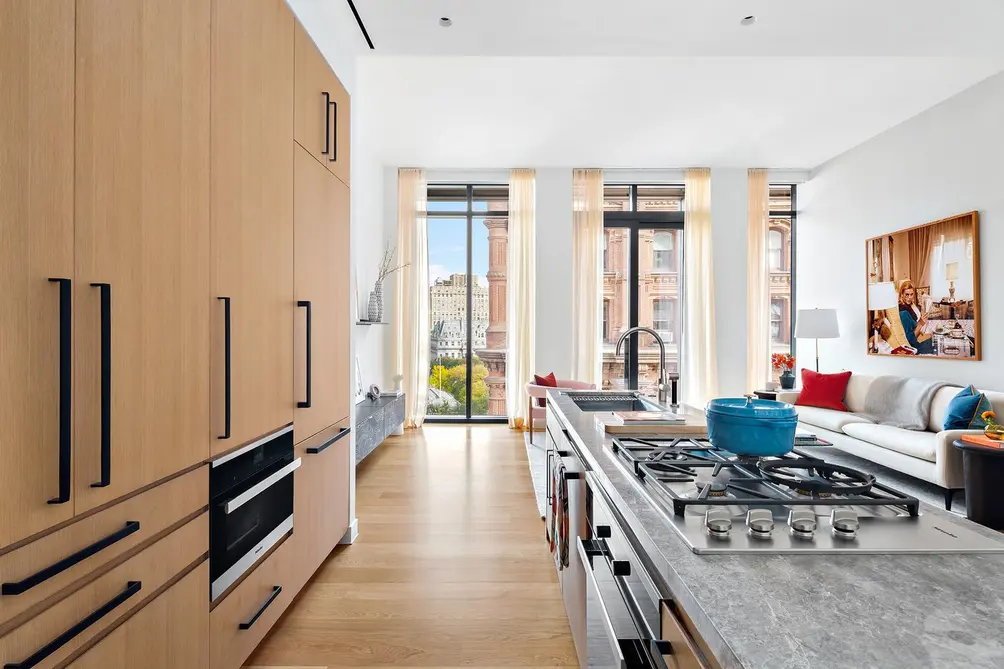 Navigating coop and condo boards
Although many New York City coops are foreign-buyer friendly, depending on the board, being a foreign buyer can work against you. Coops can't discriminate based on one's national origin, but they can legally conclude that a foreign buyer poses a higher financial risk. While this may or may not be true, one thing is certain — it is substantially more difficult for coop boards to assess a foreign buyer's credit history. After all, while most domestic buyers have credit histories dating back to their early twenties, foreign buyers may have no available U.S. credit history to share or only have a history spanning a few years. For this reason, foreign buyers who are approved to purchase coops are often also required to put anywhere from a few months to several years of coop fee payments in an
Escrow
. Fortunately, buying a condo, especially directly from a developer, is generally easier for foreign buyers.
ITIN or Tax ID

If you're not already living and working in the U.S., in which case you'll have a Social Security number, you'll need to obtain an Individual Tax Identification Number (ITIN) to purchase a property. An ITIN can be obtained from the IRS by submitting a W-7 and all the necessary identification documents.
In addition to the many regulations that govern foreign buyers, foreign sellers face a unique regulation — the
Foreign Investment in Real Property Tax Act (FIRPTA)
. FIRPTA is a federal law that regulates the sale of real estate by foreign persons or entities. In summary, when a foreign person sells a property, the buyer must withhold
15 percent
of the sale and transfer the funds to the IRS. The goal of FIRPTA is to ensure that foreign sellers pay all taxes owed to the IRS, whether they stay in the country or not.
Fortunately, there are a few exceptions to FIRPTA. If the buyer is an individual who is purchasing a property for personal use and the sale price is under $300,000, then tax withholding is not required. It is imperative that the buyer (or one of their immediate family members) does intend to live in the property. If they rent out the property instead, their failure to withhold and transfer taxes will be viewed as an IRS violation. Another exception to the default FIRPTA regulations maintains that if the sale price of the real estate sold is equal to or greater than $300,001 but equal to or less than $1 million, sellers are only obligated to withhold 10 percent rather than the standard 15 percent.
A great time for foreign buyers to return to New York City
Despite the challenges some foreigners face obtaining financing and navigating coop boards, this is an excellent time for foreigners to return to New York City. Whether one is looking for an investment opportunity or to relocate, with inventory building and softer competition than we saw in late 2020 to early 2022, foreign buyers returning to New York City in the second half of 2023 can look forward to more options and even attractive
price cuts
, especially on the luxury side of the market.
---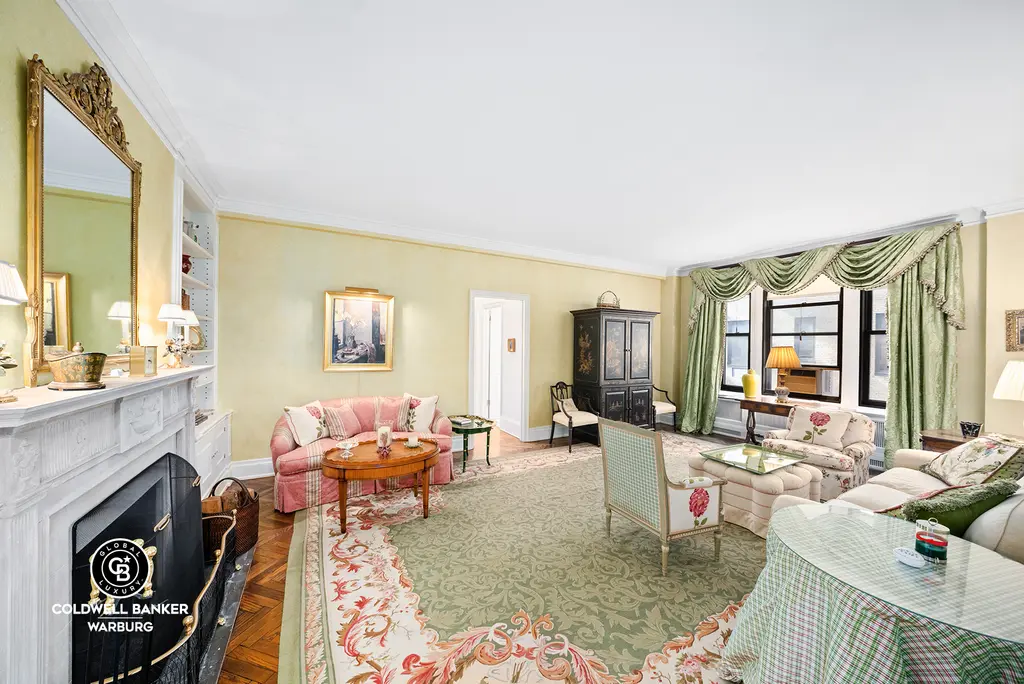 480 Park Avenue, #17J (Coldwell Banker Warburg)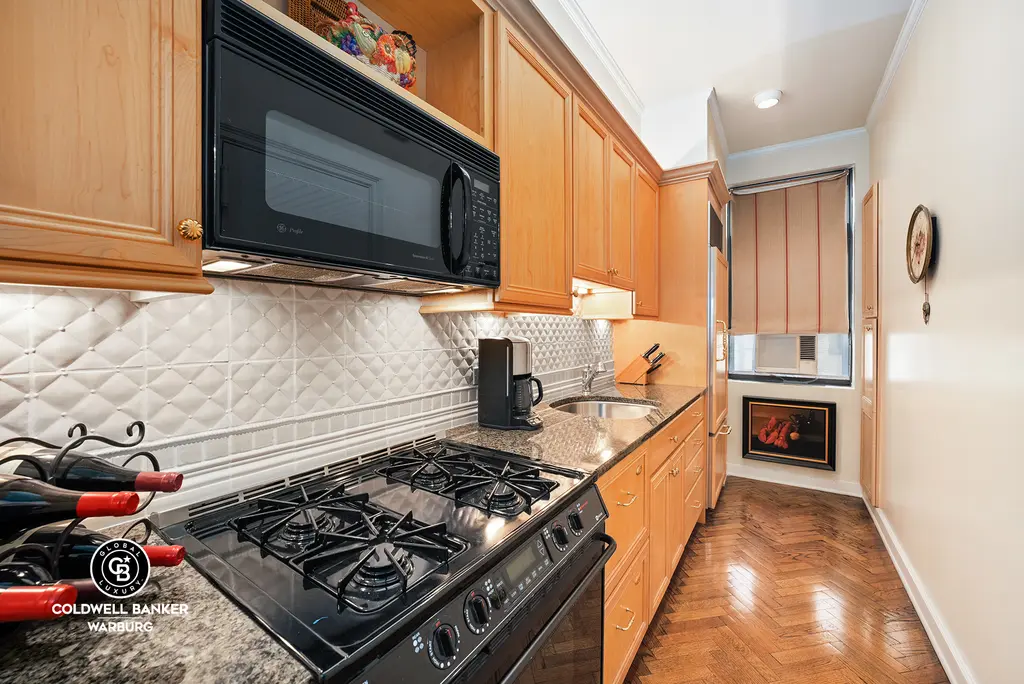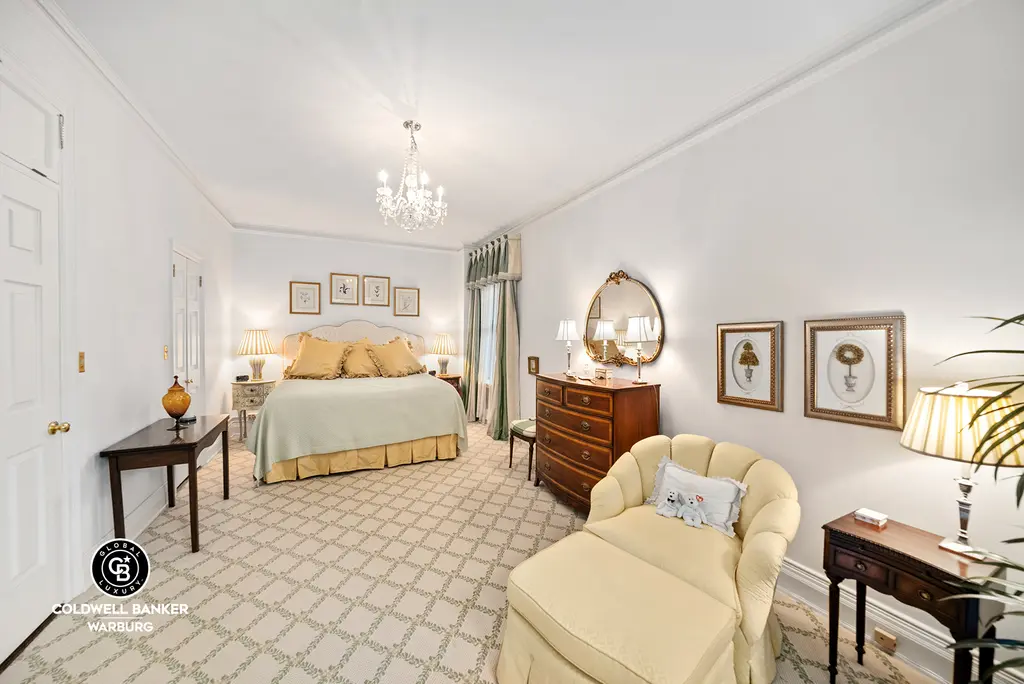 ---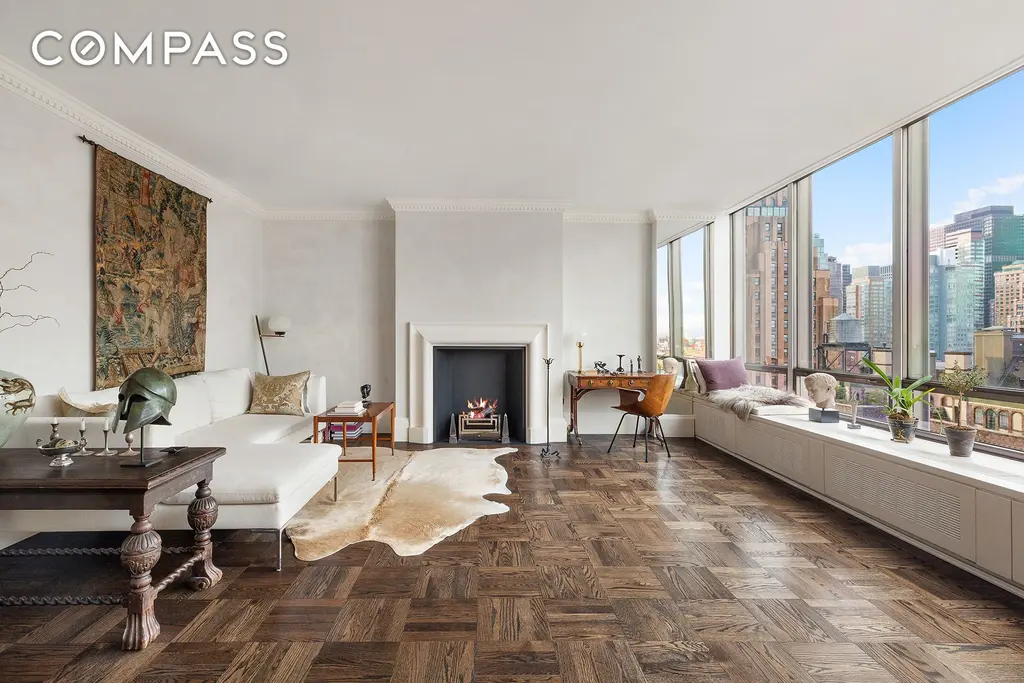 870 United Nations Plaza, #17D (Compass)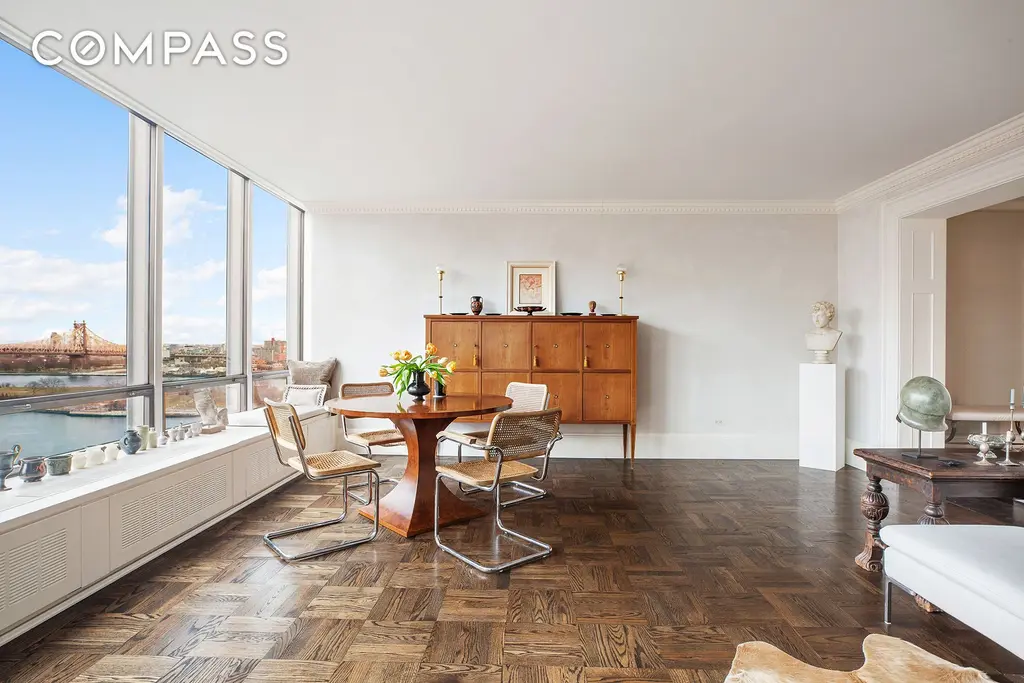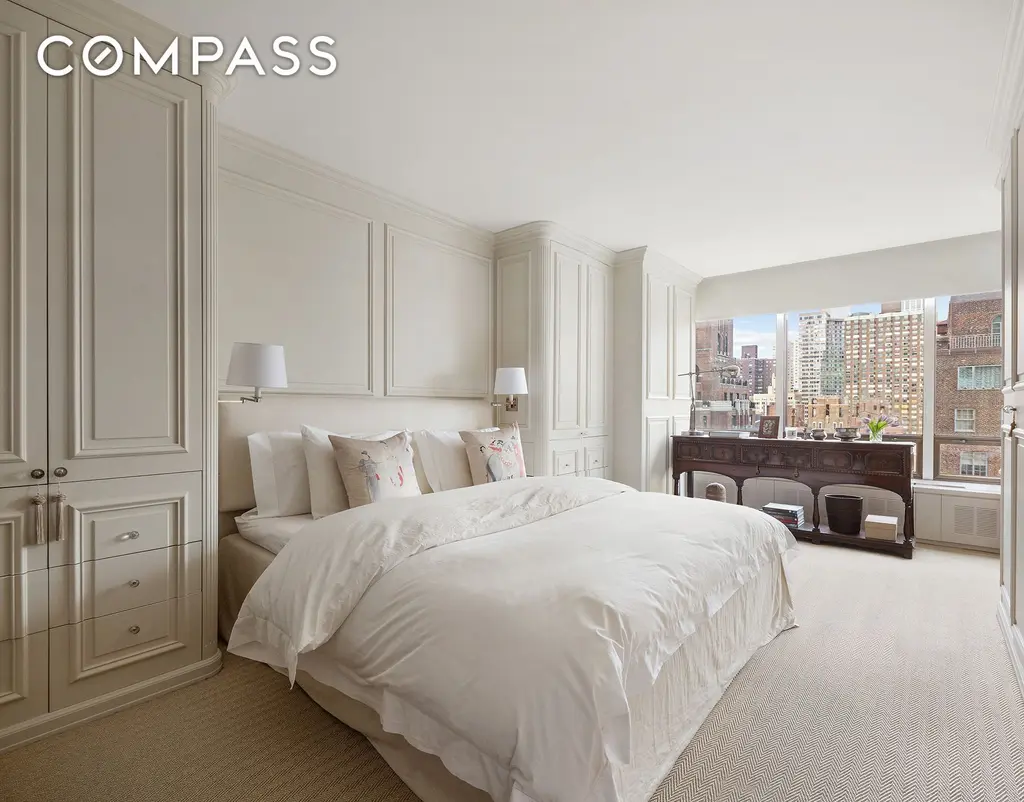 ---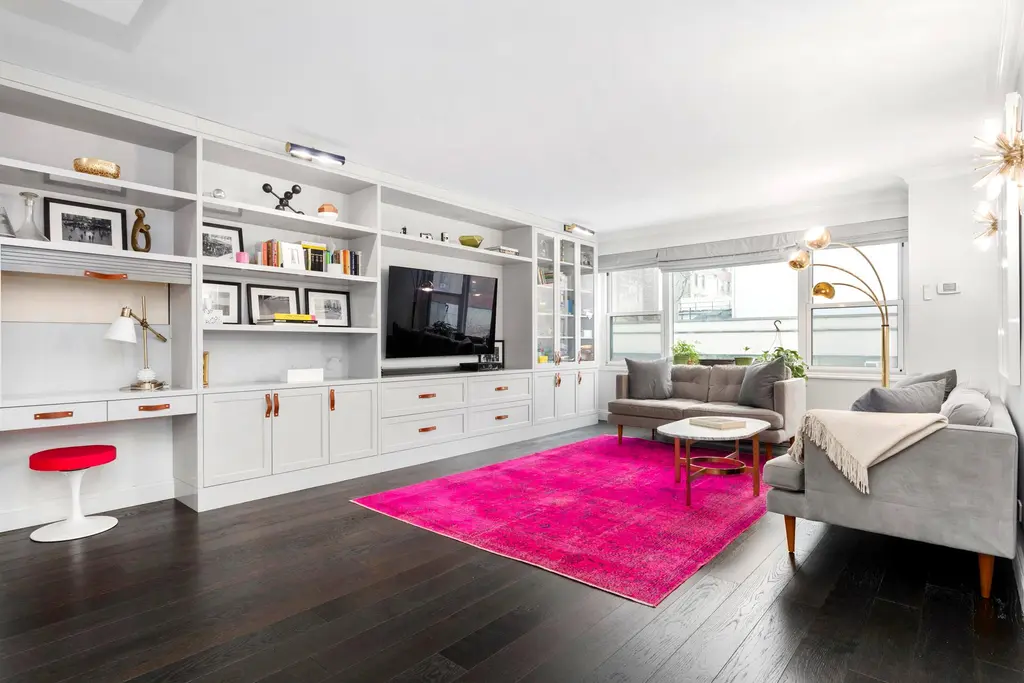 150 East 61st Street, #3E (Douglas Elliman Real Estate)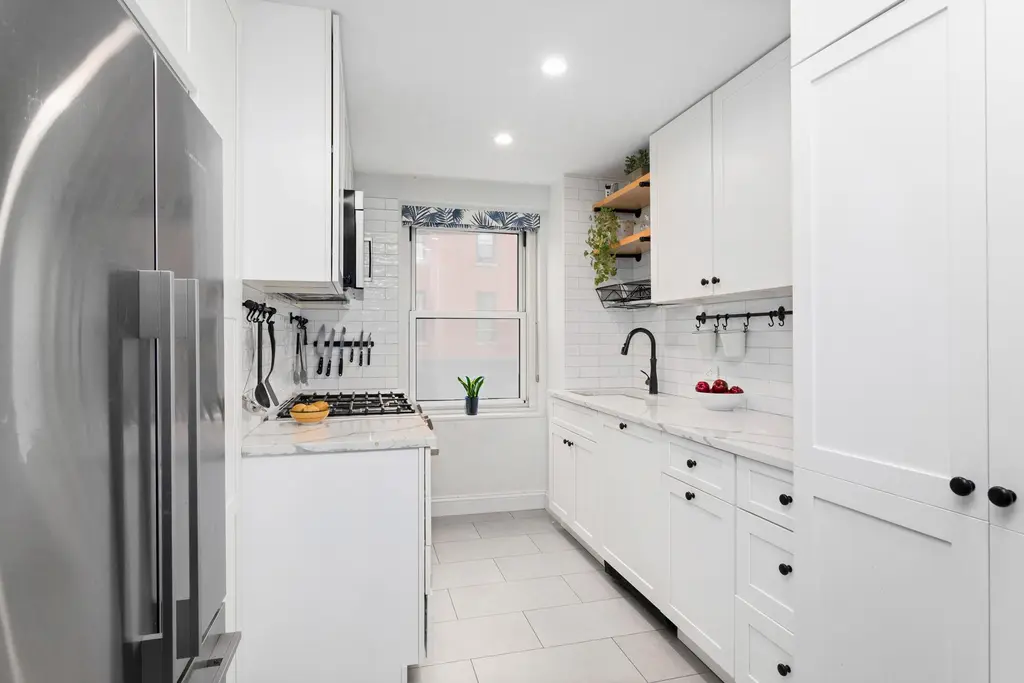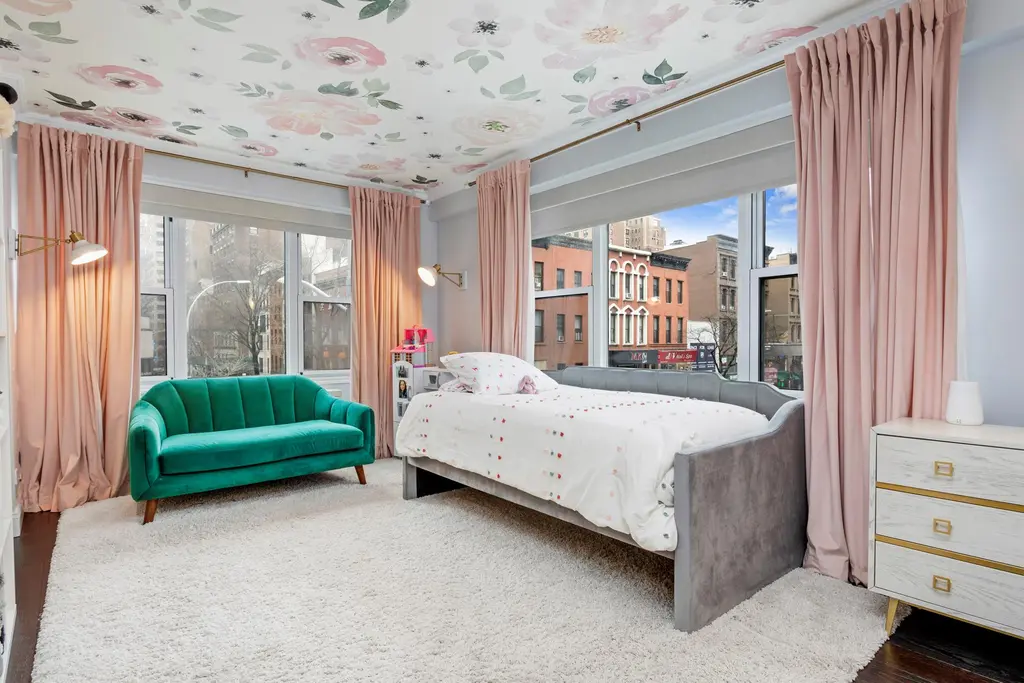 ---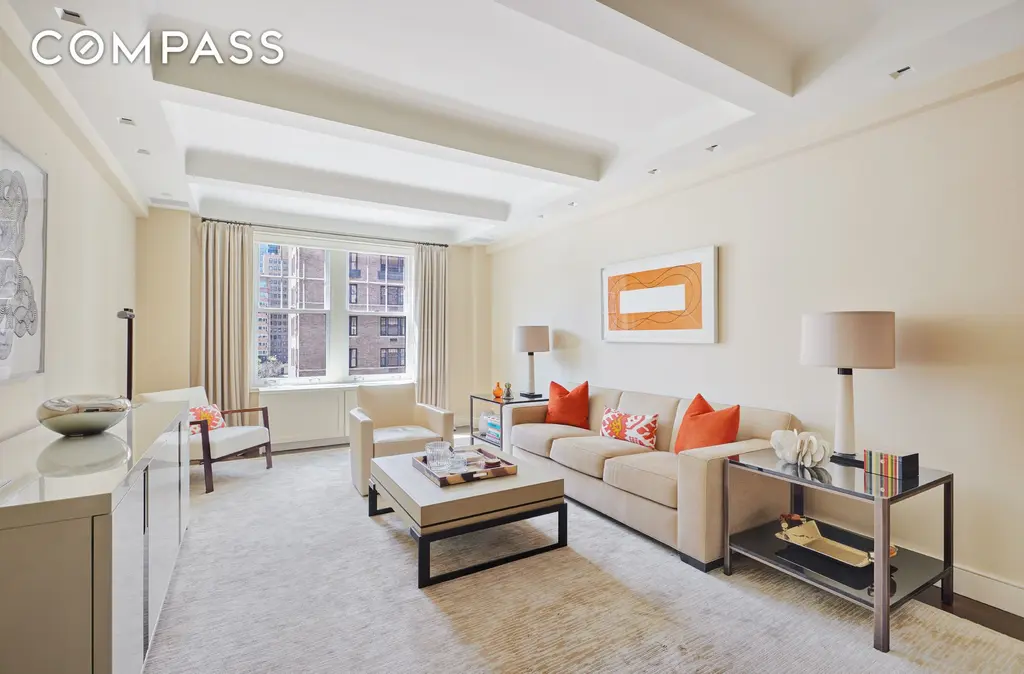 The Beekman, #908 (Compass)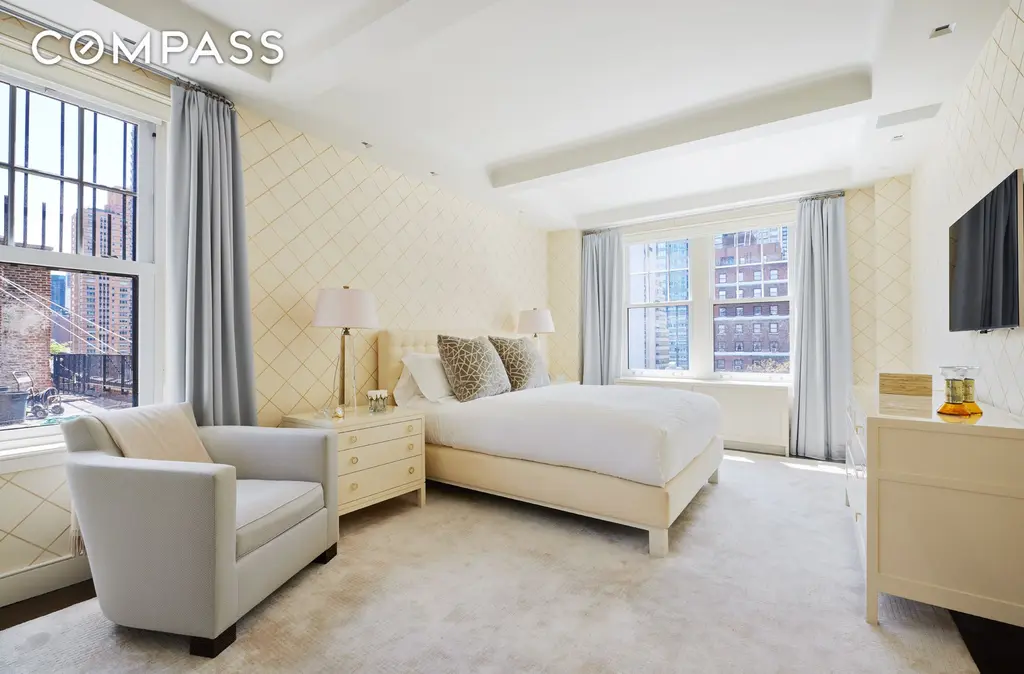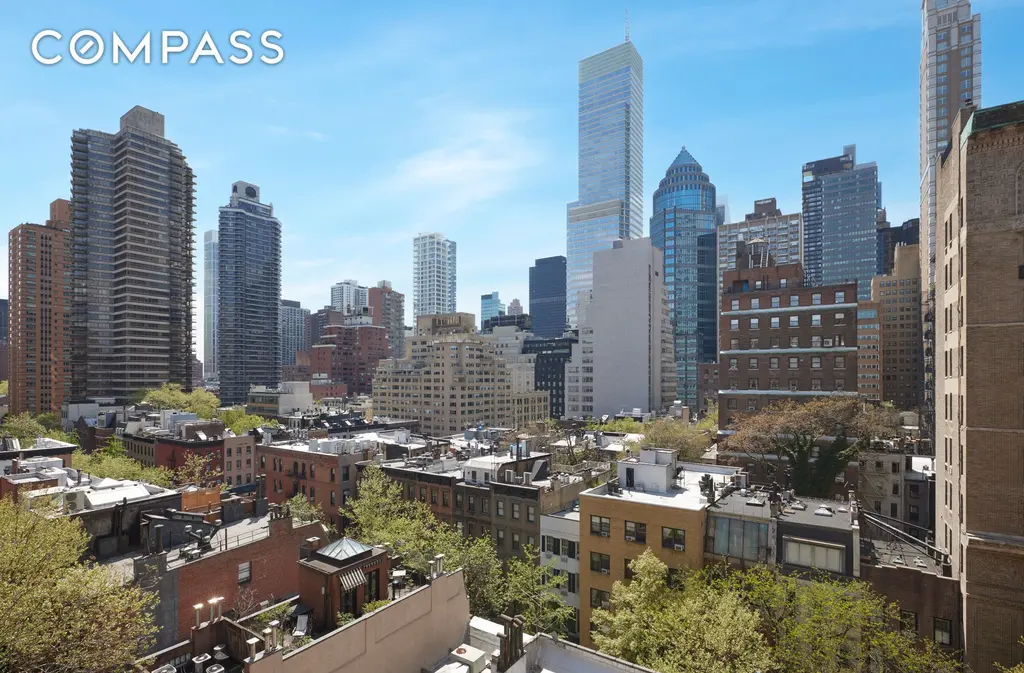 ---
272 Water Street, #3R (Douglas Elliman Real Estate)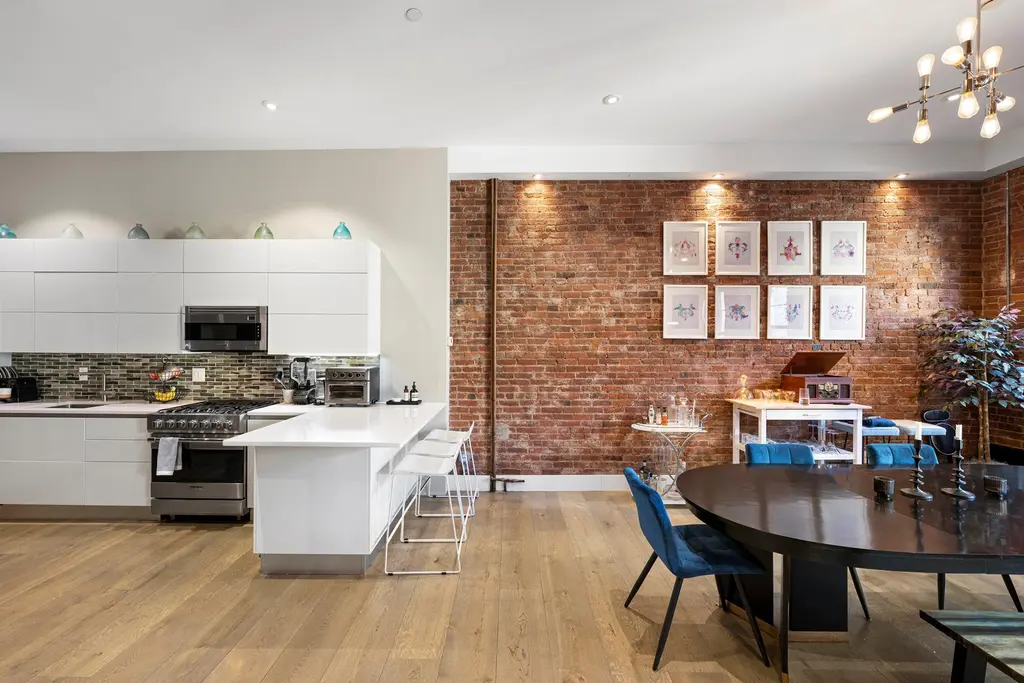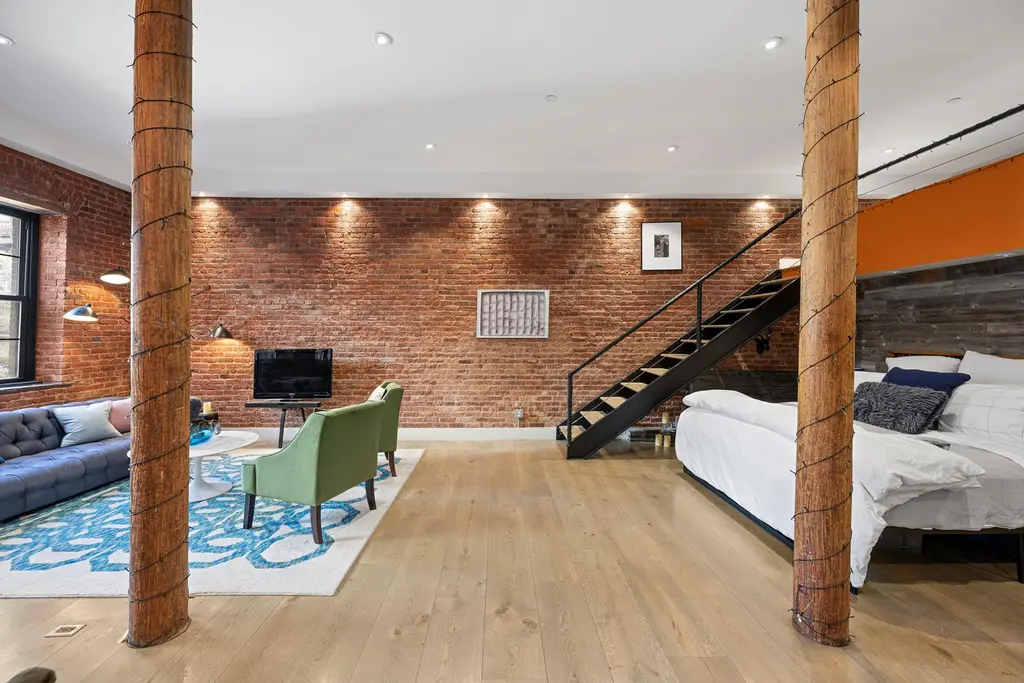 ---
105 East 38th Street, #PH9 (Compass)
---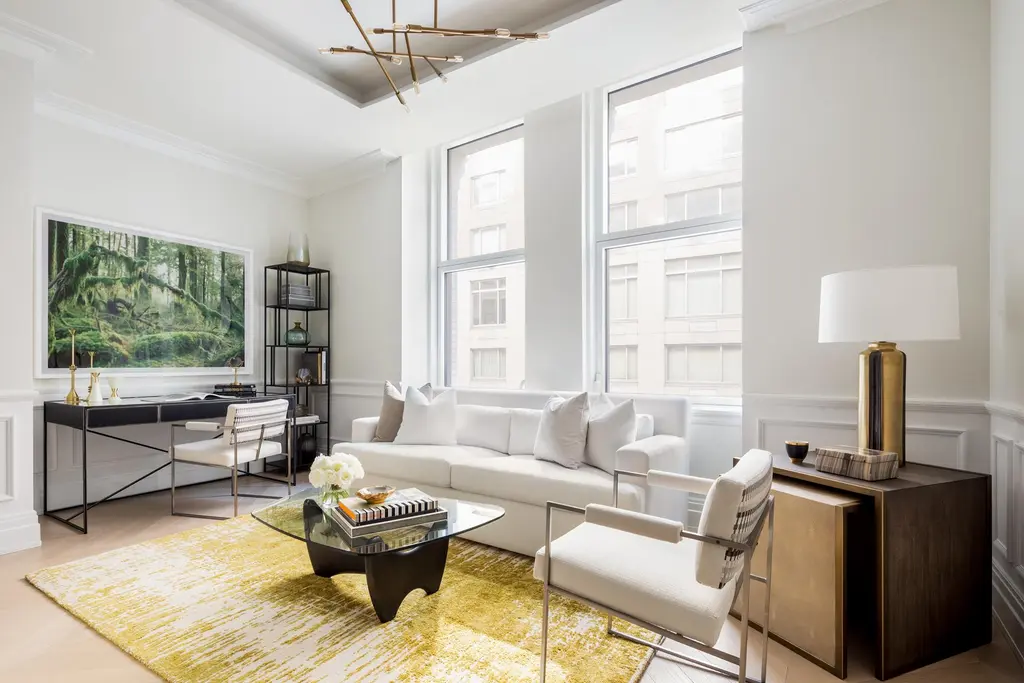 108 Leonard, #7D (Douglas Elliman Real Estate)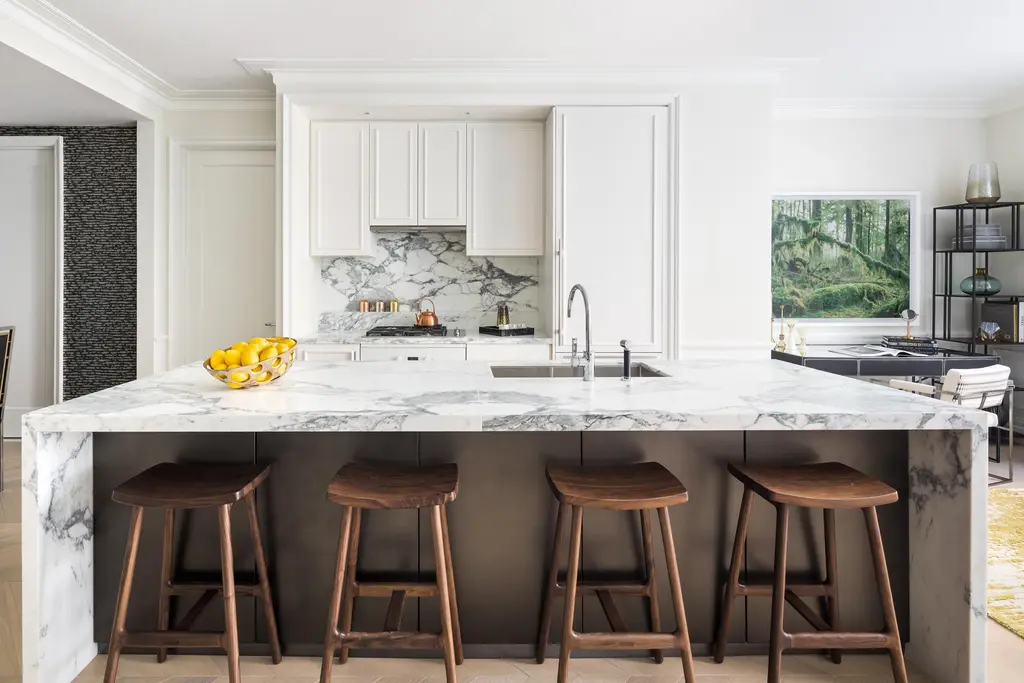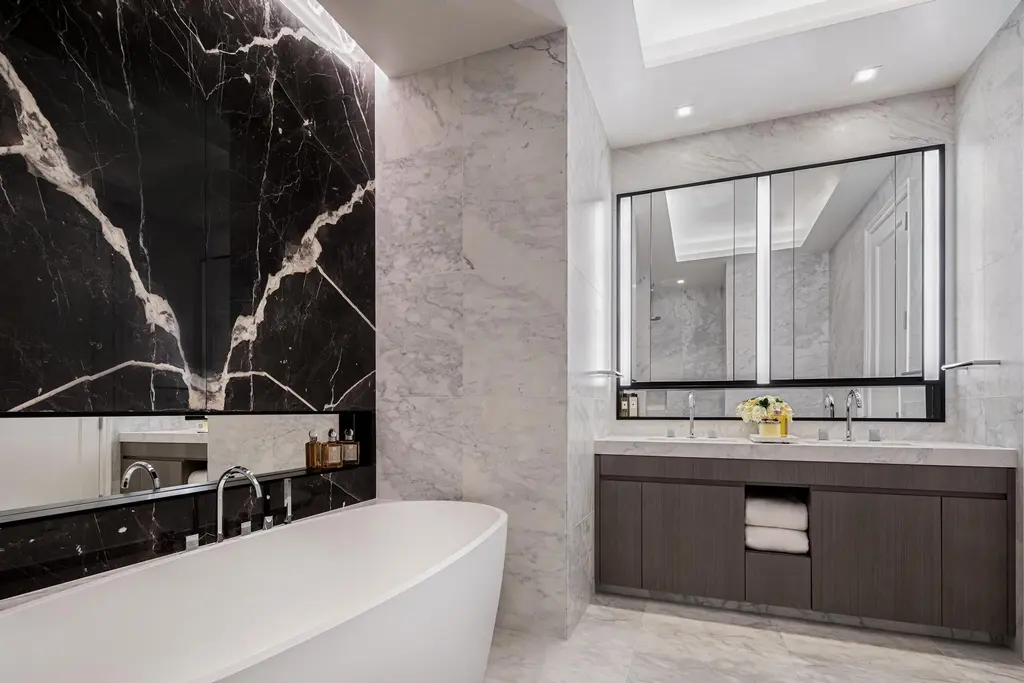 ---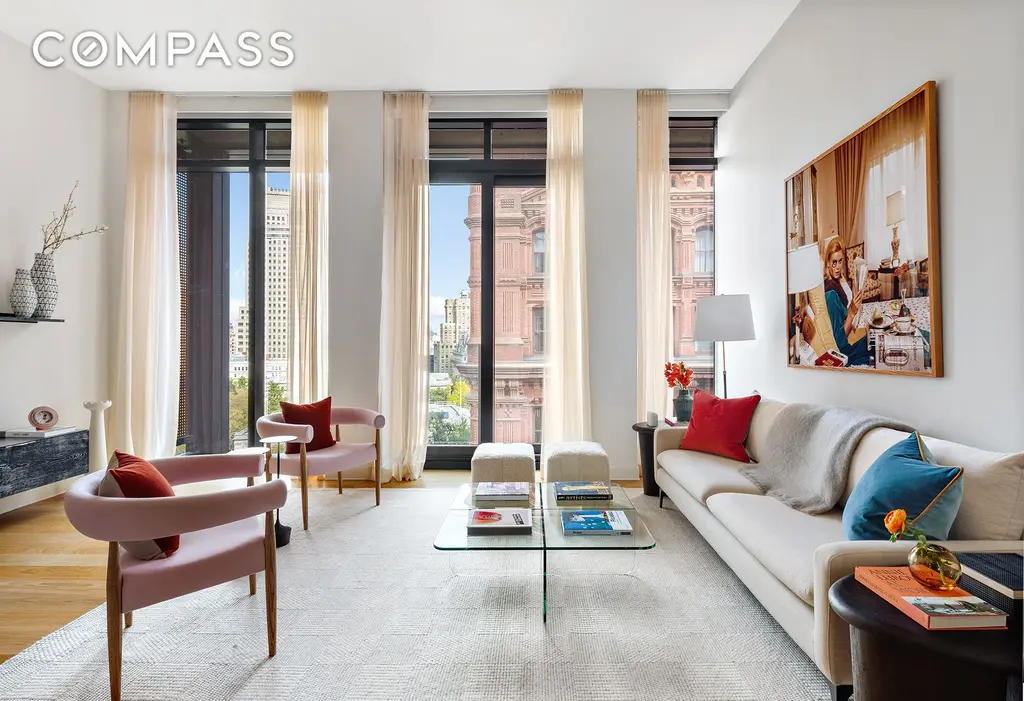 No. 33 Park Row, #14B (Compass)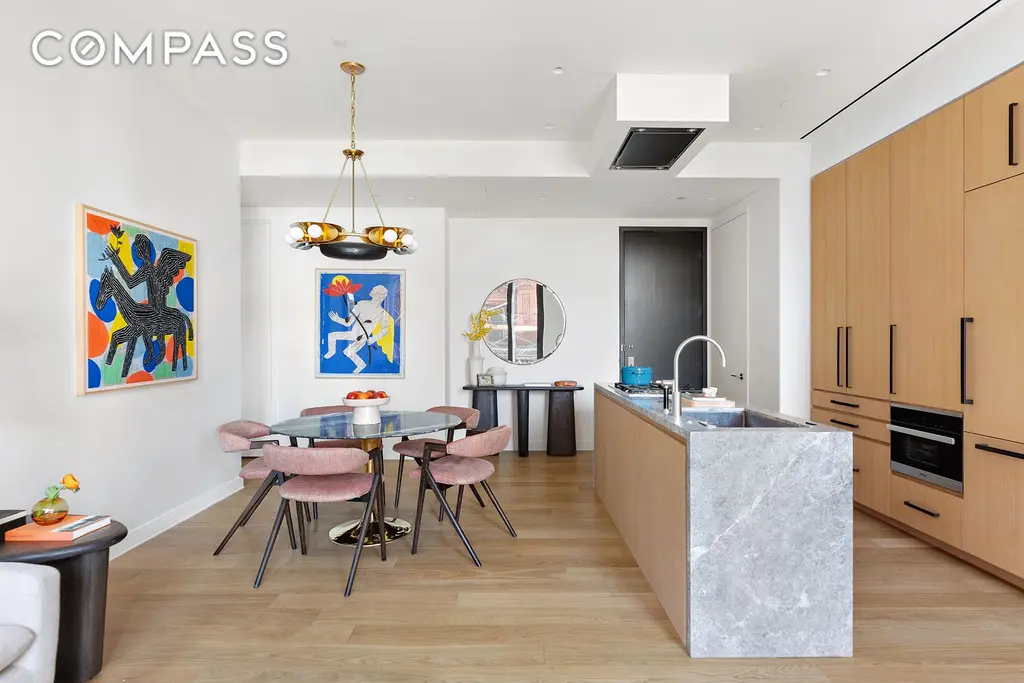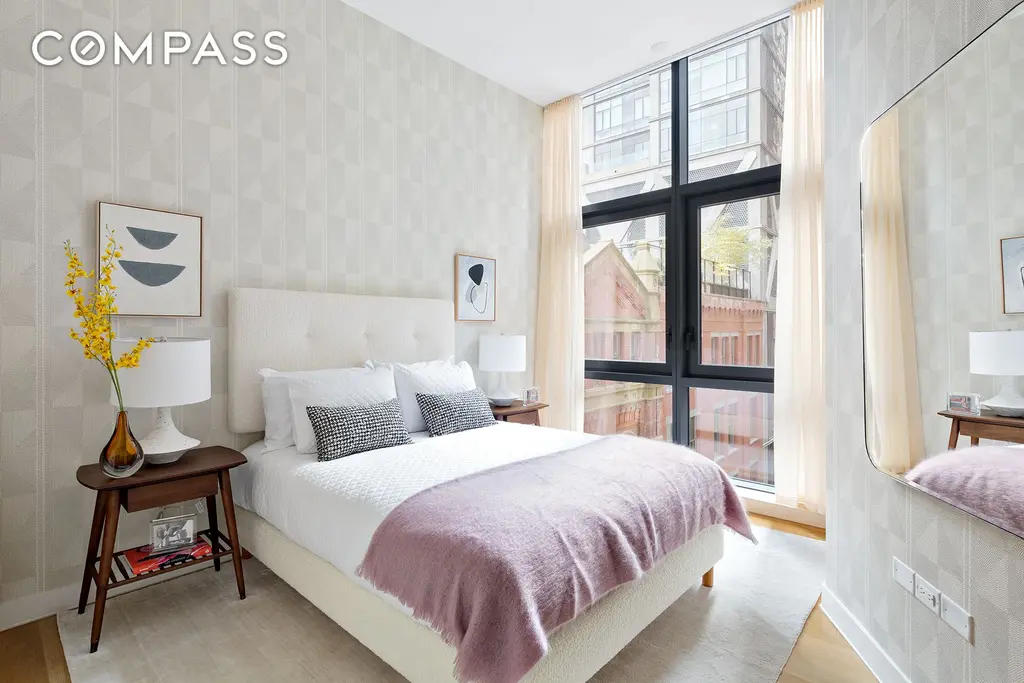 ---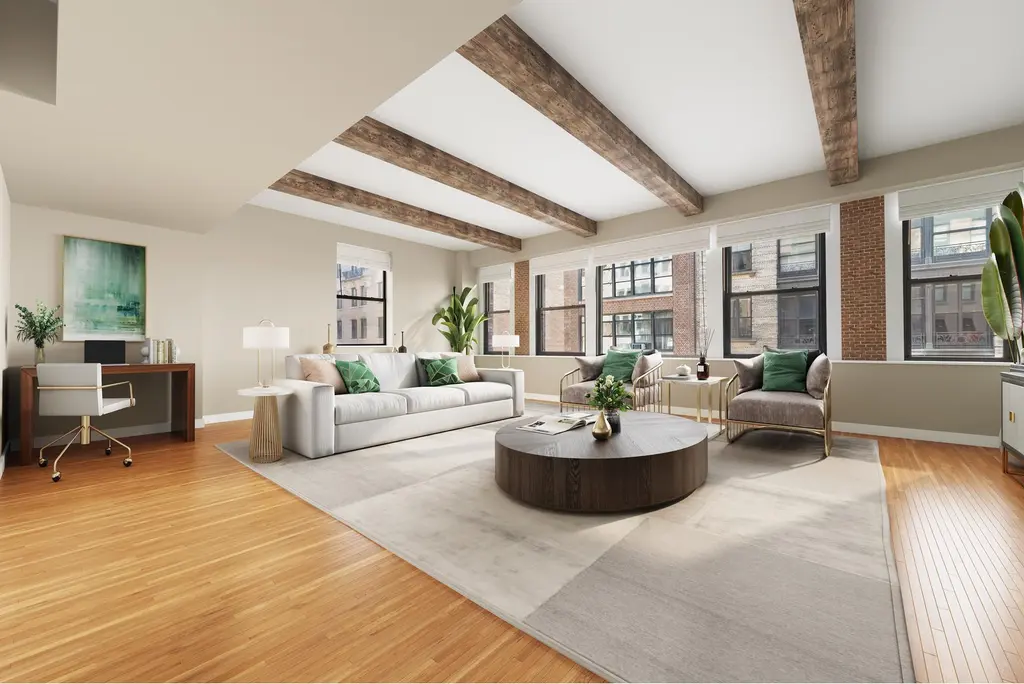 15 West 17th Street, #8 (Douglas Elliman Real Estate)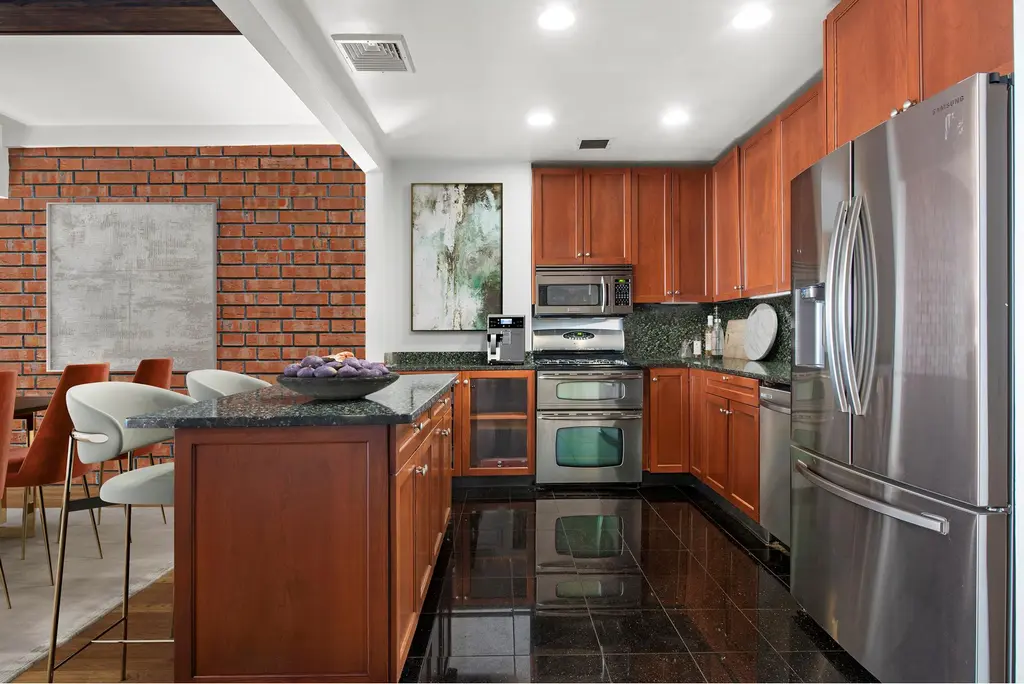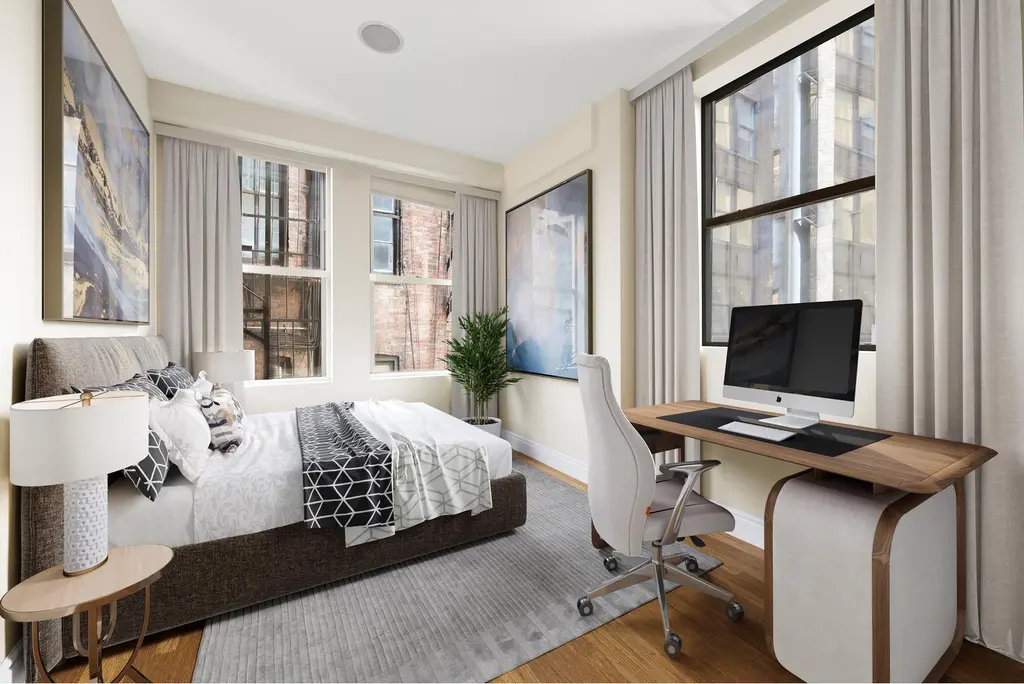 ---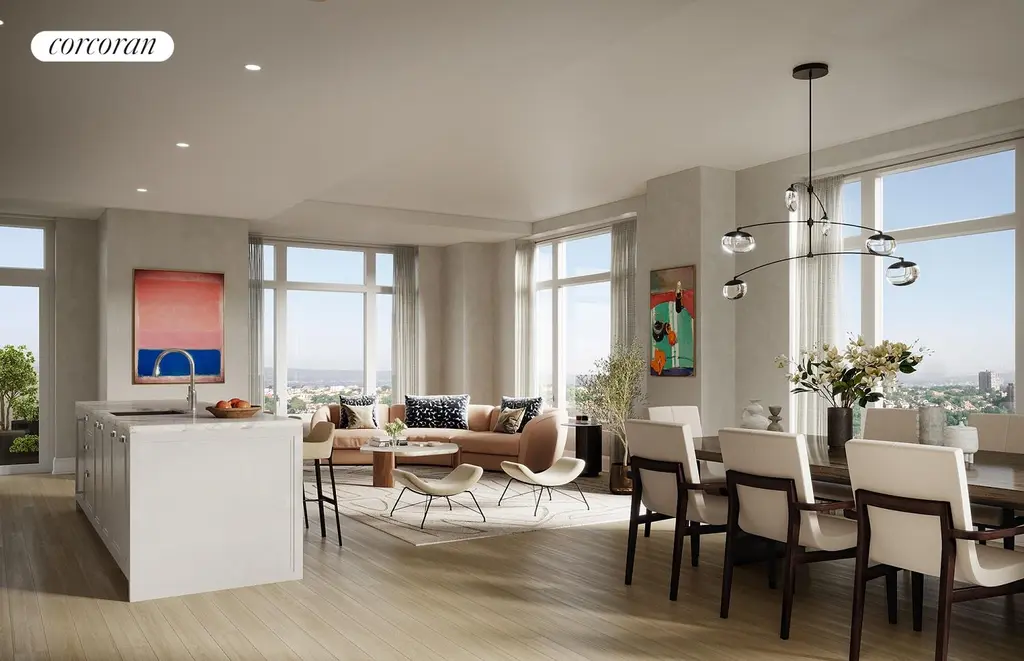 Claremont Hall, #25F (Corcoran Sunshine Marketing Group)
Schedule an Appointment
To tour any of these properties, just complete the information below.
Or call us at (212) 755-5544
Additional Info About the Building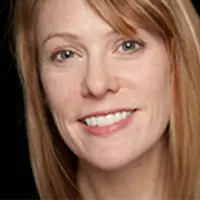 Contributing Writer
Cait Etherington
Cait Etherington has over twenty years of experience working as a journalist and communications consultant. Her articles and reviews have been published in newspapers and magazines across the United States and internationally. An experienced financial writer, Cait is committed to exposing the human side of stories about contemporary business, banking and workplace relations. She also enjoys writing about trends, lifestyles and real estate in New York City where she lives with her family in a cozy apartment on the twentieth floor of a Manhattan high rise.
Off Market Listings
Off-Market Listings
Many apartments are sold off-market
without being publicly listed.
Contact us to learn more about off-market listings.
It's quick and easy. And never any obligations.
. I'm only interested in publicly listed properties.