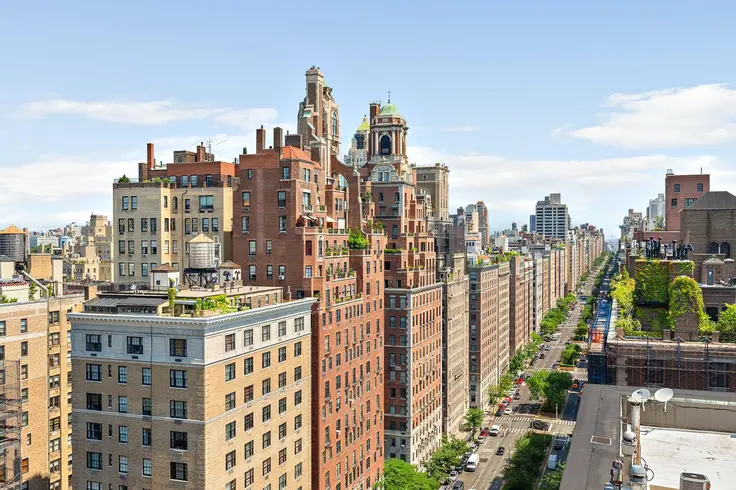 According to a recent study quoted in
The Wall Street Journal
, a growing number of homeowners are choosing to forgo homeowners insurance owing to rapidly rising premiums. It can be a risky and costly gamble, but they see it as one that will save them money when the risk of disaster isn't especially great and other housing costs are scarily high.
One source quoted in the article, a retiree who has not had home insurance in more than 25 years, seemed to brush off the possibility of losing his home, saying, "I have enough money in savings to move into a condo in that event." However, that is not to say that apartment owners are exempt from home insurance or couldn't benefit from it – after Superstorm Sandy, many New Yorkers struggled to repair and hang onto their homes due to widespread misunderstandings about what their insurance policies covered. This article examines the legality of homeowners insurances, what it does and does not typically cover, its approximate cost, and how to access if and when required.
Do I have to purchase homeowners insurance?
Technically, you don't need to purchase homeowners insurance. Unlike a car, you can own a home without insurance. The real question, why would you want to? If your home suffers a fire or water damage from a fire in a nearby unit, without insurance you'll be solely responsible for the cost of fixing your home. Likewise, if you start a fire in your home and another unit is damaged, without insurance, you'll have no support if you're found to be liable. Also, in New York City, many types of homes—for example, condos and co-ops—the board will likely require you to purchase homeowners insurance. Many lenders also make homeowners insurance a condition since it ultimately also protects their interest.
Is flooding covered by my homeowners insurance?
It may not sound fair, but flooding is generally excluded from homeowners insurance policies. In some cases, water that enters the home from above (e.g., rain damage to a roof) will be covered but water that seeps up into your home from below will not be covered. As a result, if you live in a
flood zone
, you'll likely need both homeowners and flood insurance. This fact was driven home after Hurricane Sandy. In fact, it wasn't until after Hurricane Sandy came and went that many New Yorkers realized their homeowners insurance policies didn't cover the flood damage left by the storm. Detailed information on who needs flood insurance the most, how to purchase it, and what it covers can be found
here
.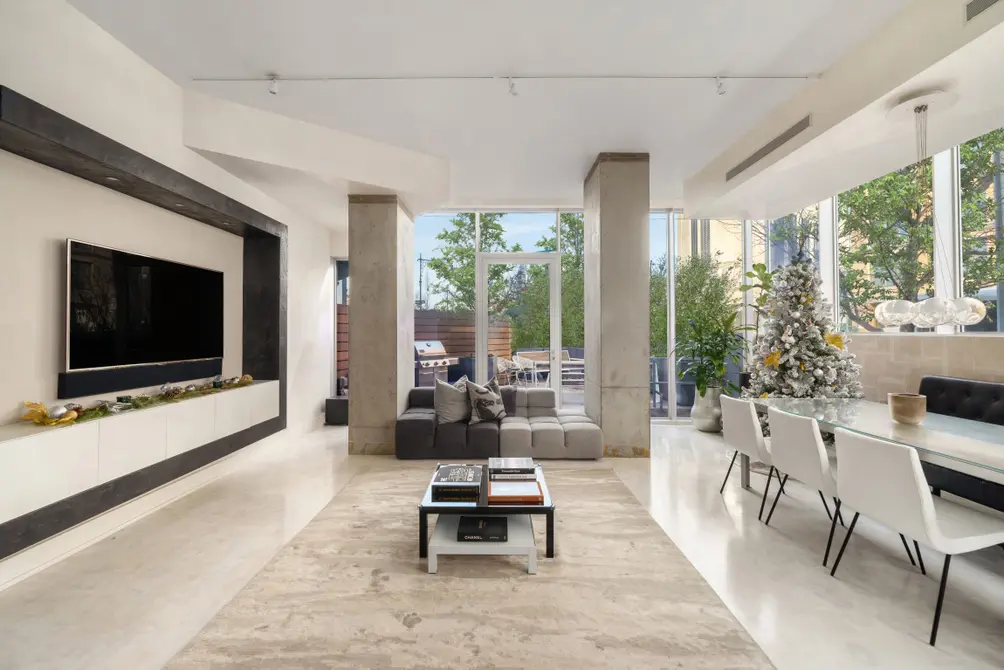 What's the difference between homeowners insurance and rental insurance?
If you own a rental, you'll likely need landlords insurance instead of homeowners insurance. Landlords insurance will still cover damage to your unit or building but not necessary cover what is in the unit, unless there is an item in the unit or on the property that you use for regular maintenance (e.g., if you own a walk-up and have a snow blower on the property to clear sidewalks in the winter, the insurance may cover this item but it won't cover your tenants' furniture). For this reason, owners are advised to make rental insurance a requirement for their tenants.
How much does homeowners insurance cost in New York City?
This is difficult to answer since it depends on many factors. The age of your home (e.g., whether or not it has up-to-date wiring) will impact the cost of your homeowners insurance. Another factor is your home's location (e.g., if you're in a flood zone, expect your insurance rates to be higher). Installing protective devices such as alarm systems, smoke detectors, and sprinkler systems, can help reduce your rates. But your lifestyle may also be taken into account—specifically, smokers generally pay more for home insurance than nonsmokers. Finally, like car insurance, the more claims you've made in the past, the higher you can expect your rate to be.

In terms of cost, the good news is that homeowners insurance is one of the least expensive requirements of owning a home in New York City. Basic plans start at $300 to $400 a year, but these plans generally only cover contents up to $25,000, basic wall and floor walls repairs, and limited liability claims of up to $100,000. Unless you own a studio with few contents, then, you'll need to pay a bit more. Generally, insuring a 1,100-square-foot apartment worth approximately $1 million costs anywhere from $1,100 to $2,400. A policy in this range will generally cover contents up to $100,000, $300,000 for walls and floors, and offer $1 million liability coverage. Of course, if you live in a flood zone, you'll also need a flood insurance policy, which may cost much more.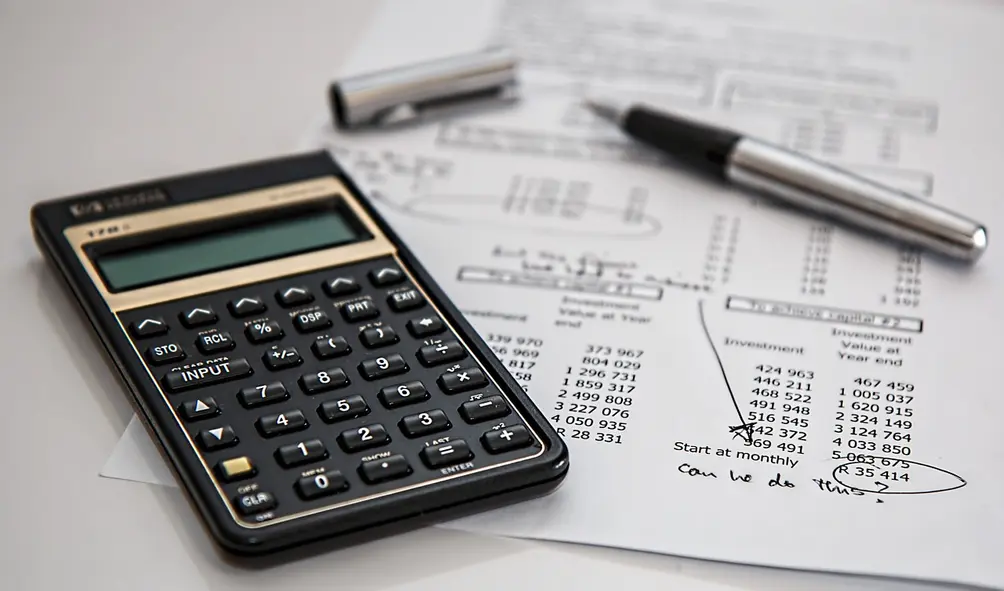 What is a home inventory and why do I need one?
A home inventory is a list of the contents of your home. The list generally includes any high-value items such as electronics, furniture, and appliances. If you have any items of especially high value (e.g., fine art), ensure these items are covered. You may need an additional policy to cover some high-value items. The more information you have on each item, the better. List serial numbers for any items that have them, including all electronics and appliances, and take photos of your items. In the past, people were generally advised to store their inventory in a fireproof safe. Today, storing your inventory in the cloud is likely a safer option since digital data can't be impacted by fire or water damage. Also, if carrying out an inventory or your entire home sounds tedious, don't worry. There are now many apps (e.g., Sortly and MyStuff) available to assist you.
If my unit is damaged, how do I make a claim and what should I expect?
With any luck, you'll never need to use your homeowners insurance. But if you do, the steps are nearly identical for any policy. First, immediately contact your agent to find out if the damage is covered. At this time, ask how long it will take to file and process your claim. Second, if you need to temporarily move out, find out what your monthly coverage will be (if a rental is covered, it is generally expected to be comparable to your current home). Third, be prepared for an adjuster's visit—the adjuster is professionally trained to assess the damage. If you have an inventory, this would be the time to share it with the adjuster. The more information they have, the faster your claim will be processed. Fourth, start getting bids from contractors—your insurance company may have guidelines on how many bids you must get. Finally, keep all your paperwork and copies of any paperwork you share with your insurer. Making a homeowners insurance claim is a complex and sometimes long process. Staying on top of your paperwork will help ensure you get the support to which you're entitled.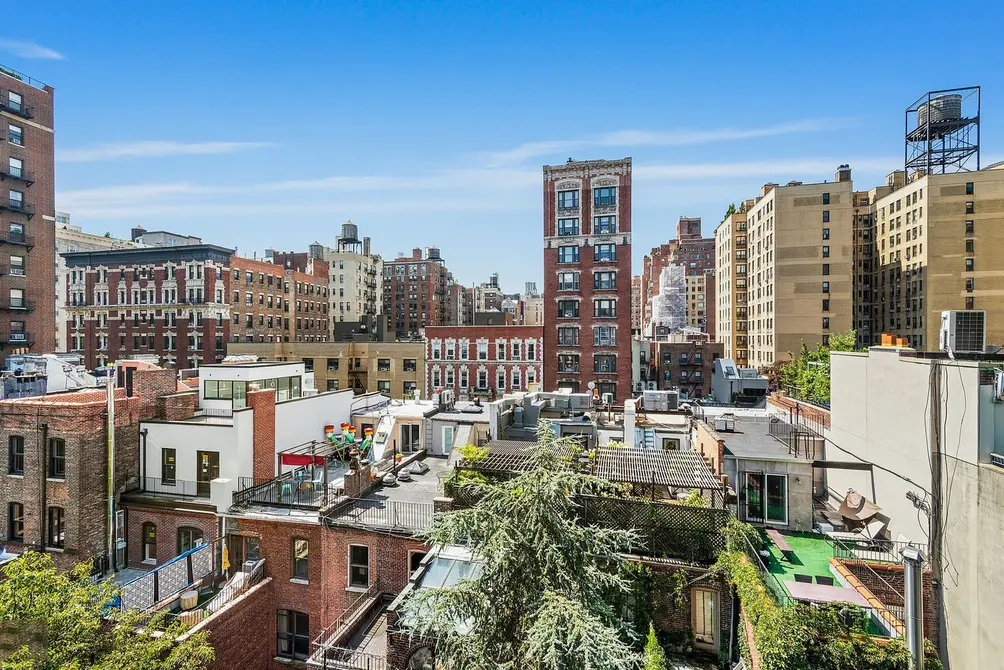 Additional Info About the Building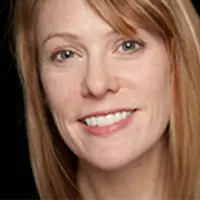 Contributing Writer
Cait Etherington
Cait Etherington has over twenty years of experience working as a journalist and communications consultant. Her articles and reviews have been published in newspapers and magazines across the United States and internationally. An experienced financial writer, Cait is committed to exposing the human side of stories about contemporary business, banking and workplace relations. She also enjoys writing about trends, lifestyles and real estate in New York City where she lives with her family in a cozy apartment on the twentieth floor of a Manhattan high rise.