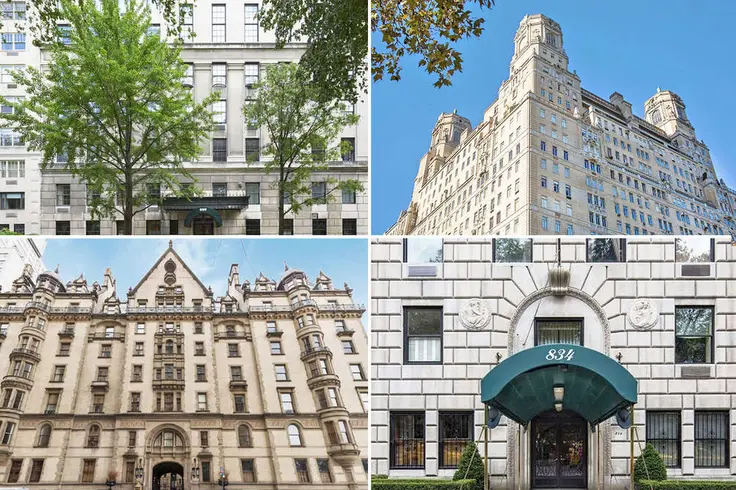 Co-operative or simply co-ops, which offer people a share of a larger building and the right to occupy a flat in the building, didn't originate in New York City. Both Edinburgh and Vienna had co-ops long before the concept arrived in the United States. Over the past century, however, co-ops have become synonymous with the New York City housing market. According to the NYC Department of Finance, there are currently 2,508 co-ops in Manhattan alone and CityRealty data shows 3,355 units currently
for sale
in NYC. But co-ops were not always popular with New Yorkers. In fact, one of the city's first co-ops would have never been built were it not for the phenomenal efforts of a single man who was fed up with renting.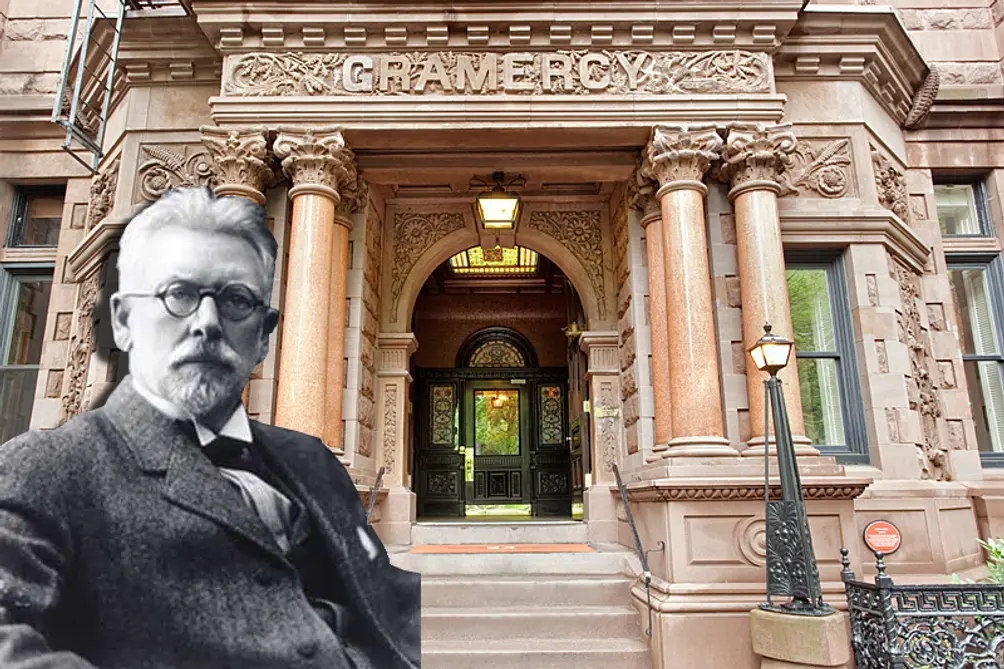 How One Artist's Desire to Own Spurred the Rise of Co-op Housing
The first New York City co-op, the
Gramercy Park Apartments
at 44 Gramercy Park North, was built in the late 19th century. Soon after, the Rembrandt (now demolished) went up next to Carnegie Hall and so did
The Knickerbocker
on 28th Street. Surprisingly, despite the growing difficulty of purchasing a home, these early co-op ventures did not lead to an immediate wave of co-op developments. In fact, by the early 20th century, the concept appeared to be all but dead—that is, until one enterprising artist decided to take matters into his own hands.
Landscape painter
Henry Ward Ranger
was born in Syracuse in 1858. After college, he spent several years in honing his craft in Europe and at the age of 30 finally returned to the United States to settle in New York City. Like many New Yorkers, Ranger eventually grew tired of renting. As an artist, he also faced another dilemma—the need to rent both an apartment and studio space. Frustrated with the cost and inconvenience of managing two rentals, Ranger drew up his own plans for a co-op housing building where he could own an apartment with an adjacent studio. The first builder he approached rejected his plan, but this didn't deter Ranger who eventually brought his plan to William J. Taylor.
Taylor not only agreed to oversee the development of Ranger's building—the
West 67th Street Studios
—but also clearly recognized a good thing when it crossed his path. Following his work on Ranger's project, he founded the Co-operative Building Construction Company and went on to oversee the construction of many of the city's earliest co-ops, including
The Atelier
,
Central Park Studios
, several buildings near Lexington Avenue on 66th and 67th streets, a set of co-op studios on West 86th street, and two iconic Park Avenues co-op buildings:
863 Park Avenue
and
925 Park Avenue
. Without Ranger's original initiative, it seems likely that none of these buildings would have been developed and that the co-op housing trend would have at least been further delayed.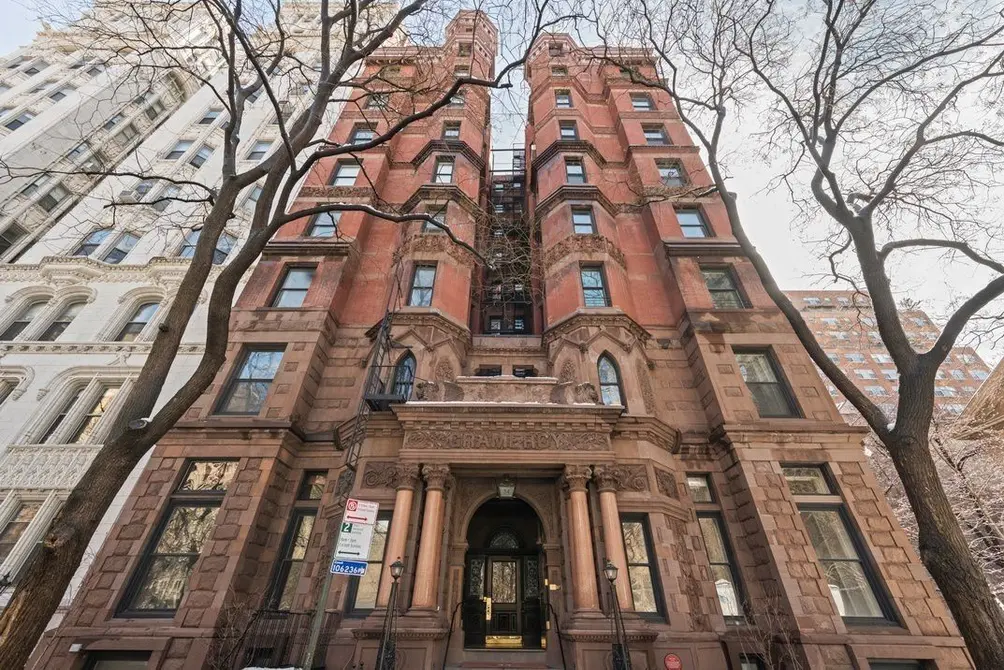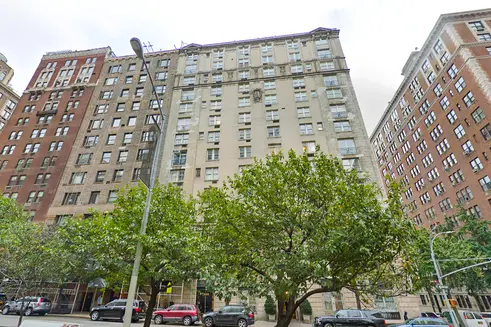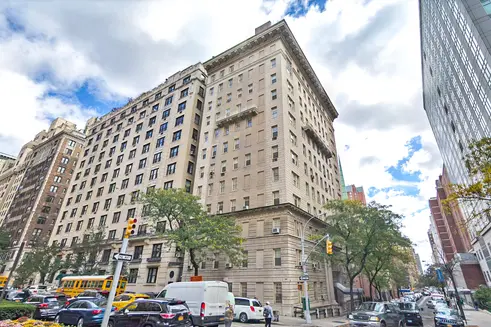 Marketing "Canned Residences"
While it may now sound shocking to refer to the apartments located in buildings such as 863 or 925 Park Avenue as "canned residences," this is precisely how they were once described.
A 1909 New York Times article
about the recent rise of co-op housing described co-op residences as follows: "The co-operative apartment building is really nothing more than a collection of canned residences, the exterior walls constituting the can." So, why would anyone choose to live in a "canned residence"?
As duly noted in the article, New York isn't what it once was—back in the day when one could easily purchase "a corner lot and half an acre of ground." Now, only the very rich can afford to live in houses, leaving everyone else to look for alternatives. Co-ops not only open up the possibility for a larger demographic to own but also can accommodate a greater range of design features, including features that share more in common with the average house than an urban apartment. This, the article notes, explains is no doubt why "a large number of the population of New York co-operative apartment buildings is composed of those who were reared in fine houses on fashionable thoroughfares." Yet, even early on, there was speculation that co-op housing may not only offer a housing solution to wealthy New Yorkers but also potentially be adopted as a way to enable wage workers to eventually own their own homes.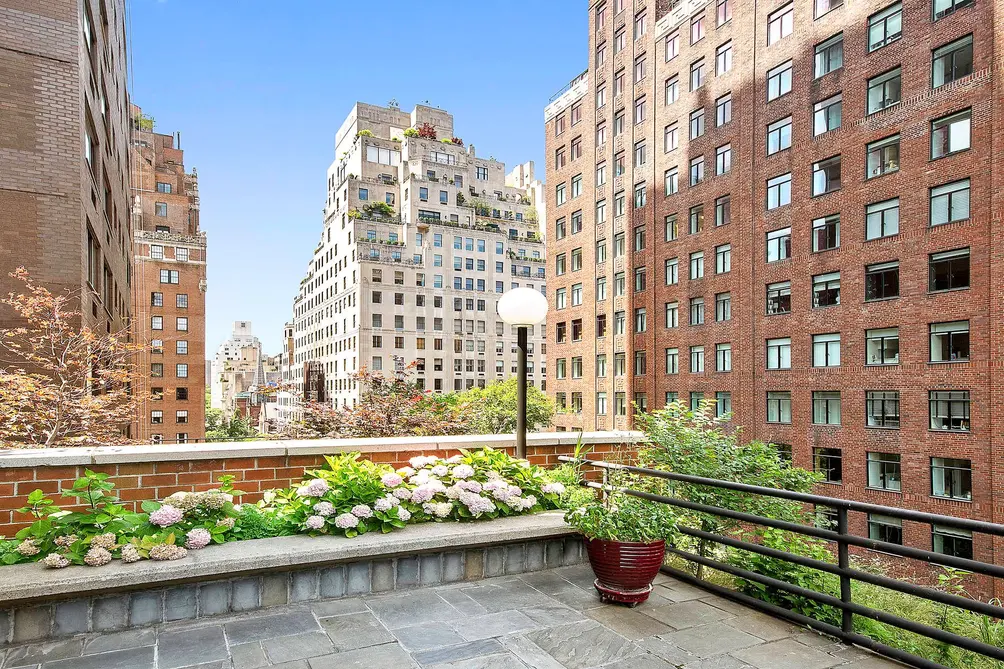 When asked about the future of housing, in 1909, Taylor told the New York Times that he was not only optimistic that the completion of the Williamsburg Bridge would bring some relief to overcrowding in Manhattan but also that he anticipated the eventual spread of the co-operative model to working-class New Yorkers. He acknowledged, however, that this would require rethinking how co-ops are developed: "In building high-class co-operative apartments such as we have constructed up to this time we never seek for investors. If anyone comes to us to talk about putting up a building we tell him we will take up the subject, and, if desired, begin work provided it can be down that enough persons want such a building to ensure the raising of the necessary funds. But this could not be done if an effort were made to build co-operative apartments on the east side." Taylor recognized that both investors and other supports would be required to successfully bring co-op housing to a broader demographic of New Yorkers.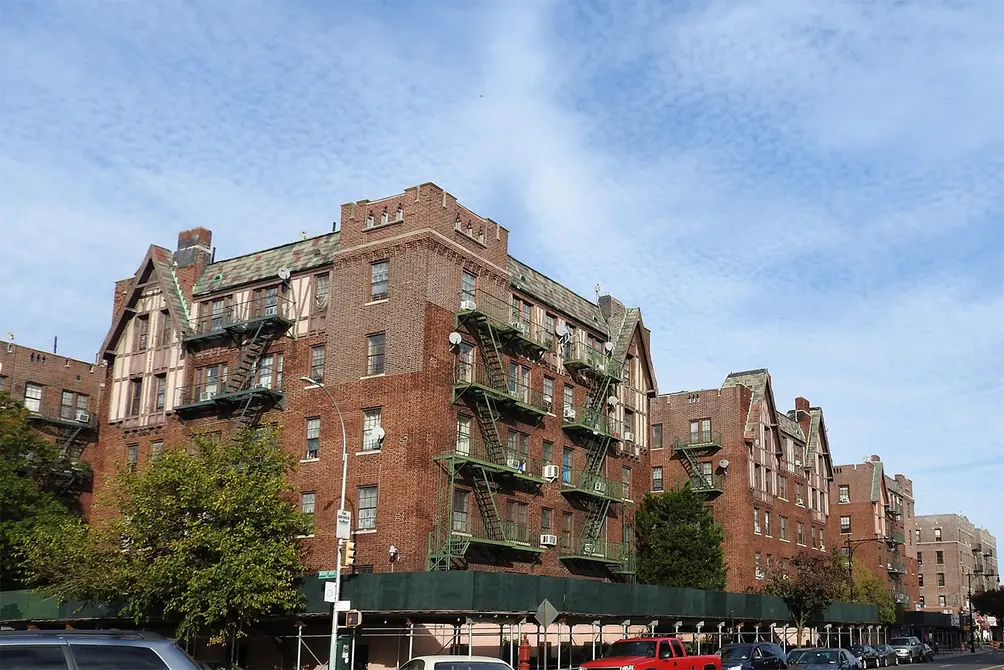 As it turned out, within a decade, Taylor's prediction was beginning to be realized but not on the East Side. The first workers' co-ops—
the Allerton Co-ops
—were built in the Bronx by the United Workers' Association in the early 1920s. Following the Allerton Co-ops, several other union-led projects emerged, including the Amalgamated Clothing Workers of America complex at the edge of Van Cortlandt Park. The complex included 308 homes and tenants were able to purchase their units for $500 a room with financing offered through a special fund set up to assist the union's workers. Unfortunately, unlike most Manhattan co-ops, during the depression, many of the earliest workers co-ops collapsed due to financial problems, including the Allerton Co-ops, which were converted to rental housing in 1943.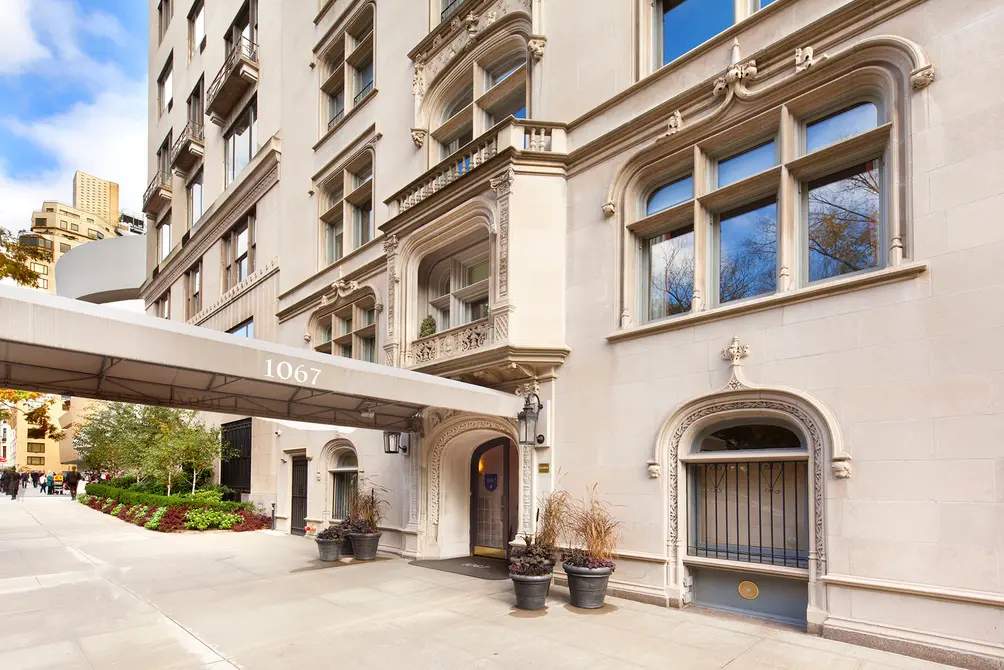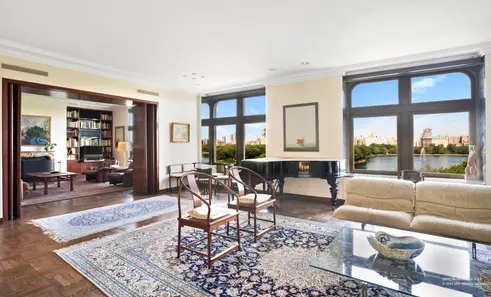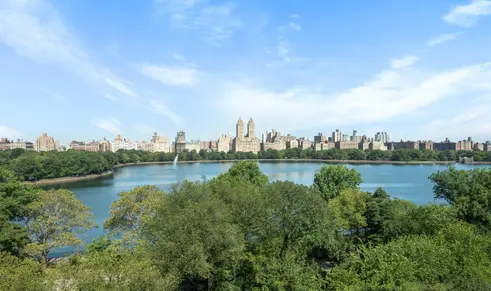 The Future of the Co-op Housing Market
While condo housing has made considerable inroads in New York City over the past three decades and some buyers prefer the structure, which can be far more relaxed in terms of financing and tenant selection, in terms of value, co-ops still offer much more to buyers than condos. As of January 31, 2018, New York City co-ops were selling on average at $1,077 per square foot while condos were selling on average at $1,777 per square foot. In downtown neighborhoods, the difference is even greater, with average condos costing $2,045 per square foot and average co-ops costing only $1,216 per square foot. Available co-op listings throughout Manhattan and northern Brooklyn show that the 2,773 units on the market come in at a median of $999,999 with one-bedrooms coming in at $725K.
As an investment,
co-ops also continue to offer strong returns, though not as strong as returns on condos
. Over the past 15 years, the city's co-ops have undergone a 110.8% price increase on average while condos have undergone a 138.2% price increase. Of course, depending on the neighborhood, the performance of co-ops versus condos does vary. In downtown neighborhoods, co-ops experienced a 126.9% price increase over the past 15 years while the value of condos has soared by 179%.
Whether to buy in a co-op or condo still ultimately depends on several factors, including whether or not one is buying to live in the unit on a long-term basis or buying with the intention to sell in the near future or rent the unit out to a tenant. What's clear is that co-ops remain the housing option of choice for most owners in New York City. Even after the city's recent flurry of new condo developments, the majority of people who own units are shareholders in co-operative buildings.
Schedule an Appointment
To tour any of these properties, just complete the information below.
Or call us at (212) 755-5544
Additional Info About the Building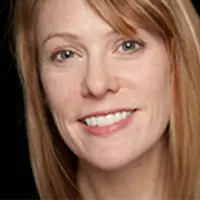 Contributing Writer
Cait Etherington
Cait Etherington has over twenty years of experience working as a journalist and communications consultant. Her articles and reviews have been published in newspapers and magazines across the United States and internationally. An experienced financial writer, Cait is committed to exposing the human side of stories about contemporary business, banking and workplace relations. She also enjoys writing about trends, lifestyles and real estate in New York City where she lives with her family in a cozy apartment on the twentieth floor of a Manhattan high rise.
Off Market Listings
Off-Market Listings
Off-Market Listings
Many apartments are sold off-market
without being publicly listed.
Contact us to learn more about off-market listings. There's no cost. And never any obligations.
or call us at (212) 755-5544