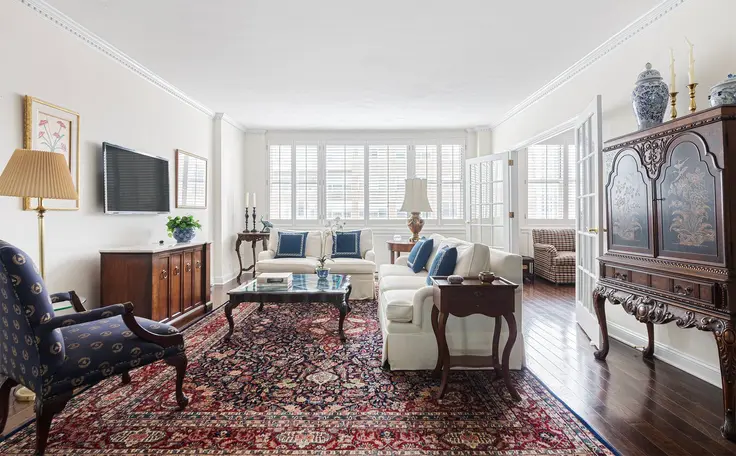 New York City is home to approximately 100 land-lease buildings (also known as ground-lease buildings). While relatively rare, units in land-lease buildings often catch the attention of prospective buyers for a notable reason: Depending on when the land lease is due to expire, these units are frequently priced well below market rate, which can make them attractive to buyers. Still, before investing in a land-lease coop or condo, it is essential to understand the nature of land leases and the potential financial risks associated with these buildings.
Land-lease or ground-lease buildings defined
The vast majority of condos and coops in New York City own the land on which they were constructed. In the case of land-lease buildings, the land isn't owned by the building (or more precisely, by its owners or shareholders) but leased from a third party. Unlike other rental arrangements, which often involve very short-term leases, most land leases in New York City run for 99 years with the option of a 20-year extension.
Potential risks when purchasing in a land-lease building
While some land lease purchases are relatively low risk and even strong investments, others come with several potential risks, including the following:
Fee hikes
While fee hikes are inevitable in any building, they can be astronomical in land-lease buildings. In most cases, fees spike when the land lease expires or is nearing expiration, though in some cases, residents have found other solutions.
In 1983, long before Donald Trump turned his attention to politics, he negotiated a 40-year lease for the land upon which the
Trump Plaza
would eventually be built. As part of the deal, the land would be leased for a mere $1.2 million annually. As the lease's expiration date grew near, residents of Trump Plaza realized that if they let their lease expire, their fees would skyrocket. In the end, the residents raised close to
$190 million
in cash to buy the land, and in the process, successfully converted their land-lease building into a land-owned building.
Financing obstacles
With few exceptions, purchasing real estate in New York City is always considered a safe long-term investment because whatever you buy, it is almost inevitable that the property itself, or at least the land on which it resides, will accrue value over time. One exception to the rule is units purchased in land-lease buildings. In fact, in contrast to almost any other type of real estate, units in land-lease buildings often lose rather than gain value over time compared to comparable units in similar neighborhoods. For this reason, depending on the type of land-lease building in which you hope to purchase, lenders may be less likely to approve your request for financing.
"Reset to market" clauses
Occasionally, land-lease buildings include a "reset to market" clause. One Manhattan building with a reset clause is
The Excelsior
, a cooperative at 303 East 57th Street. According to the building's lease, once a decade, the rent resets to 6 percent of the value of the land. Again, in sharp contrast to buying in a non-land-lease building where one's fees may edge up over time but, in the absence of a major assessment, generally only edge up a few percent each year, buying in a land-lease building with a "reset to market" clause can result in one's fees soaring by thousands of dollars. Indeed, The Excelsior has drawn attention for low sticker prices but staggering monthly fees (e.g., a two-bedroom with a private balcony is listed for
$495,000
with
$4,175
monthly fees).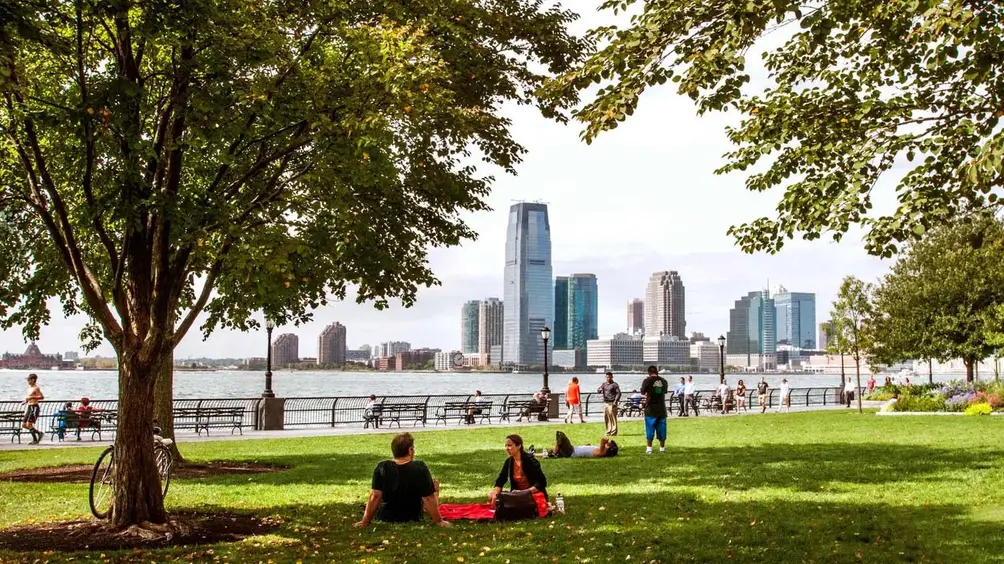 Mitigate risks by researching the landlord
As anyone who has ever rented will appreciate, the experience of renting depends a great deal on your landlord. The same holds when leasing land for an entire building. In short, different landlords create different degrees of stability for current and future tenants. As a result, when buying a unit in a land-lease building, it is important to research the building and its financials and the landlord.
City of New York
A high percentage of buildings reside on government-owned land. For example, most of the units in
Battery Park City
were built on Battery Park City Authority land, which is technically owned by the city itself. The neighborhood's land-lease buildings include
Battery Pointe
,
The Cove Club
,
Hudson View East
,
Hudson View West
,
Liberty Court
, and
Riverhouse
, among many other buildings (a complete list is available
here
).
While owning a unit on rented land can be perilous, residents of Battery Park City don't have much to worry about, at least not in the near future. In December 2022, Governor Kathy Hochul signed a bill that extends the lease between Battery Park City Authority and the City of New York for an additional 50 years, which means the current lease for the neighborhood won't expire until
June 18, 2119
. The bill also offers robust protections for older and lower-income residents who have become vulnerable to rising fees due to increased property values and tax assessments.
Religious organizations
Thanks to a 1705 "gift" of 215 acres from Queen Anne,
Trinity Church Wall Street
has been one of the city's wealthiest landlords for centuries. In fact, the church still owns 14 acres of land, including valuable swaths of land in Lower Manhattan and Hudson Yards. Land or ground leases have long been part of the Church's real estate portfolio, which a 2019 article in The New York Times estimated to be worth upwards of
$6 billion
. The Catholic Church has also historically benefited from an extensive real estate portfolio which includes profits generated from land leases. A 2019 investigation published by
Gothamist
reported that between 2012 and 2019, there were at least eight Catholic church sales or land leases totaling $145.7 million.
But it's not only Christian denominations that have a foothold in the land lease business in New York City. Upper East Side condop
One Carnegie Hill
is a
land-lease building
that rests on property owned by the Islamic Cultural Center of New York. Downtown in the East Village, a much smaller luxury condo development sits on land owned by the
Congregation Mezritch Synagogue
.
Private developers
The final category of land leases is those that involve deals with private developers. The aforementioned Trump Plaza deal is one of the most well-known, largely because the residents achieved a favorable outcome, albeit at a high cost. At
Carnegie House
, another privately-owned land-lease building on what has become known as Billionaires' Row, residents appear to be bracing for a different outcome when their lease expires in
March 2025
since current owners appear eager to sell off their units. Currently, it is possible to purchase a two-bedroom, two-bath unit in the building for a mere
$250,000
. While a two-bedroom, two-bath unit in Manhattan may be a great investment, potential buyers need to be prepared to pay
over $4,000
in monthly fees and potentially much more once the building's land lease expires in the near future.
The bottom line is that buying in a land-lease or ground-lease building isn't necessarily a risky investment. Many of these buildings offer great value and are a stable long-term investment. In order to mitigate one's risks, however, it is important to carefully research the building and its financials and consider who owns the land on which the building resides.
---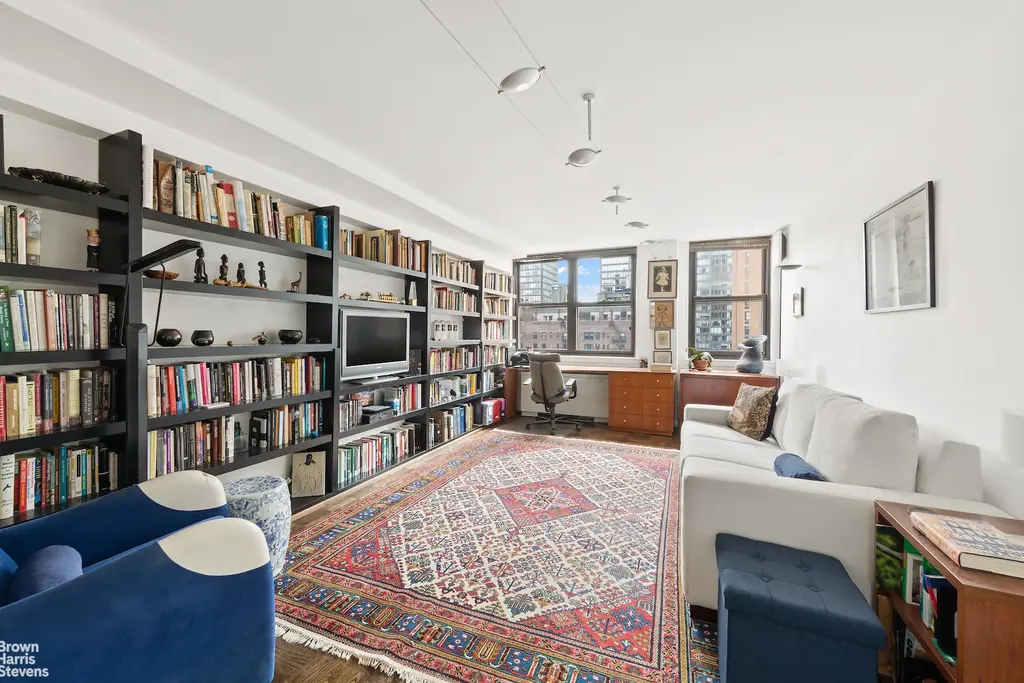 Morad Beekman, #14E (Brown Harris Stevens Residential Sales LLC)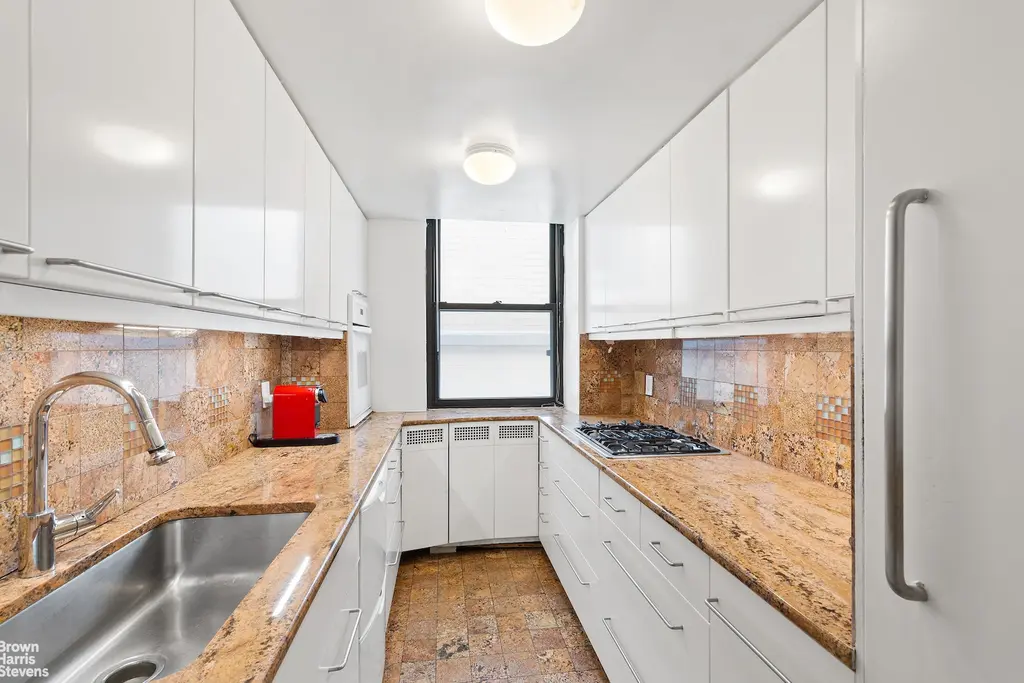 ---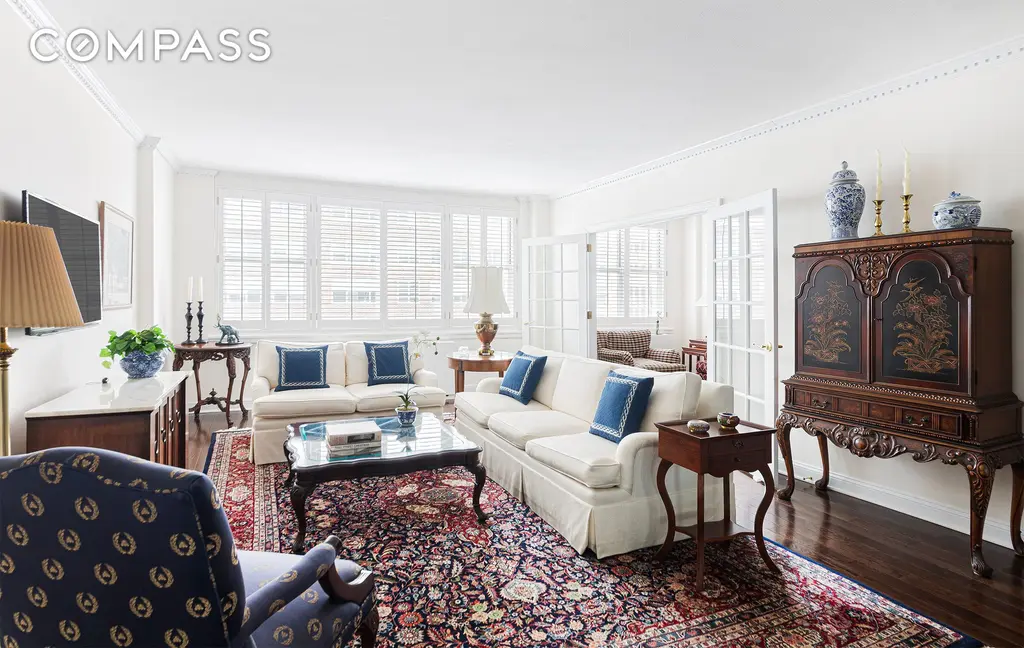 The Victorian, #14B (Compass)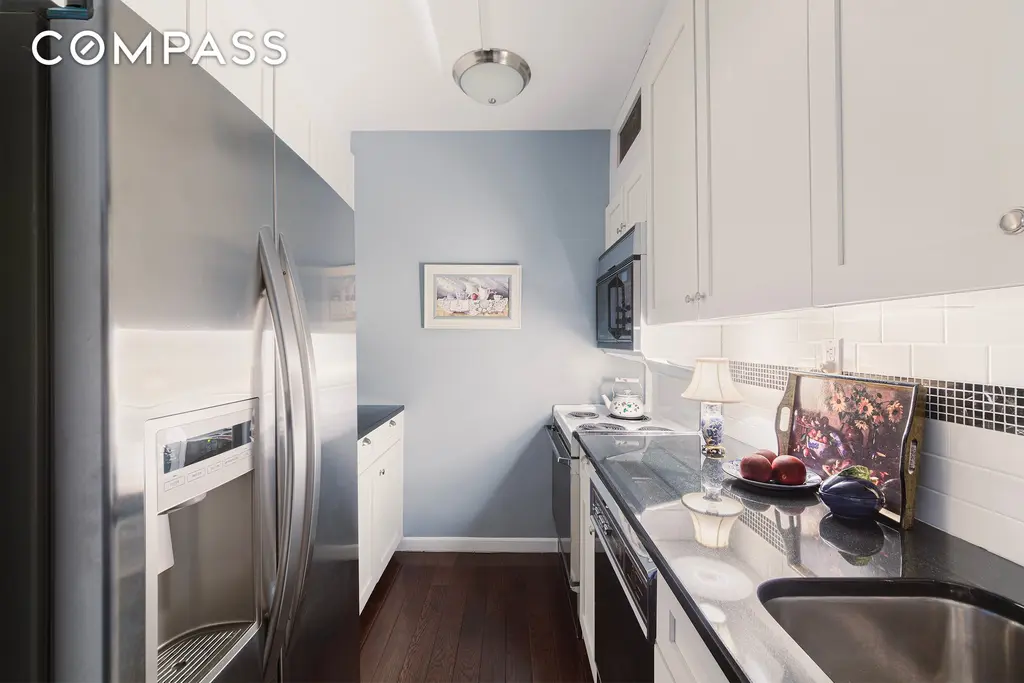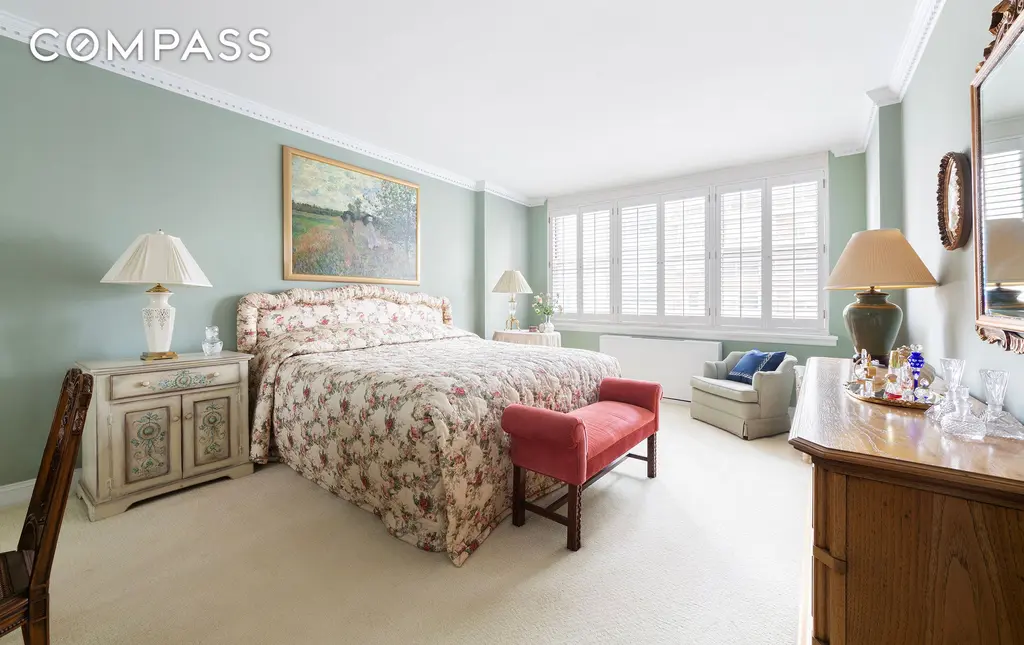 ---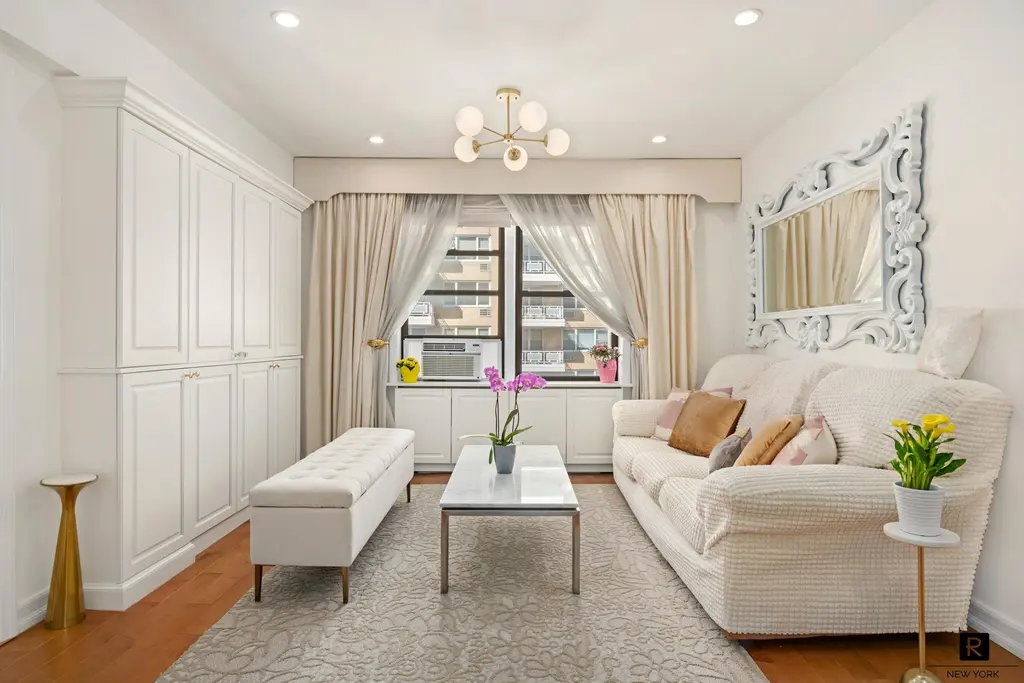 54 East 8th Street, #6A (R New York)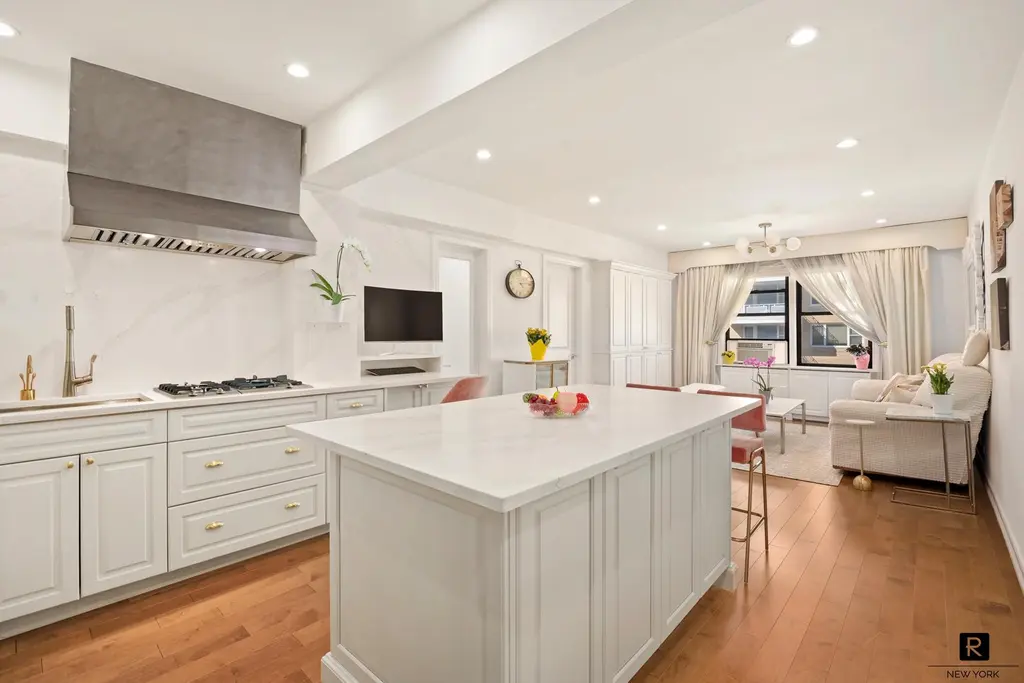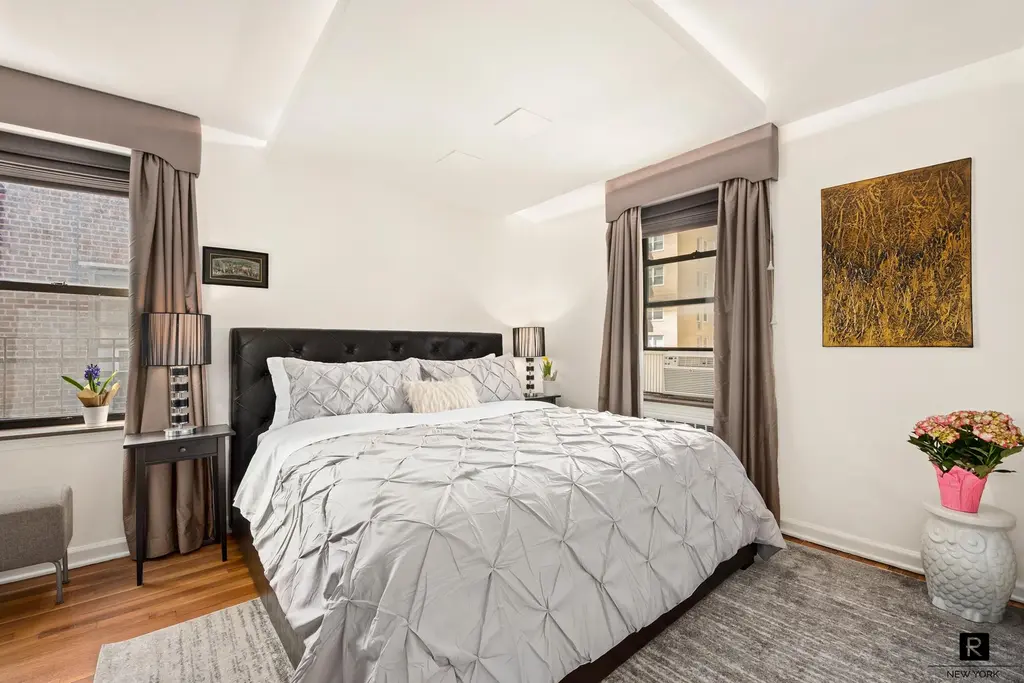 ---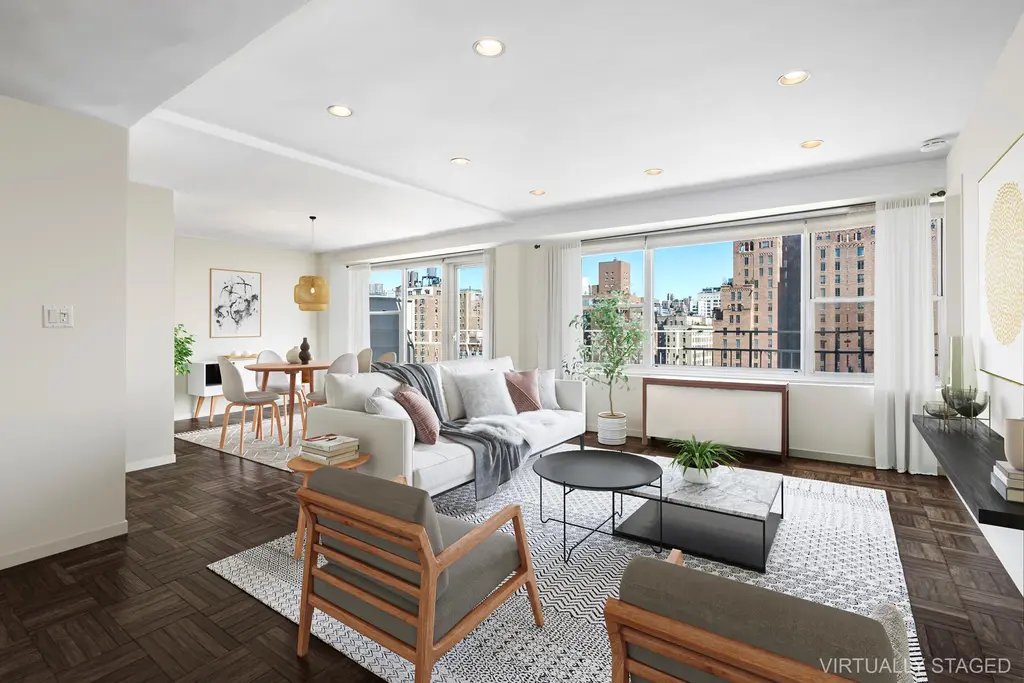 150 East 61st Street, #14F (Douglas Elliman Real Estate)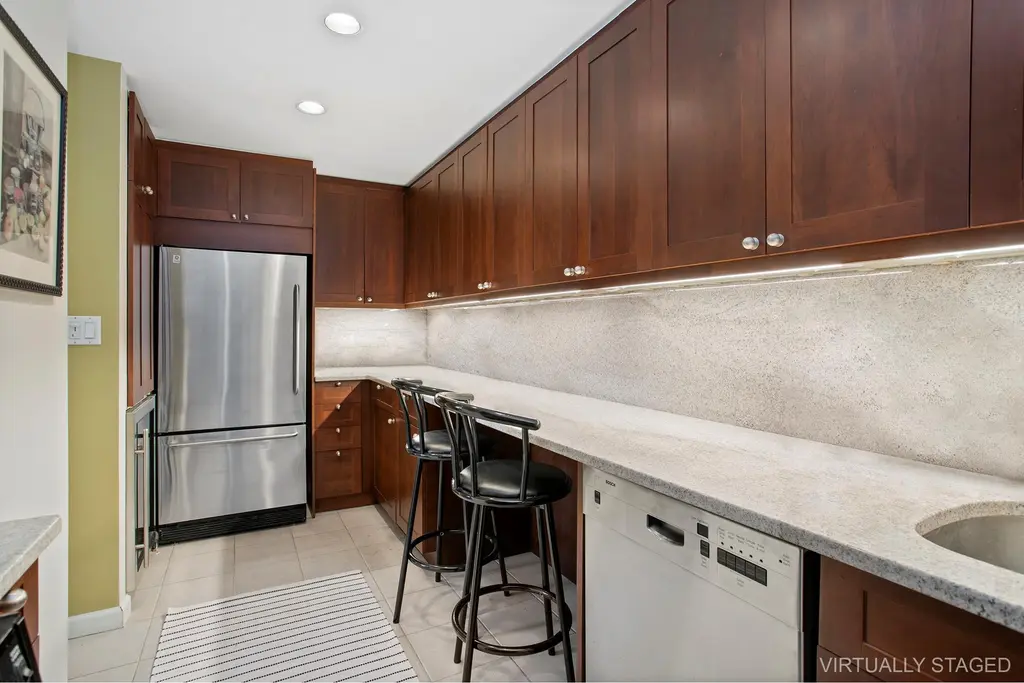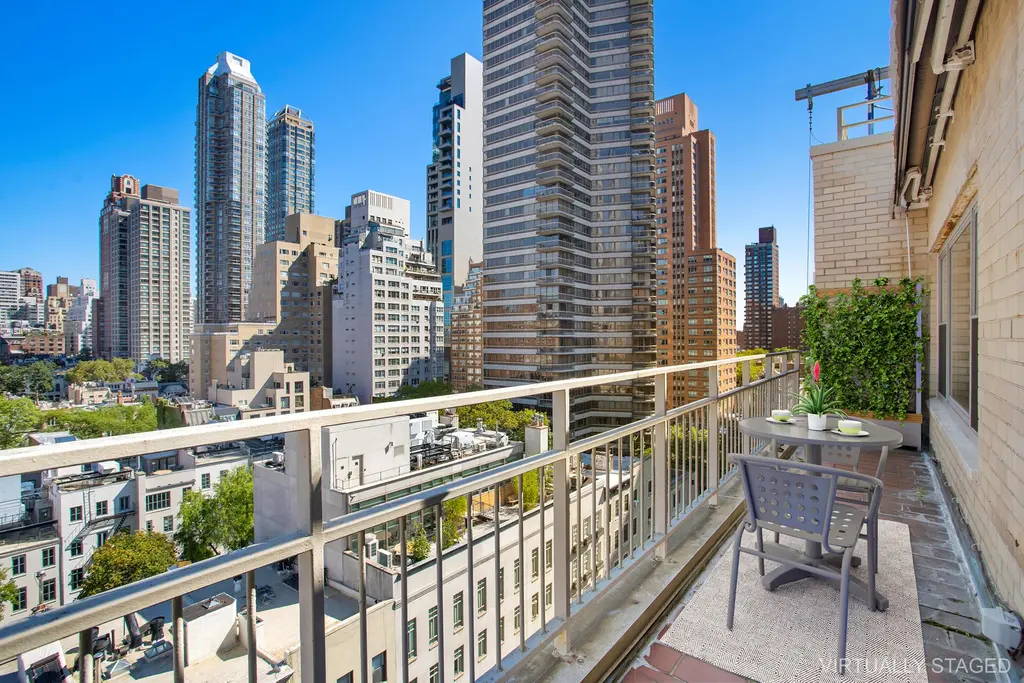 ---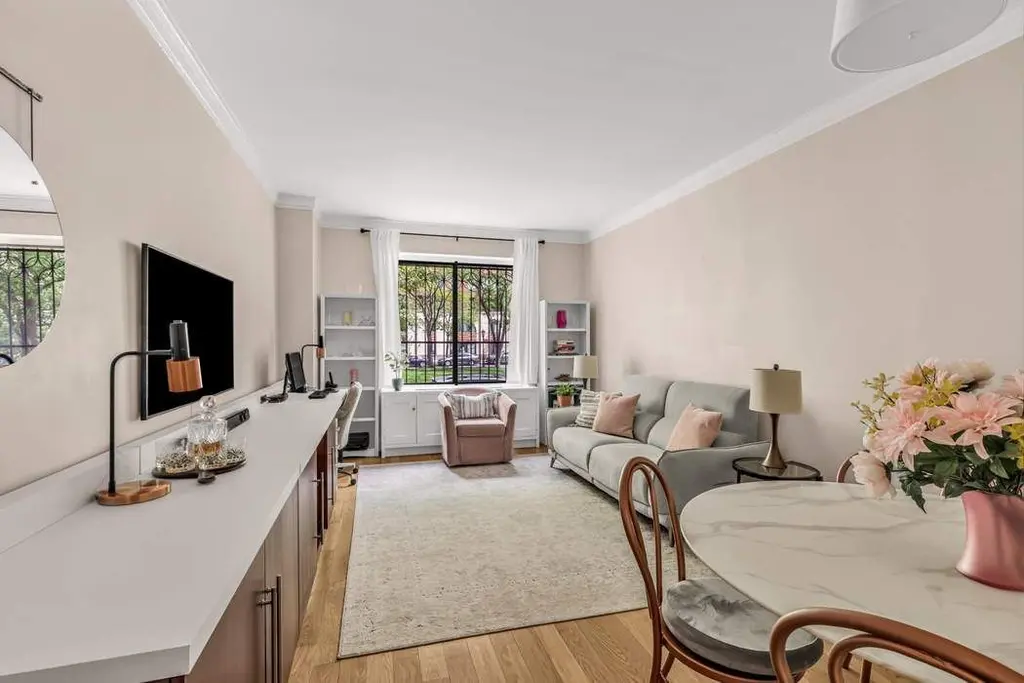 Battery Pointe, #1H (Sothebys International Realty)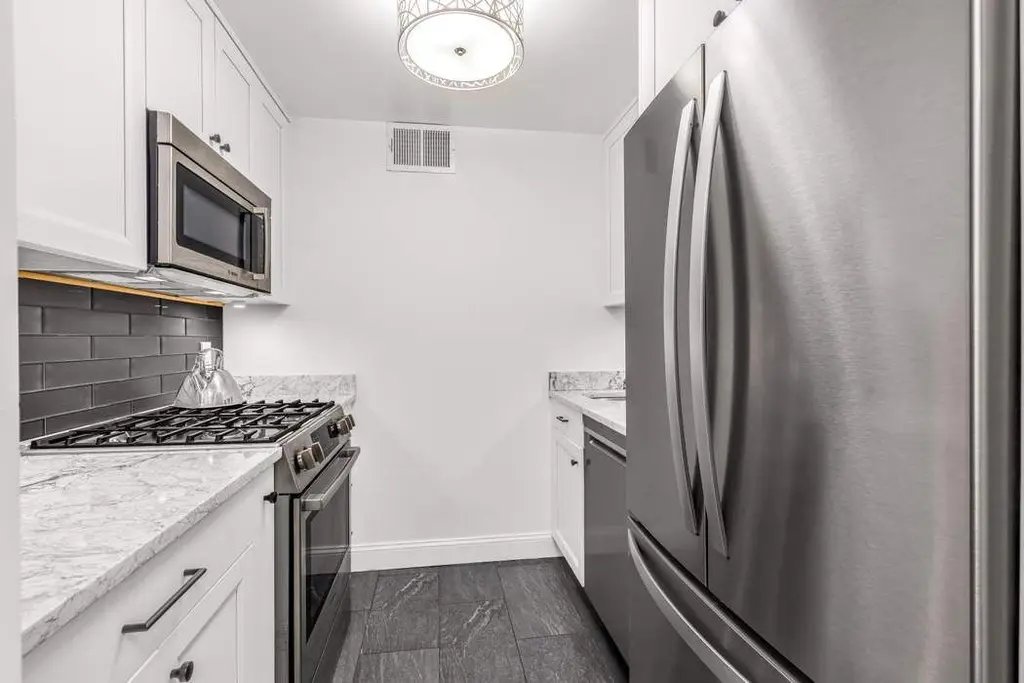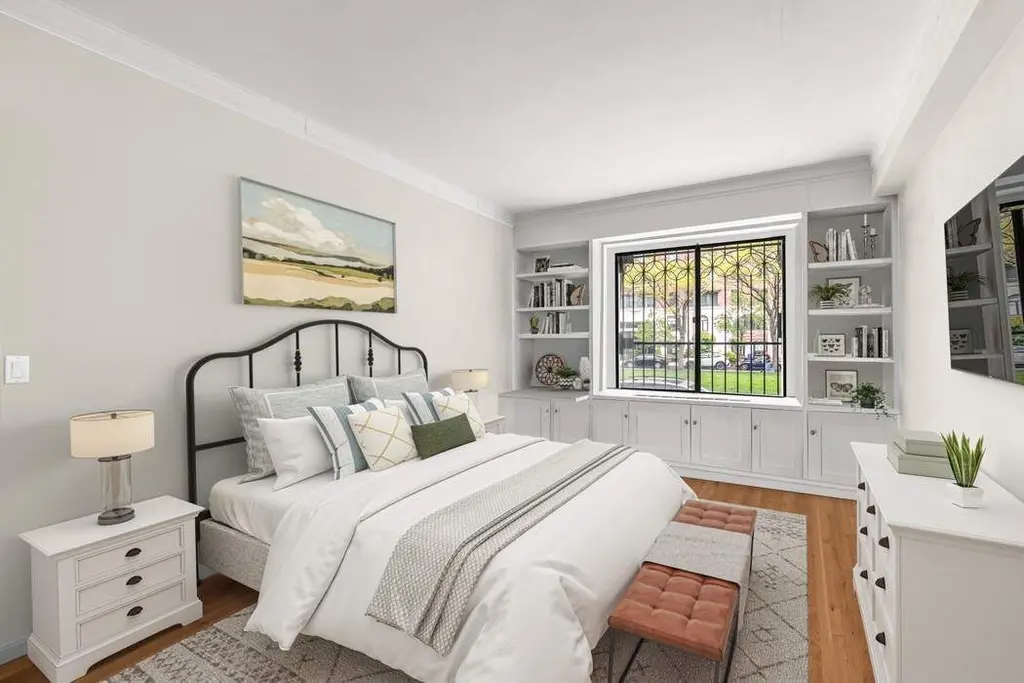 ---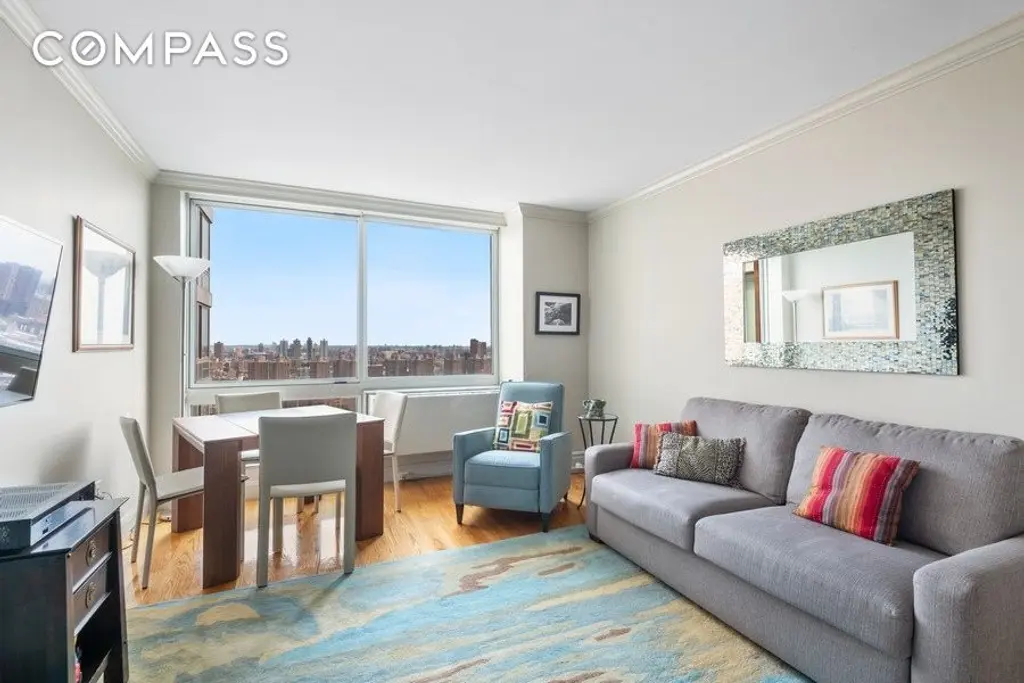 One Carnegie Hill, #28A (Compass)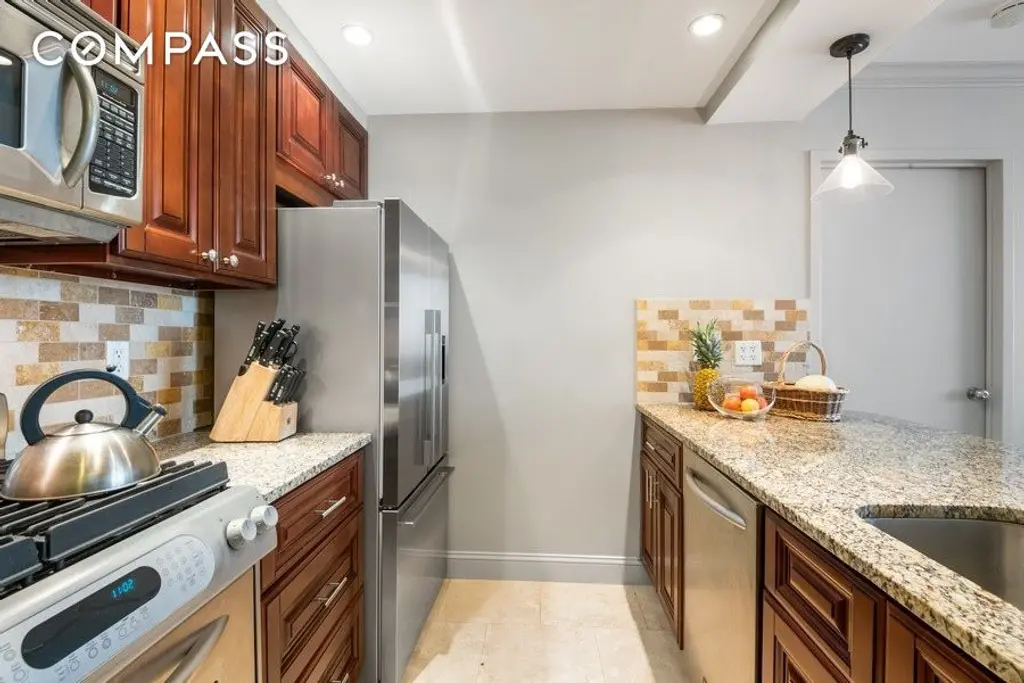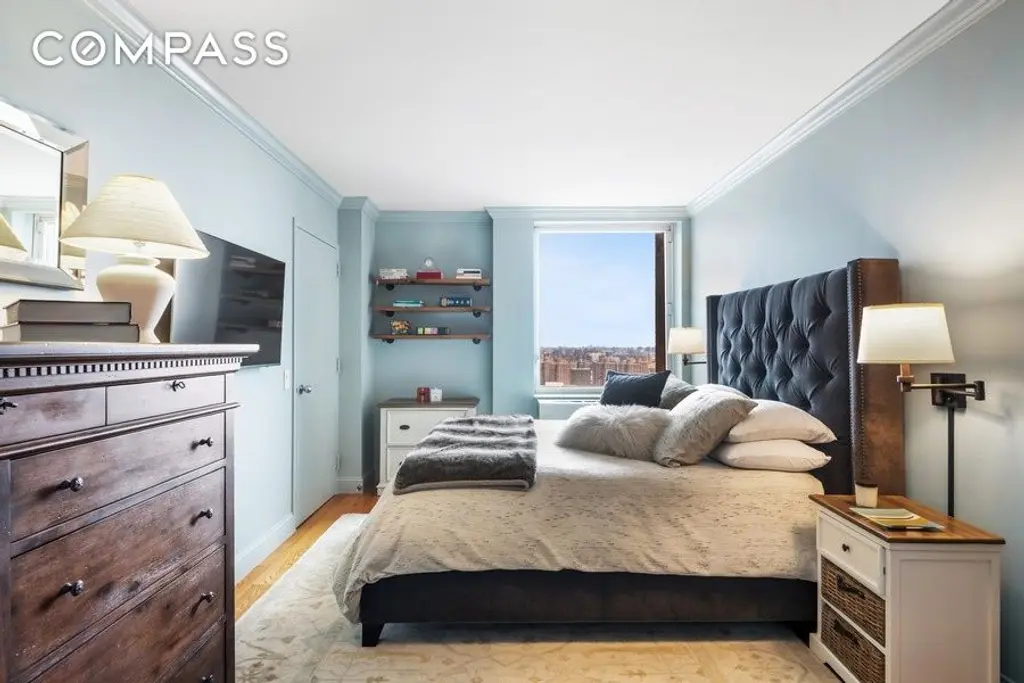 ---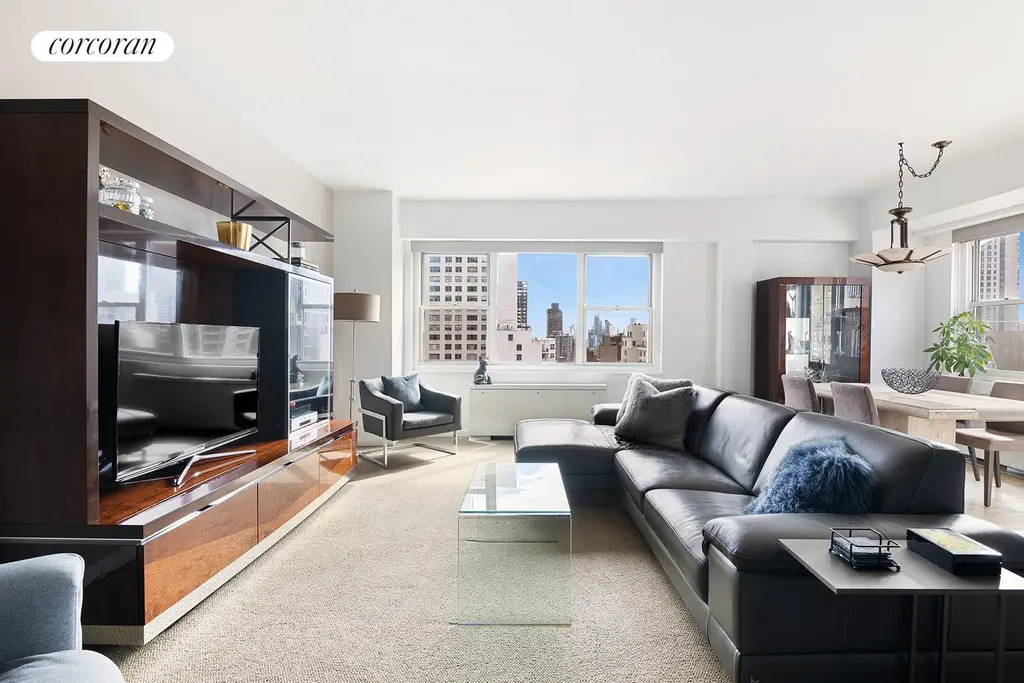 205 East 63rd Street, #PHA (Corcoran Group)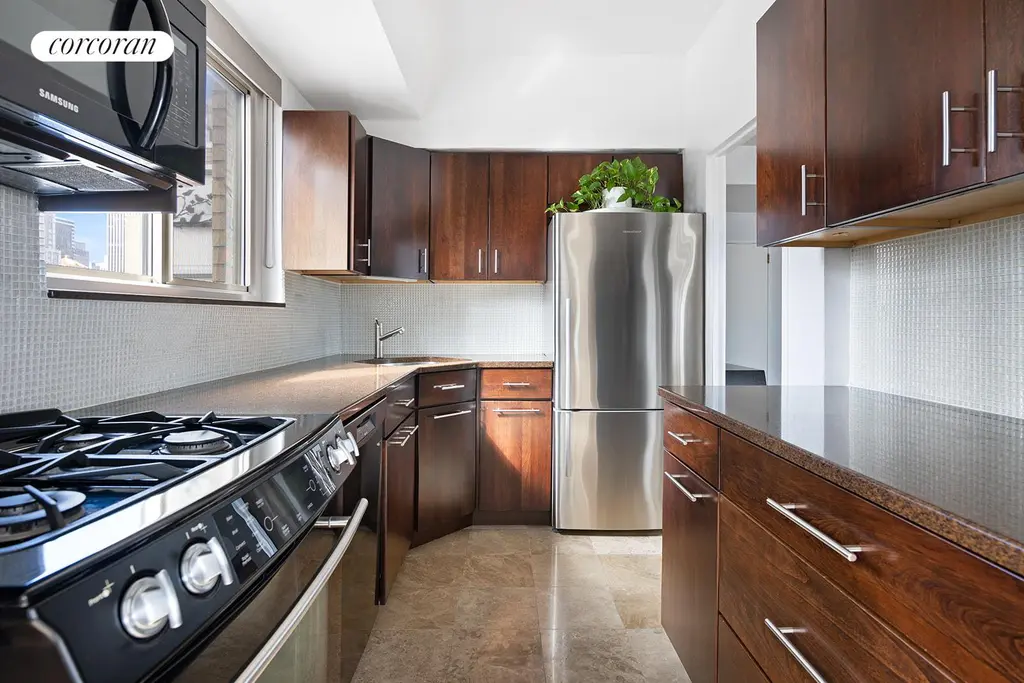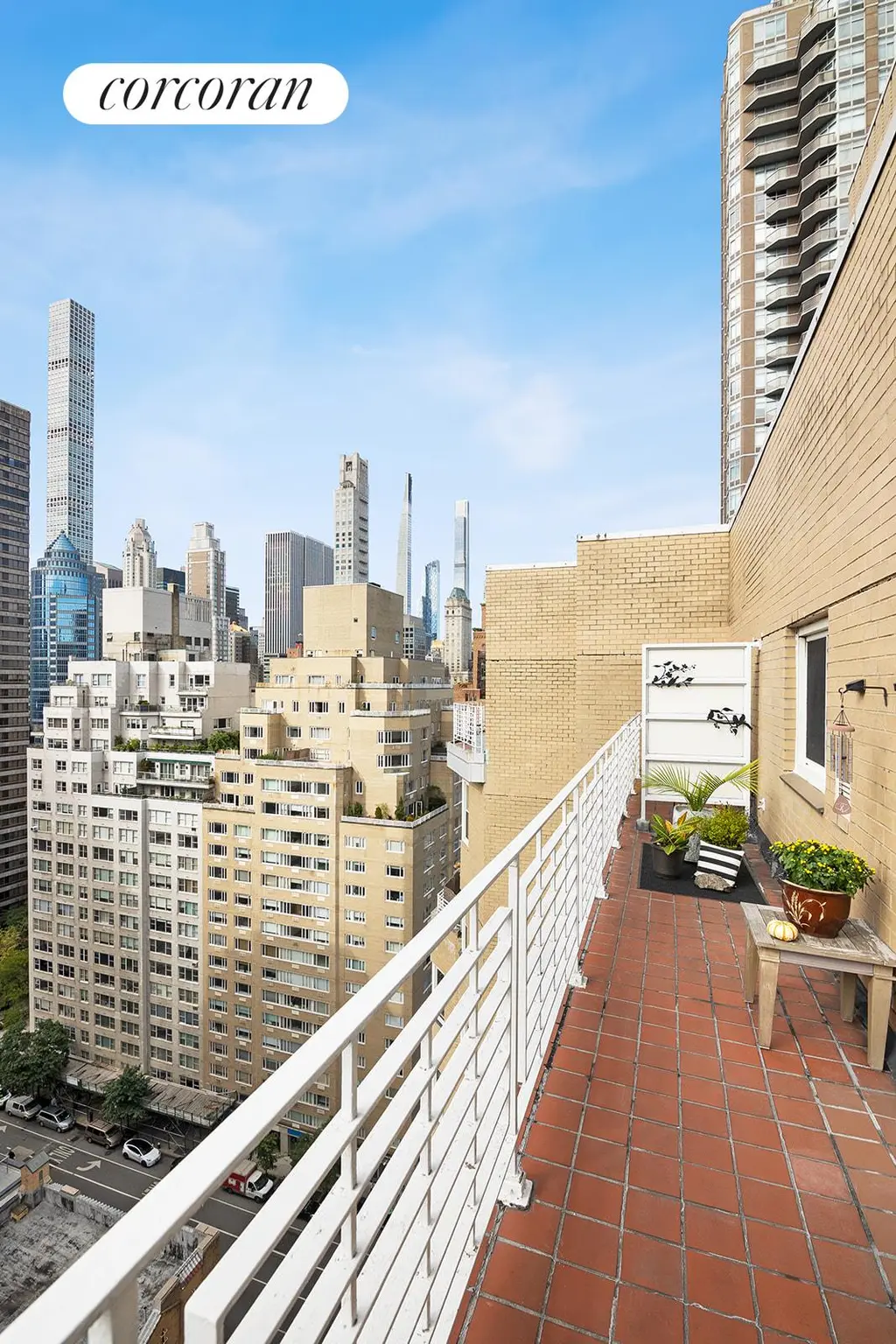 ---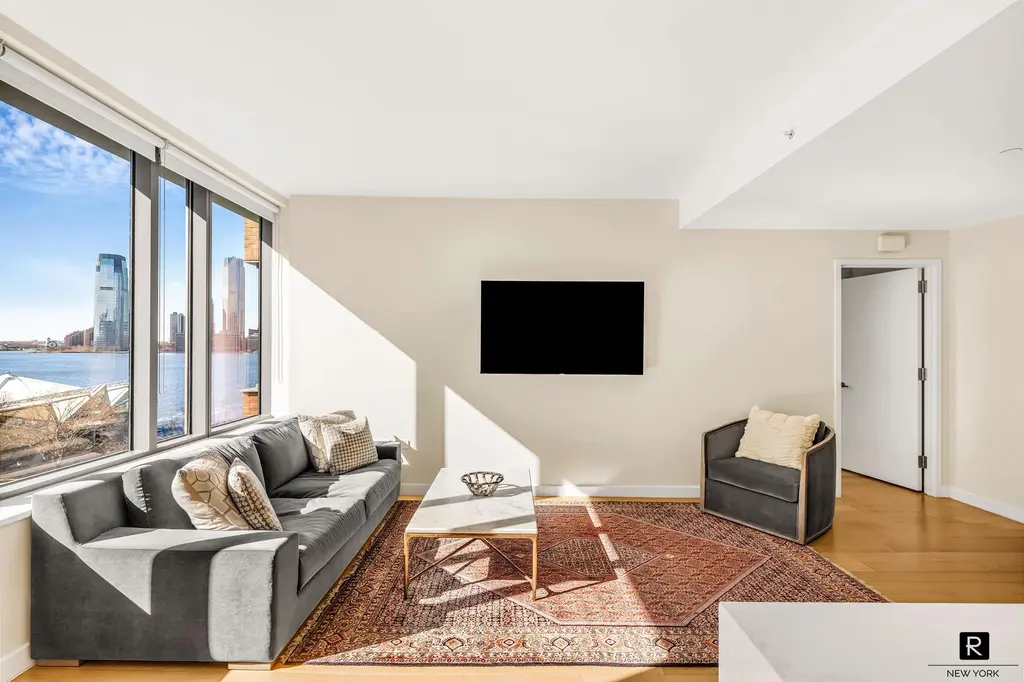 Riverhouse - One Rockefeller Park, #6F (R New York)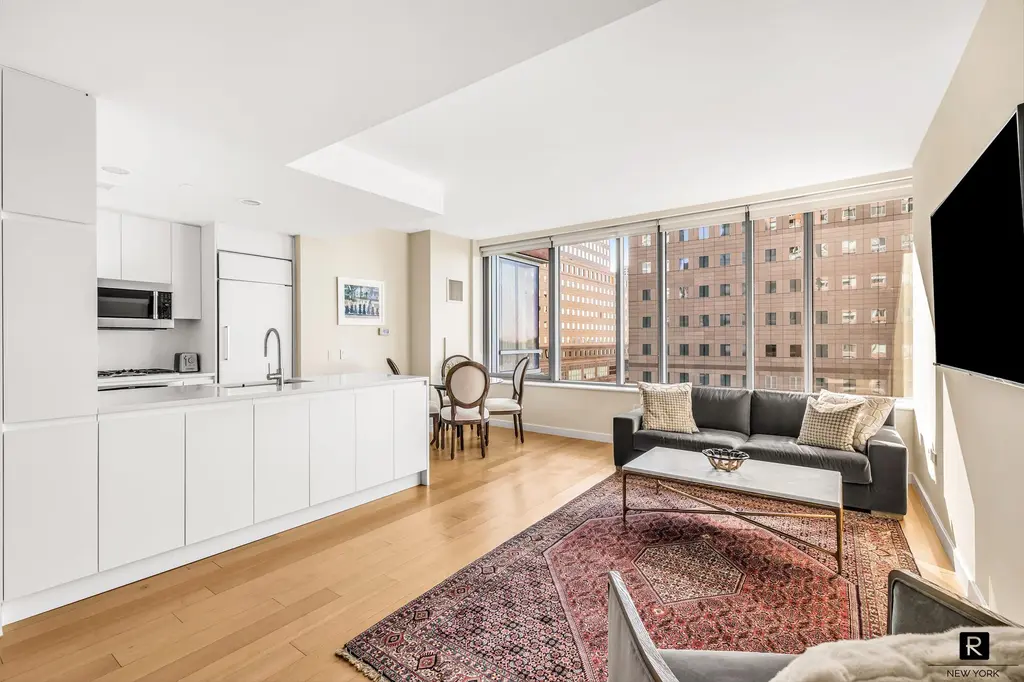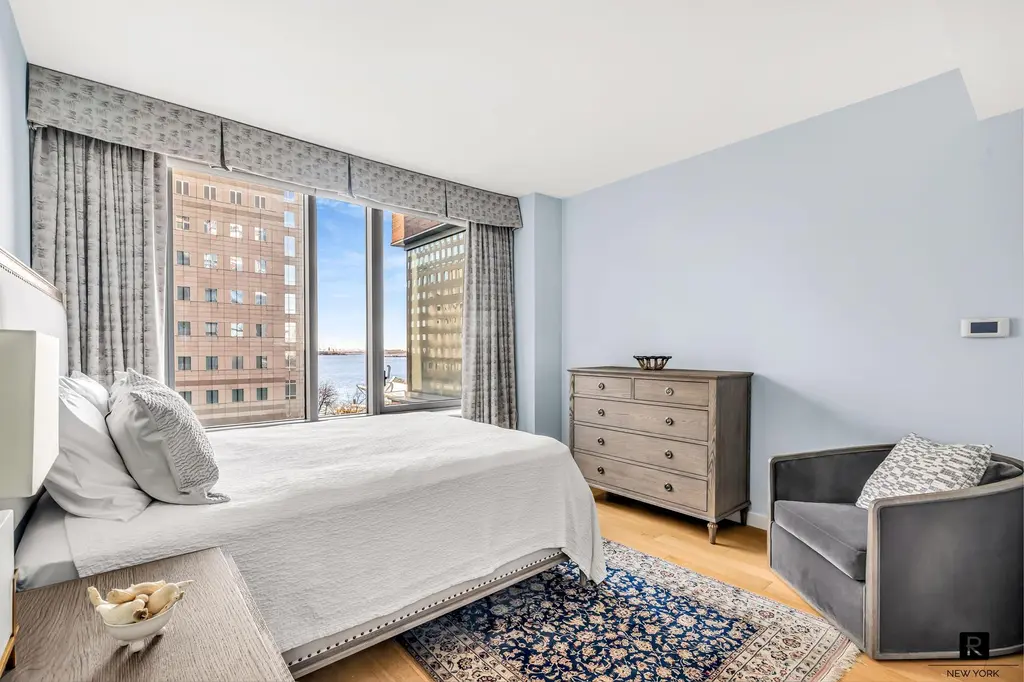 Schedule an Appointment
To tour any of these properties, just complete the information below.
Or call us at (212) 755-5544
Additional Info About the Building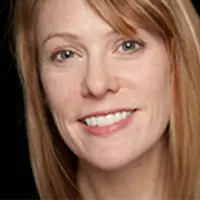 Contributing Writer
Cait Etherington
Cait Etherington has over twenty years of experience working as a journalist and communications consultant. Her articles and reviews have been published in newspapers and magazines across the United States and internationally. An experienced financial writer, Cait is committed to exposing the human side of stories about contemporary business, banking and workplace relations. She also enjoys writing about trends, lifestyles and real estate in New York City where she lives with her family in a cozy apartment on the twentieth floor of a Manhattan high rise.
Off Market Listings
Off-Market Listings
Off-Market Listings
Many apartments are sold off-market
without being publicly listed.
Contact us to learn more about off-market listings. There's no cost. And never any obligations.