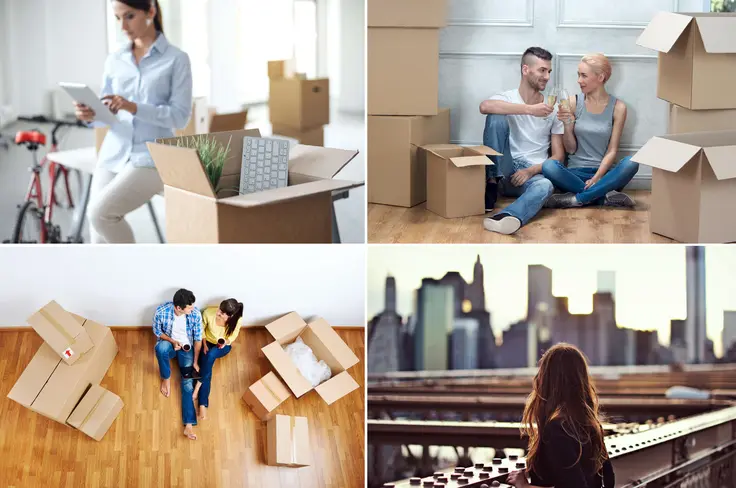 After being trapped at home for more than a month, more New Yorkers than ever before are contemplating moving to a new apartment (perhaps, one with more space or a balcony). Some New Yorkers are even contemplating moving out of New York City altogether. But can you move during the COVID-19 lockdown? Technically, yes. New York State has listed movers as an
essential service
during the COVID-19 lockdown, but this doesn't mean moving will necessarily be possible or easy.
Don't Count On Breaking Your Lease or Transferring Ownership

First, if you're a renter, don't count on being able to break your lease. Under normal circumstances, it is sometimes possible to persuade an owner or management company to let you break a lease if, for example, you're able to find an eligible tenant willing to take it over. In the current market, more people are looking to break than sign leases. As a result, the ability to break your lease will likely rest purely on your owner or management company's compassion.

The news isn't much better for owners. While you can still put your unit on the market, the real estate market is otherwise on pause. Beyond virtual tours, not much is happening on the selling and buying side. Without the ability to complete inspections or conduct in-person co-op board interviews, at least for now, it is virtually impossible to close a deal.
Restrictions on Moves In and Out During COVID-19

If you are among the New Yorkers who can move at this time, your ability to actually move in or out of a unit will likely still face a few obstacles. Co-ops and condos generally have myriad restrictions on moves. Typically, co-ops and condos require tenants to restrict moves to working hours (i.e., 9-4 on weekdays) and to obtain moving insurance. During COVID-19, nearly all co-ops and condos have banned moves altogether. This means that even if you can break your lease, you may not be able to move out until late May or later.

If you're looking to move in or out of a walkup, however, you may be in luck. In fact, since the start of the COVID-19 lockdown, moves in and out of rented walk-ups across the city appear to have been happening at an even higher rate than usual. This reflects the fact that a certain percentage of the students who were suddenly forced to leave their residence halls on campus moved into off-campus housing. Many of the units they moved into, however, were units that had been occupied by students already living off-campus or by young professionals who have chosen to move back to family homes around the country. So, if you are among the New Yorkers planning a move in or out at this time, how can you do it safely?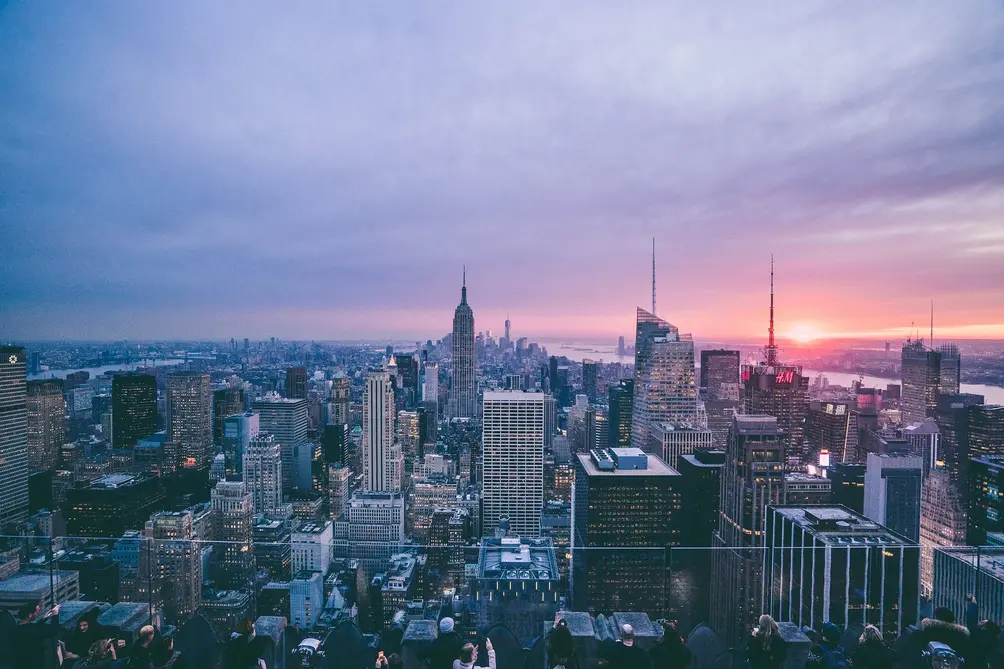 Safe Moves During COVID-19
Are moving companies still operating in New York City and elsewhere?

Moving companies, considered an essential service, continue to operate. However, since they are now following Centers for Disease Control and Prevention guidelines on social distancing, how they carry out moves is a bit more complicated. First and foremost, don't except an in-person estimate. Virtual surveys have become the norm across the industry. Also, movers are being asked to wear gloves and masks and being asked to practice social distancing. How one maintains social distance when carrying a heavy item of furniture down a narrow staircase in a walk-up remains unclear, but this is what movers are being asked to do at this time.
Some researchers have found that the virus may linger on cardboard—should I avoid using used recycled boxes?
While people are unlikely to get COVID-19 by touching a cardboard box, as reported in the
New England Journal of Medicine
in late March, "the virus is detectable for up to three hours in aerosols, up to four hours on copper, up to 24 hours on cardboard and up to two to three days on plastic and stainless steel." On this basis, anyone moving is advised to avoid using recycled boxes and to invest in new boxes instead. To reduce social contact, estimate the number of boxes you'll need in advance (if you can't do the estimate, any mover conducting a virtual survey will be able to give you a fairly accurate estimate on the number of boxes you'll need to order). Then, order all your boxes at once to ensure that you only receive one rather than many box deliveries to your building.
What can I do to ensure my movers stay safe?

First and foremost, finish packing in advance. If you're still shoving dirty clothes into boxes when your movers arrive, you'll put them at greater risk. In fact, as a rule of thumb, plan to finish packing at least one day before the move so you can leave your boxes untouched for at least 24 hours before your movers arrive. Also, during the move, remain attentive to social distancing rules. In other words, stand off to the side (at least 6 feet away) and let the movers do their job.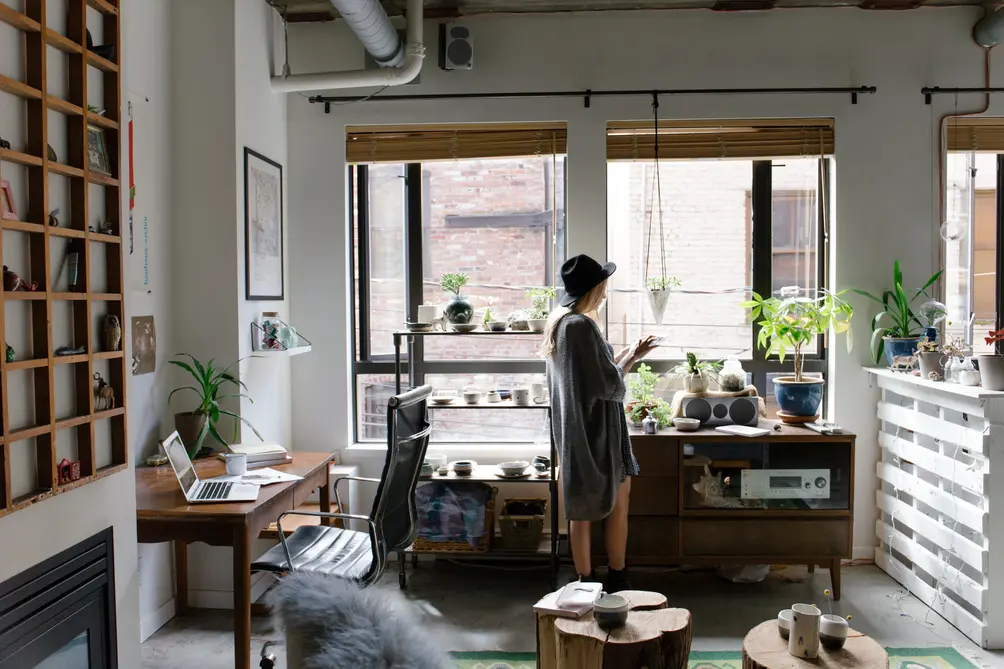 Can or should I move myself instead?

If you have a small apartment with few heavy items and can manage the move yourself, consider doing the move on your own. Of course, bear in mind that you won't be able to have a group of friends come over to help.
Should I inform my building superintendent and/or neighbors?

As a courtesy, informing your building superintendent and neighbors is always a good idea when planning a move. During COVID-19, this courtesy should be considered a necessity. At the very least, you'll be giving your superintendent and neighbors advance warning that strangers will be entering your building at a particular time.
I'm staying with family and just putting my apartment contents in storage until it's safe to return to New York City—are storage facilities still operating?

Local storage facilities are still open, but like movers, they are operating a bit differently than usual. First, storage facilities are doing a lot more cleaning. Second, they ask you to stay away from your unit—unless necessary—to ensure as few people as possible enter their facilities each day. Finally, some storage facilities, such as Manhattan Mini Storage, usually operate a free shuttle to help people get to and from their unit. During COVID-19, these shuttle services have been discontinued.
I've scheduled a move out of my apartment and now feel ill—what should I do?

Moving companies and storage companies alike are clearly stating that if you suddenly feel ill, contact them, and make other arrangements. Whatever you do, don't put essential workers, which includes our city's movers, at risk.
Additional Info About the Building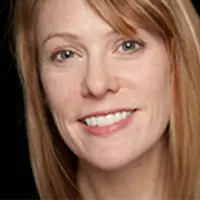 Contributing Writer
Cait Etherington
Cait Etherington has over twenty years of experience working as a journalist and communications consultant. Her articles and reviews have been published in newspapers and magazines across the United States and internationally. An experienced financial writer, Cait is committed to exposing the human side of stories about contemporary business, banking and workplace relations. She also enjoys writing about trends, lifestyles and real estate in New York City where she lives with her family in a cozy apartment on the twentieth floor of a Manhattan high rise.