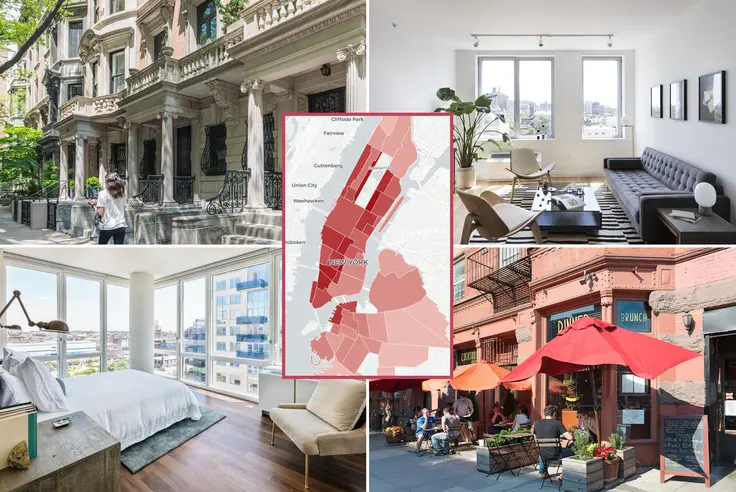 We looked at CityRealty's current listing information to find some of the priciest places to live in the most popular areas of New York City - the bolder the red, the higher the price. The most expensive overall is the
Park/Fifth Avenue to 79th Street
neighborhood on the
Upper East Side
- where you can find listings at some of the most expensive hotel residences in the city.
The Pierre
, a 42-story hotel with cooperative units has a furnished three-bed residence listed for $125,000/month (
Apartment #14
). It has a gracious oval-shaped marble foyer, Murano glass chandeliers, bespoke furnishings along with hotel perks like twice-daily maid service and personalized concierge services.
In Brooklyn, two of the more expensive neighborhoods are
Brooklyn Heights
and
DUMBO
. The average one-bed in Brooklyn Heights is $5,520/month while in DUMBO, a one-bed can set you back $6,307/month.
This new map reveals the average rental prices throughout Manhattan and Northern Brooklyn.
On the other end of the spectrum,
Inwood
and
Bushwick
are two of the more affordable neighborhoods to rent. The average price for a one-bedroom in Inwood is $1,887/month while in Bushwick, the average one-bed goes for $2,421/month.
Search results on CityRealty for Inwood rentals show a co-op studio at
90 Park Terrace East
listed for $1,500/month (
Apartment #6B
), a one-bed at the 2014-built
The Stack
for $2,395/month (
Apartment #5B
) and a 3-bed with 2.5 bathrooms at
1795 Riverside Drive
for $3,200/month (
Apartment #3F
).
A search in
Bushwick
shows current listings range from a prewar 1-bed for $1,600/month at
107 Linden Street
(
Apartment #5D
) to higher-priced rentals at newly constructed or renovated buildings, like
Apartment #127
at
The Saint Marks
where a 1-bed is listed for $3,725/month.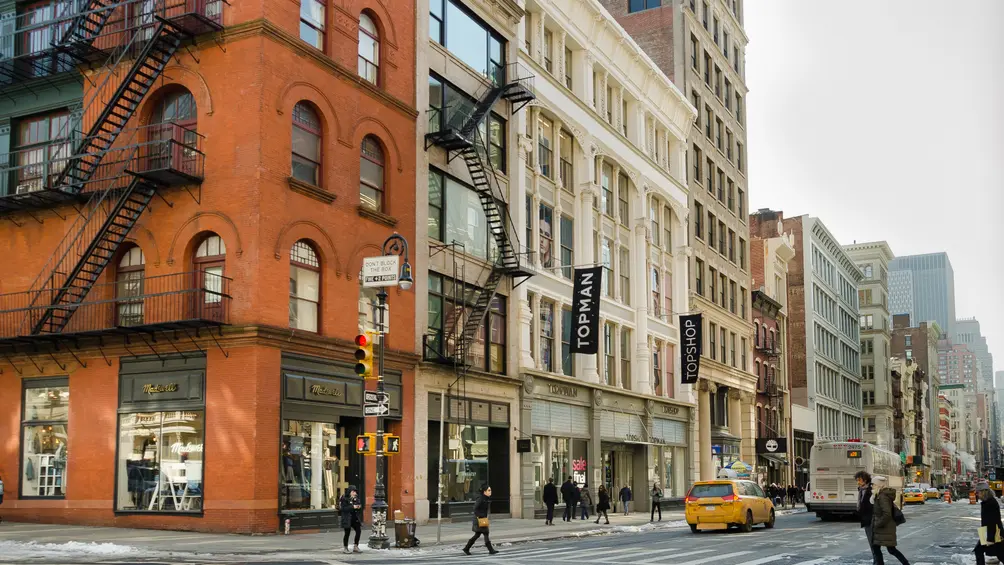 | Neighborhood | Studio | 1 Bed | 2 Beds | 3 Beds |
| --- | --- | --- | --- | --- |
| Beekman/Sutton Place | $- | $3,462 | $4,246 | $6,795 |
| Broadway Corridor | $3,302 | $4,717 | $7,725 | $11,120 |
| Central Park West | $2,959 | $5,028 | $10,411 | $23,178 |
| Harlem | $4,420 | $5,513 | $9,727 | $18,181 |
| Inwood | $4,212 | $5,999 | $11,738 | $20,829 |
| Lincoln Center | $3,491 | $4,961 | $8,950 | $17,279 |
| Midtown East | $2,639 | $3,907 | $6,229 | $9,878 |
| Midtown West | $2,906 | $3,686 | $5,301 | $19,186 |
| Morningside Heights | $3,014 | $4,200 | $6,833 | $14,430 |
| Murray Hill | $2,892 | $3,027 | $3,760 | $5,091 |
| Riverside Dr./West End Ave. | $3,196 | $4,348 | $7,341 | $14,492 |
| Turtle Bay/United Nations | $2,828 | $3,209 | $4,770 | $6,162 |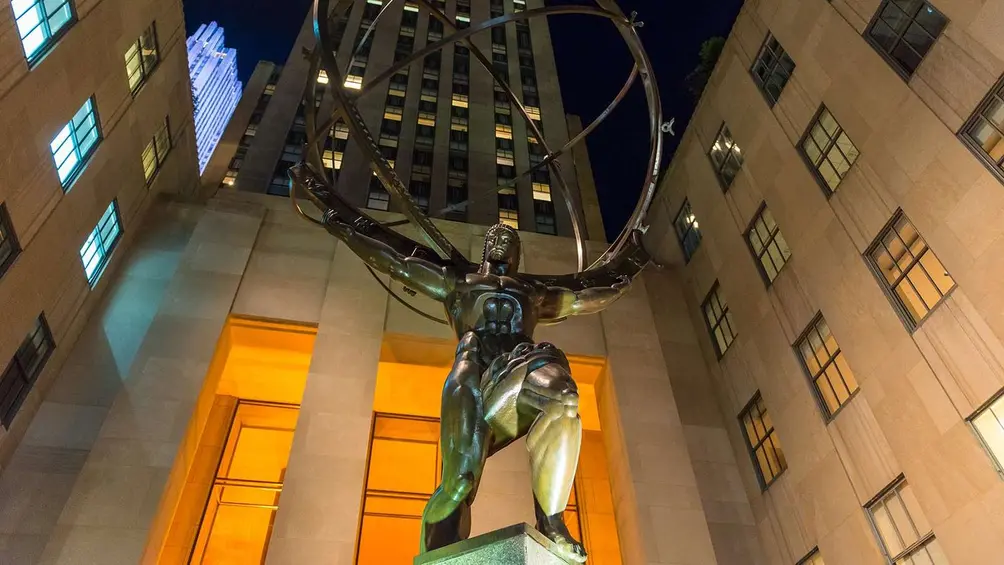 | Neighborhood | Studio | 1 Bed | 2 Beds | 3 Beds |
| --- | --- | --- | --- | --- |
| Beekman/Sutton Place | $2,593 | $3,670 | $5,346 | $8,621 |
| Midtown East | $2,679 | $4,068 | $7,477 | $16,596 |
| Turtle Bay/United Nations | $3,244 | $6,370 | $6,570 | $11,254 |
| Murray Hill | $2,739 | $3,660 | $5,314 | $9,574 |
| Midtown West | $2,684 | $3,685 | $4,802 | $14,091 |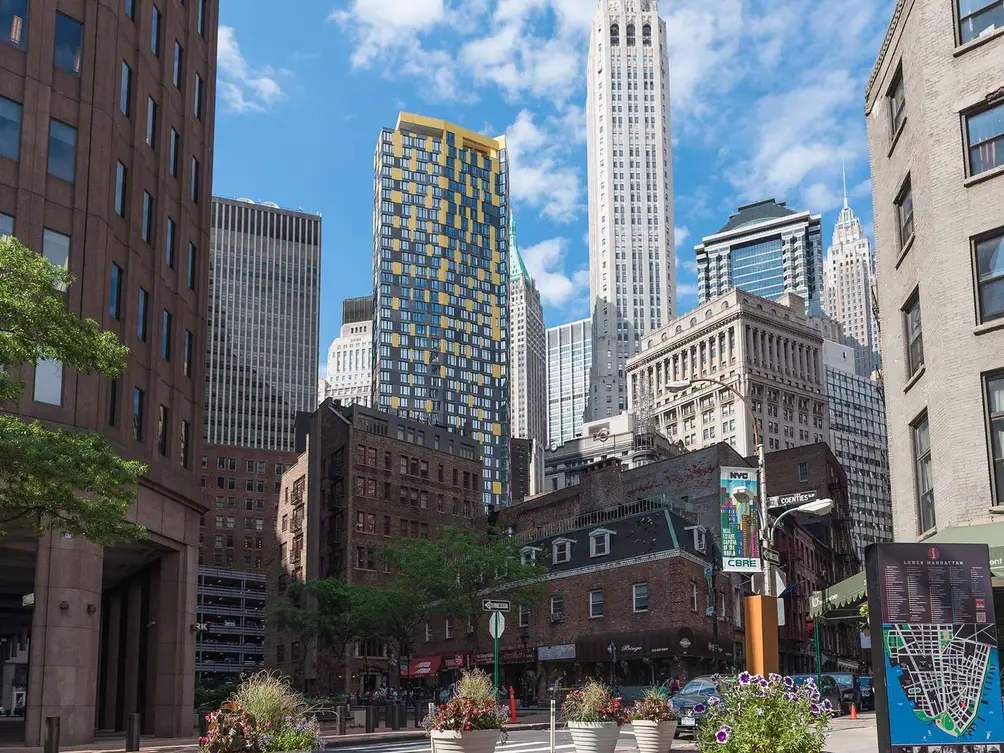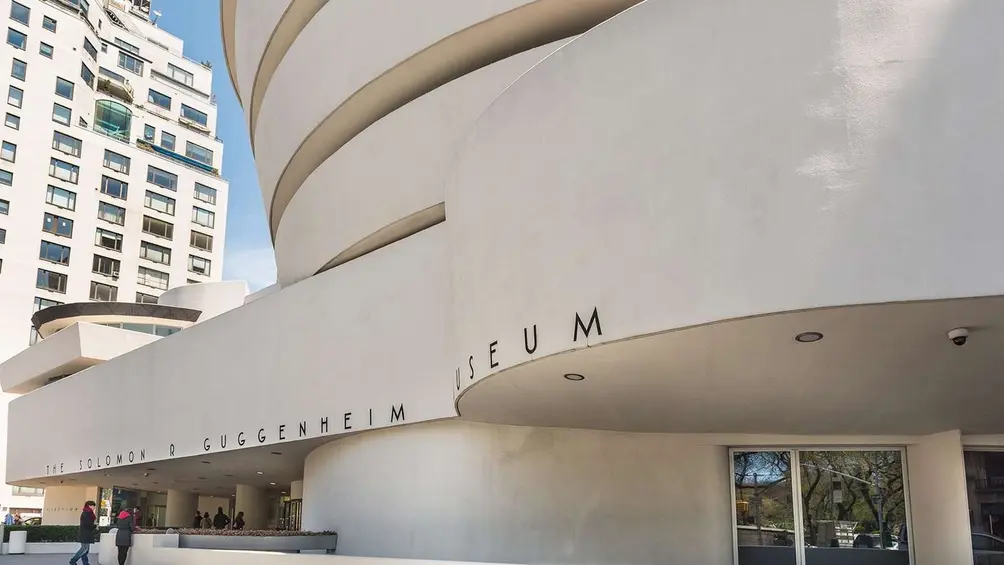 | Neighborhood | Studio | 1 Bed | 2 Beds | 3 Beds |
| --- | --- | --- | --- | --- |
| Carnegie Hill | $3,368 | $3,395 | $5,649 | $19,529 |
| Lenox Hill | $3,397 | $3,433 | $5,643 | $12,389 |
| Park/Fifth Ave. to 79th St. | $8,546 | $20,119 | $28,942 | $55,403 |
| Roosevelt Island | $2,663 | $2,979 | $4,603 | $5,792 |
| Yorkville | $2,372 | $3,064 | $4,873 | $11,738 |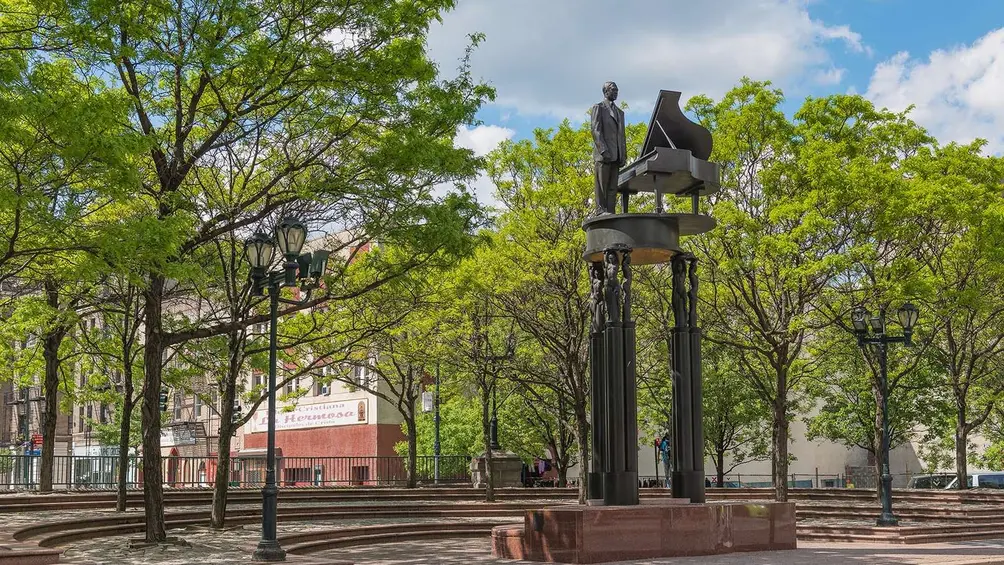 | Neighborhood | Studio | 1 Bed | 2 Beds | 3 Beds |
| --- | --- | --- | --- | --- |
| East Harlem | $3,039 | $2,392 | $3,043 | $3,874 |
| Hamilton Heights | $1,830 | $2,307 | $2,663 | $3,364 |
| Harlem | $1,716 | $2,395 | $3,090 | $4,151 |
| Inwood | $1,610 | $1,887 | $2,297 | $3,114 |
| Washington Heights | $2,206 | $2,074 | $2,392 | $3,195 |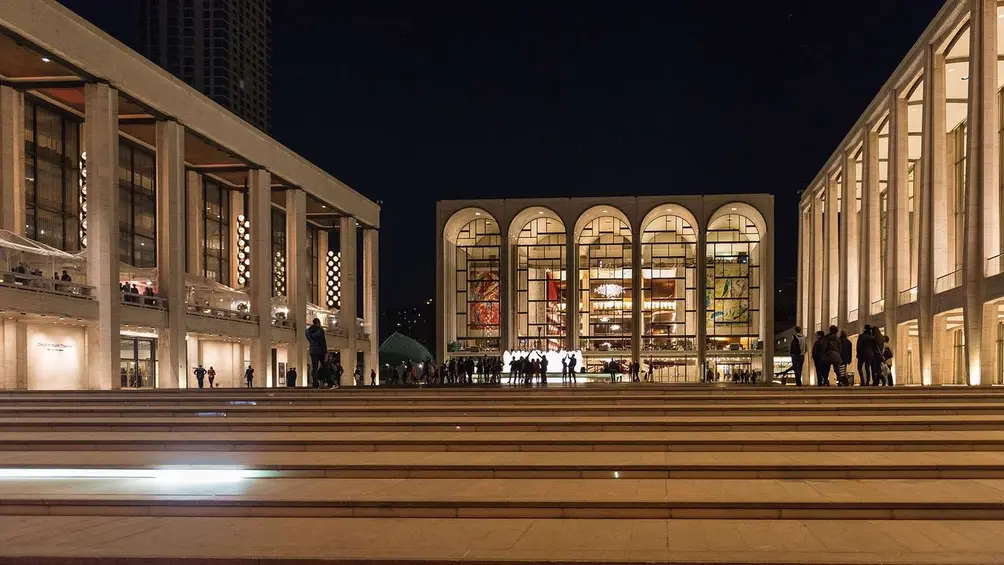 | Neighborhood | Studio | 1 Bed | 2 Beds | 3 Beds |
| --- | --- | --- | --- | --- |
| Broadway Corridor | $2,684 | $3,206 | $4,752 | $7,194 |
| Central Park West | $2,383 | $3,460 | $8,043 | $23,605 |
| Lincoln Center | $2,838 | $4,279 | $6,897 | $12,152 |
| Morningside Heights | $2,507 | $3,121 | $3,369 | $4,137 |
| Riverside Dr./West End Ave. | $2,557 | $3,437 | $5,944 | $15,661 |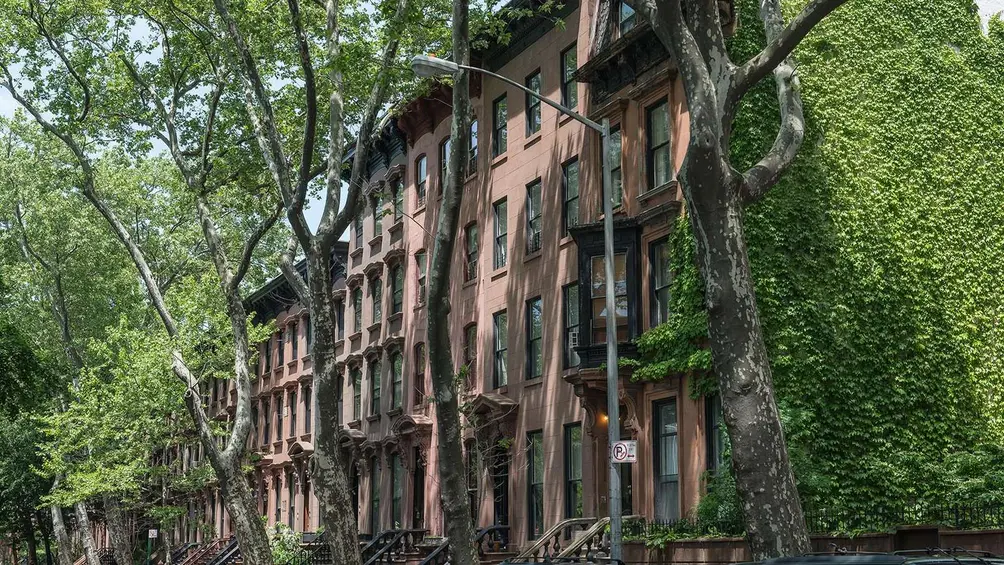 | Neighborhood | Studio | 1 Bed | 2 Beds | 3 Beds |
| --- | --- | --- | --- | --- |
| Windsor Terrace | $1,750 | $2,335 | $3,053 | $3,128 |
| Prospect Lefferts Gardens | $1,884 | $1,999 | $2,400 | $3,099 |
| Prospect Heights | $2,054 | $2,592 | $3,320 | $5,504 |
| Crown Heights | $2,161 | $2,221 | $2,504 | $2,868 |
| Carroll Gardens | $2,174 | $2,606 | $3,479 | $4,442 |
| Cobble Hill | $2,192 | $2,999 | $3,808 | $7,850 |
| Bedford-Stuyvesant | $2,218 | $2,124 | $2,393 | $3,004 |
| Gowanus | $2,450 | $2,843 | $4,210 | $5,469 |
| South Slope - Greenwood Heights | $2,482 | $2,276 | $2,786 | $3,423 |
| Downtown Brooklyn | $2,518 | $3,123 | $4,390 | $6,830 |
| Bushwick | $2,557 | $2,297 | $2,421 | $2,947 |
| Park Slope | $2,588 | $2,661 | $3,475 | $5,479 |
| Greenpoint | $2,849 | $2,726 | $3,249 | $4,249 |
| Fort Greene | $2,913 | $2,733 | $3,276 | $7,901 |
| DUMBO | $3,000 | $3,816 | $6,307 | $12,683 |
| Boerum Hill | $3,262 | $3,078 | $3,902 | $4,811 |
| Brooklyn Heights | $3,393 | $3,254 | $5,250 | $17,061 |
| Red Hook | $3,600 | $2,100 | $2,548 | $7,925 |
| Williamsburg | $3,767 | $3,122 | $3,868 | $4,961 |
| Clinton Hill | $3,872 | $2,384 | $3,380 | $4,143 |
Additional Info About the Building